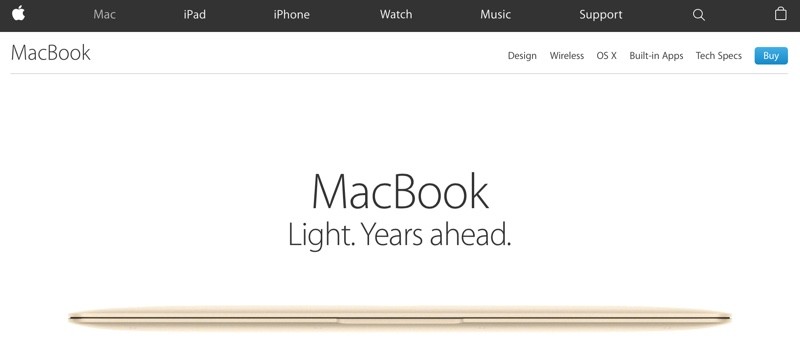 These days everyone has a web presence, but not every business has a presence that has a good return on investment. Building a website can cost anywhere from $4,000 to $100,000, and maintaining that site as well as updating it every few years is a tough pill for any business to swallow, let alone a startup.
But even if your idea of writing code is with a secret decoder ring from a box of cracker jacks, you don't have to hand tons of money over to a web developer and hope for the best. Despite all the gizmos and tools that come with most websites these days, the most important part of any company's web presence is its ethos — the why is what gets customers to open their pocket books and become emotionally invested in your company. If you're lucky, it can help them become the most valuable thing of all — a lifetime customer who will sing your praises from the rooftops. Here's how three huge companies won over their audiences with a web presence that is more than just a fancy site and expensive advertisements.
Apple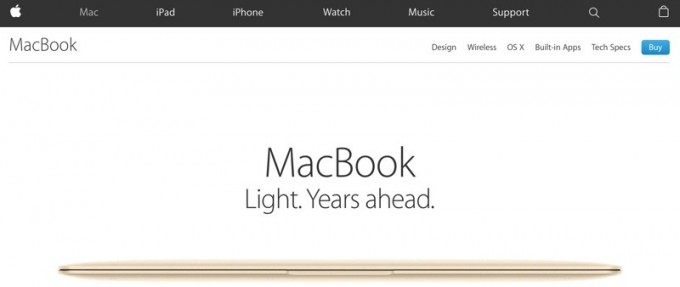 Apple Merges Apple.com Website and Online Store
Don't try to make everyone happy, and you will make everyone happy. It's an oxymoron that Apple has made into a brilliant marketing strategy. In a time when you can get virtually anything on Amazon for a rock-bottom price delivered to your door for free tomorrow, Apple has people standing in the wind, rain, sleet and snow to pay full price for its newest pieces of tech. How does Apple do this? It all starts with content. Apple focuses its content, from its web presence to its TV commercials to its devices.
Apple knew that not everyone would be willing to pay top dollar for a product designed to be visually stunning, incredibly easy to use and geared toward creative professions, like graphic design and cinematography. And that was its best move. While all other brands were shouting about their features and affordability, Apple danced and giggled and sleekly slipped into the minds and hearts of consumers.
Amway

6 Tips to Boost Your Web Presence
Amway turns 57 this year. The company boasts more than $10 billion in sales last year and 20,000 employees. It has flown below the radar and is soaring because it's not doing what everyone else is doing. In an era when most people's buying decisions are based on how shaded in the five stars beneath the product description are, Amway is capitalizing on real, interpersonal contacts and connections. And just like Apple, Amway is embracing technology while keeping its focus on the heart of its business: people. Just check out Amway's newest commercial and tell me it doesn't give you a case of the warm and fuzzies. Remember, people might not remember what you said, or even what your did, but they will never forget how you made them feel.
Costco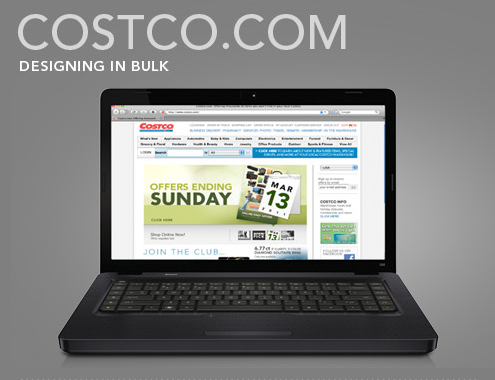 Corportfolio: Costco Ecomm in Context
Are you part of the Kirkland Cult? If you're not, it's likely most of your friends are. Costco is truly the anti-Walmart that conscientious consumers are flocking to. It doesn't advertise; it has treasure hunts. It doesn't offer generic versions of its best selling products, but coveted Kirkland signature products are hailed by hardworking moms and industry insiders alike for being scrupulously curated. Costco even bolsters the sales of American businesses, such as Jim Beam and Humboldt Creamery.
Costco isn't embarrassed or tongue in cheek about its "off label" brand. Instead it has made Kirkland products its signature, proudly sharing its suppliers, history and values on a website that encourages consumers to do more than just shop. Costco wants people to explore and learn more about a company that helps everyone save time and money without sacrificing quality or their conscience.