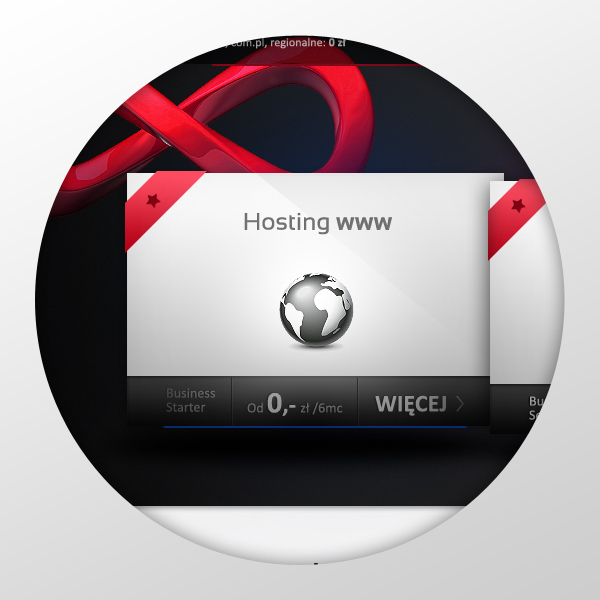 If you are starting a website, one of the most important things you will need is web hosting. Web hosting is of two types: free and paid. Free hosting has its own demerits which include the following:
It is Difficult to Monetize with a Free Website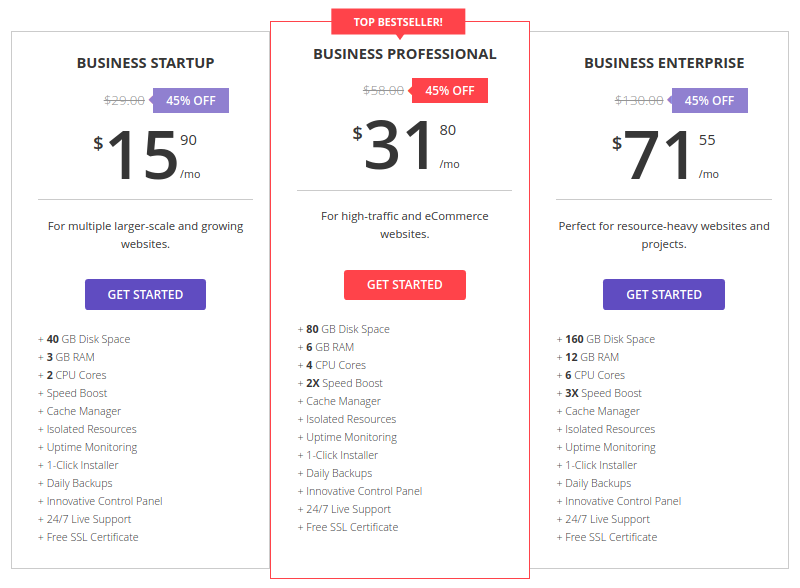 Hostinger Business Hosting Review – Features and Pricing
In most cases, hosting companies do not allow an individual to place advertisements or add affiliate links to their site. That is why it is almost impossible to make money from your website. What's worse, hosting companies may stick banner ads in the premium space of your website which is quite frustrating for anyone.
Apart from that, some hosting companies can sell their users' website addresses to spammers. Without seeking permission from you, these spammers can post links to advertise gambling, porno sites, fake drugs, and other online scams.
Free Hosting Limits You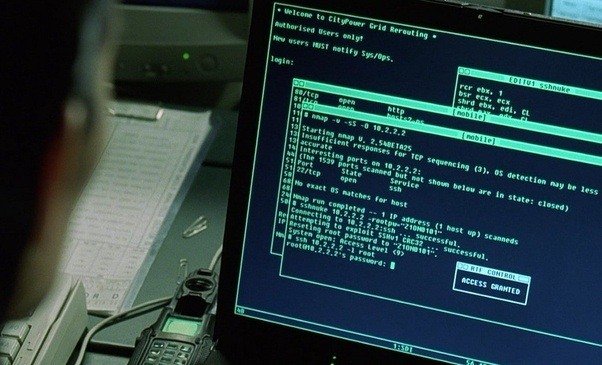 How To Choose The Right Web Hosting? Here Are The Best Tips
Companies that offer free hosting services usually give limited space disk making it impossible for you to upload many videos and photos. Therefore, it is impossible to expand and increase the number of pages on your site. Additionally, free websites have strict bandwidth limitations. This means that your website may be shut down in case you surpass the limitation of your bandwidth. Also, free websites lack useful tools, plugins, and services.
Over-flowing the Servers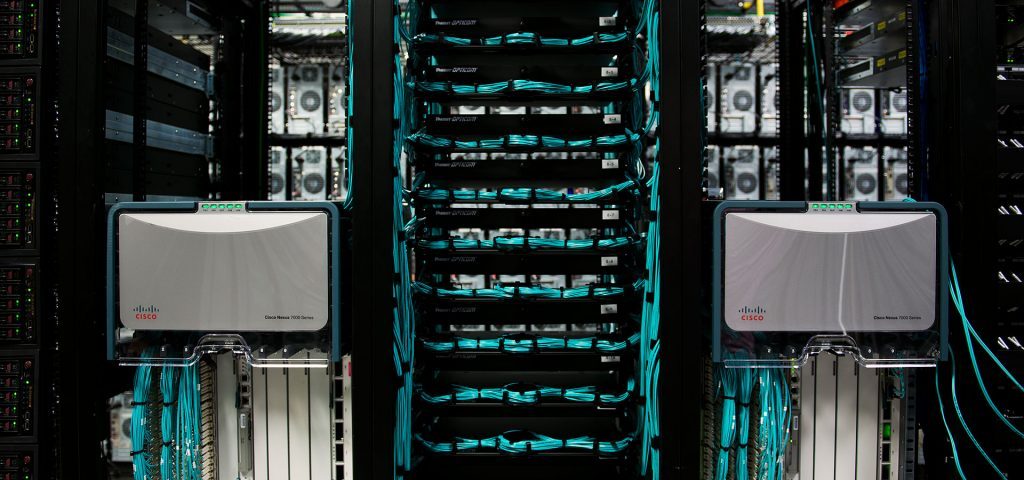 How Liquid Web Hosting Is Helping Developers #BuildSomethingBrilliant
A good number of free hosting companies will most likely be overflowing with various sites. An increase in the number of sites on a host means increased chances of issues emerging. There are chances you may find viruses and prohibited materials which could affect the performance of your site when there is an overload. Additionally, an overload in the servers will result in slow loading pages which will, in turn, affect the performance of your website.
Incompatible with Mobile Phones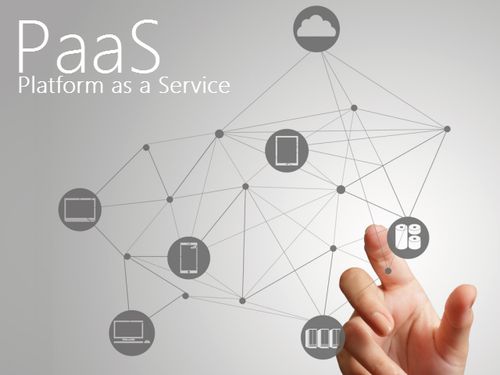 Choosing the Right Type of Hosting for Your Website
Mobile gadgets are becoming popular among users of the internet. Therefore, it makes more sense for your website to have a mobile version. Regrettably, free websites are usually not mobile-friendly. This, in turn, affects users' experiences and hinders people from visiting your site through their mobile phones.
No Service Secured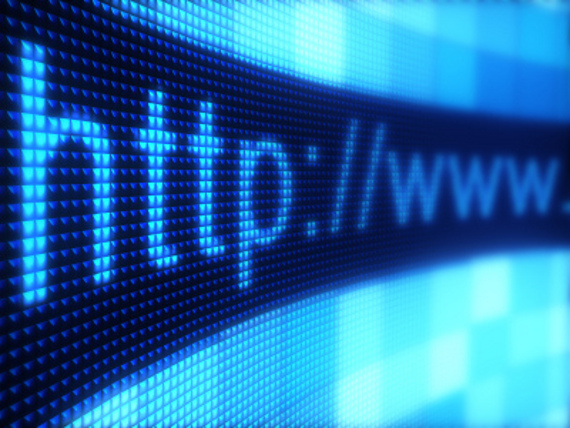 Why Dedicated WordPress Hosting Makes Good Sense
With a free hosting service, you won't be in a position to get any support services. You will not get any backup warranty when you choose to go with a free hosting agency. Additionally, you will be the one responsible for data loss since there won't be anyone answerable because the service was offered for free. Likewise, you will not have access to internet site traffic and analytics logs for tracking the performance of your site. Frequent server upgrade may as well not happen with a free hosting service. Lastly, when you choose to work with a free hosting company, you will not be offered any uptime warranty. This means that your website will return for any time duration without prior information.
Conclusion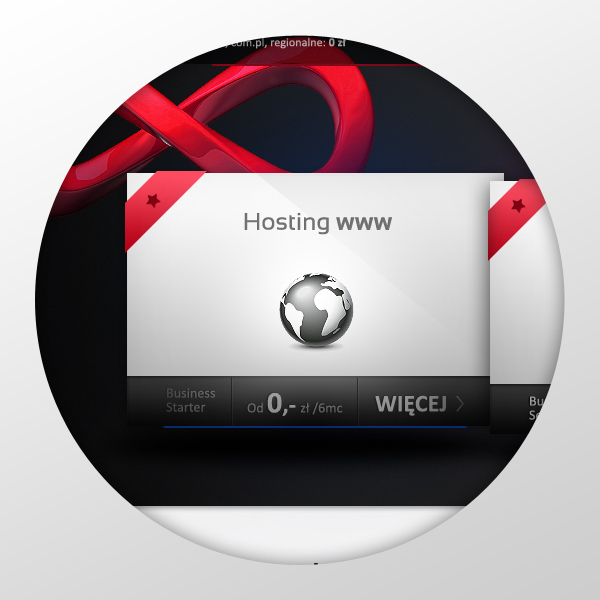 A Beginners Guide To Web Hosting Platforms
The above are some of the primary drawbacks of using a free hosting service. This information is instrumental in helping you to decide what it is you expect from a hosting company. Choosing a paid or free hosting services will depend on what your priorities are. Given the risks associated with free hosting, it is advisable to go for the paid hosting services as these offer security to your website.