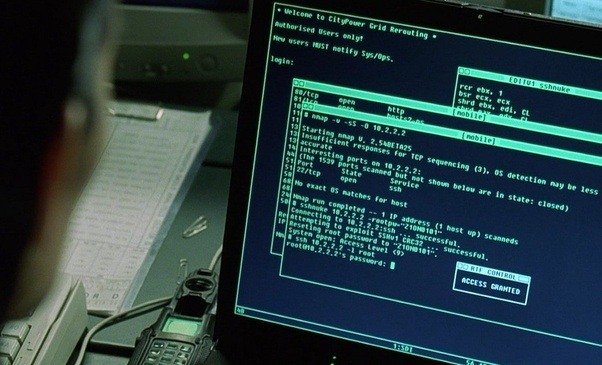 Web hosting is one of the major components of a successful website. However, it is often overlooked by most website owners, especially newbies. Maybe because they are not aware of its importance. Picking up a reliable WordPress hosting can help you improve your SEO and Sales.
When it comes to WordPress, there are plenty of hosting options available such as VPS hosting, dedicated hosting, shared hosting, managed WordPress hosting, etc. However, finding a good hosting is always a daunting job.
If you're wondering what to look into while selecting a hosting service for a WordPress site, stick to this article until it ends. In today's tutorial, we will help you find the best WP hosting for your site.
Pricing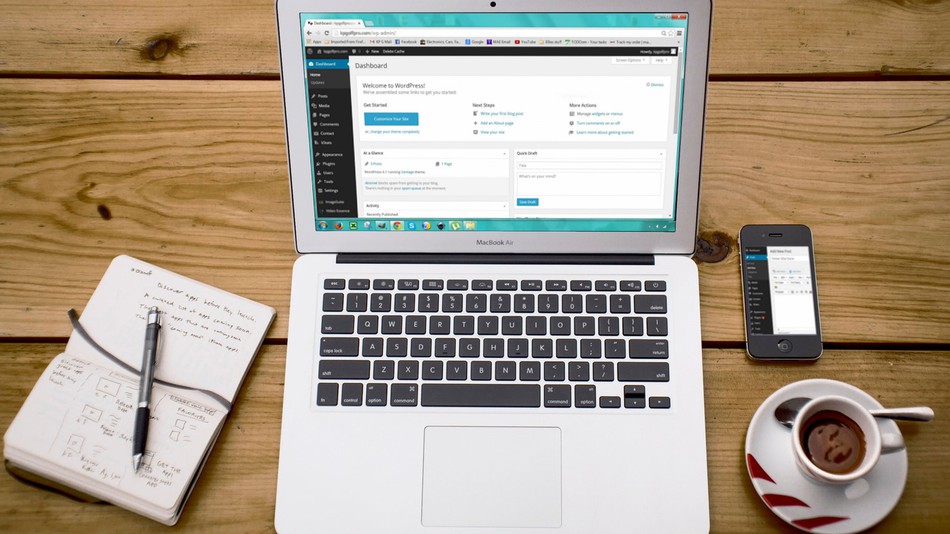 Cheap web hosting services to help you claim a spot on the internet
For most startups, small businesses and individuals, pricing is one of the primary aspects they consider when choosing a web host. The pricing of a web host may depend on a number of factors such as quality of servers, support, features, etc. So, you need to be extra careful.
We all love saving a few bucks, but don't forget to take a closer look at the services of the web host as well. Even if you are looking for a cheap web host make sure it offers basic features at least.
Always pick hosting plans according to the needs of your site. For instance, if you are running a small blog or company site, you need not to go with premium hosting plans that offer unlimited services. You can start with a budget-friendly shared hosting and later on go with premium plans with the growth of your site.
Make sure the hosting company you have chosen is capable to fulfill the current and future requirements of your site.
Technical Support
The quality of technical support that a hosting provider offers should tell you a lot about the company. If you a newbie, technical support is quite necessary for you. If your website is down for any reason, you must have some medium to reach to representatives of your hosting company.
There are numerous WordPress errors that most users face because of the issue with their hosting. In the absence of adequate support from hosting providers, it would difficult for them to come out of errors like 504 gateway timeout, internal server error, and other similar errors. These are few errors that may require the help of your hosting support team to be resolved.
Make sure your hosting provider offers support through all major mediums such as Phone support, Ticket Support, Live chat, etc. It would be plus point if they provide Blog, Knowledge Base for extra knowledge
Uptime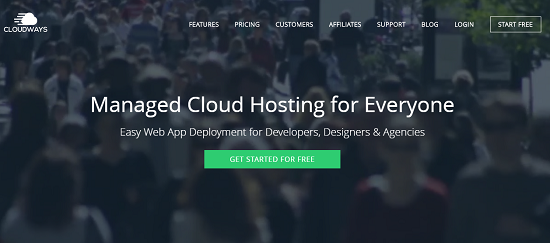 What is currently the best hosting service in terms of uptime, support and pricing?
Uptime is a technical term used in the industry to determine the period of time a server stays up.
Uptime is listed as a percentage. The industry's standard for uptime is 99.5%. Therefore, less than this should not be accepted at any cost. There are few web hosting companies that guarantee their uptime and also provide the live status of uptime.
Don't forget to ask what resources your hosting provider use in case of a utility failure. For instance, a backup generator and UPS.
Get Adequate Bandwidth
Bandwidth is a term that describes the amount of data you assign from your server to your users' browsers. Every time your web page is loaded on your users' desktop or mobile device you use bandwidth.
If your website contains heavy content such as videos, images, etc. you definitely use a lot of bandwidth. Some of the hosting companies set a limit on the amount of bandwidth their users can use each month and charge an additional fee if they need more bandwidth.
Bandwidth limit would not a big issue if your website doesn't have a huge user base. However, if your site's traffic is growing; you are noticing a lot of shares on social media you must look for hosting plan that offers unlimited bandwidth so that you are not locked into a certain amount of bandwidth.
Disk Space Allocation
You should not forget to check how much disk space you're going to get from your provider. If you are an individual or a startup you probably don't require huge disk space, but if you want to create a website that will be collecting a large amount of data then you definitely require much more disk space.
Access to Control Panel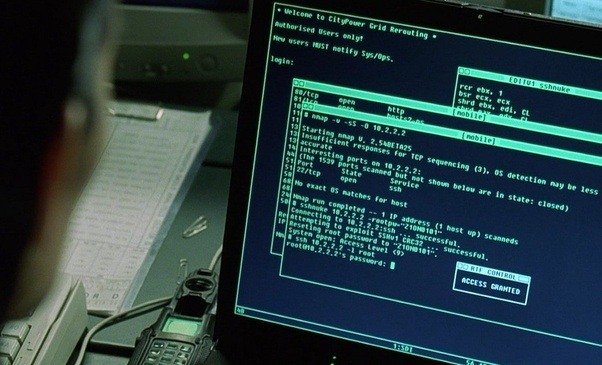 Beginner's Guide to cPanel: Everything You Need To Know
Always make sure you have easy and adequate access to control panel of your hosting. The cPanel helps you manage your website or hosting account from the back end. A reliable web host must give you access to File Manager so that can you get complete control over uploading and downloading of your site.
They Should Provide You Professional Email Account
If you're really concerned about the professional image of your site, it is important that you use a professional account that has the same domain as your site for instance [email protected].
Before making the final decision to buy a web host, you should also look into what kind of email service you are going get with hosting. In addition to this, don't forget to check how capable your hosting partner is in protecting your email. Find out what kind of support they provide to deal with issues like Malware, Spam, viruses, etc.
Data Backup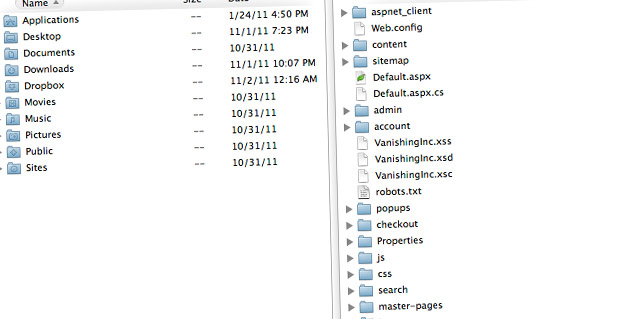 Backing up Your Website: The Ultimate Guide
Renowned hosting companies always provide advanced backup solutions to their users so that in case of system failure or website crash all their data can be recovered. Don't hesitate to ask about data backup arrangements. Always choose a company that can keep all your important files and information safe and restores if any unexpected event happens.
Final Words
Without a good web hosting, you can expect your site to grow entirely. We hope our today's post will help you make a wise decision and get the right free web hosting for your site.