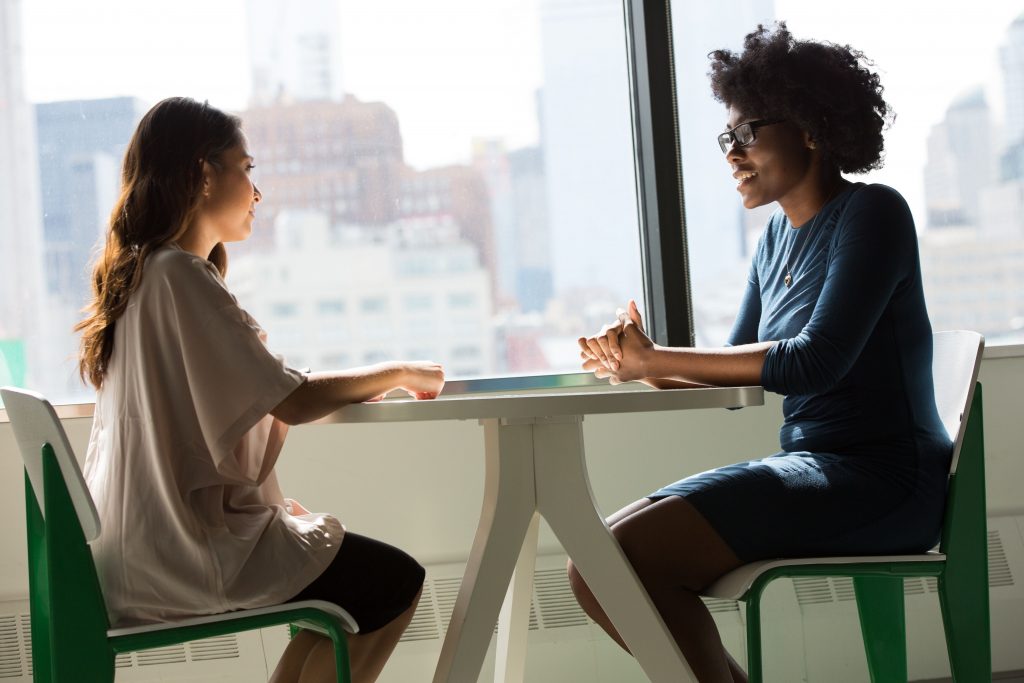 As an employer, one of your main objectives is to ensure that you are providing a safe and welcoming environment for your employees. While doing this, remember to keep in mind that some of your workers may have difficulty hearing. Here are some helpful tips for working with employees with hearing loss issues.
Communication is Key
Healthy communication is essential for a productive working environment. Employees with hearing loss should feel able to openly communicate with you about what does and doesn't work for them. Hearing loss is different for everybody, and not every hearing-impaired person will need the same things to be successful and productive. Make sure that you listen openly to what they need and that you are willing to provide them with tools to be successful in the workplace. Providing clear instructions in writing as well as verbally is a great way to make sure that all employees know what is expected of them in a way that is inclusive. Communication skills and strategies like these make your employees with hearing loss feel welcomed and accepted in the workplace.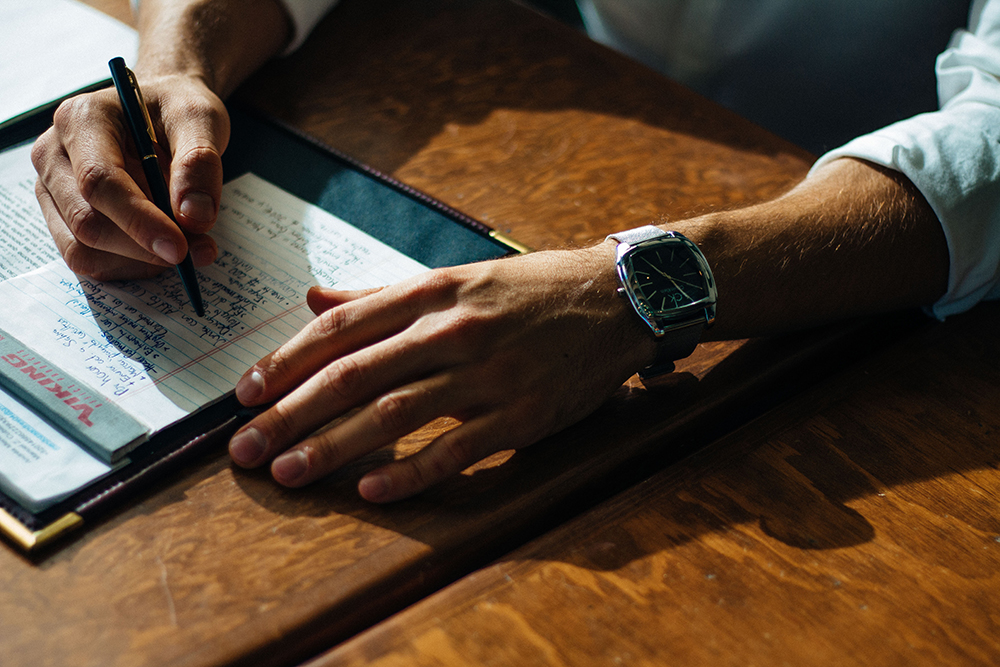 Encourage a Healthy Workplace
Healthy employees are happy employees, so another great idea is to ensure that new hires and existing employees are in good health. Obviously you don't have control over what they do outside of the office, but you can do small things to help ensure that they are staying healthy. Hearing is one of our most important senses so early intervention when it comes to hearing loss is essential, especially since most hearing loss is not reversible. Providing a yearly hearing screening or hearing test as part of your employee wellness program is a great way to show that you care about employee wellness. Another great idea is to fill the break room with healthy snacks as an incentive for a job well done or just to provide a fun, relaxed environment – they can consider this a "wellness challenge". If you do have employees with hearing troubles, perhaps giving them access to these hearing aid reviews would help them to find a hearing solution that works for them.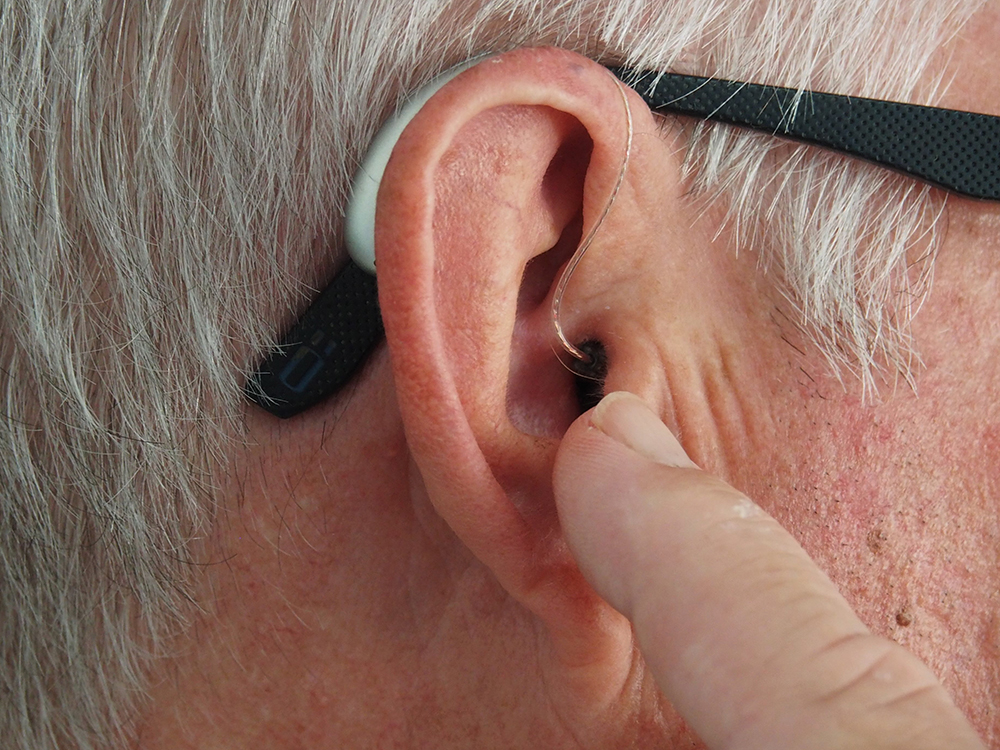 Building a Community
Whether you run a small local business or work for a large corporation, creating a sense of community makes your company worth working for and allows you to recruit top talent. A great way to develop relationships among workers is to participate in group wellness activities. These can range from an office fitness challenge to a friendly office-wide competition. Providing incentives like gift cards, prizes, and other perks can help encourage participation among co-workers and teammates. Deafness and other types of hearing loss can make individuals feel alone or excluded from group activities. Finding ways to include everyone will lead to more employee engagement, employee productivity, and less burnout. You may also find more office friendships develop over time as you do more community events.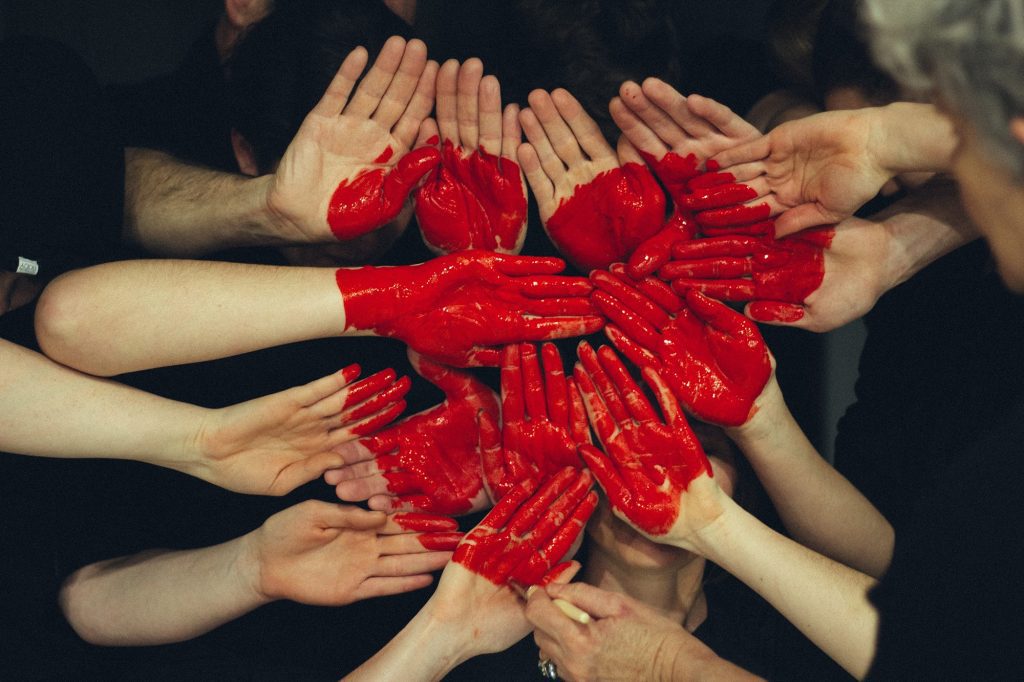 Recruiting with Hearing Loss in Mind
An employee's time at a job begins at their interview. Their impression at an interview makes a huge impression on how they think about the company. Making an interview a safe space can make a big difference down the road. Therefore, it is important that you make the interview as accessible as possible and avoid assuming that every candidate has normal hearing. This means being transparent about how the interview will work. An applicant with hearing loss may need an ASL interpreter, a hearing loop system, or written questions rather than spoken questions, One easy method to help in these situations is to ensure that the room is well-lit and that the candidate can see you well enough to read your lips.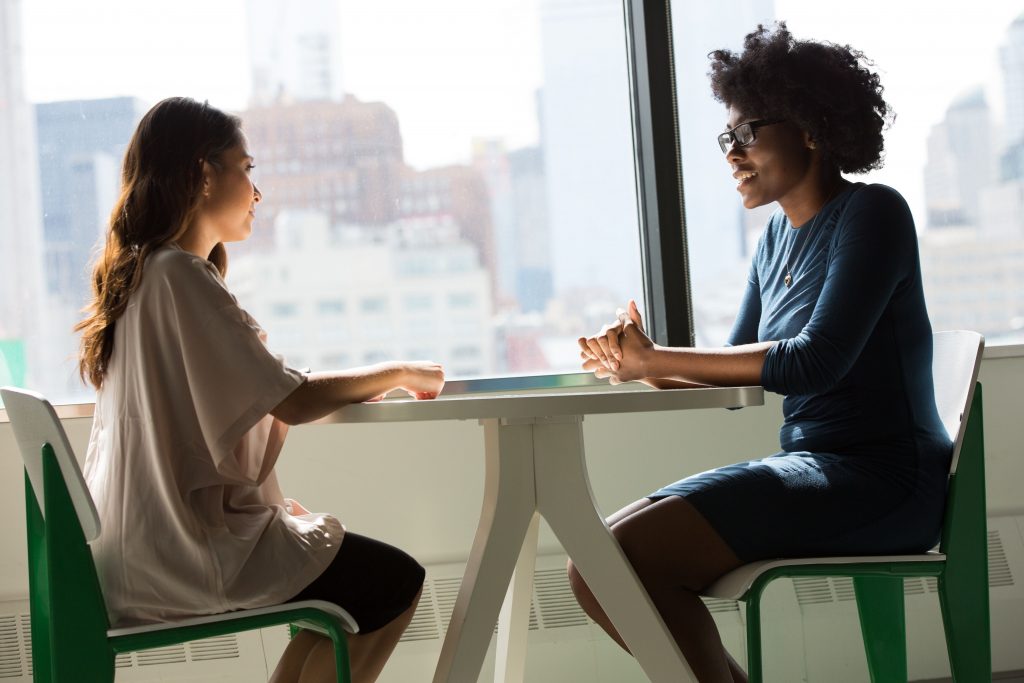 Working with hearing-impaired individuals or individuals dealing with hearing loss doesn't have to be a challenge. Following these steps will lead to a happier, more accessible workplace.