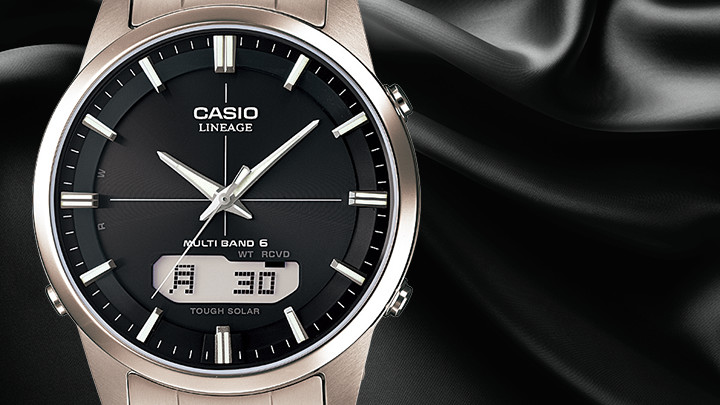 Watches have always been a very essential accessory for many people, a complement for our daily attire. However, there has always been the uncertainty of which would be best for a man and a woman.
There are many brands of watches for men, ranging from the most basic and simple styles to the most extravagant. The same goes for ladies; we have different styles to choose from.
Maybe you are in doubt about which one to buy and which is the best brand that we could wear, that is why, then, we will present some of the watches of our preference.
The pulse or hand watches are an accessory that is essential in the clothing of both men and women. But there are endless brands around the world and many times we do not know what is good and what is not. Therefore, today we bring the most expensive watch in the world. It is important to know that these watches are not cheap items, but they are an investment that will be worth it.
1. Rolex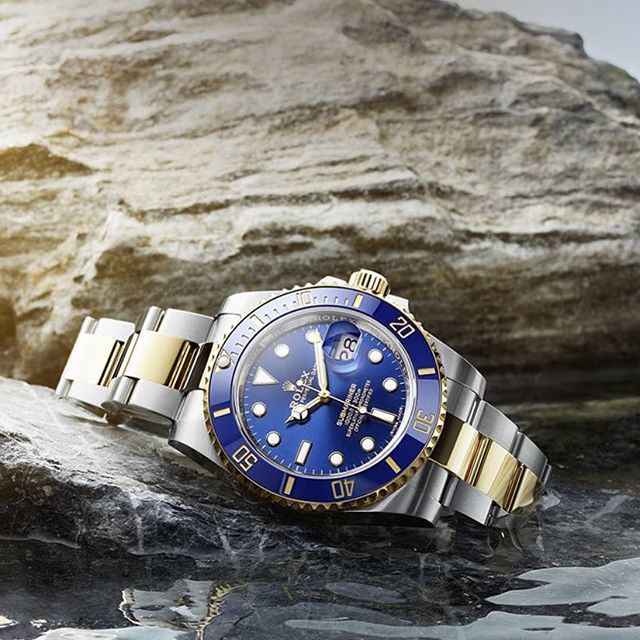 Rolex is ranked # 1 on this list of the 5 best watch brands in the world. This is a brand that has proven to be impeccable when it comes to making watches. There is no way to have a Rolex without being someone with class who knows what he wants and knows very well that he likes good things. Perfect Swiss machinery. Undoubtedly, it is worth every euro to pay what these luxury watches cost.
2. Omega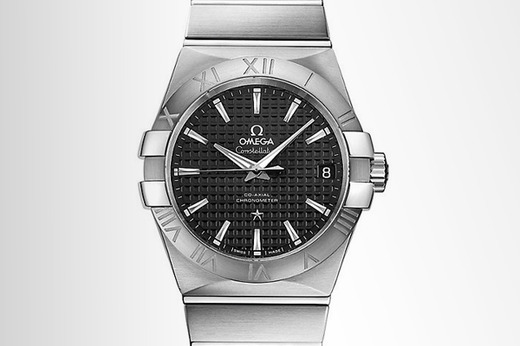 We return with the Swiss companies. And in this case we have Omega, a company that has proven to be amazing with the passage of time. Founded more than a century ago, succeeding as a manufacturer of pocket watches and becoming a manufacturer of watches during the First World War. It has an impressive history and well-deserved prestige.
3. Casio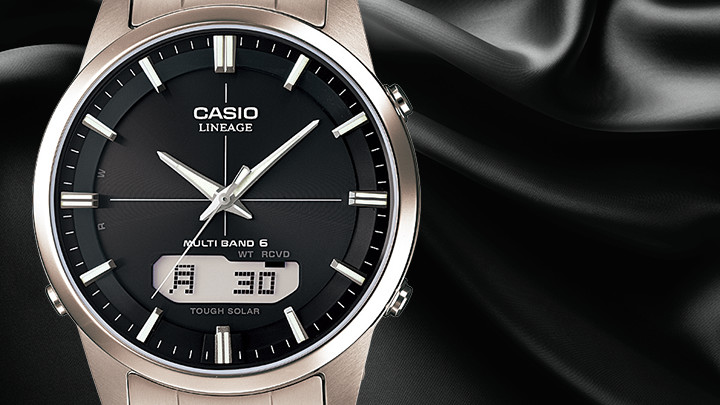 And here we come with a brand that has not needed the creation of extremely expensive watches to earn the prestige it has. Casio is a Japanese company that is not only dedicated to watchmaking. However, they have reached millions of people with their simple digital watches, although they have excellent analog designs. Not to mention the Vintage model that gives a formal and elegant look to the classic digital clock.
4. Tissot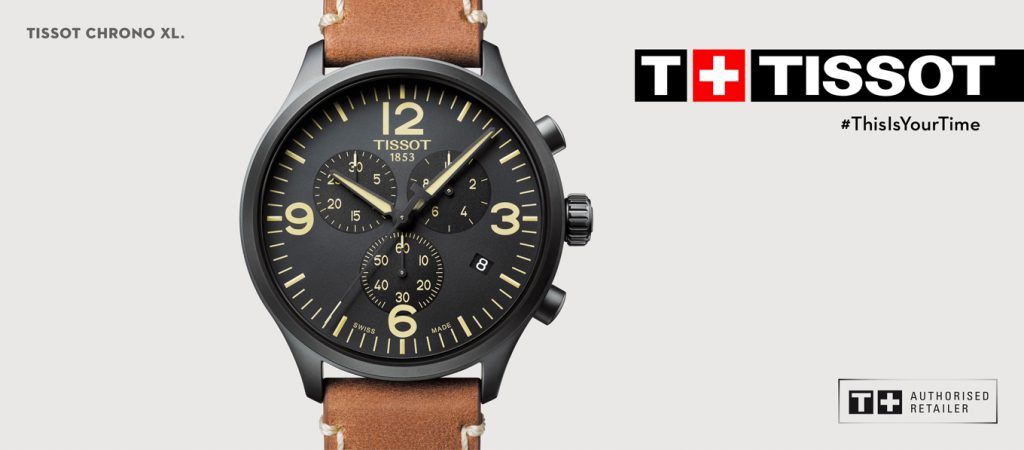 Tissot is another of the Swiss brands that enters this list of the best watch brands in the world. It is at the height of the colossus as Rolex and has unique designs that differentiate it from other watch brands of the same style. Elegant, without scratching something too flashy.
5. TAG heuer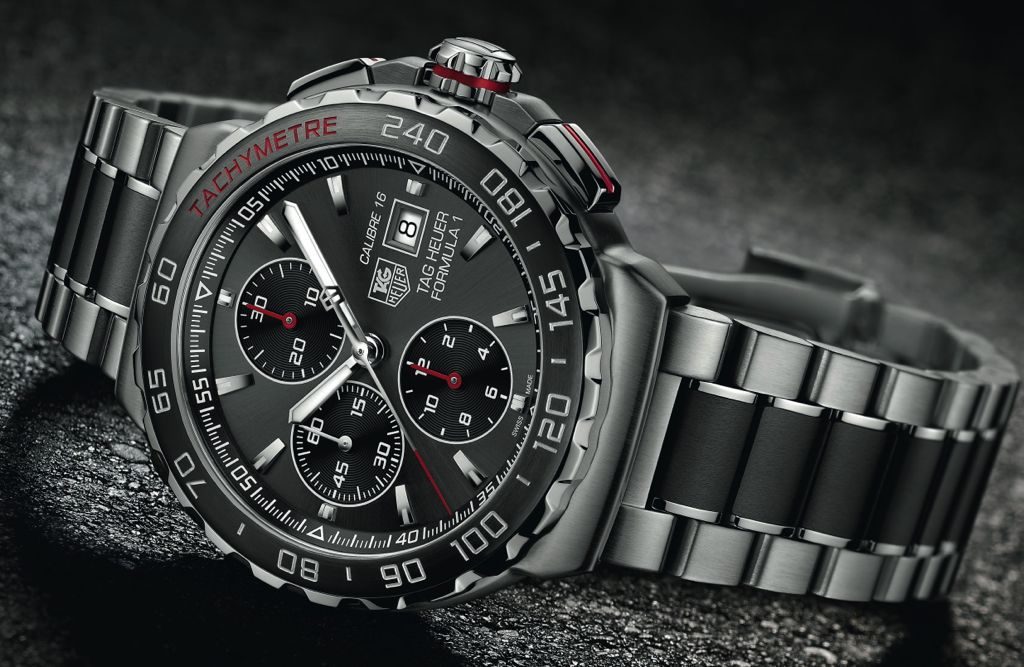 TAG heuer is a Swiss company that manufactures luxury watches for people with a refined taste regarding this. Their watches are beautiful machines with an exquisite attention to detail.
6. Citizen Watches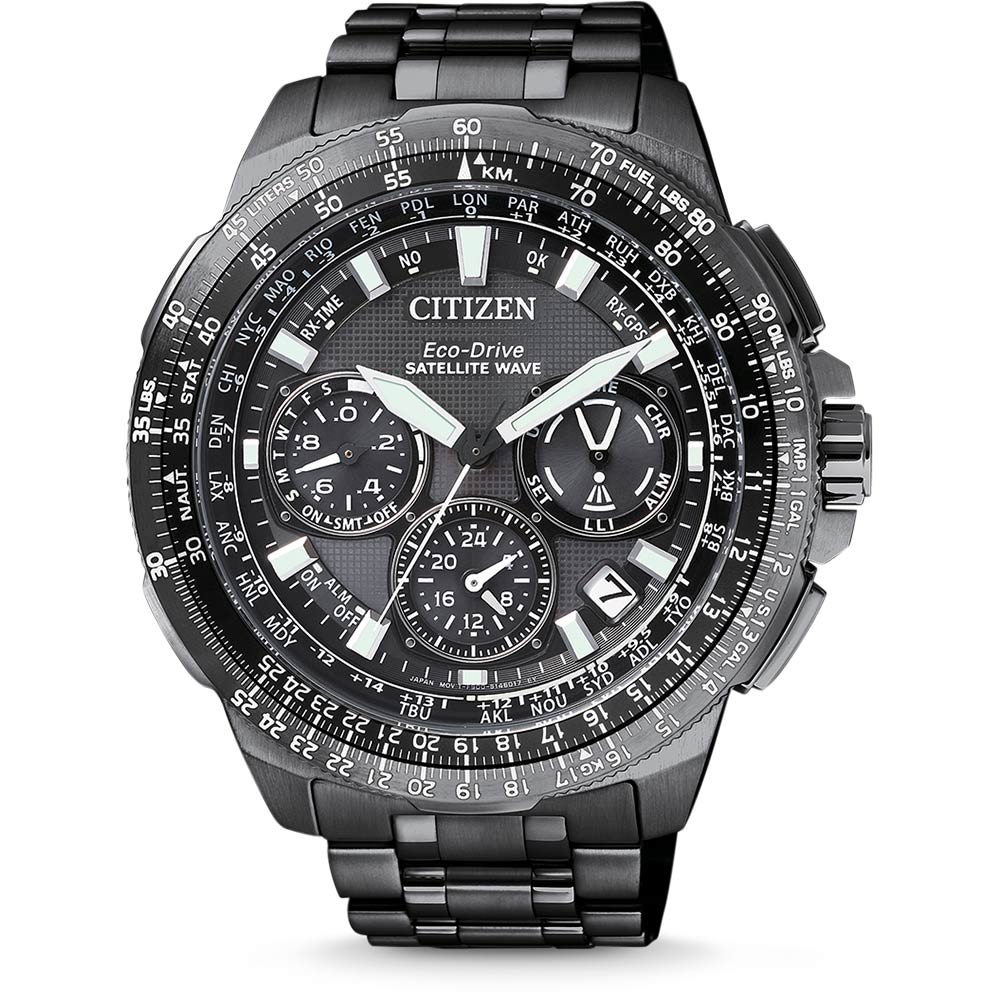 A brand of Japanese watches that has also known how to expand and grow worldwide. Citizen not only manufactures watches but also precision tools, and has turned their watches into true machines for optimal minimum energy consumption.
The Citizen Brand watches feature different types of technology, including the Eco-Drive (works with light as the sole source of energy), Radio Controlled (from an atomic clock receives the time with absolute precision), Super Titanium (light and resistant).