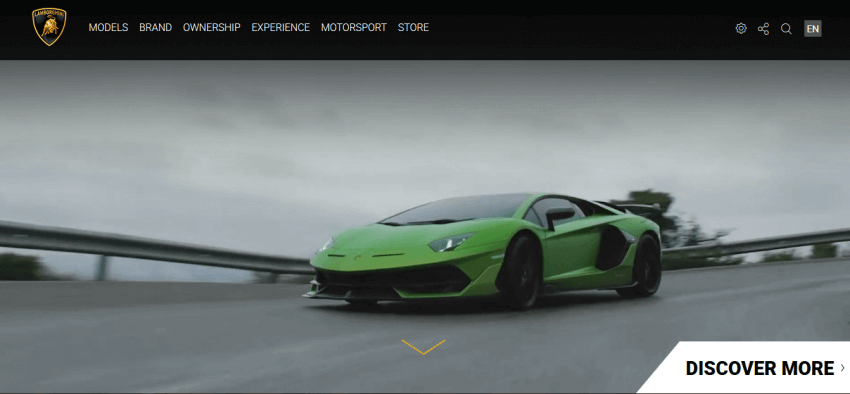 In a society where media has become a staple in the routine of everyday lives, business have to reinvent themselves to stay relevant to an increasingly tech-savvy nation. A business now must have knowledge of online forums, video platforms, and social networking to reach a wider client base. However, being involved in these online communities, a business must have a professional website as the main source
for information about the company and its products.
There are three characteristics to look for in great web design, and may help you consider a redesign for your website.
Make it Easy to Use
Sales are easily lost if a system for ordering or finding information about products or services is overly complicated. While photos of products are necessary, have a detailed description and any helpful information on shipping listed in the same place. Create clearly labeled tabs for easy navigation through your web pages. If there is a problem navigating the website, have an easy to find comments
area for customers to give constructive feedback. Also, make sure the site is designed to work in multiple types of web browsers. Don't assume all users use Internet Explorer.
Use Bold Graphics
To make tabs and links easy to find, make usage of graphics available. Make buttons and link visible with bright colors and bold lettering. This doesn't have to gaudy; it just has to be clear. Make each web page interesting to look at by adding photography where relevant. Including multimedia graphics, as well, will liven up your pages, but have the option to mute sound for potential and returning clients.
Have An Accessibility
While your website may be online, it can still be difficult to find if you're not taking advantage of the avenues to market your company. Handing out business cards and having tv/newspaper ads works for some clientele, but if you want a wider client base you must tap into the resources online. Make sure you have a steady stream of web content, whether through a blog or forum, with a link to the company site in it. This will leave virtual trails to your company, and will also increase your search engine listing.
Having a well-designed website can be an effective tool to promote your company and its products. Maintaining a professional online image makes you a competitive presence for other online companies. Don't lose out on potential clients, due to a lousy website.