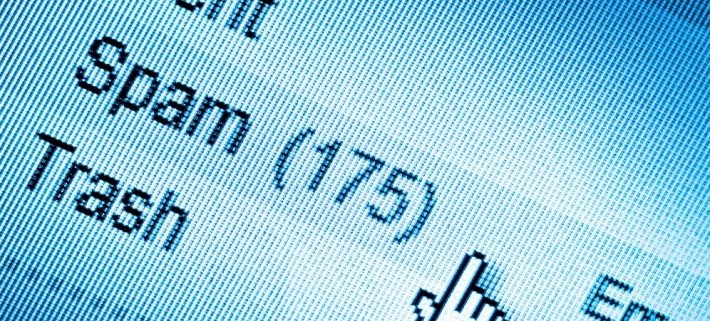 One thing that we all want to avoid is becoming the victim of crime, but many people do become victims without even realizing it at first. This is because digital crime has become such a big issue these days, and over recent years scammers have been able to extort money and gain access to information with far greater ease because of technological advancements.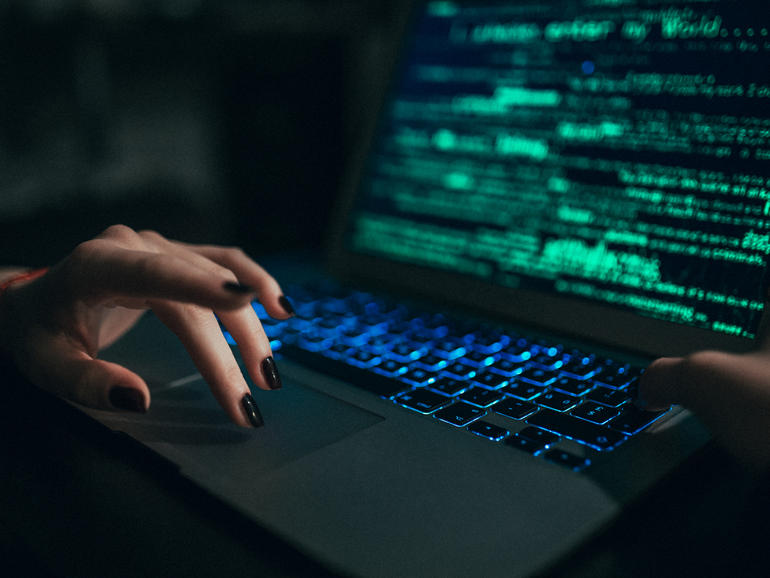 Of course, tech advancements have played a huge part in helping us to enjoy greater convenience and ease in our lives. Sadly, it has done the same for scammers, who now find it easier than ever to carry out their criminal activities. They do this in a variety of different ways, and this includes using email to try and scam people. If you want to avoid becoming the victim of email scams, there are steps you can take. We will look at some of these in this article.
What You Can Do to Stay Safe
If you want to stay safe and avoid being scammed by email, there are some key steps you can take. Some of the main ones include:
Look at Email Addresses
One of the things you need to do if you do not recognize an email address is to actually look carefully at the email address and compare it to where it claims to come from. For instance, if you receive an email claiming to be from your bank and the email address is a Hotmail or Gmail address, chances are it has not actually been sent from your bank! So, always check the email address to see if there is anything that looks suspicious. In addition, use tools such as PeopleFinders email lookup to run the email address through a search and see if you can find out who it is actually linked to.
Do Not Click on Links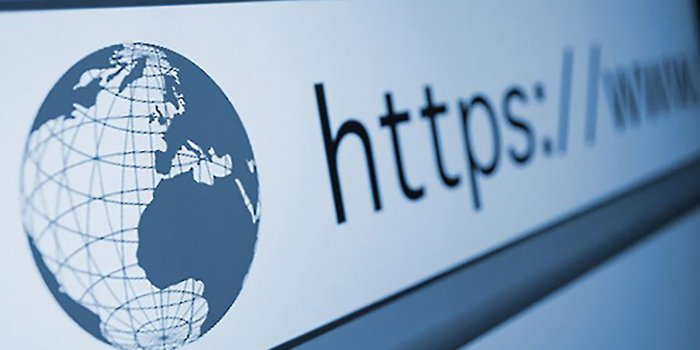 Phishing scams have become very common over recent years, and many people fall victim to them. Doing something as simple as clicking on a link in the email to take you to what you think is a bona fide website can result in your getting scammed. You should never go to any accounts or websites via a link on an email and then provide personal and financial data, as the site could be a fake one set up by scammers and used to harvest the personal and financial details for those who fall for their scams.
Avoid Sending Sensitive Details by Email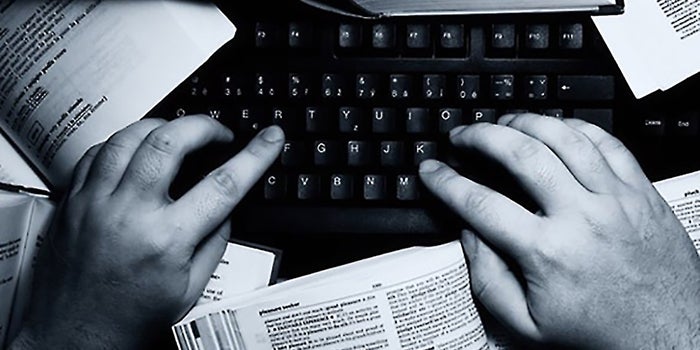 Another thing you need to avoid doing is sending sensitive details by email, and this includes financial data such as bank account information. Even if the source is a trusted one such as a friend or family member, you never know if your system could be hacked, and this could lead to others finding out this information and being able to use it. If you receive emails claiming to be from companies asking for financial information, never send it via email – always contact the company separately to see if they have sent the email.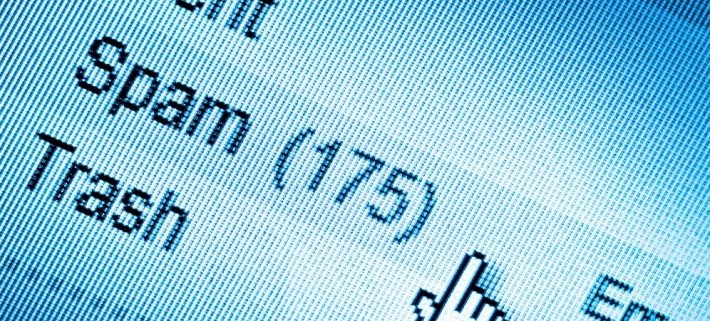 These are some of the steps that can help you to avoid falling victim to email scams.