At the beginning of the year, many experts traditionally make forecasts for the financial sector. Despite the fact that last year many predictions did not come true, there are quite high hopes for 2021 in the field of an increasing digitalization of payments. Below are the payment industry trends that we should expect in 2021. There is the payments ecosystem with its specific features.
Cashless payments as a trend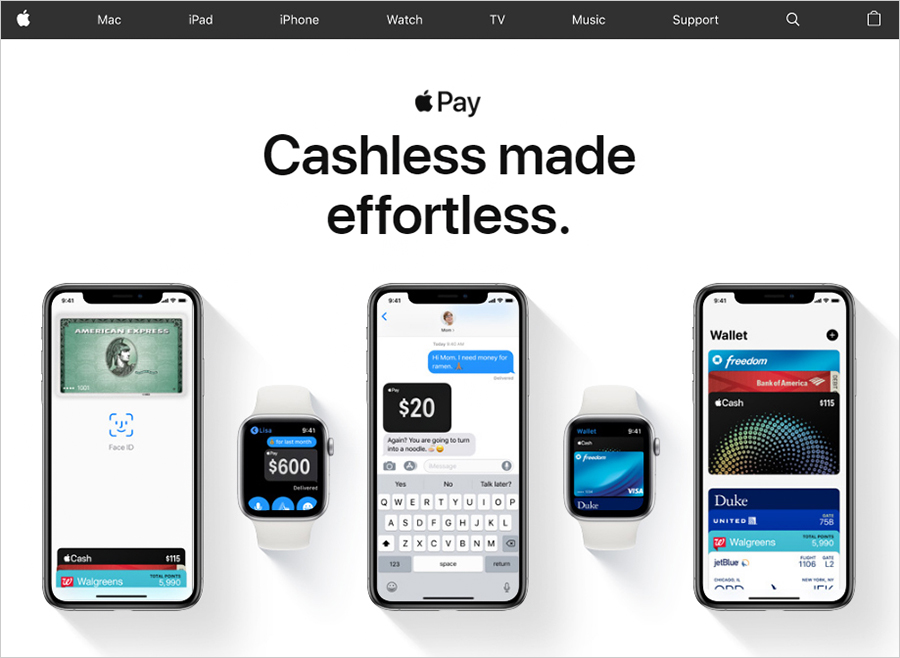 Due to the fact that most organizations have switched and continue to move to a home office, in 2020, many companies began to offer various options. They were created for contactless payment for goods and services. For example, in the popular chain of coffee shops Starbucks, you can now make an order and pay through the app while at the table. So you avoid queues and unnecessary contacts with staff. Due to the spread of COVID-19, many companies have been forced to look for new payment solutions. They implement them much faster than it was a year earlier. The development of contactless payments among payment technology trends can be considered one of the main trends in the financial sector. These we should expect in 2021.
The real-time payment system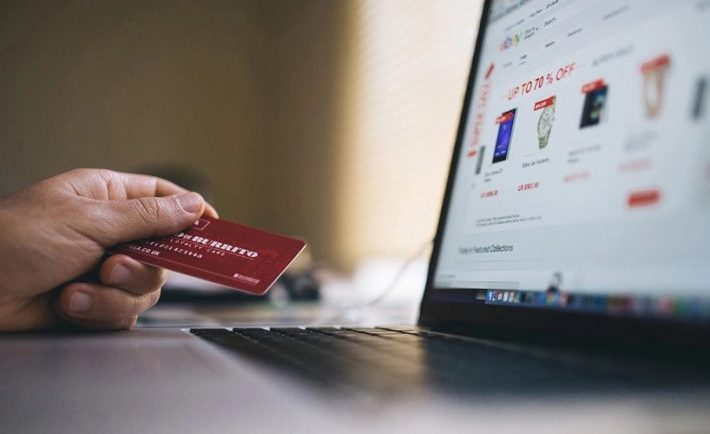 In 2020, competition for the finances of users unfolded in the field of payments. This is the opening of payment accounts, or making payments as such. Therefore, payment solutions began to be actively implemented on all kinds of third-party services and Internet sites. This is not only a built-in payment page right on the website of an online store. It can now be configured in a few simple steps. But payments are also actively integrated into any applications. Transferring money, getting a loan or making an investment directly from the application or on the company's website has become possible thanks to the embedded finance trend. In 2021-2023 the development of the embedded finance trend will lead to a decrease in the costs of traditional banks for marketing and branding. They will no longer need to force everyone to install and use their application in every possible way. And this is another of the financial trends https://blog.dataart.com/tech-trends-in-the-payment-ecosystem that we should expect in 2021.
SCA will drive mass adoption of biometric authentication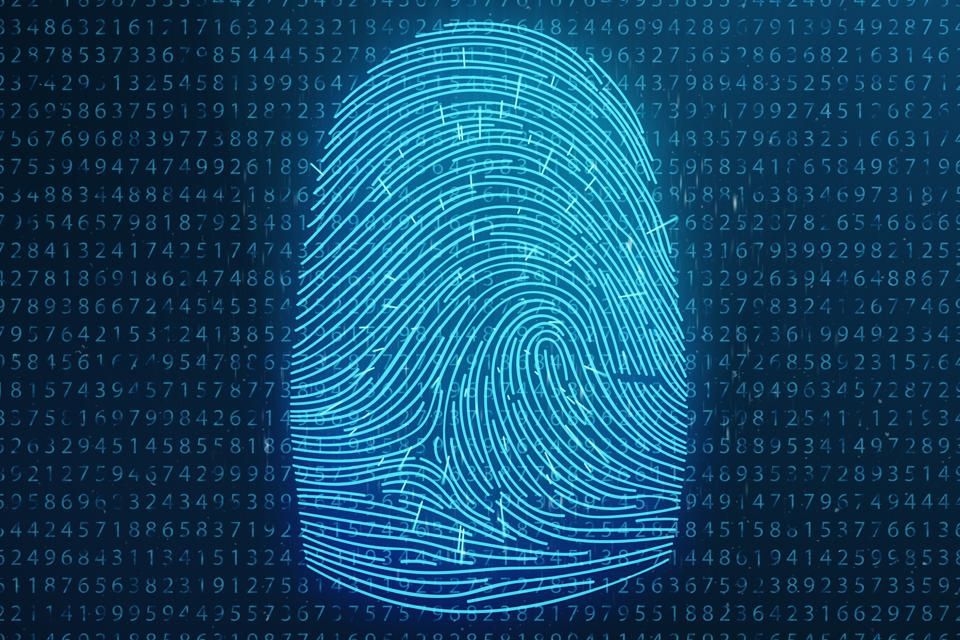 When we talk about world leaders, we mean such banking giants as Visa, MasterCard, Amex and Union Pay. In 2020, several deals were made, in which the listed brands were participants. For example, Visa at the beginning of last year announced the purchase of a fintech startup Plaid for $ 5.3 billion. Plaid allows you to link your bank card to payment applications like Venmo, Square Cash, Coinbase and others. According to experts, the amount paid by the company exceeds the estimated revenue by 35 times.
QR codes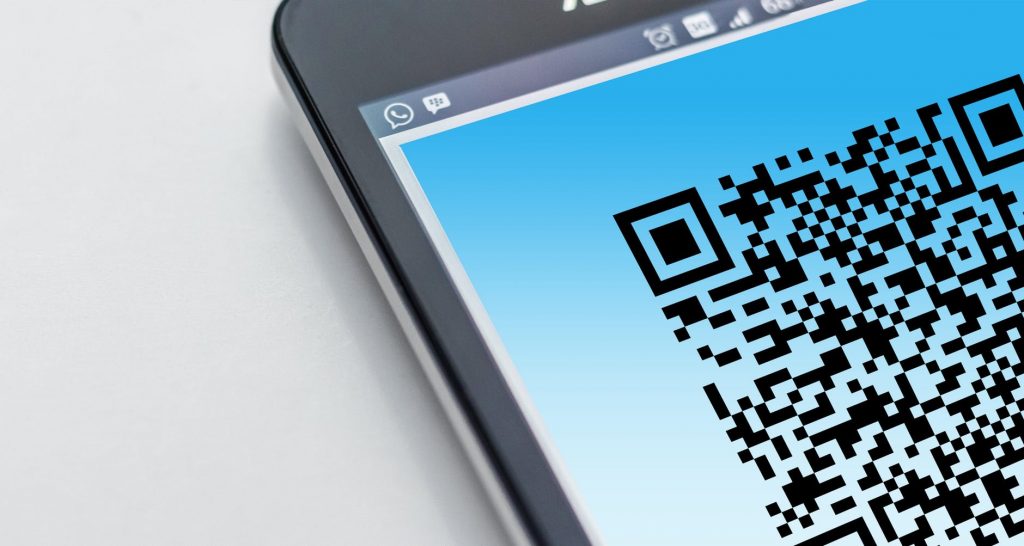 QR codes are now in the spotlight due to their ability to connect the digital world with the real world. They minimize physical communication between people. With the outbreak of the pandemic, many pubs and restaurants began vying to install QR-code recognition systems.
A renewed focus on 5G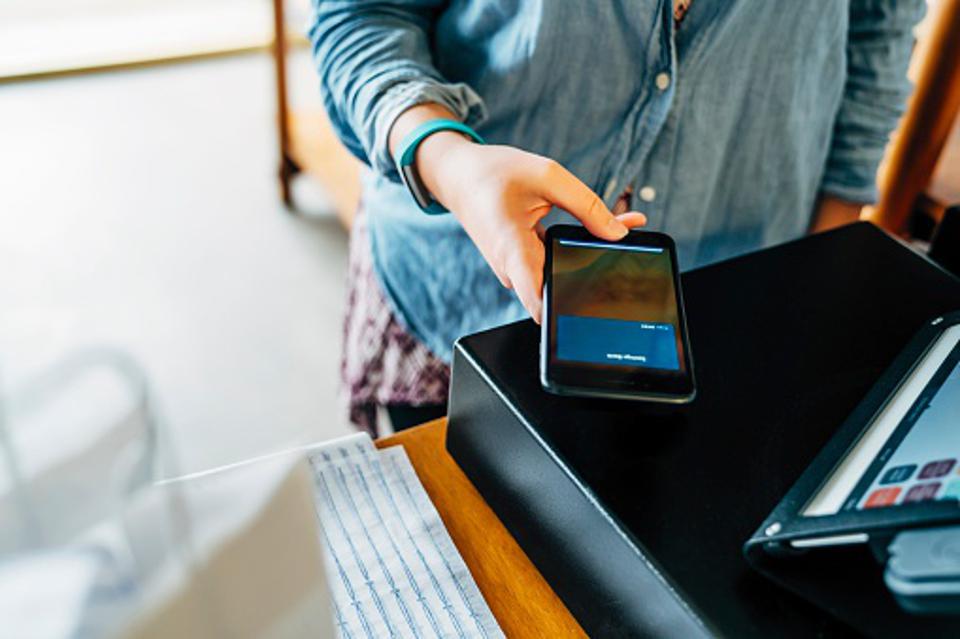 Today, they are actively studying the feasibility of using a high-speed 5G network to make payments using Face ID in places where there is no fixed line. It's one of the payment trends, which deserve great attention.
Paying with crypto goes mainstream
PayPal has allowed users to pay with cryptocurrency. 2020 has taught us that business as usual can become irrelevant in a matter of days. Therefore, keeping your finger on the pulse and following the latest trends is what will allow not only large corporations to survive. But it's also medium and small businesses. As practice shows, even global giants such as PayPal are introducing new solutions into their platform. So they respond to consumer needs. Therefore, if you want your business to develop, look for new solutions and be among the first to implement them in your business model.