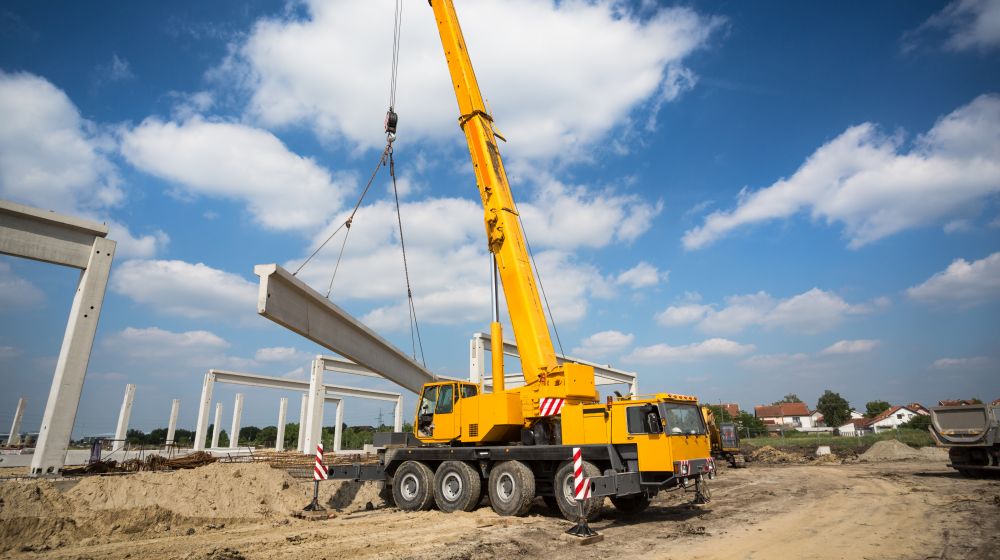 Networking is essential to the successful completion of activities on construction sites. However, the dynamic nature of activities at building sites makes it difficult to set up an in-house IT facility. Besides, these facilities are expensive and labour-intensive to move to a new location. In the event of a site expansion, you will have to dig up new tunnels for installing lines to meet up the increased demand.
Implementing construction site WiFi solutions is a cost-effective alternative to fixed lines and it does not take as much time to set up. Contractors interested in improving flexibility and networking speed among the workforce would benefit more from WiFi on construction sites.
Connectivity Needs at Construction Sites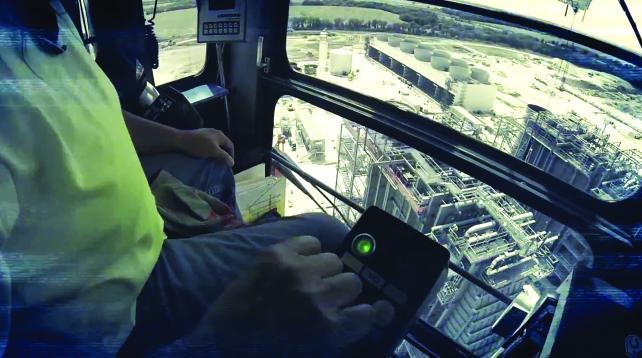 As time passes, the construction industry keeps finding new applications for technologies that need internet and reliable WiFi connection. The trends include technologies such as the Internet of Things (IoT) and cloud-based services. WiFi for construction sites eases up some on-site activities such as surveillance and security.
Instead of having security personnel survey the site multiple times, you can install WiFi routers alongside CCTV cameras to live stream different areas simultaneously. Then you can have them monitored by a single office or even remotely.
WiFi solutions for On-Site Communication Needs
There are several ways that WiFi with an internet connection can be a solution to communication issue that arise on the construction site. Here are some of them;
1. Multiple connectivities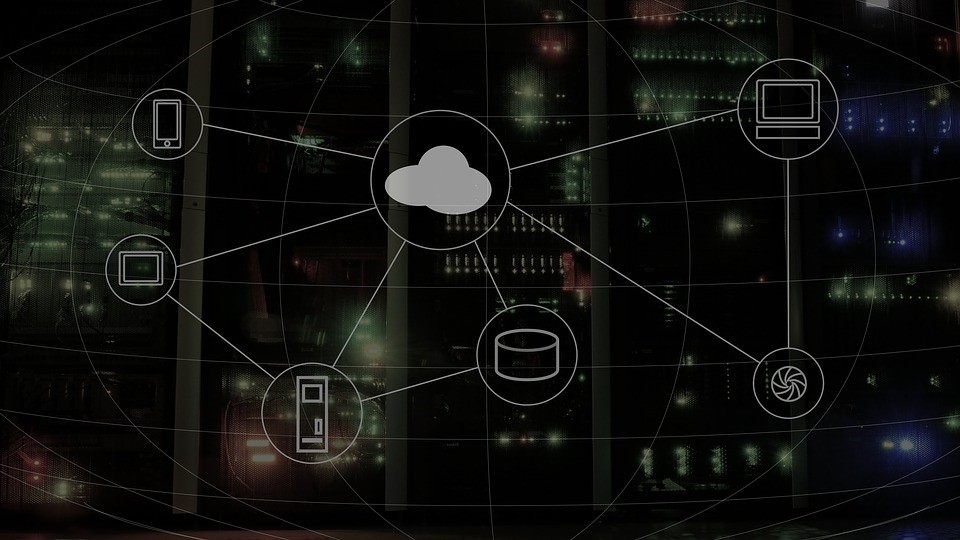 During this, there is always the need for convenient communications among the members of the workforce. Construction site WiFi makes it possible for over 20 people to network seamlessly and share information. As a contractor or developer, the provided multiple connectivities helps you to coordinate separate areas of the site simultaneously to allow for enhanced productivity.
Depending on the size and nature of your project, you will likely need less than 3 routers to comfortably connect all your employees. Furthermore, the system is easy to extend if the project requires an expansion as it progresses.
2. Fast Internet connection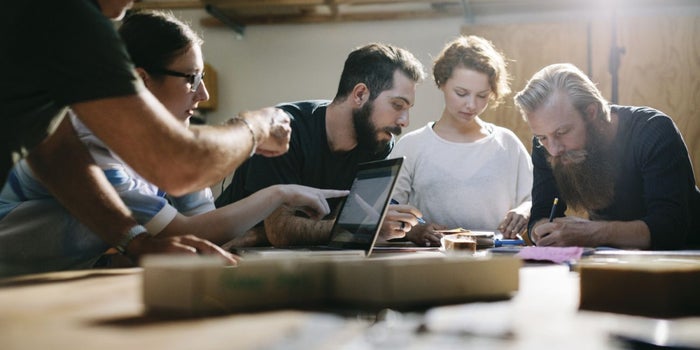 Poor internet connection is one issue that hinders communication on the construction site. This can delay important decision making and the project as a whole. Having WiFi at the construction site will ensure speedy communications throughout the project. Fixed lines, on the other hand, are susceptible to breakdown like in the event of a damaged cable.
3. Enhanced bandwidth and performance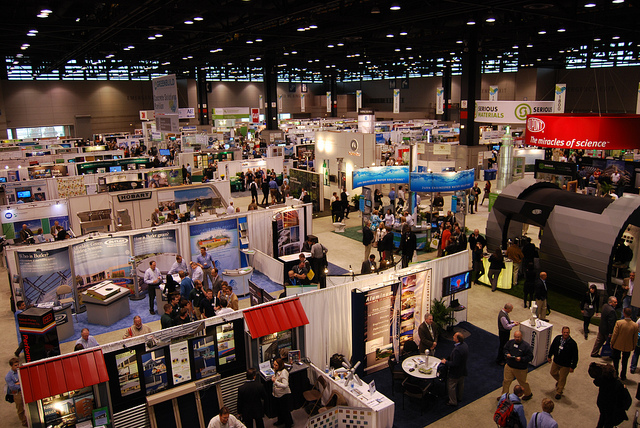 Modern WiFi solutions can provide high transmission rates that conveniently out the gigabit FTTP. Besides, WiFi can accommodate cloud resources without experiencing bugs or buffering because of the ultra-low latency.
4. Flexibility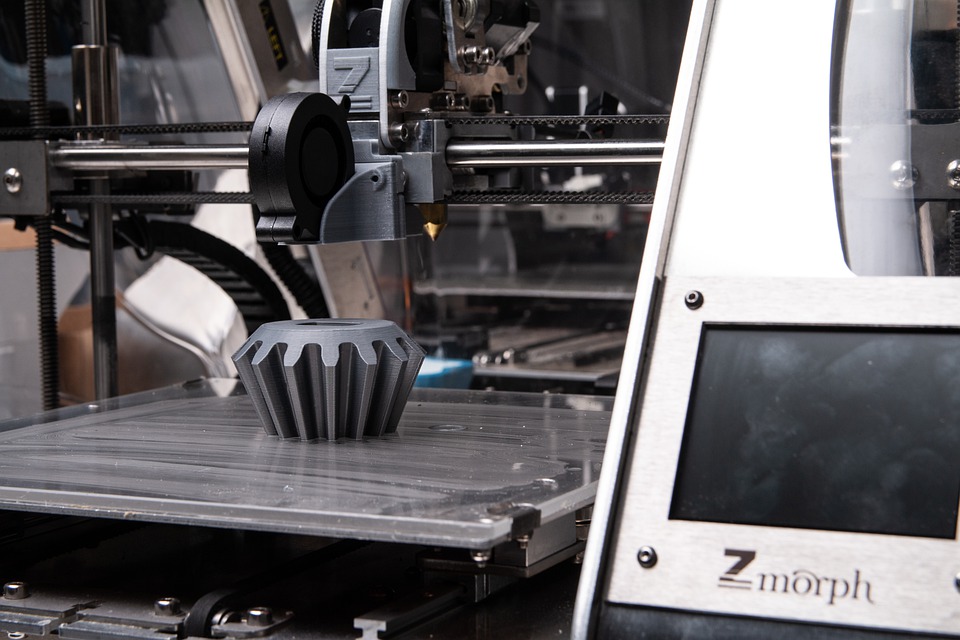 Construction site WiFi solutions also have a broadband approach that encourages flexibility. Installing wired lines limits the mobility of the communication centre. With temporary projects, this can pose a difficulty especially since uninstalling fixed lines tends to leave no physical trace.WiFi solutions can be easily moved in the case of short-term projects or extended to handle higher network capacity.
5. Supports wireless working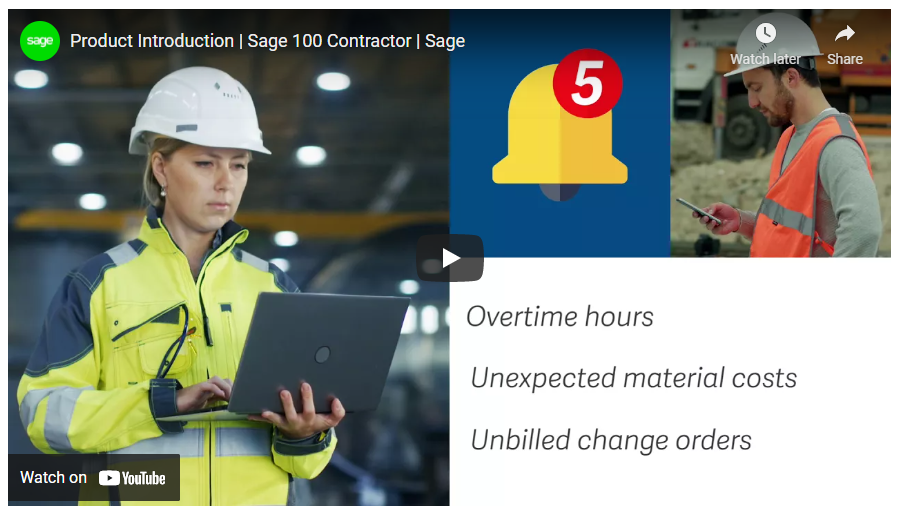 With WiFi solutions at the construction site, employees can remotely control machines to get jobs done in dangerous working areas. Besides, wearing wireless headsets WiFi-enabled helps workers to easily communicate among themselves while protecting their ears from hearing impairment during work near harmful noise. When workers go wireless, their hands get freed up to allow for increased productivity across different sections of the site.
6. Supports the use of augmented reality to improve decision making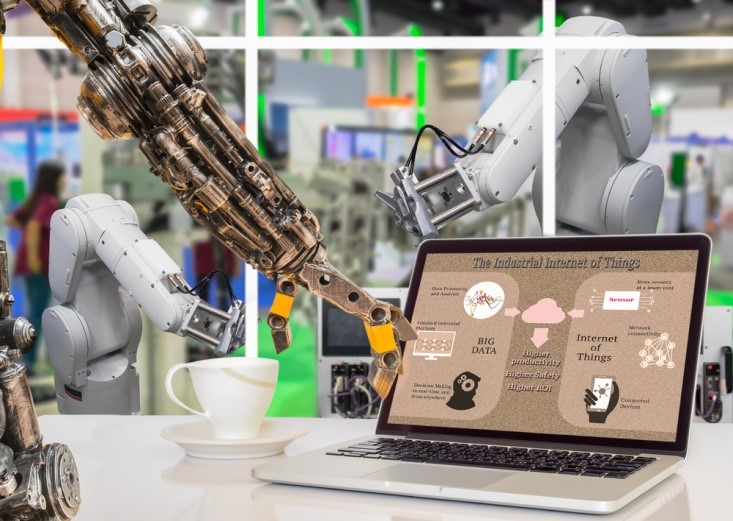 Augmented and virtual reality have been shown to provide interesting benefits with the incorporation of 5G WiFi on building sites. These technological trends help contractors and developers to organize meetings and carry out inspections at the surreal image and sound quality. The realistic 3D effects also help improve the overall decision-making procedure between clients and contractors without the need for a physical meeting.
This can be especially important currently with the pronounced need for workers to do their jobs with limited physical contact. Research shows that the augmented reality can be further implemented in the construction industry for gaining significant cost savings due to enhanced productivity, improved project collaboration, and several other benefits.
7. Limitless geographic reach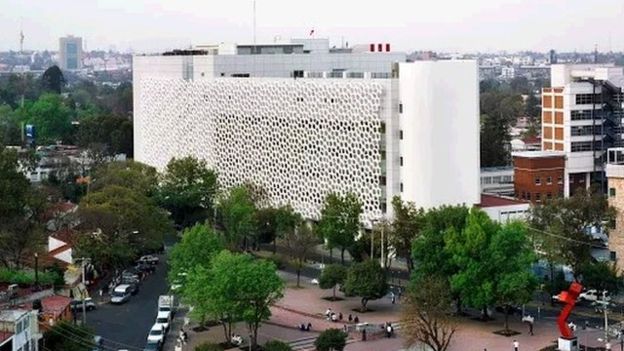 Regardless of the geographic location of the site, WiFi solutions support fast and reliable connections to the internet. In some cases, there may be a need to install antennas for improved connectivity. Regardless, the cost and duration of installation are minimal compared to that of fixed communication lines.
Conclusion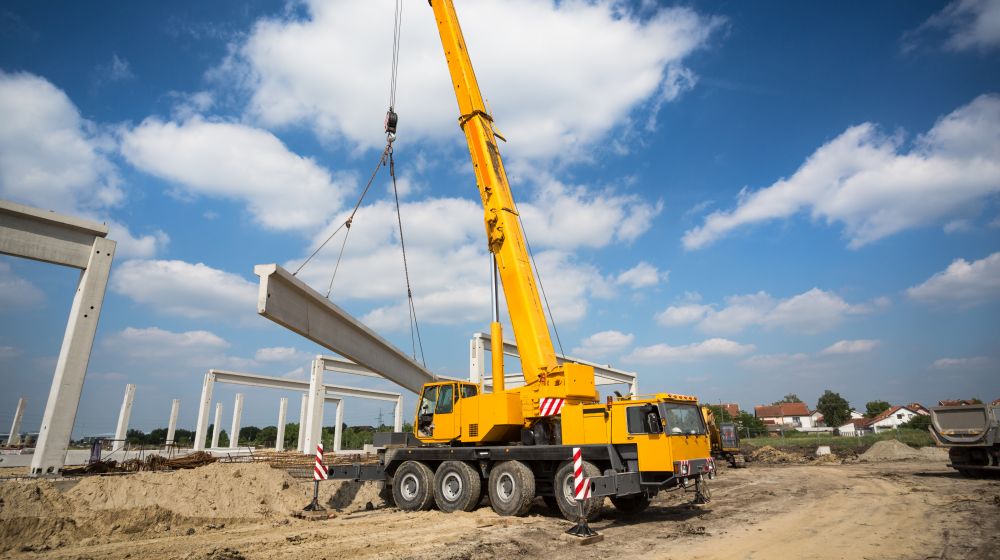 The importance of effective continuous communication on construction sites cannot be questioned. Construction site WiFi solutions can be a cost-effective substitute for fixed lines. This is true, especially when it comes to ensuring optimal productivity from the workforce and high-quality decision-making by the contract.
Fast and reliable internet speed is now at the cornerstone of enhanced productivity and safety in modern building sites. Besides, just a few WiFi routers can conveniently support speedy data sharing from any geographic location for enhanced decision making