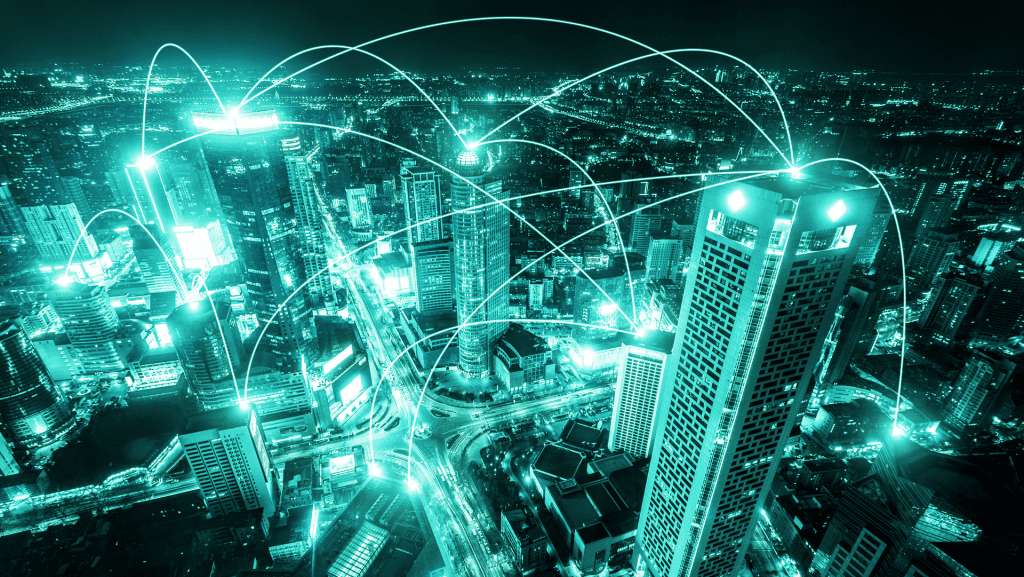 2018 has been a relatively quiet year for crypto compared to the wild roller coaster ride of 2017. The biggest news this year has been about Bitcoin ETF approval and tightening government regulations. The previous year introduced cryptocurrencies to a number of people, but this year is more focused on just how realistic it is for crypto to become the dominant world currency.
According to Coinbase CEO Brian Armstrong, 1 billion people will be involved in the cryptocurrency ecosystem in the next five years. This is a staggering number considering that there are only 40 million people in the market right now. What's the basis for such a bold prediction?
Commercial Crypto Investments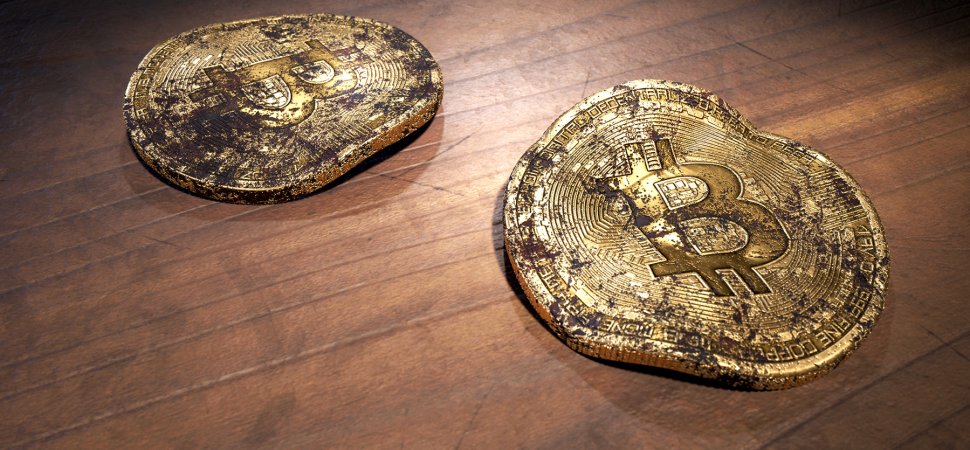 Forget Bitcoin. These Startups Will Help Your Company Make Its Own Digital Currency
Armstrong explains that what will fuel this massive growth is the fact that a number of commercial organizations will create their own tokens. This will ultimately lead to the overall growth of the crypto ecosystem as well as the number of cryptocurrencies available on the market. He further adds that these tokens will work together with equity, providing an alternative investment system for many people.
The first steps of this process are already happening. Each day, new tokens are added to the system, although a lot of controversy surrounds the legitimacy of some of these digital assets. Still, Armstrong states that it makes sense for any company with enough resources to create their own tokens. Whether it's a for-profit company, a charity, or a decentralized organization, the future seems to be full of institutions with a token of their own.
It's interesting to point out that new tokens, despite lacking the element of trust among investors, are one of the most sought-after coins in cryptocurrency trading programs such as Bitcoin Loophole. This is attributed to the immense earning potential, as getting in early presents the opportunity of growing the initial investment exponentially.
New Growth, New Regulation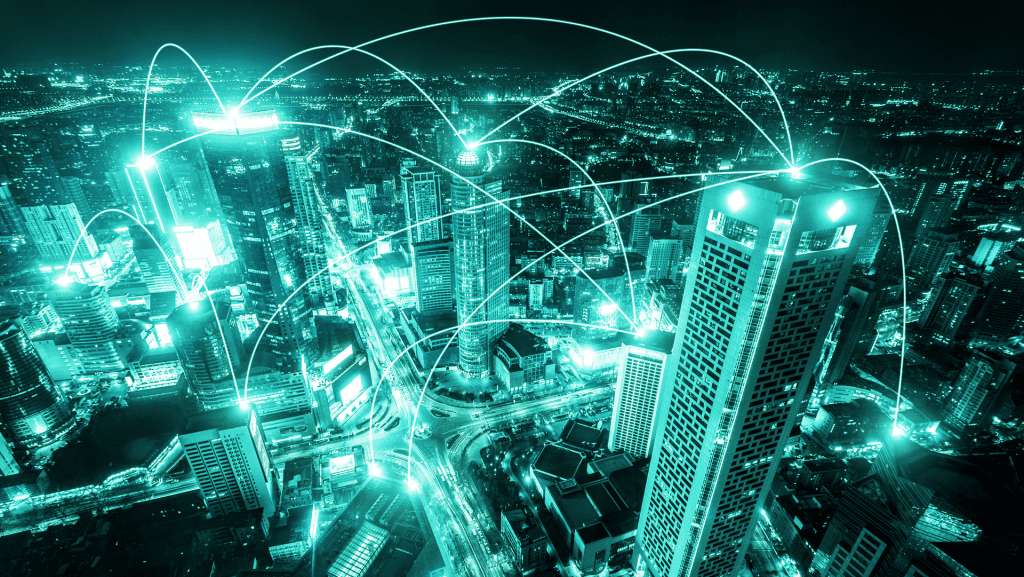 Cryptocurrencies: Regulating the new economy
All this despite the fact that the issue of regulation continues to plague the crypto ecosystem. Armstrong says that this remains a big open question, noting that nobody can tell whether the majority of tokens will eventually be recognized as securities. He notes, however, that Coinbase feels that a good percentage of these tokens will be regarded as securities if everything falls into place.
Another point of interest is his statement regarding the potential values of these tokens. Armstrong shares that he believes some tokens can easily cost hundreds of thousands or even millions in the future. What remains to be seen is whether new cryptocurrency projects will continue to hold ICOs despite the tightening regulations surrounding them implemented by governments and authorities in different countries. Perhaps a change in the primary source of funding is in order for organizations looking to create their own tokens.
Coinbase also announced that it will allow the trading of four cryptocurrencies for the GBP. Their British users will now have the ability to trade Ethereum, Ethereum Classic, Litecoin, and Bitcoin Cash for GBP. More cryptocurrencies are set to be launched for trading in the future.