Update 2012: If you like this, then you will find our updated list of gift ideas for fall 2012 helpful as well, check it out here!
It can be hard to get gifts for people at the best of times, but what about for graphic and web designers who can often be particular and won´t be content with a bottle of aftershave and a gift voucher for the app store. What can really make your designers day, or maybe you are a graphic designer yourself and this list could be a handy helper for your loved ones in the run up to the holiday season…
Inkling by Wacom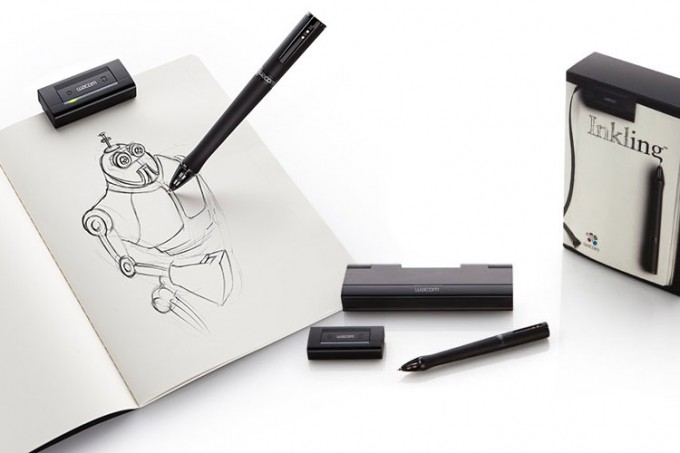 Inkling lets you get back to the drawing board, or the drawing paper rather. But if you always regret that you started out with pen and paper, then you can have the best of both worlds with Inkling. The digital sketch pen allows you to sketch with a real ballpoint pen on any paper, and all your drawing strokes are recorded electronically. Once drawn, the images are then recorded and transferred to digital files which are compatible with Illustrator, Photoshop etc. With just one button click you can record layers, for instance, to separate preparatory and final drawings. These layers are then retained after import.
Walls Notebook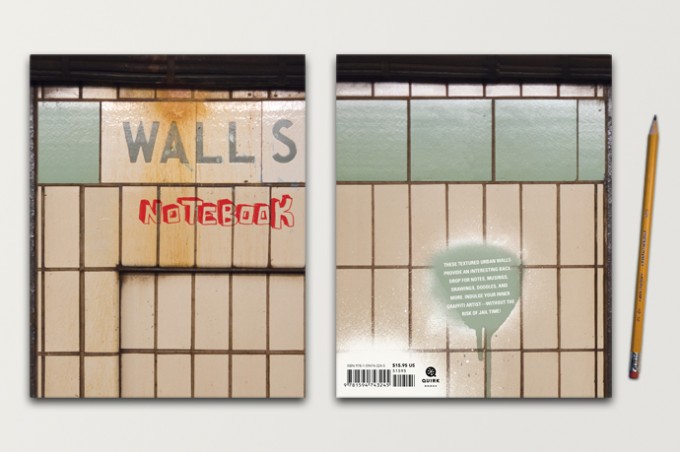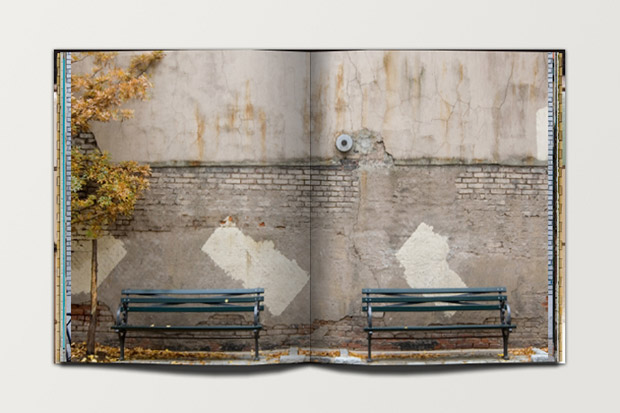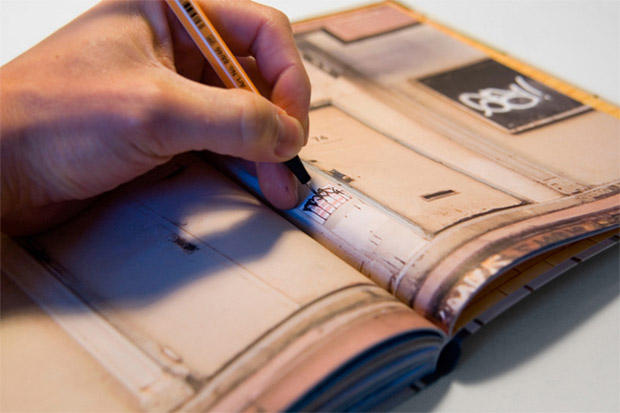 This is a more quirky gadget for the designer. It´s a book full of photos of walls in New York City, that provide a blank canvas for some graffiti inspired artwork. This is perfect for getting your brain into gear and thinking outside of the box.
Isotoner SmarTouch Gloves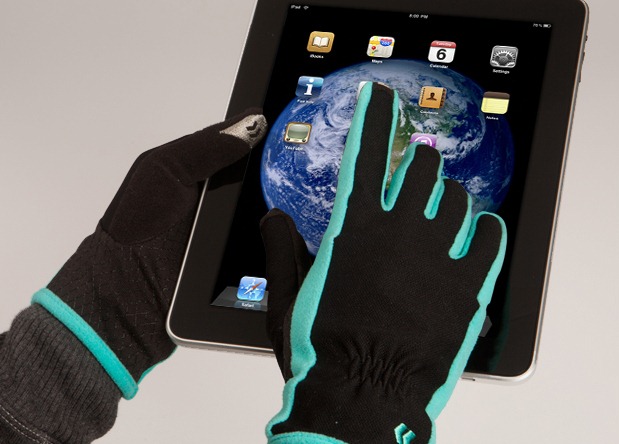 How annoying is it when you are trying to use a touchscreen device with gloves and no matter how hard you try it just won´t work. It´s either go gloveless or fumble about with one glove on, one glove off. Well, struggle no more. SmarTouch Gloves are super soft gloves with special conductive material which have been woven into the thumb and index finger, so you won´t have to suffer the cold in silence, you can text, call, tweet all your friends about how cold it is while keeping your own digits nice and warm.
Type Trumps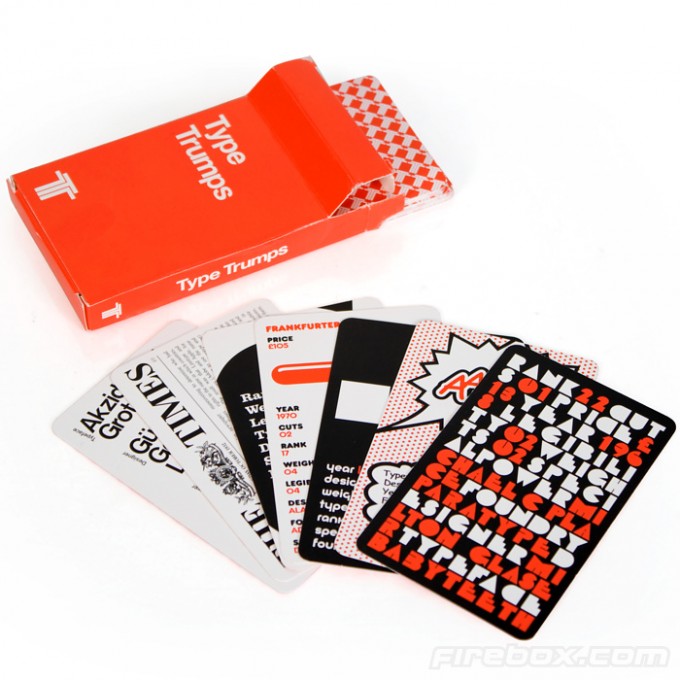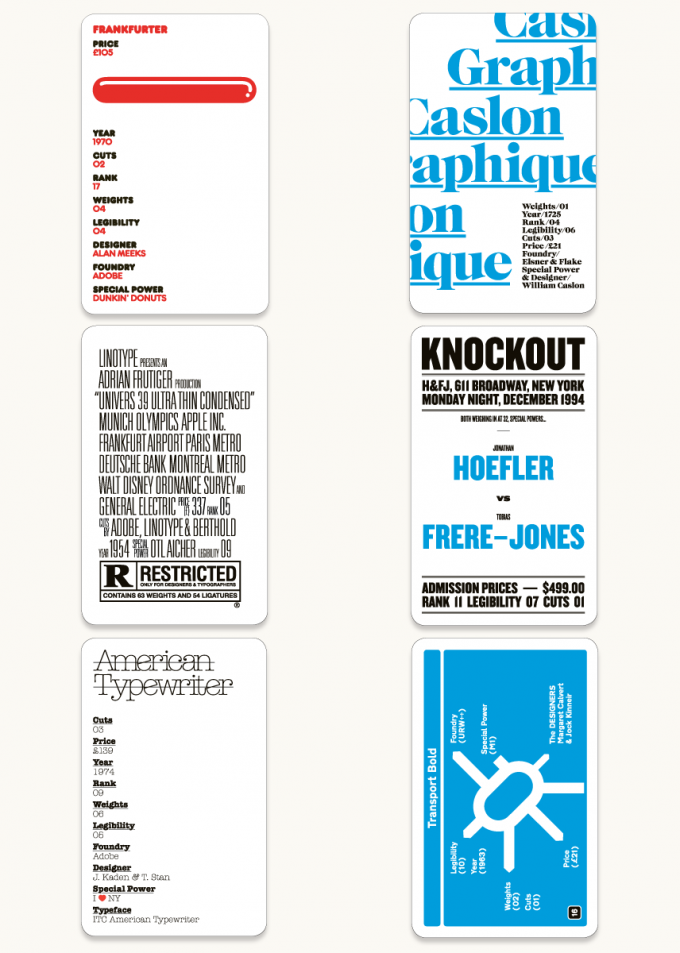 Based on the classic game, this stylish deck or cards is aimed at those who know their Helvetica from their Arial. So this Christmas, celebrate the joy of text with Type Trumps. The idea is to compare the ranked attributes of various well-known fonts. Each card is written in the relevant typeface, so they can be very handy as a reference tool for designers.
Doodle Diary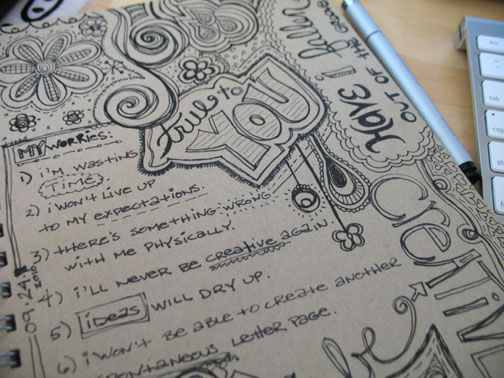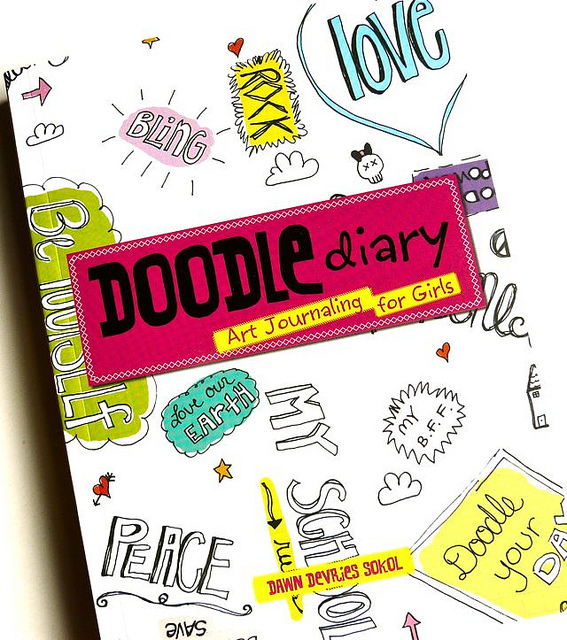 Not only does it help you keep track of whats going on ,on what day, the Doodle Diary helps you create a personal catalogue of your daily sketches. It can even make a fantastic flick book or helps you to progress from a rough sketch to a more finished version. Whatever you use this for, it is perfect for that person who is always doodling.
Nomad Brush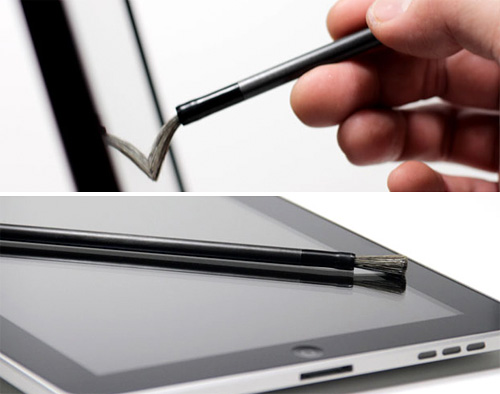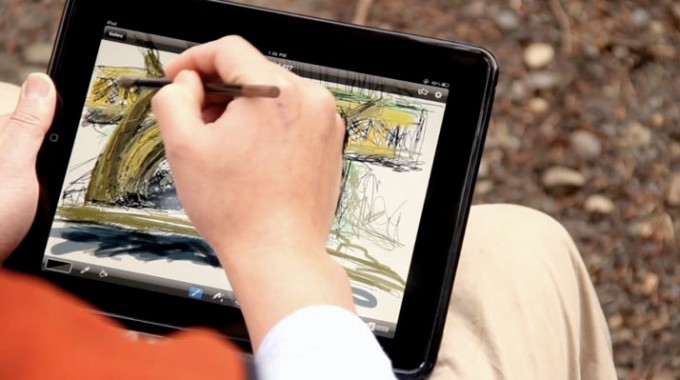 If you´re bored of forever using the iPad just to touch, type and swipe then this is a great gift for you. The Nomad Brush, made from a blend of natural and synthetic fibres, actually allows you to paint on to your iPad, plus they won´t leave a mark or a scratch and best of all, no mess to clean up afterwards.
Mimo Mini USB Monitor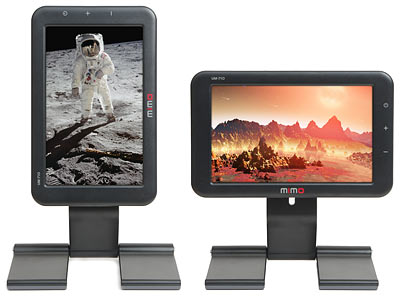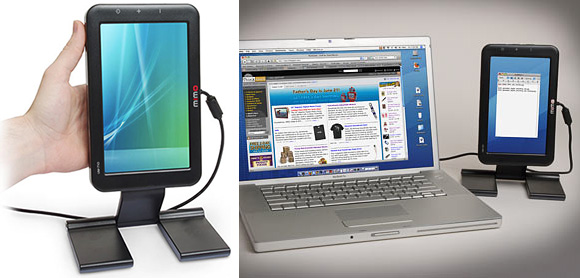 Sometimes one screen just won´t do. If you need some extra screen space to get through the day, then this is an excellent solution. Whether you need it to deal with emails, open lots of apps, or looking for images, this handy little gadget will save the day. Just plug in the USB and away you go, it´s as easy as that.