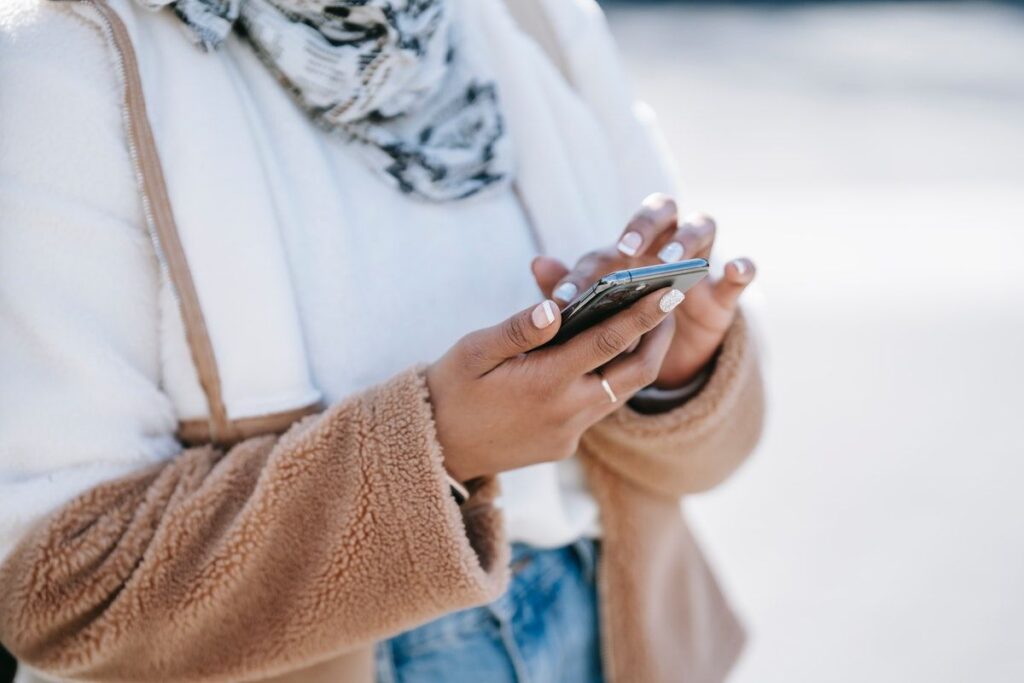 Eighty-five percent of Americans have a smartphone, and most of them are far more receptive to marketing text messages than you think. And since 98 percent of marketing text messages get opened, it's clear that customers want to engage with this channel. Customers know that the marketing texts they receive are relevant to them, because they have to give companies their express permission to market to them via SMS.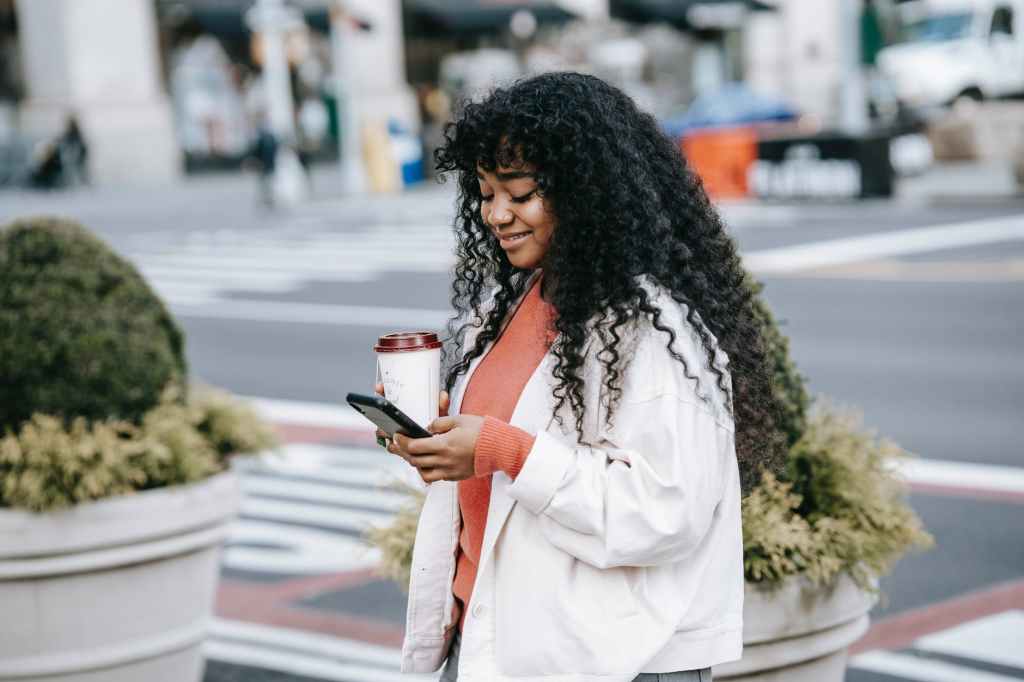 All of this means that text marketing is a powerful tool that can help you drive engagement, boost brand awareness and loyalty, draw in new customers, and grow your business. But there are strict regulations governing which numbers you're allowed to market to via text, and you'll also need to carefully tailor your campaigns to appeal to customers.
Respect the Law
Text message marketing falls under both the Telephone Consumer Protection Act (TCPA) and the Controlling the Assault of Non-Solicited Pornography and Marketing (CAN-SPAM) Act. These laws govern how and when businesses can engage with customers via text. In order to legally send marketing texts to a number, you need to have the prior, express written consent to contact that number with marketing offers (you don't need express written consent to contact a customer with informational communications, like order status or shipping information, however).
You'll also need to:
● Identify your company;
● State your reason for contacting the number;
● Offer a clear opt-out function; and
● Restrict communications to between the hours of 8:00 a.m. and 9:00 p.m.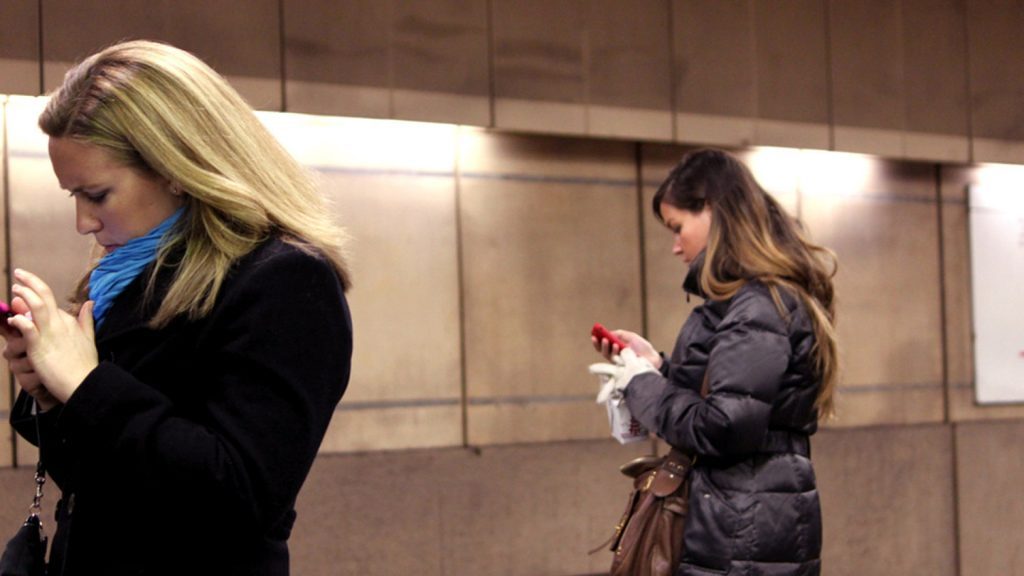 Even one violation of these anti-spam regulations can incur a hefty fine — it's $500 per occurrence, but if your text marketing campaign reaches 500 contacts, that's 500 occurrences, for a total fine of $250,000. So it's worth getting it right. And if you plan to launch marketing campaigns to numbers in other countries, remember that those nations may have their own, often much stricter, privacy requirements to adhere to. That's why many small business owners choose to work with a mobile marketing platform or business texting service — you can get more guidance regarding your legal obligations along with tools to help you manage your campaigns.
Follow Best Practices
You'll obviously need to get permission, or an opt-in, from customers before you can start sending them marketing text messages through an SMS gateway. It's easy to grow your contact list with a keyword campaign that encourages customers to opt-in by texting a specific word to a short code — think something like "text DEALS to 762672 to get exclusive offers".
You'll want to keep your marketing text messages short, sweet, and to the point. Customers won't bother reading lengthy texts and might opt out of future messages entirely. You've got about 160 characters in which to pique a customer's interest, get your message across, and close with a call to action. There's no room for anything more than a good hook, a little info, and information about how to access the offer.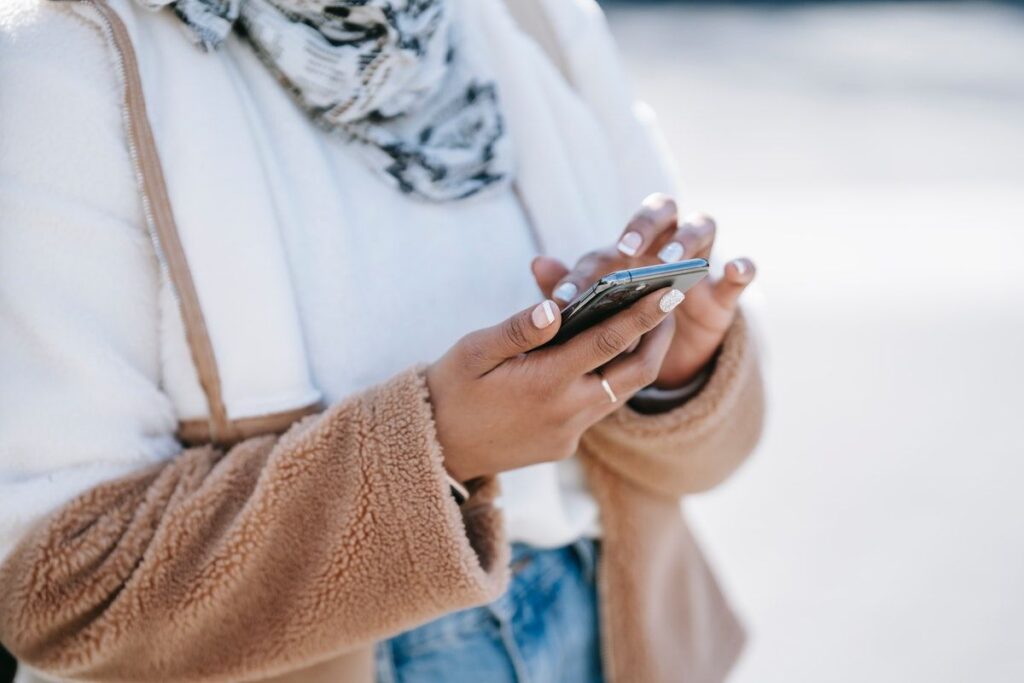 Don't send too many marketing text messages. Customers don't want to feel bombarded by messages, and they'll opt out if they think they're getting too many. You'll also need to adhere to the federal guidelines governing the times of day at which you can reach out, but it's usually a good idea to limit your marketing messages to times of day that customers will consider reasonable — and that varies, depending on your customer base and their preferences.
Of course, the nature of your business might mean that you get a higher return on your investment if you send marketing texts at specific times of day. If you own a restaurant and you text out lunch specials to your subscriber base at 11:00 a.m. every weekday, you might get more business for lunch than you would otherwise.
No matter what you communicate in your marketing text messages, it's always important to create value for the user. That's what will keep them subscribed to your marketing messages. The last thing you want is for them to get tired of your messages and opt out. So don't send too many, and don't send them at weird times a day. One or two text messages a week is a good baseline, and while you don't necessarily have to send them only during normal business hours, you should send your campaigns at times of day that will make sense to the target market.
Text message marketing can be a powerful tool for growing your business, as long as you do it right. When you follow the law and create value for customers in short, simple messages, you'll be surprised at how much more business you can drum up.