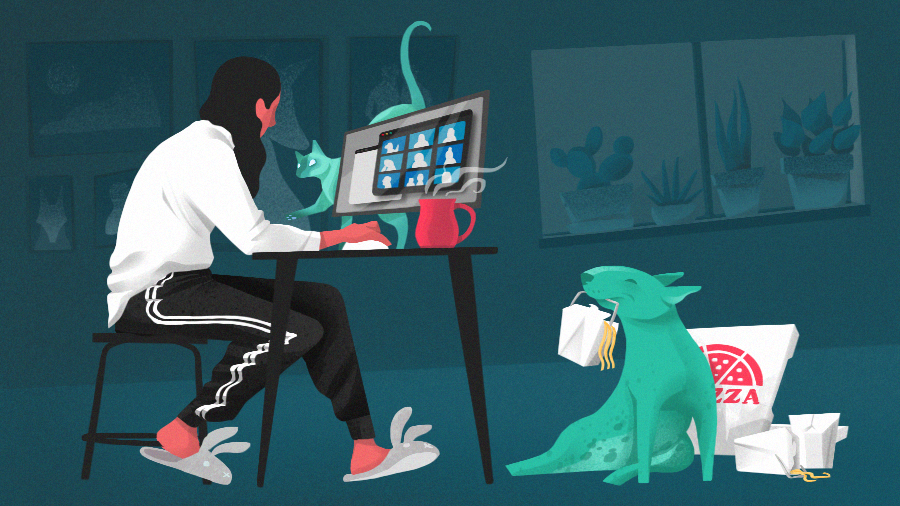 An intranet is a great tool to reach people with important information and create a sense of community that brings people together. However, there's always more you can do with your intranet, and lots of little improvements you can make.
If you're looking to offer a little bit more with your intranet, then these simple tips can help you take it to the next level.
Know Your Goals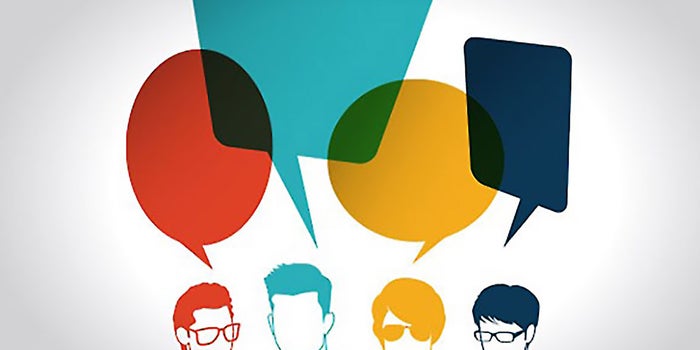 It's difficult to run an intranet if you don't understand what it is, you're trying to achieve. It might seem like it is an obvious point, but you need to have clearly defined goals to work towards.
Each piece of new content that you put out should help you get closer to these goals, so you need to keep them in mind with everything you do. If you're going to improve your intranet, then you need goals to judge your success against, so setting them out should be one of your first steps.
Choose the Right Platform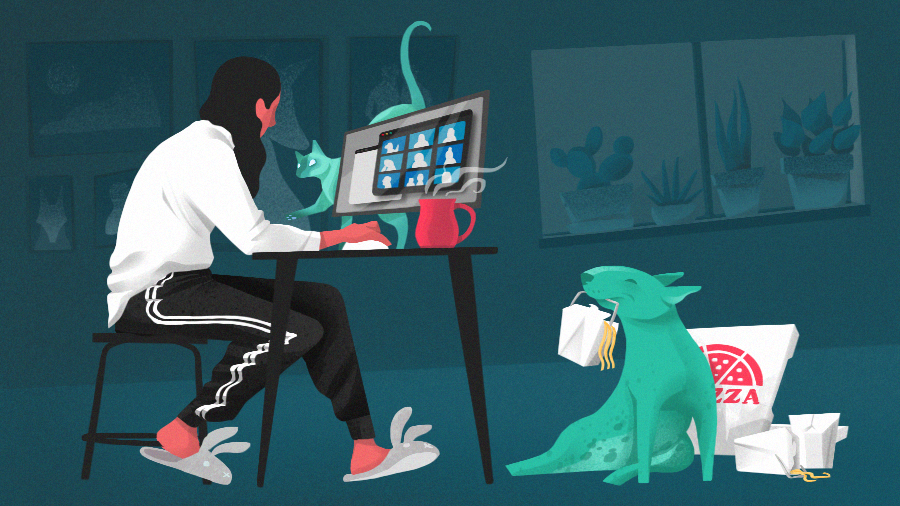 You want an intranet that has lots of capabilities but is also easy for people to use. An intranet is the same as a traditional website in that it needs to offer a good user experience, and the right platform such as Simpplr can help with this.
If you're constantly struggling with the backend, and your users are struggling to navigate the front end, then it's a recipe for disaster. Instead, you've got to make sure your intranet is simple for you to update and easy for your users to navigate.
It doesn't matter how fantastic your content is, if your user experience is bad, people won't keep coming back to it.
Get Buy-In
Your intranet can't function in glorious isolation from the community; it's there to serve. Instead, you need to get the buy-in of decision-makers and make them a part of the process.
For example, if you're running an intranet for a business, and high-level management isn't on-board with it, then you're going to struggle. Show them the benefits of what you're doing and get them to buy in.
Seek Out Feedback
Your intranet is there to serve its target audience, so why not ask them what they want to see?
To encourage people to engage with your content, you need to offer value, so find out what is valuable to your community. It's easy to set up surveys and get feedback from the people that matter: those people who are using your intranet.
Market Your Intranet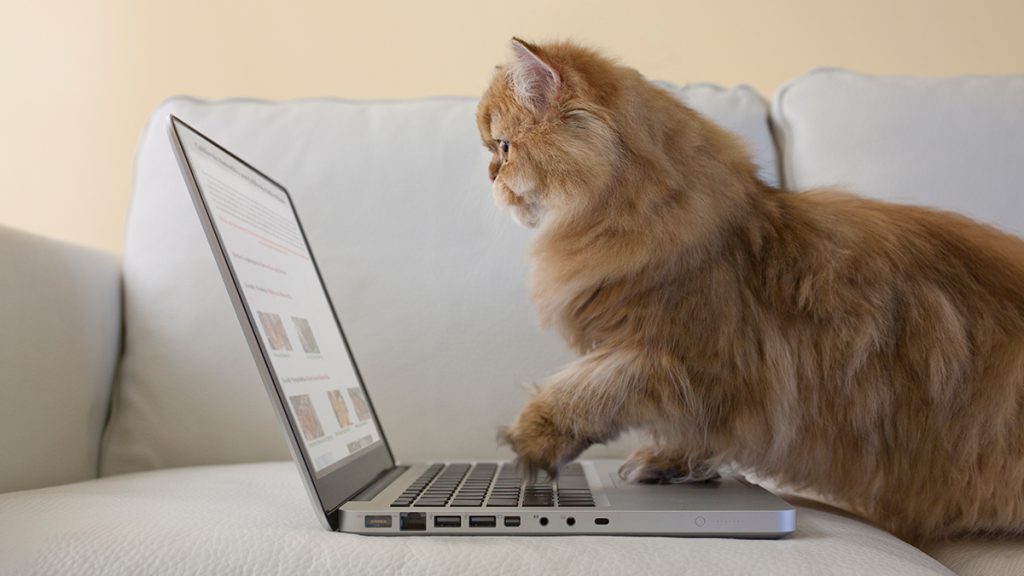 People don't just magically come to your intranet. Sometimes you've just got to give people a nudge in the right direction, and the way you do this is through marketing.
Your marketing might look a little different to if you were marketing a website, but the same principles still apply. Engage people with innovative marketing and showcase all the great work you do on your intranet. If you're creating great content, then take little snippets of it and turn it into great marketing.