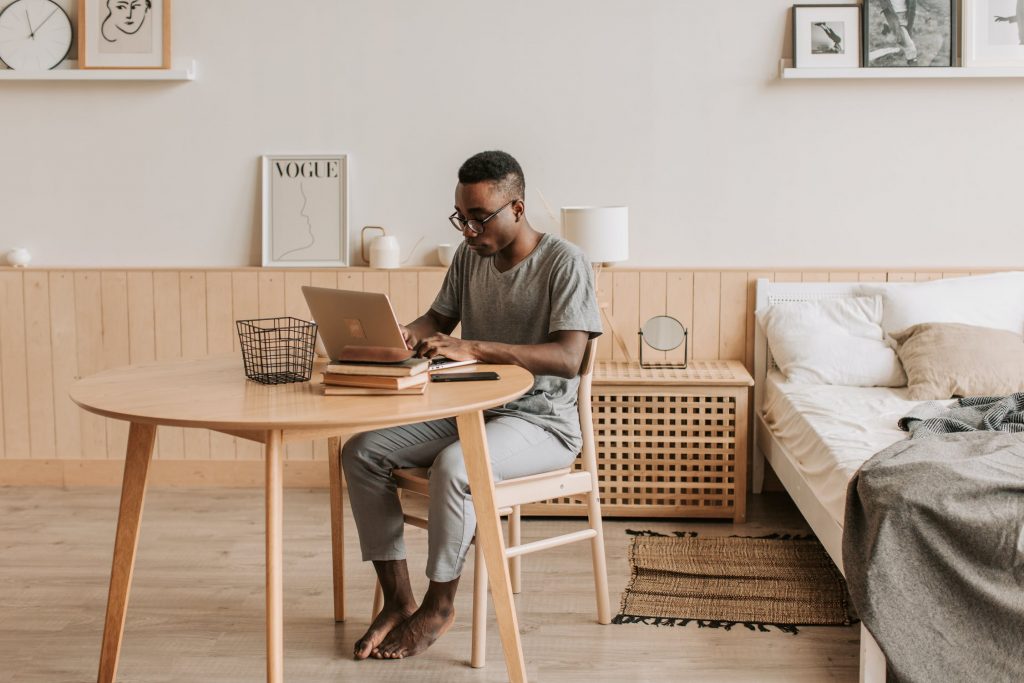 The pandemic has meant that many of us are now working from home instead of offices. Whether we are doing hybrid working, which is a blend of working from the office and working from our own houses, or solely working remotely, there are more people than ever experiencing this. Working from home can be great and it comes with a whole plethora of benefits. You have the flexibility to choose where you work from, you don't have to do a lengthy commute in the mornings and you save money from not having to travel to the office. You can be there for your family when they need it and where you might have before missed out on things such as putting your kids to bed, you will now get to do this.
Yet while there are undoubtedly a host of positive points to increasing your productivity, there are also some negatives. The biggest of these can be that people are less productive when out of the office environment. Without the mindset of being somewhere professional, surrounded by colleagues, it can be easier to procrastinate or only get the bare minimum done. This is why it is so important to try and be as on the ball as possible. If you find that you are getting distracted when working remotely, we have put together some top tips to increase productivity when working from home…
Set yourself strict hours and stick to them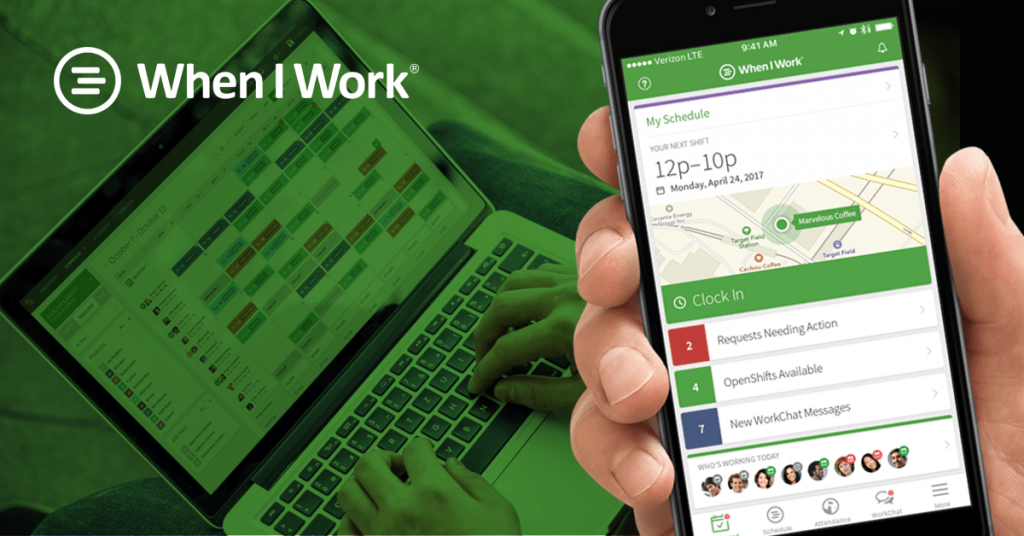 No matter the industry you are in, whether you are a journalist, a technician or work in the industry of something a bit more specialist such as supplying or fitting Access Control Systems, you need to be strict with your hours. Working from home it can be easy to work through your lunch break or continue working late in the evening. Without a definitive time to leave the office to drive home or catch a train, it can be tempting to stay where you are, working through your task list. This can be detrimental to your productivity and lead to burnout. Try to set yourself a start and finish time and always take your lunch break in order to keep yourself feeling refreshed.
Find a co-working space to work from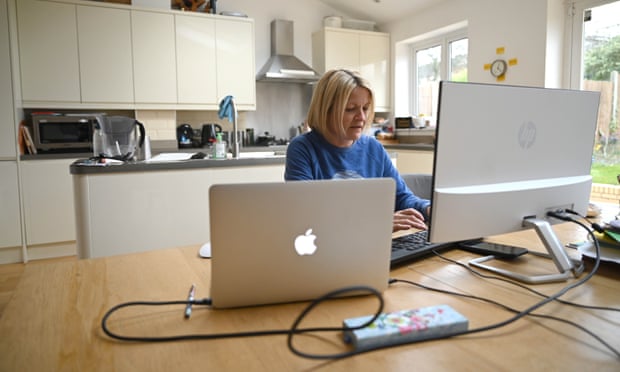 If you are not getting much work done at home it can be a good idea to look into a coworking space. There are more co-working spaces than ever cropping up and companies such as WeWork are extremely popular. These spaces are great as they offer rooms that you can work in, places to hot desk and a number of other amenities too. This could include a gym, lounge areas, communal events and meeting rooms. Find one that is the right fit and price for you and you can discover that you are much more productive.
Regularly call your co-workers or clients
When it comes to working from home, one of the biggest barriers that people face is a lack of human contact. You can't just pop into someone's office for a chat or catch up in the kitchen during your lunch or tea break. This lack of contact can sometimes make you feel unproductive and unmotivated. While you might email or direct message people throughout the day, it is also very important to physically speak to people. Try to pick up the phone and call your colleagues and customers, or arrange a working lunch so you can catch up face to face. You will be surprised at just how much of a difference this can make.
Have a dedicated spot to work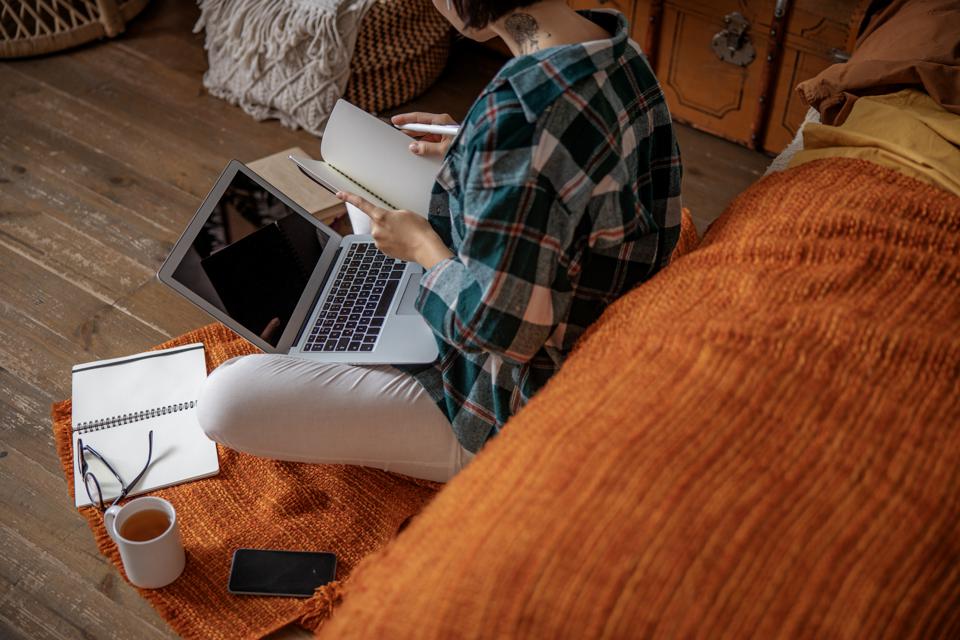 When you are working from home it can be tempting to set up on your kitchen table, yet this could be very counterproductive. If you are working in more of a communal space and you share your home with others like friends or a partner and children, you could find that you get extremely distracted. Try to make sure you have a dedicated spot to work that you can set up to suit your needs and will be able to keep everything organised. You need a spot that is away from any noise, has plenty of natural light and where you can easily store your papers or other work things for the most productive day.
Ensure everyone in your house knows not to distract you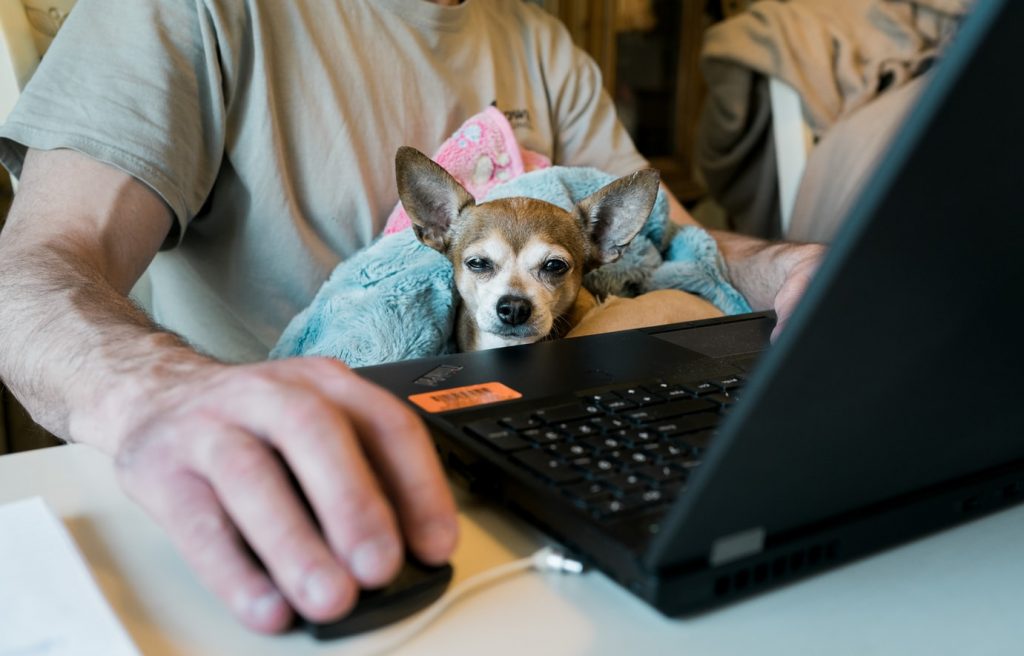 When you live with others, they can view you working from home as being at home. This isn't the case and it is vital that you inform everyone that you need to knuckle down and work. It could be an idea to put a sign on the door so people know not to come in and disturb you as you might be on a phone call or something important that you really need to focus on.
Equip yourself with the right tools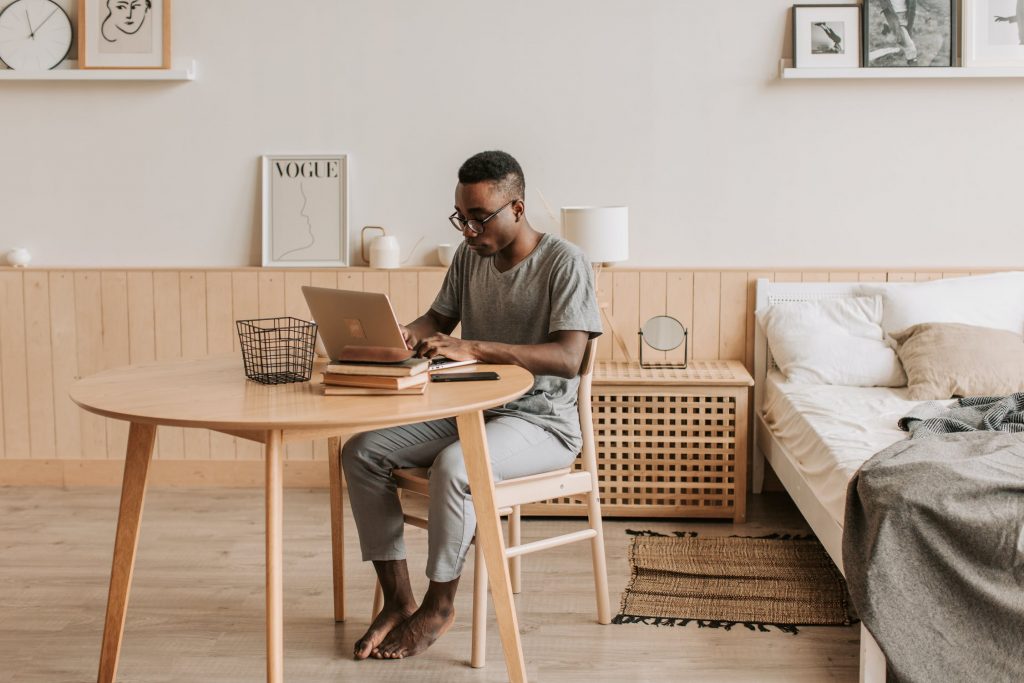 There are a number of tools that you can add to your roster which will help you with working from home. These tools include a good messaging software, such as Slack or Skype so you can keep in touch quickly and efficiently with your coworkers or clients. It is also worth having a program such as Asana or Monday.com that allow you to keep track of your tasks and prioritise them in the order that they need to get done. You can collaborate with others on this and it will mean that you don't miss any important tasks and not what you have to work on during that day. Speak with colleagues to all try and streamline the process by working with the same programs and tools.
These are just a few simple ways that you can increase your productivity when you work from home. You will find that by doing these things they are simple to implement, but you will get a lot more work done. It is important that just because your setting has changed, your work ethic doesn't. What are some top things you do to increase your productivity levels when you are working from home? Let us know in the comments below, we would love to hear from you!