Photography goes beyond mastering the art of holding a camera. Plus, it's not all about having the best camera gear. Being a good photographer has to do with the inherent qualities that allow photographers to apply creativity to unleash the beauty of photos. So, what are the qualities a good photographer needs? Can those qualities be improved? Well, depending on your niche, photography is a skill. And skill can be developed. But you must be willing to learn new techniques to make it to the top. On those lines, here are top qualities you should work on to become an excellent photographer.
Creativity and the Power of Imagination
Photography is an art. Thus, creativity is key. You need a creative mind to thrive. Even more, you require plenty of imagination. You need to look at something and come up with a thousand ways to capture it. Plus, you must turn the interpretations into beautiful photos. Get it right with composition. Be artistic with your photo shooting. The bottom line is to come with stellar compositions.
Eye for Detail

50 Incredible Photography Techniques and Photo Tutorials
You need an excellent eye to detail. This is especially important when it comes to the key elements of the photos. Things like lighting, composition, as well as the subject, should harmoniously complement each other to deliver the right message. So, you must take into consideration key elements like lighting, composition, emotion, and storytelling.
Don't leave anything out—it can break your photo-shoot session. Be meticulous with the scrutiny of all elements. It will help produce a photograph that you can be proud of. 
Patience & Flexibility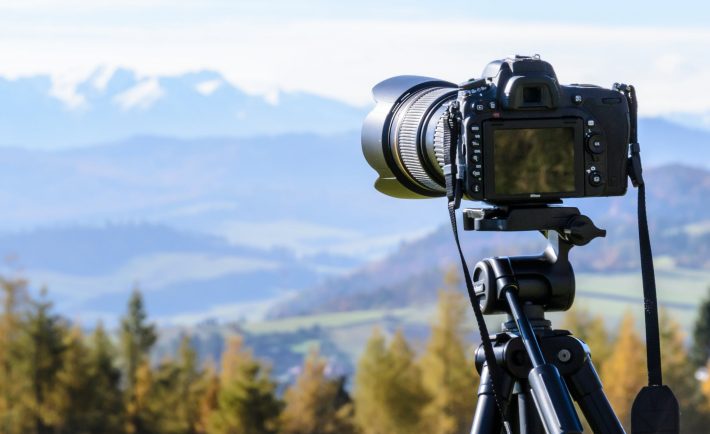 The Best Tips for Starting a Photography Side Hustle
Embrace patience and flexibility. Plus, you cannot control everything during the entire session. So, be flexible. For instance, it can be raining. Even worse, light can be dull. How will you take photos during these times? Patience and flexibility will help you thrive in different sessions.
Soft Skills
You will need to work with people. From clients, models, and other photographers—you need to be professional in all your dealings. So, have those good people skills. Even more, getting clients will depend on good people skills. Communicate effectively. Convey the right emotions. Leave anger at home. Don't be judgmental. Develop good soft skills. They will take you far.
Passion

Why We Do It: Photographers and Photo Editors on the Passion That Drives Their Work
Passion is what will set you apart from other professionals. Be passionate about what you do. Love what you are doing. Without passion, you are headed nowhere. You will just remain on average. Don't just look at the money. Look at the beauty of those photos. Make your clients happy and excited. Go the extra mile and inject more life into photos. Give them more than they require. Enjoy what you do. It's all you need to hit the ball rolling! Also, video production Brisbane is a good place to grow!
The Bottom-Line
Want to be the best photographer in town? Well, it isn't that easy. Photography is all about creativity. It's about art to be imaginative. The above tips will up your photo-taking skills. Practice them and take those photos artistically.