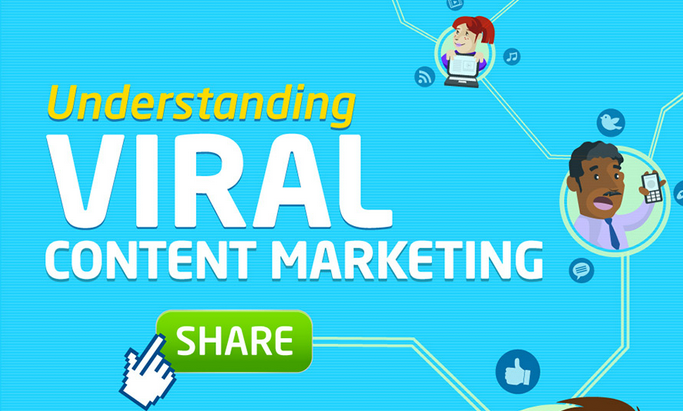 Infographics have gained immense popularity over the past few years due to their power to bridge the gap between the analytical and visual worlds. They reach out to people by helping them make visual sense of complex data, facilitate comprehension and have emerged as the perfect medium to present information. Catchy infographics have the right amalgam of text, statistics, design and graphics presented in a visually appealing manner. They've the potential to grab attention, boost your brand presence, build your business and generate viral traffic. Here's what it takes to help your infographic skyrocket to success:
Viral Content Marketing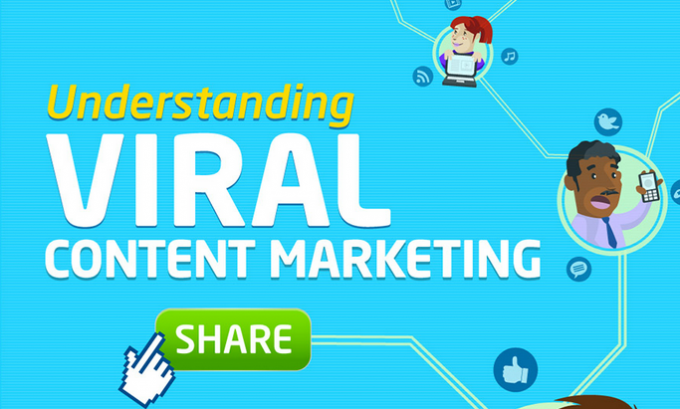 Understanding Viral Content Marketing [Infographic]
An infographic can go viral if it has content that is worthy of being shared and if it is shared widely enough to reap the benefits of the networks it is shared on. Find the best networks to market your infographic so that it gets the widest reach possible.
Kick Start Your Promotions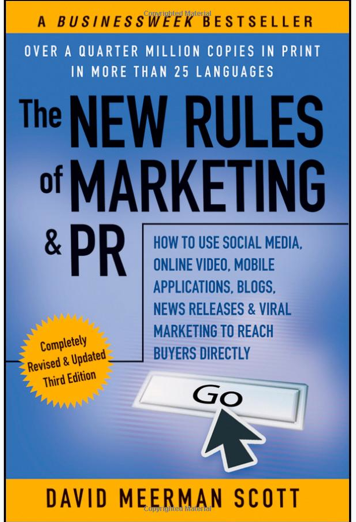 The New Rules of Marketing & PR: How to Use Social Media, Online Video, Mobile Applications, Blogs, News Releases, and Viral Marketing to Reach Buyers Directly
As the first step, create a blog post for the infographic and promote it through the blog's social channels. Prepare a press release for distribution. Create a promotional email for in-house circulation and for customers.
Shareable Content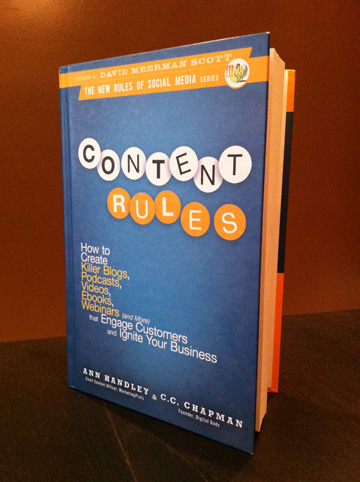 Content Rules: How to Create Killer Blogs, Podcasts, Videos, Ebooks, Webinars (and More) That Engage Customers and Ignite Your Business (New Rules Social Media Series)
To increase social media traffic to your business, your infographic should be shareable on social networks. This is the most essential purpose behind the creation of an infographic but it is often overlooked. When the infographic is viewed, there should be sufficient social sharing buttons nearby, to make it easy for people to tell others about your infographic.
Avoid Self-Promotion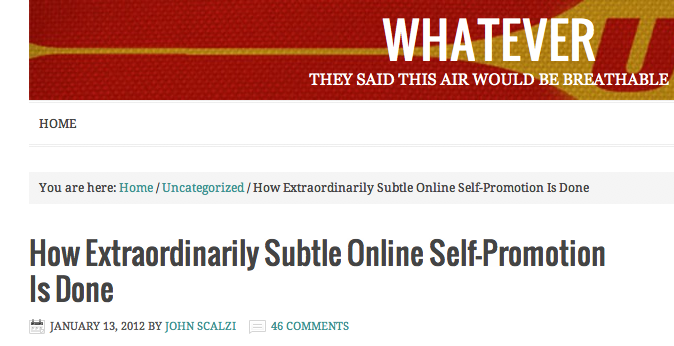 How Extraordinarily Subtle Online Self-Promotion Is Done (lots and lots of cats!)
Brand your infographic to let people know that it was created by you but too much of promotion isn't required. Your website, company logo and other branding elements should be mentioned only at the bottom of the infographic otherwise users will look at it as mere marketing material and fail to give it the attention it deserves, defeating the purpose for which it was created.
Utilizing Infographic Directories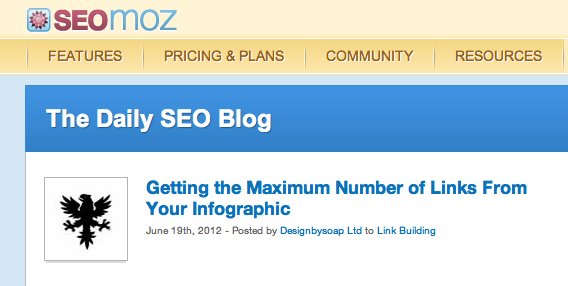 Getting the Maximum Number of Links From Your Infographic
Infographic directories and blogs such as Flickr Infographics Group, Daily Infographic, Visual.ly and Charts Bin accept infographic submissions and feature them on sites with a link to the original source.
Leveraging StumbleUpon & Pinterest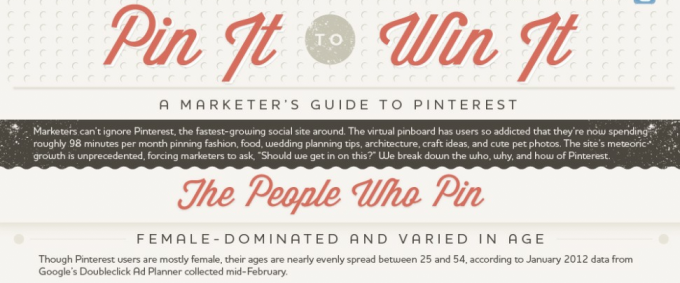 The Marketer's Guide to Pinterest [INFOGRAPHIC]
As StumbleUpon has a dedicated category for infographics, submitting your infographic there will get you loads of hits every month. A paid submission will be of great help in creating visibility and marketing your content to the right people in an effective manner. Pinterest is one of the most happening communities that is receiving tremendous traffic for the exciting images and pins that are shared. The attractive and compelling nature of infographics facilitates plenty of repins and likes on Pinterest which in turn increases the traffic to your site.
Embedding the Infographic

How to create embed code for your infographic
Embed your infographic directly on Digg, Reddit, Delicious and other news sites. You can also upload it on TwitPic, Flickr, Facebook and other social networking sites. Get your infographic embedded on influential sites and blogs. The embed code for the infographic has an automatic text link back to your site.
Different Versions of the Infographic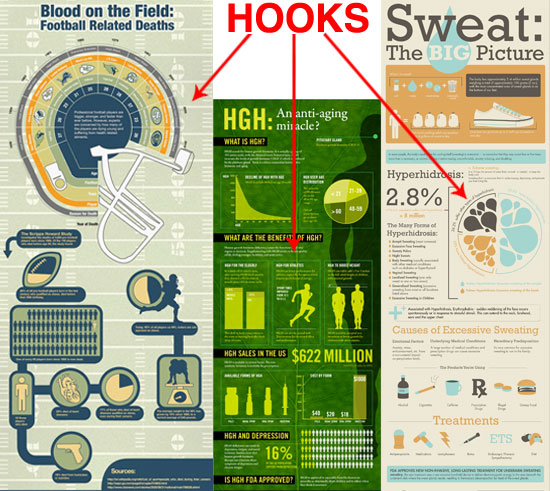 The Do's And Don'ts Of Infographic Design
Create a screencast video version of your infographic and promote it though video hosting services such as YouTube. Break down your infographic into a PowerPoint presentation and share it on document hosting services such as Scribd and Slideshare.
Acknowledging Your Sources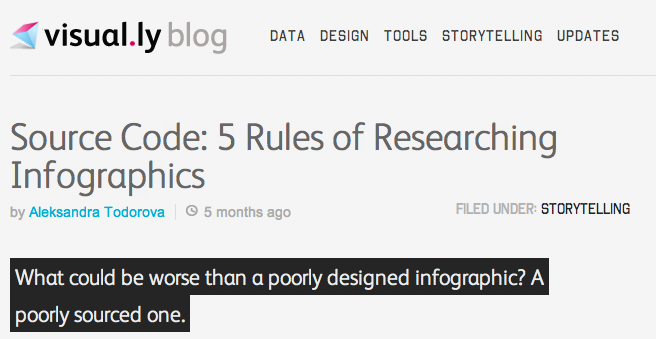 Source Code: 5 Rules of Researching Infographics
Give credit to your sources – the people and sites which assisted in gathering the data and take their help in promotion. Let them know that their efforts helped you in creating your infographic and request them to spread the word about it. It will surely make them feel special and they would be most willing to return the favor. Remember to thank them once the job gets done.
Targeting Influential Bloggers


How To Connect with These 6 Influential Bloggers
Share your infographic with influential users of social media. It could be users who have a lot of followers and friends on Twitter and Facebook respectively. Choosing users who are from the same industry as your infographic can reap huge benefits. You can send emails telling them about the story behind the infographic and request them to help you by sharing it.
Infographics can work wonders in enhancing your brand's content strategy. Sharing original and informative content adds value to your business. Use a combination of various promotion tactics to increase your infographic's online visibility and create an impact among users.