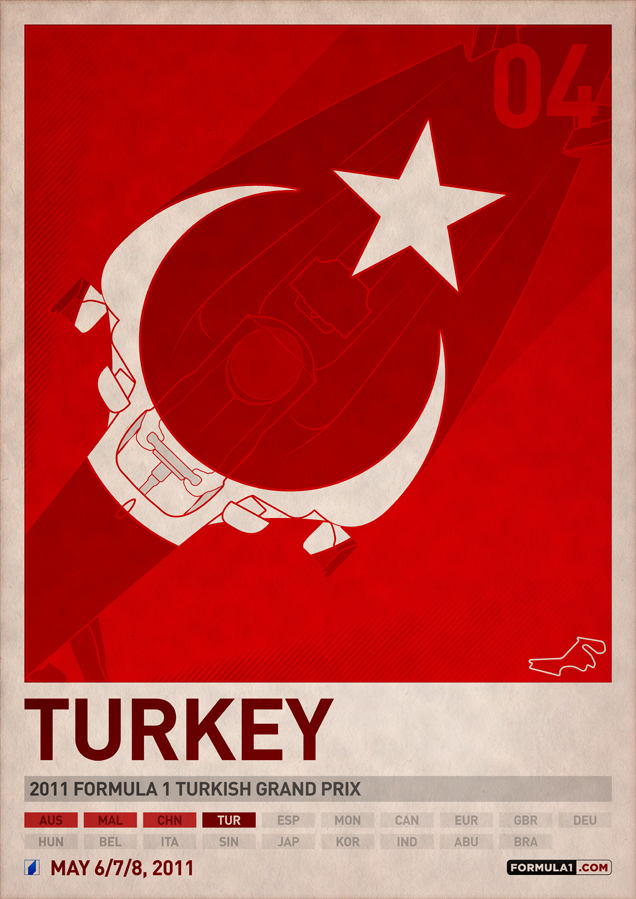 Quickie Roundup – Best Poster Inspirations of 2011 (so far)
Everyone loves posters. we see them daily! classrooms, bedrooms, movie theatres, hallways, etc. they all have posters! They make up a big part of the scenery around us. Well today we have some great poster inspirations for you to checkout! These will help you on your next big poster project or poster printing or just give you some inspiration for some other design project you have going on!
Enjoy!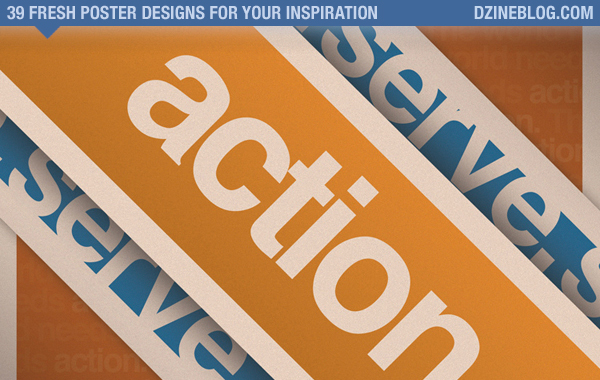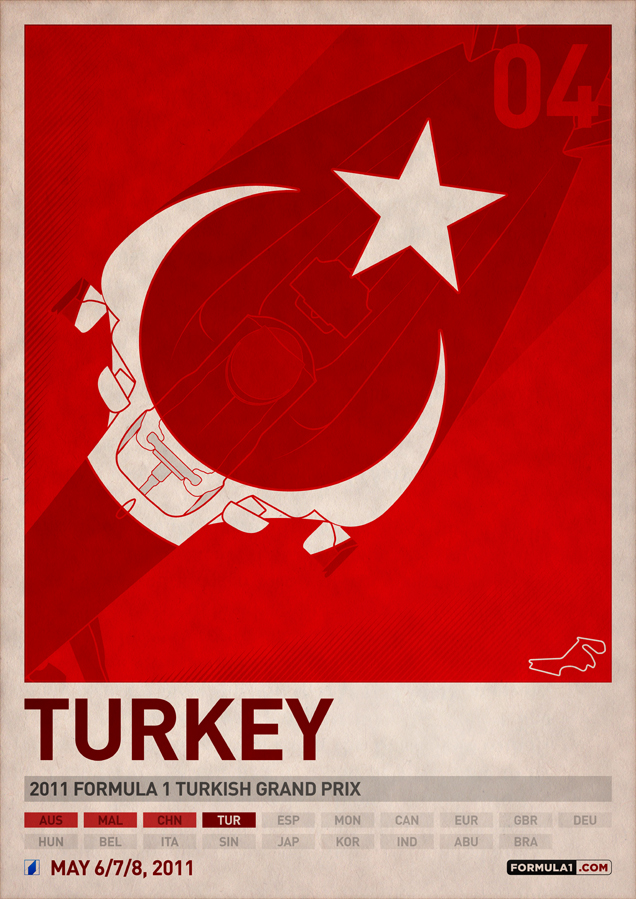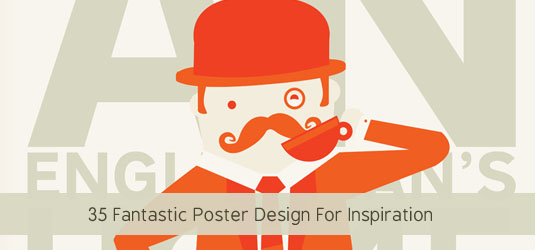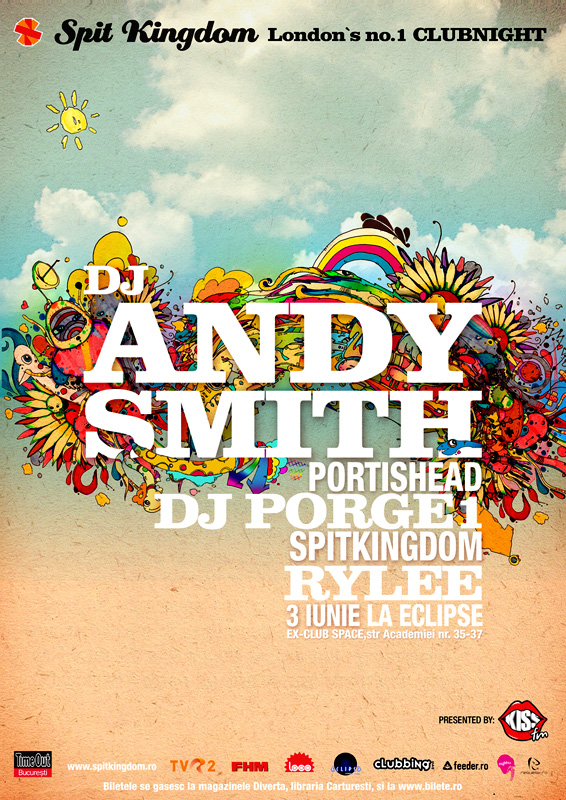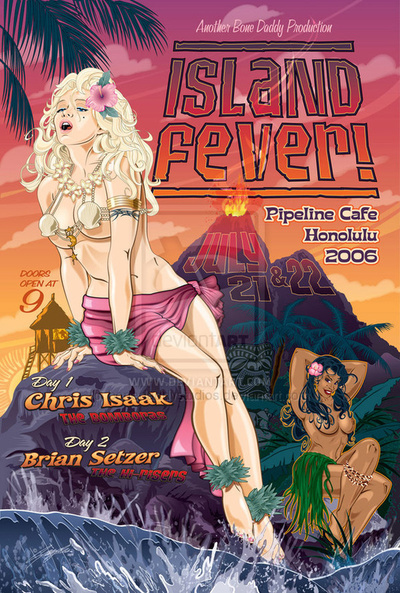 You like this? Don't forget to follow us on twitter @andysowards!