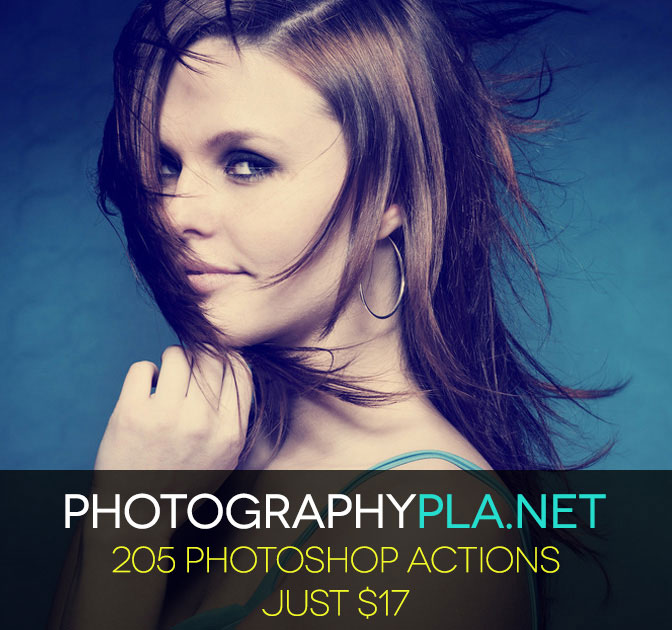 Back again with another epic deal for you modern gentleman (and gentlegirls!)
If you have used photoshop for any period of time (which you probably have) then you have most likely messed around with actions, or are at least aware of them. What you may have realized is that they are not only AWESOME (borderline witchcraft. lol.) but they are super useful in your projects!! They not only save you a ton of time but they really do some amazing things that you may not have been able to do yourself (at least not without a ton of time put into learning how to do it) so again, time saver!! Today we are sharing with you an awesome deal where you can pick up a ton of these photoshop actions on the cheap! You can use these actions in your designs, photography (professional or for hobby fun!), art, whatever you want! If your interest is piqued, Read on!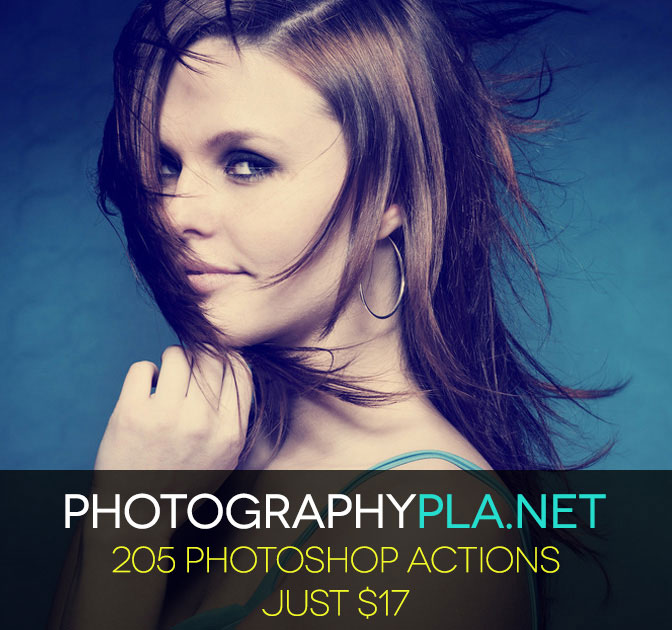 Photoshop can do some magical things. By combining all sorts of tools, you can literally make thousands of variations to a single photo. And with Photoshop action sets, you can do it all with pretty much just a click.
If you're looking for a ton of new creativity to add to your Photoshop toolbox, then this massive Photoshop Action Set Bundle is exactly what you need!
Deal Bundle Specs
Here are just A FEW of the MANY Highlights of this Photoshop Actions Bundle:
200+ Photoshop Actions
Great Assortment
Non-Destructive
Easily Customizable
Works on Photoshop CS4, CS5, or CS6.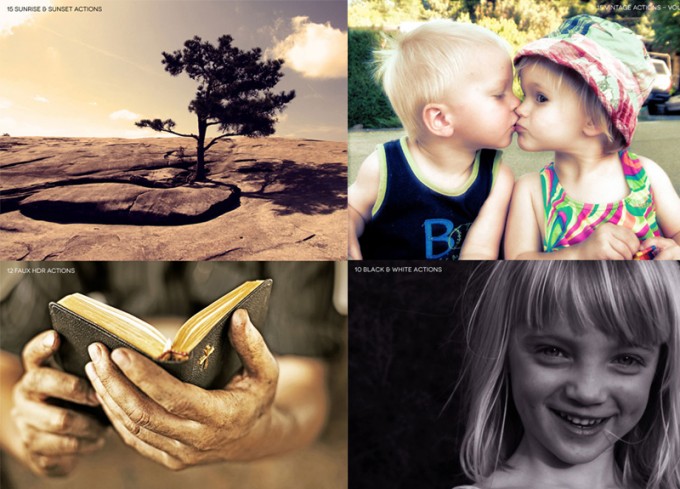 This is just a Preview Image – Click Here See All Included Items! »
GIMME GIMME GIMME!
This ridiculously awesome high-quality collection of photoshop actions, normally sells for $238, but for a VERY LIMITED TIME, you can get the entire set for just $17! That's more than 90% off the regular price!
So if you want to save a lot of time and pull off some awesome effects on the cheap, you can't miss this one – If you want to grab this deal you better hurry because like I said it expires really soon so click the button below and check it out!
Give Me This Epic Deal For $17!! »
We hope you enjoyed this deal! Any other deals or resources you would recommend to fellow photographers? Let us know in the comments below! Thanks for Reading!
You like this? Don't forget to follow us on twitter @andysowards and like us on facebook @andysowardsfan! We are also on that Google Plus & Pinterest thing.