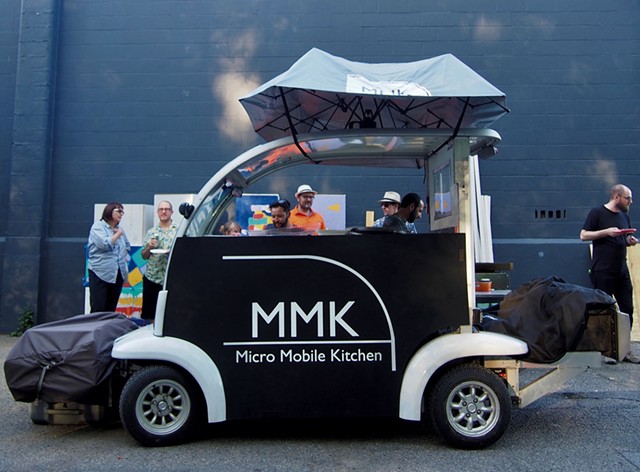 The lunch break in the office is a common source of health issues. Indeed, it's not always easy for employees to find healthy options. Ultimately, the burger-and-fry marketplace can become the primary source of nutrients during the week. You're unlikely to get all your vitamins from your favourite fast-food restaurants. Besides, fast food tends to contain added sugar, trans-fat and sodium, which in the long term increases the risks of diabetes, obesity, and cardiovascular diseases.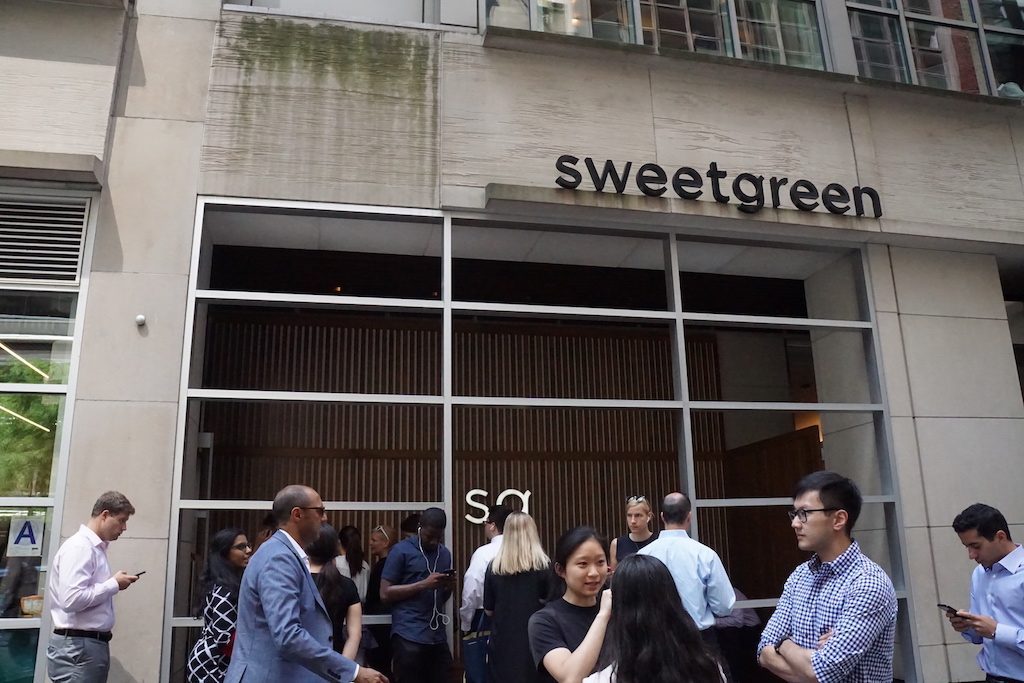 The bowls at Chipotle and Sweetgreen are supposed to be compostable. They contain cancer-linked "forever chemicals."
For busy professionals, the best alternative, not only for their health but also for their budget is to plan their meals. Indeed, countless of meal planning apps can offer grocery shopping guidance and preparation tips for healthy lunchboxes. Additionally, it's fair to say that in the long run, it can also save you a substantial amount of money. After all, buying a burger with fries every day doesn't come cheap!
However, the typical office employee works on average 10 to 12 hours a day. It leaves little time for shopping, planning and preparing your lunch for the next day. But it's a fantastic business opportunity for a dedicated mobile restaurant. Here's how to make it work.
Pick balanced and healthy options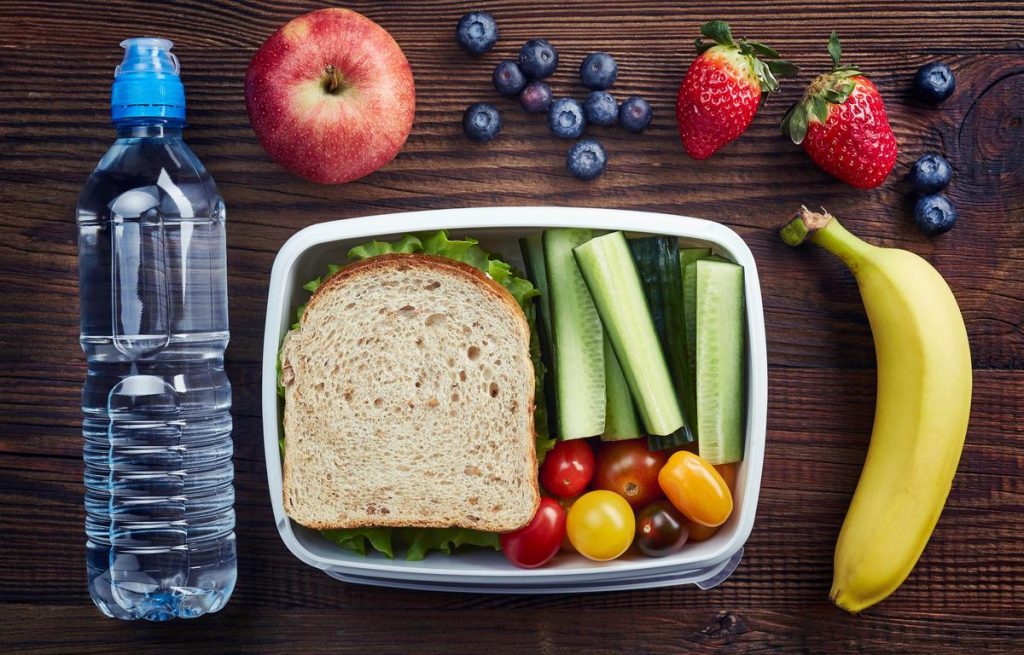 USDA provides tips for healthier back to school preparation
The typical lunch box tends to contain either leftovers or simple salads or sandwiches. As a mobile business, you can choose a handful of seasonal ingredients to create healthy and creative meals. For instance, a sushi box can be made to fit vegetarians and vegans by creating vegetable sushi sandwiches. If you're worried about raw fish, you can use cooked prawns for meat and fish eaters. A farro salad lunch is also the perfect pick-me-up at lunchtime and can be adjusted for more diet requirements, for example. The key is to choose local and seasonal ingredients, which guarantees not only the best price but also the best nutrients for your customers.
Provide simple and effective packaging
Mobile restaurants can't provide the typical plate and cutlery services. You'll need to choose the best corrugated packaging for your food. Typically, keeping the sauce in a separate and recyclable container can let you use a thin E–flute cardboard, which is easy to store in a small space. You can add eco-friendly cutlery that are compostable and good for the environment. Most customers are likely to use the cutlery available in the office kitchen, but it's always helpful to have a stack of essentials in the van.
Have office deliveries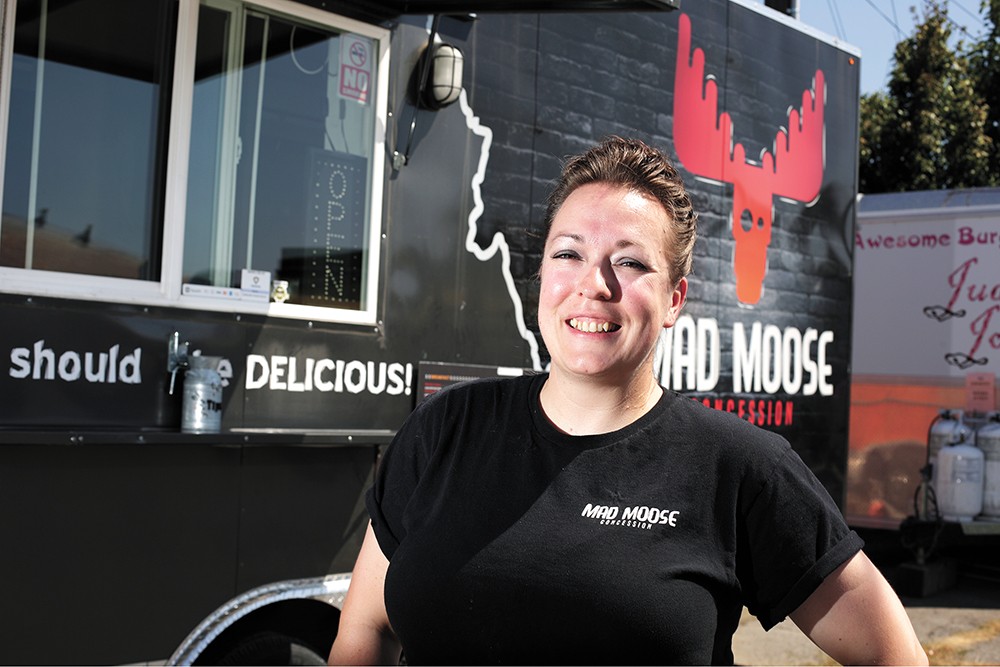 The North Idaho mobile food scene continues to evolve, with plenty of new trucks, locations and ways of reaching customers
The best way to reduce costs for your customers is to create a membership program that lets them order their meals for the week. You can deliver directly to the office, making the lives of busy professionals a lot easier! You can have an app that displays your weekly menu, where users can order their meal either on the go or in advance. Additionally, using seasonal products, you will be able to change the menu regularly, which guarantees variety, low costs, and rich nutrients. More importantly, your customers will appreciate the ever-changing menu. After all, nobody likes to eat the same thing every day – which is a risk with meal planning.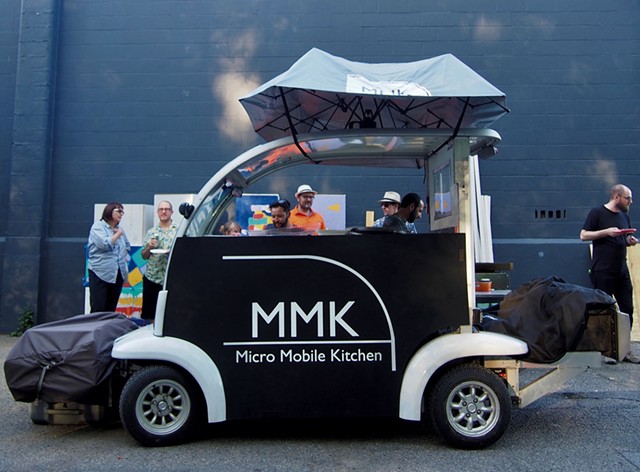 Micro Mobile Kitchen Serves Up Persian Food
Mobile eateries have grown in popularity. They typically offer a practical, on-the-go option. But by targeting offices, you can enjoy a competitive edge with a healthy eatery. Indeed, people in office crave for an easy, tasty and nutritious option that keeps them going all day. Those who are rushed for time can't afford to prep their lunch, so wow them with your seasonal menu.