Facebook recently celebrated reaching its 2 billion user base. But honestly the audiance is much larger and only going to get bigger. Not to forget, the internet is the only medium that allows an advertiser to measure a campaign's success instantly. With social media it only gets better and with its undisputed leader, Facebook, you are clearly getting the best on offer.
Here's a look at how you can get a foothold in Facebook advertising and reap the best out it.
It begins with a Page
If you want to market your product and build awareness , you, have to first create a Page. This can be done easily through your Profile page. It will feature posts created by you and serve as an exclusive platform where you get to share information about your product/ service with other Facebook users and followers of your page.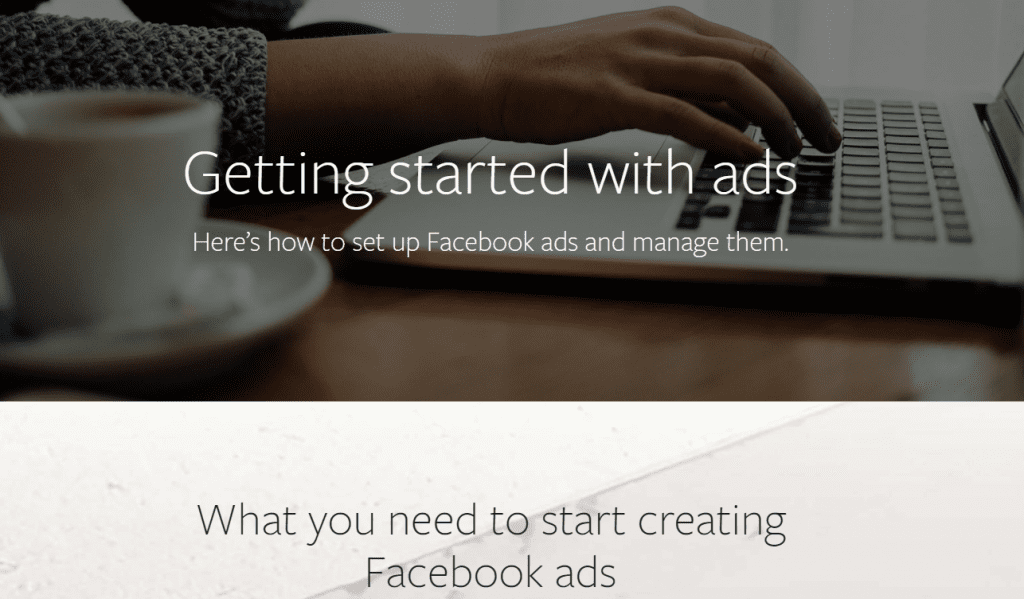 Start Advertising
Facebook will then aputomatically , at various intervals, suggest that you run promotions. You could craft a basic ad for your Page. Facebook advertising's minimum ad budget for a day is $0.60. So it works out to be about $3 a week!! This is a good idea to consider if you want to build a user base, maybe keep a Likes goal, an ad budget goal and time frame goal in mind. Gun for it. The good part is that Pages can have any number of subscribers, so your subscribers can run in thousands and more!!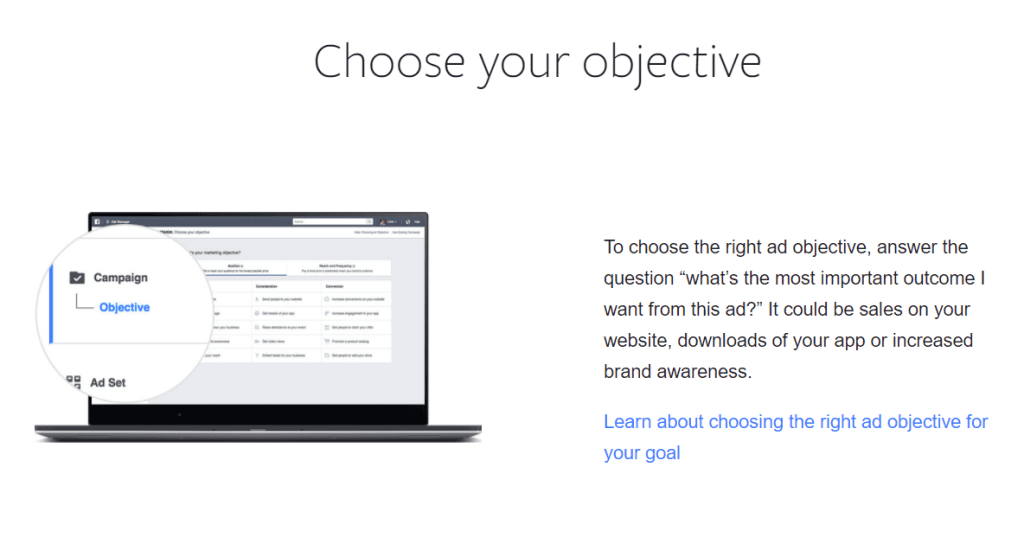 Make tweaks to your Audience Profile
Before you start to advertise, choose a target audience on the basis of geography, location, demography, agegroup, gender, profession etc. You can literally zero down to small cities. Now, once your campaign has run, you can analyze the results and figure out whether you need to change the audience profile settings.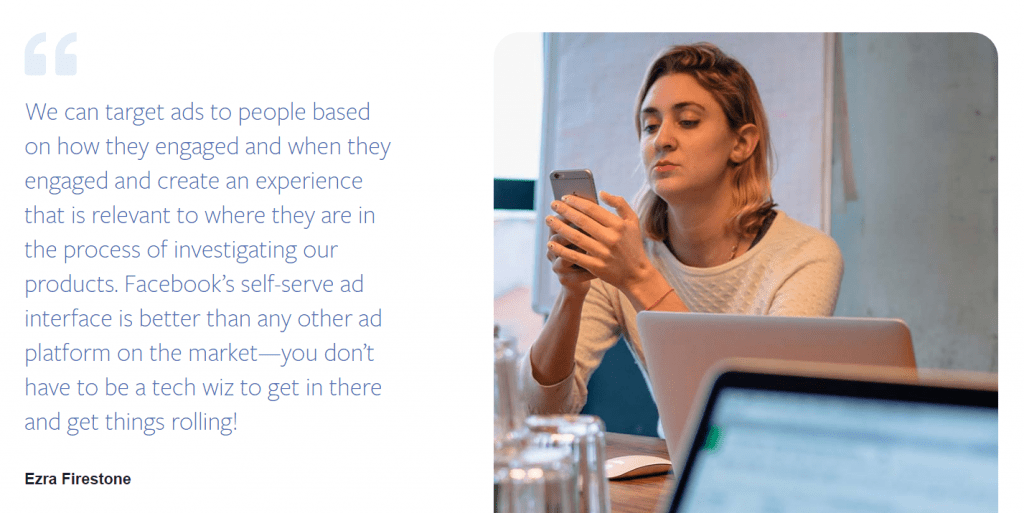 Use great visuals
Make sure the profile photo of your Page as well as the cover photo is relevant and attractive. Nothing catches a viewers attention more than bold colors and even bolder, unique content. Make sure your visuals also share the main message and intent, something that relates to the target audiance.
Use Mixed Media for Smart Posts
To be popular among your target audience you will need a sharp and smart mind to execute appealing content that has a mix of text and picture. Don't forget that most of your audience views your stuff on their smart phones.

Groups
To supplement your Page you can create another page which is a Group page dedicated to your product/business. The advantage of a Group is that it builds interaction and gives subscribers the power to express their views on the group's message board which is visable and accessable to all users within that particular group.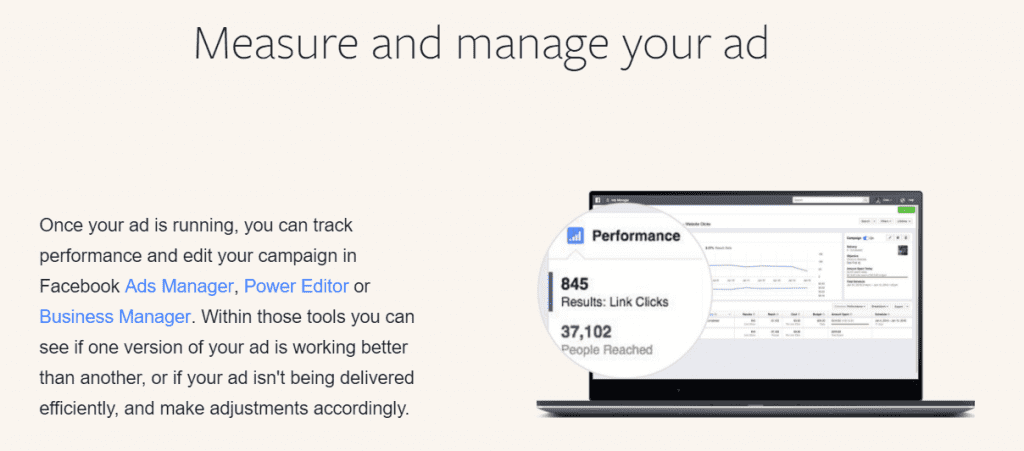 Grow your Network – Add more friends & contacts to your personal profile
The more friends, contacts and acquaintences you have on your personal profile the better. There is a cap of 5000 friends. But just think of it, the more the merrier as you can then invite them all to 'Like' your Page.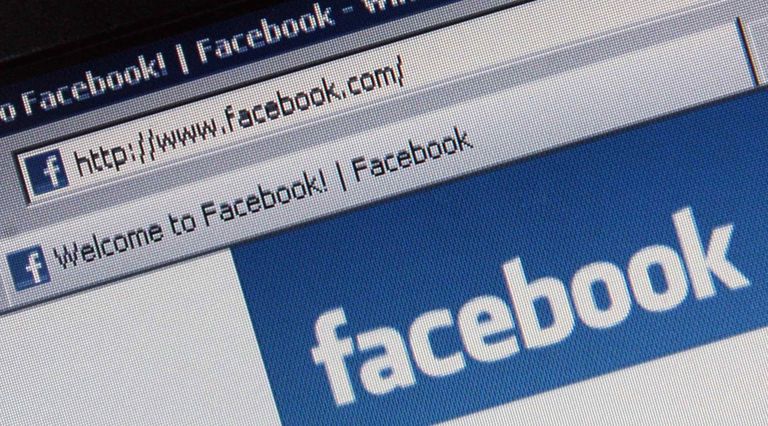 How to Grow Your Facebook Fan Page Quickly
Website
You can and should add your website info to your Facebook Page irrespective of whether your call to action is the same or not. Facebook as an advertising platform offers you an opportunity to market your service or product, why not make use of it by redirecting viewers to your online store or informational website.
Call to action
You can choose the action you want a visitor to take when he or she visits your page. If your objective is informational then you could lead him/her to your website or you could lead the person to the online store where your product is placed for sale.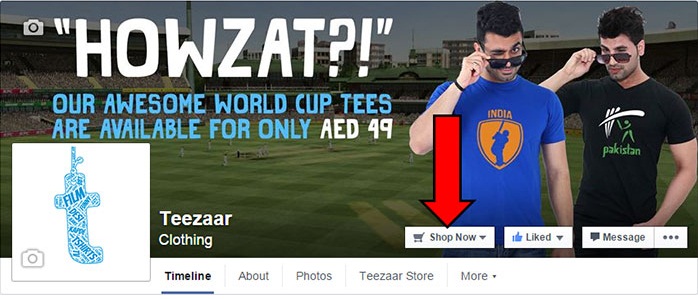 How to Get the Most out of Your Facebook Page's Call to Action Button
Go Live
It is a great idea to go live for your audience. A great way to connect with your audience, entertain questions and answer them live. But don't do it at a very early stage or at every opportunity you get , unless it is a prestigious interview or a special event that needs to be covered.
Promotions and Offers
Keep the communication alive with posts and ads. Remember the (content) posts should be more than the ads. In case you are not good at writing you can seek help from freelancers available on content services portals such as contentmart.com. Subscribers like to be spoken to more than be marketed to. Having said that, offers and promotions have their own charm. Weekly prizes create an appointment viewing as well. Subscribers come to check out the weekly contest.
Boosting A Post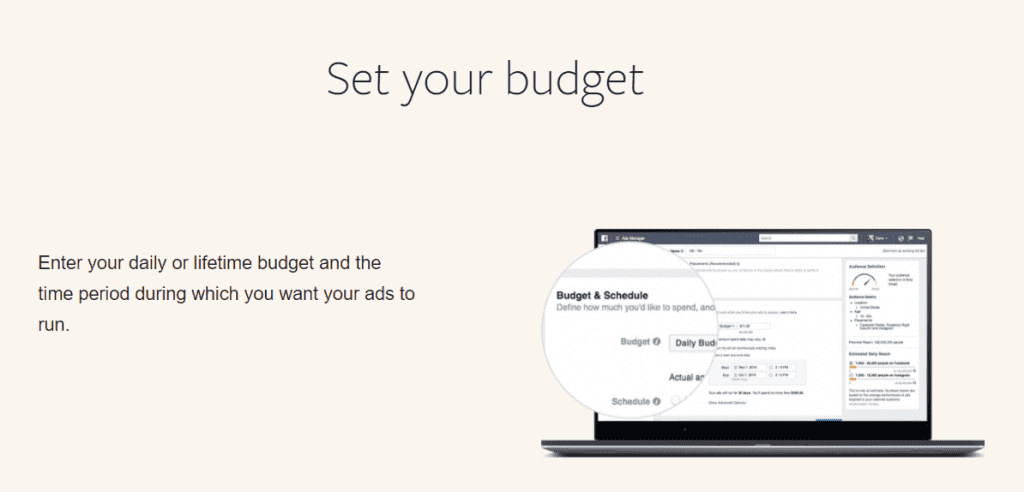 At the end of every content post you create there is an option to "Boost Post". Boost means you can improve the frequency of the post to your subscribers or even turn it into an ad by changing your audience profile. If you choose to go beyond your subscribers, then it automatically becomes an ad communication.
There are boosts available under every post, it is up to you and your budget how much boost you'd like to give to your post.
Reviews
No matter how great your product is , it will gain credibility from the reviews displayed on the Page. Ensure you have enough reviews so that a reader needs to scroll once at least to read or glance at all of them. A little hard work in putting up the initial reviews, will go a long way for you.\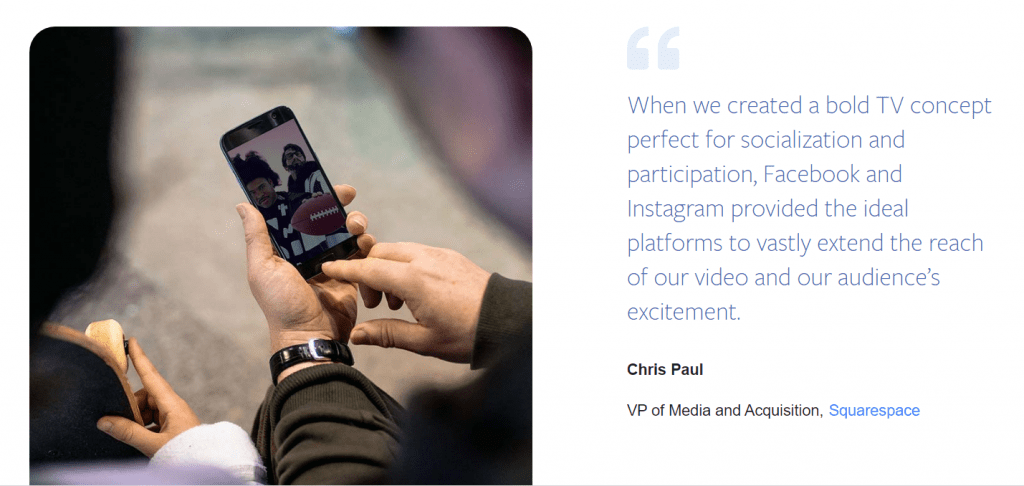 Pictures and Videos
Add color to your page with pictures and videos of your business, co-workers or clients. The energy of parties and people celebrating a success or just having a good time , or feedback videos where customers narrate their experiences , make for very infectious, interactive and sharable content.
Keeping these tips in mind, you can now decide your Facebook marketing strategy for your brand. You have teh available audience, all you need to be careful about is your communication. Once in a while a promotion is okay, but your Page must create its own connect with readers in which you create a brand and a brand personality for your business. You will crack sales with your Page but it is equally important that your customer comes back to you to read more of your brand stories (content). Your customer has to love you/your brand to come back for a repeat purchase.