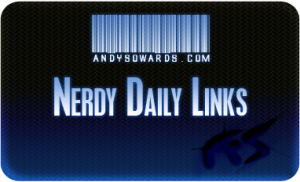 jQuery Plugin Greatness – jParallax
This is a demo to the jParallax jQuery Plugin, it is greatness.

Now that you have drooled over the demo, start playing with it! This is where you get more info on it.
Microsoft Tools for IE
Microsofts way to display fonts of any type in the browser. Note: It only works for IE. which makes this useless. thought it would be a good laugh though 🙂
Adobe Creative Suite 4 Web Development News
Thirteen versions and twenty-one years after the very first Illustrator, Adobe is rolling out beta versions of Illustrator CS4. If you cant wait check out this preview! Note: this preview is done on the Windows version of Illustrator CS4 Beta
Adobe today announced the Adobe Creative Suite 4 product family, a milestone release of the industry-leading design and development software for virtually every creative workflow. I cant wait! Check it out!
Website Image Replace-Text on the fly tool
Facelift Image Replacement (or FLIR, pronounced fleer) is an image replacement script that dynamically generates image representations of text on your web page in fonts that otherwise might not be visible to your visitors. The generated image will be automatically inserted into your web page via Javascript and visible to all modern browsers. Any element with text can be replaced: from headers (<h1>, <h2>, etc.) to <span> elements and everything in between! This is a great tool for clients that want odd fonts!