Everyone loves Zombies. I'm pretty sure that is a fact. Our culture is obsessed with zombies, in our movies, in our video games and on our tv (even in our marathon runs now). If you are like me, you reallyyyy love zombies and all the cool zombie stuff that is around lately. Since Halloween is around the corner we put together some of the most awesome Zombie inspirations we could find. So grab your shotgun and lets get through this list ;).
Enjoy – the BRRAAINNNNNSSSS!!!!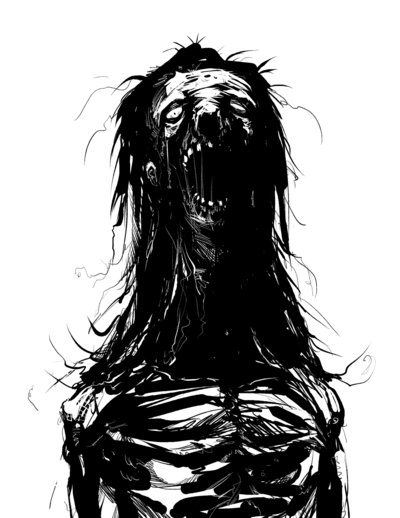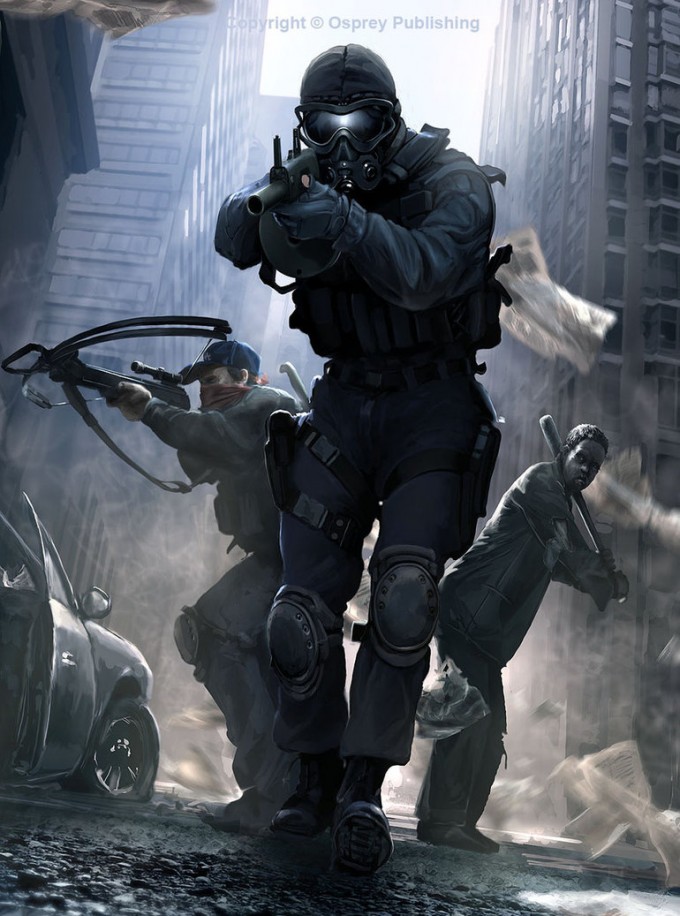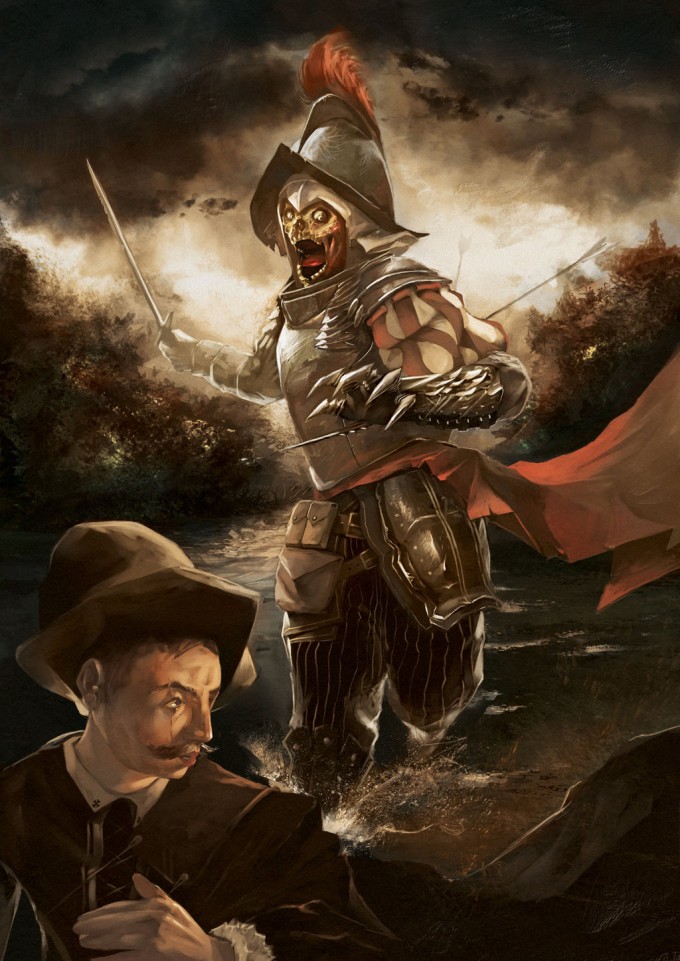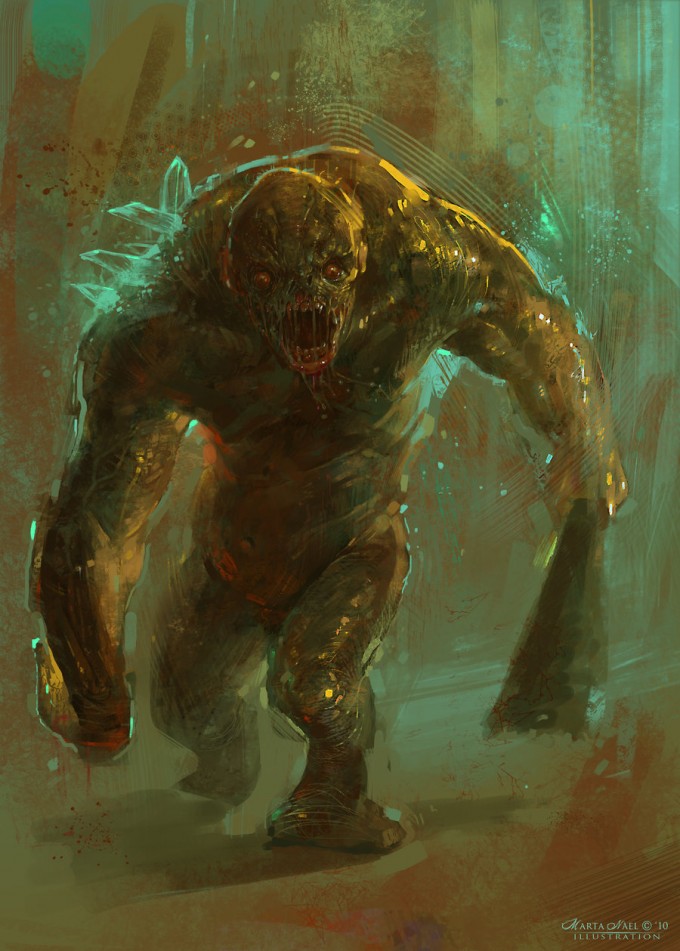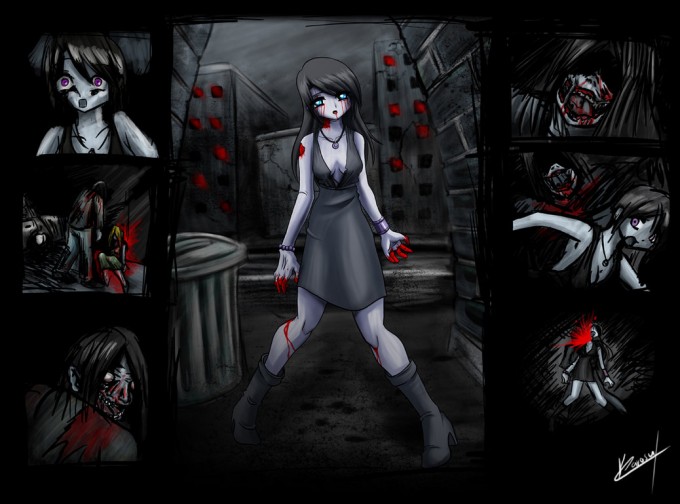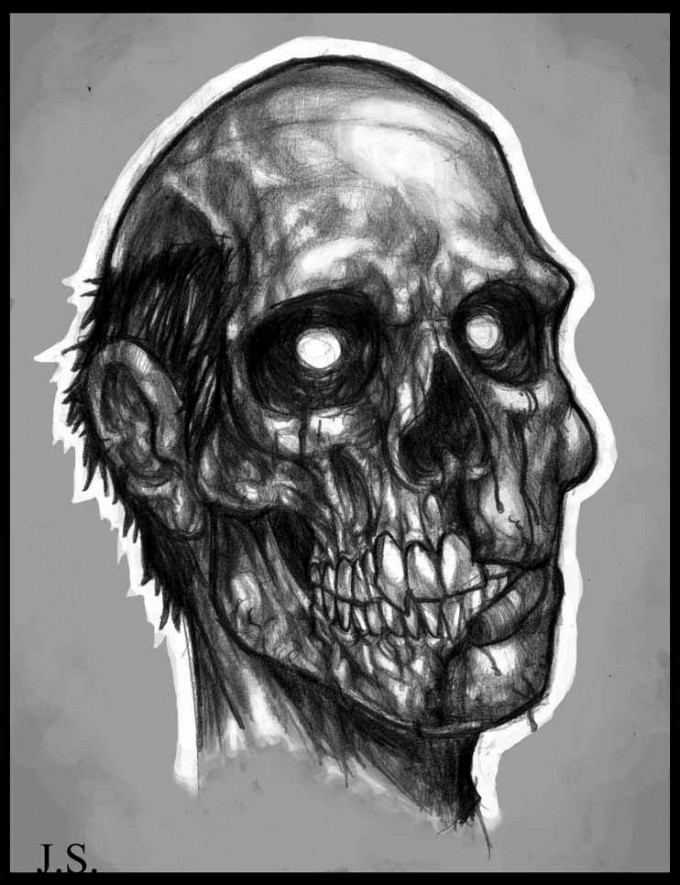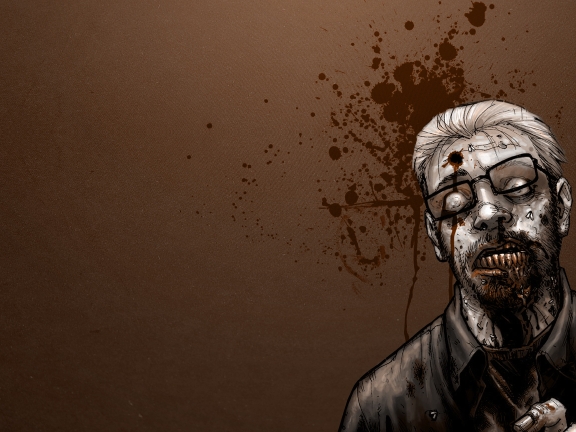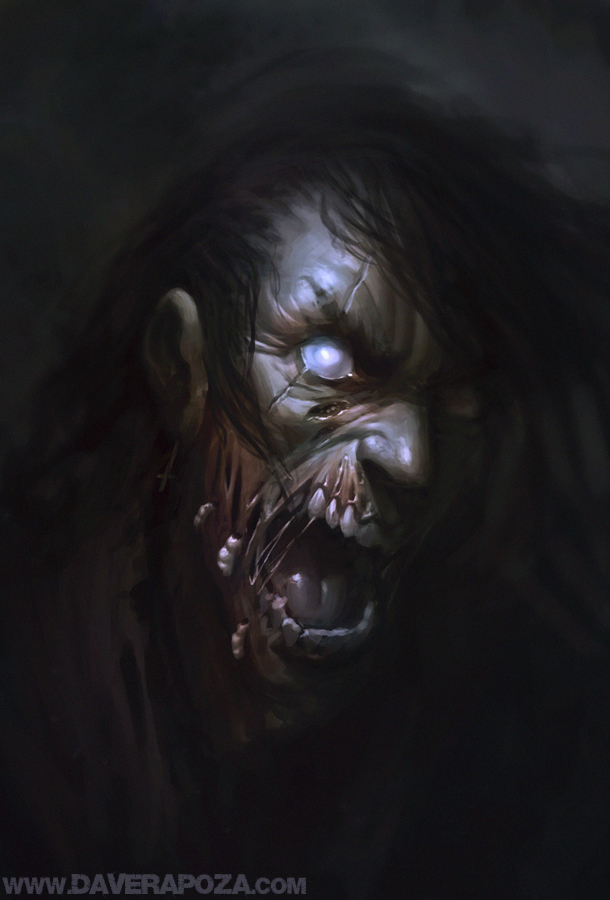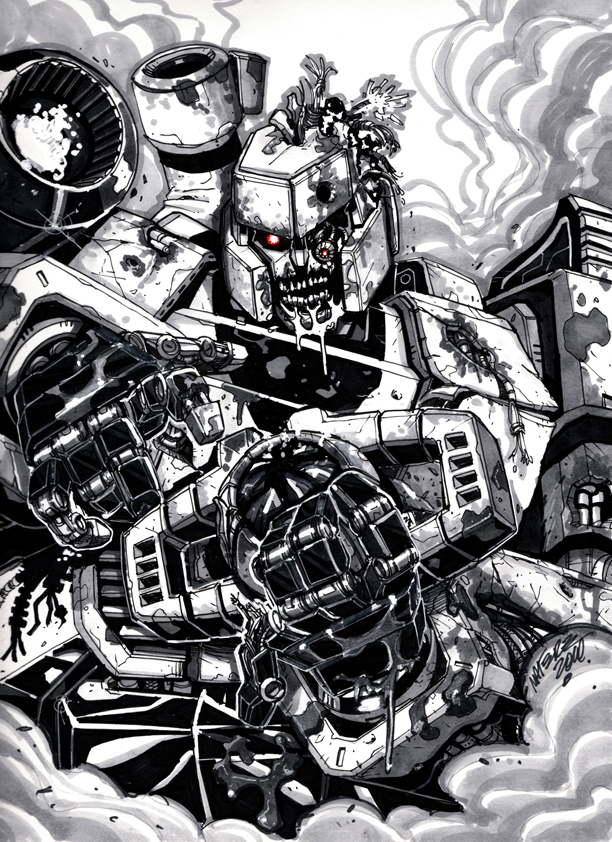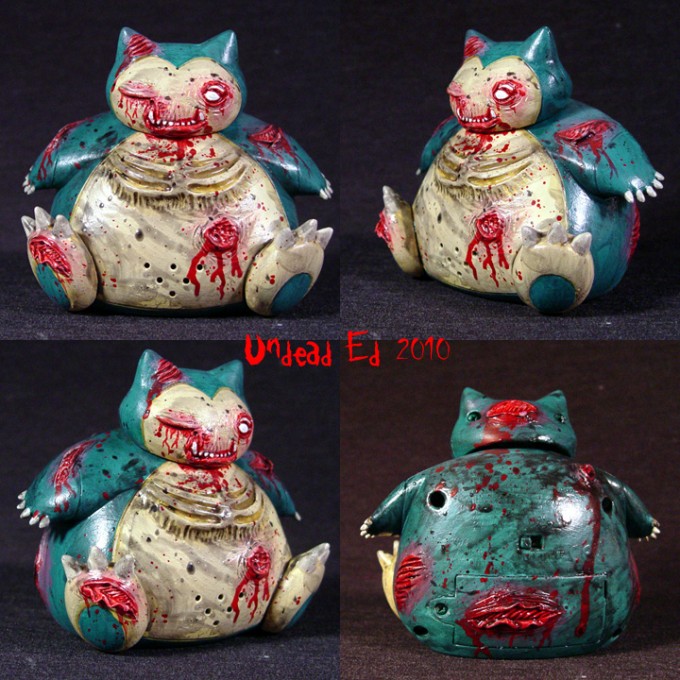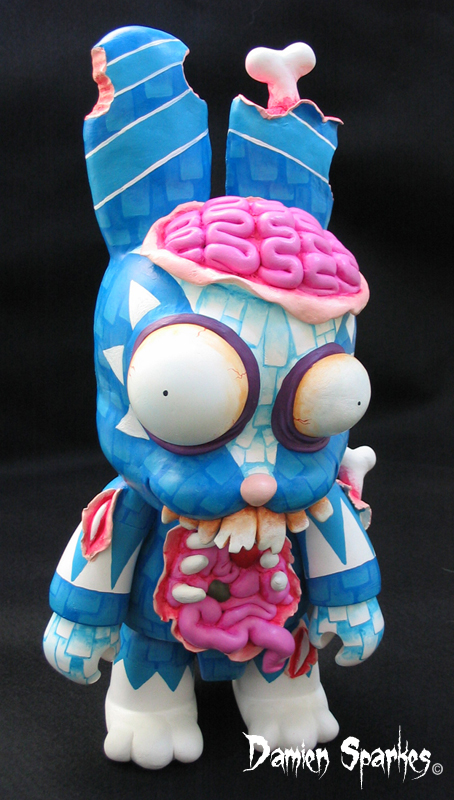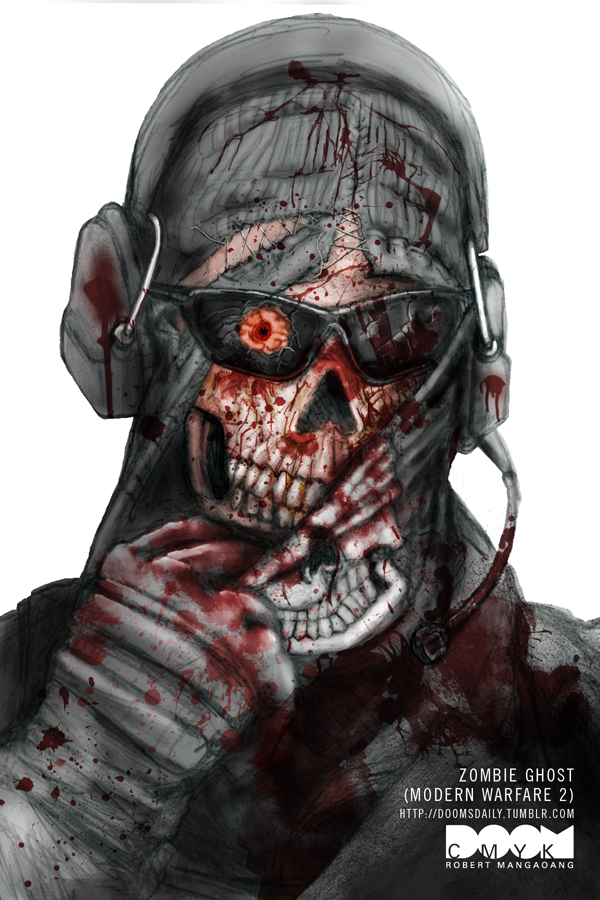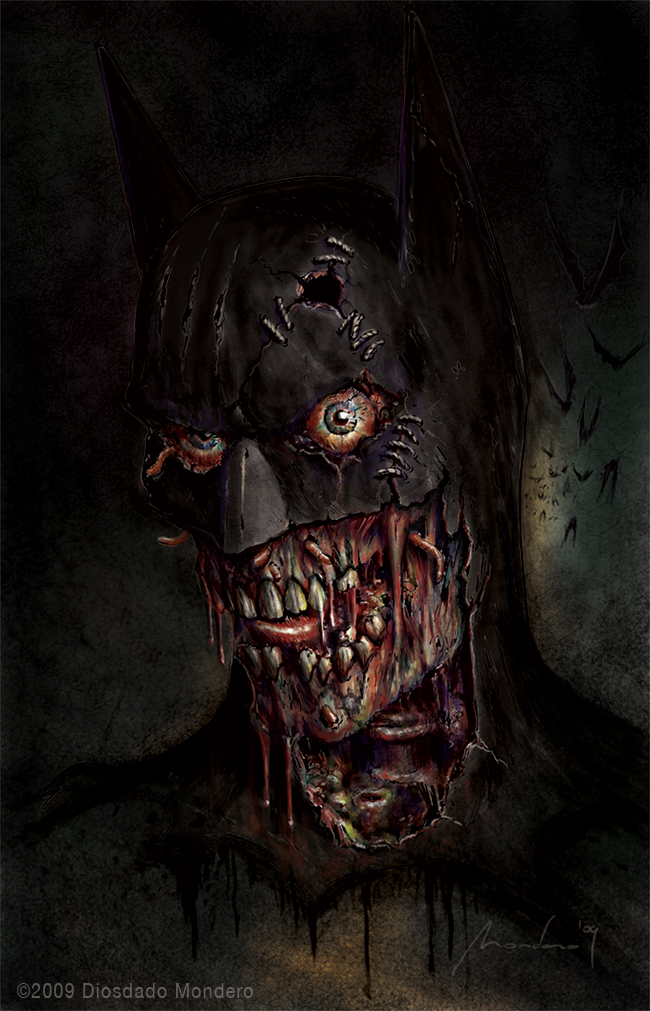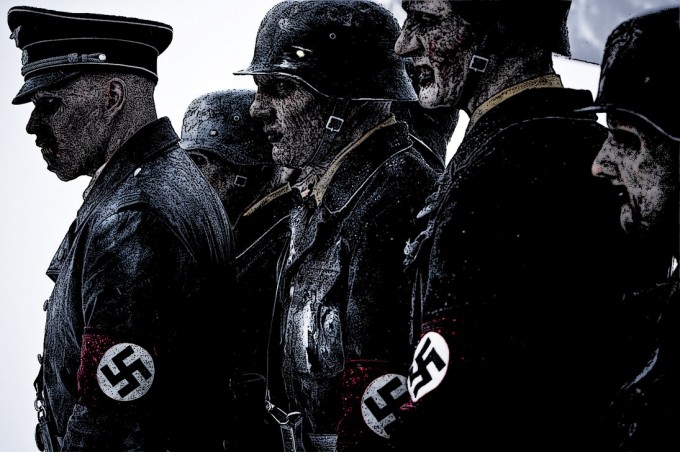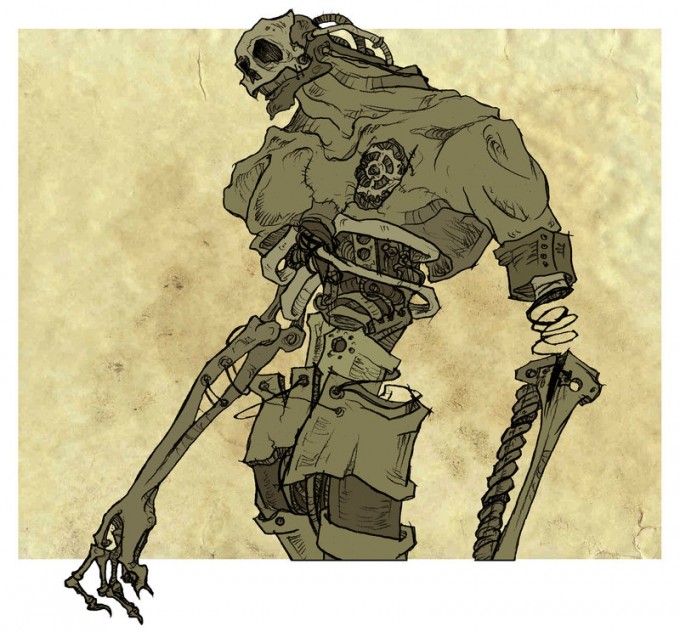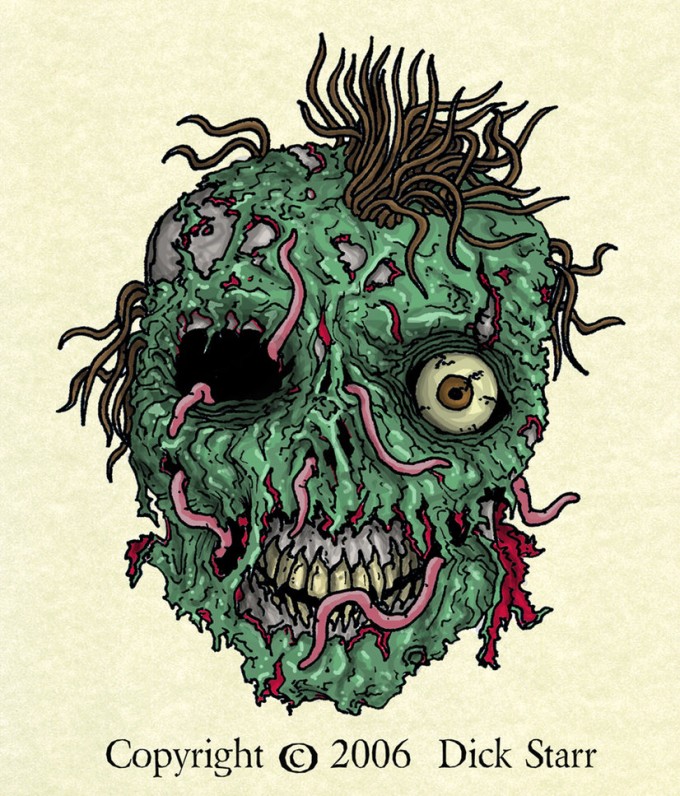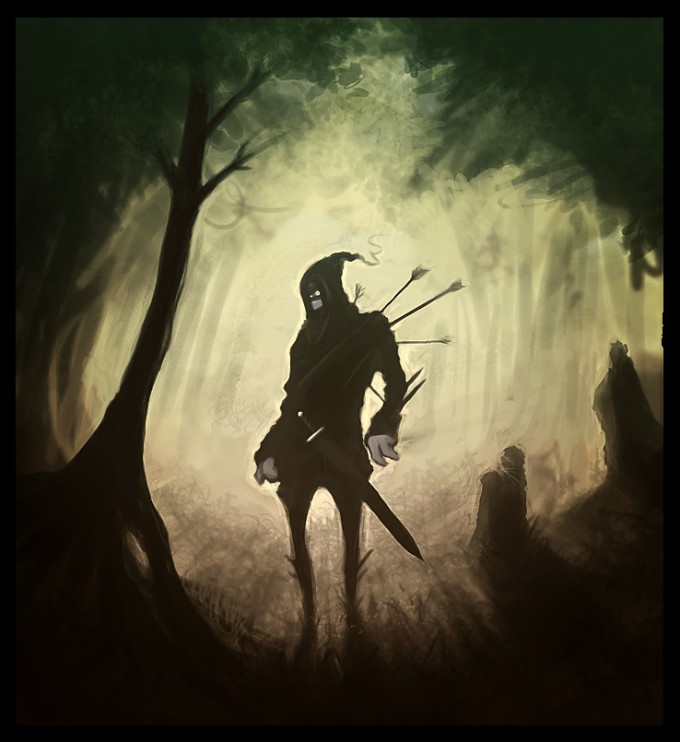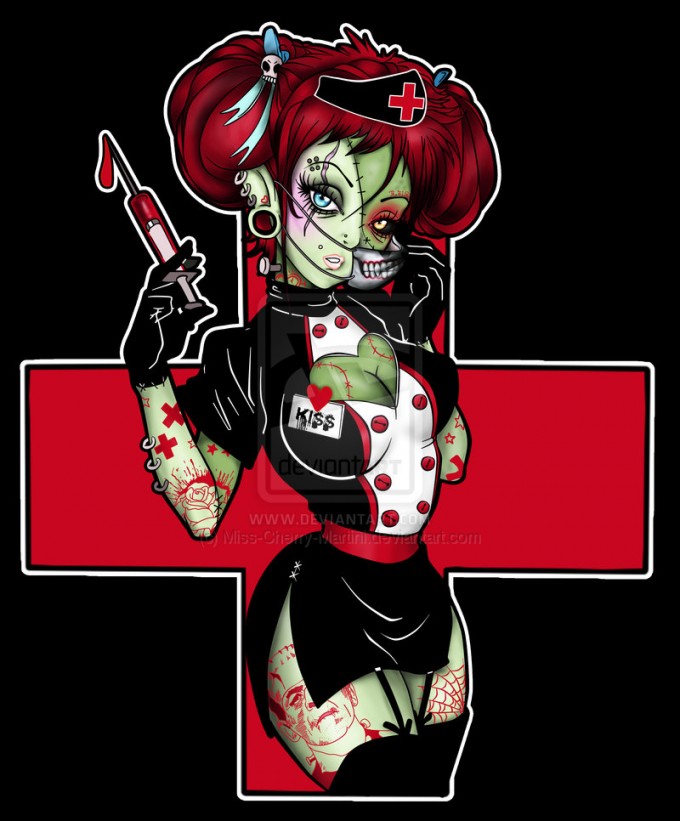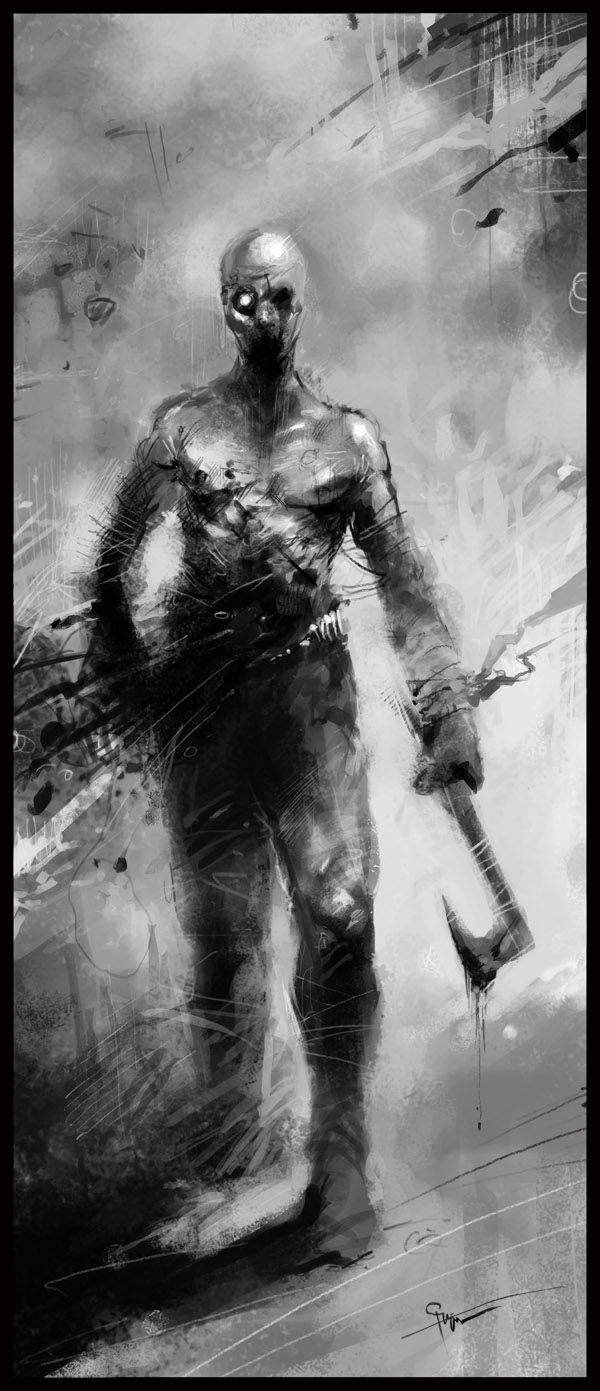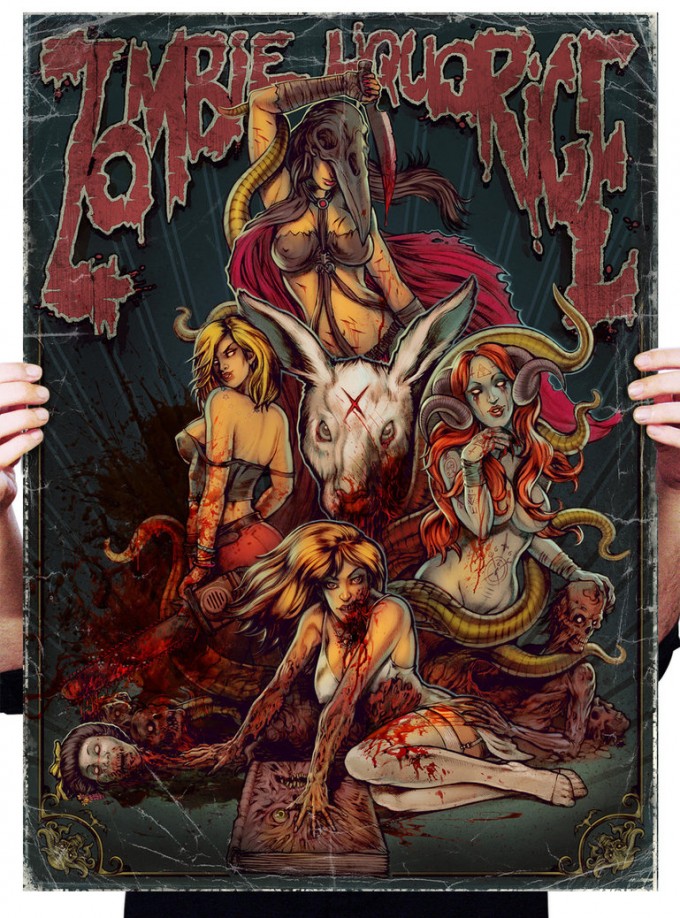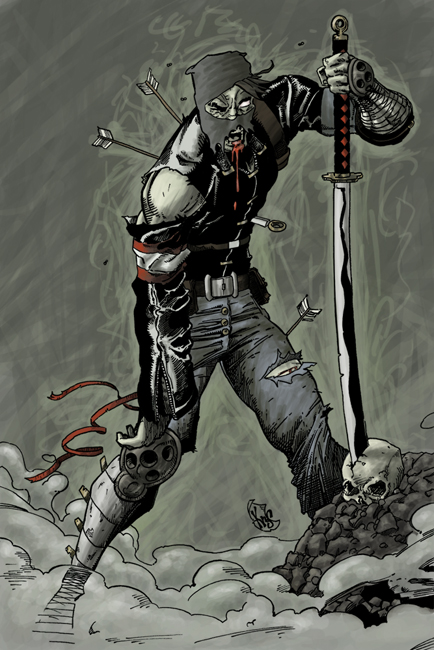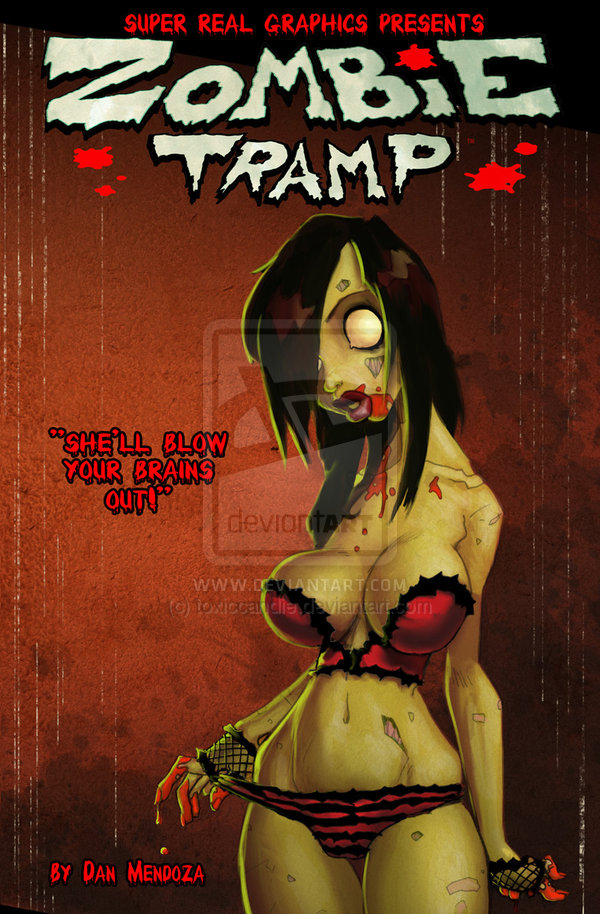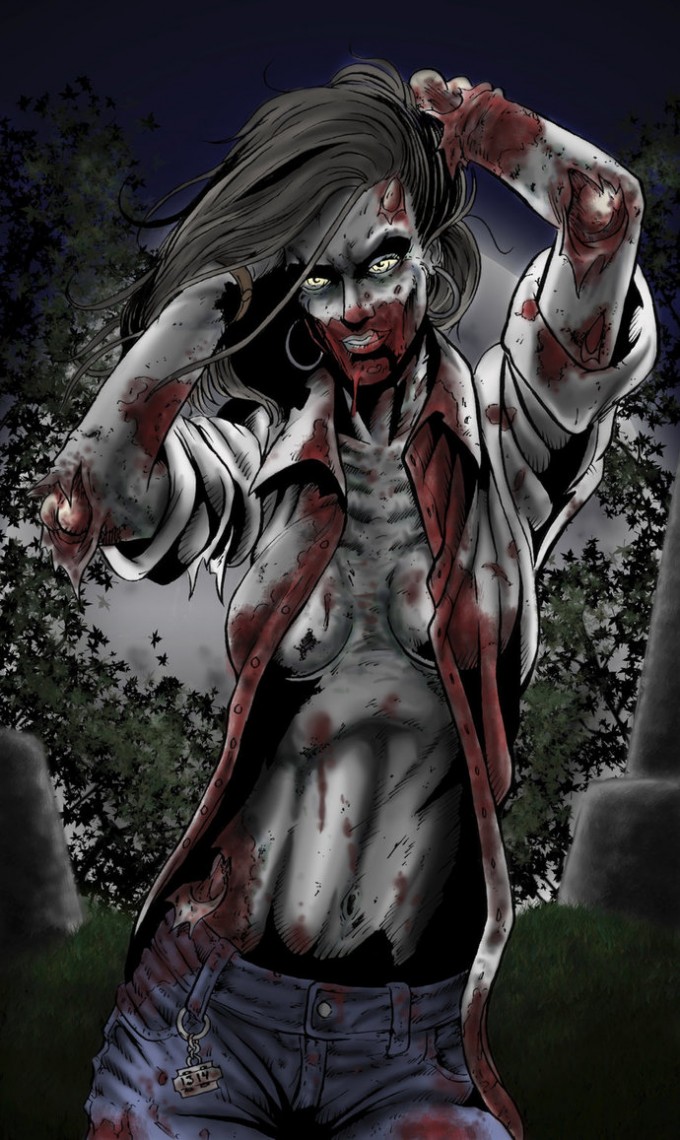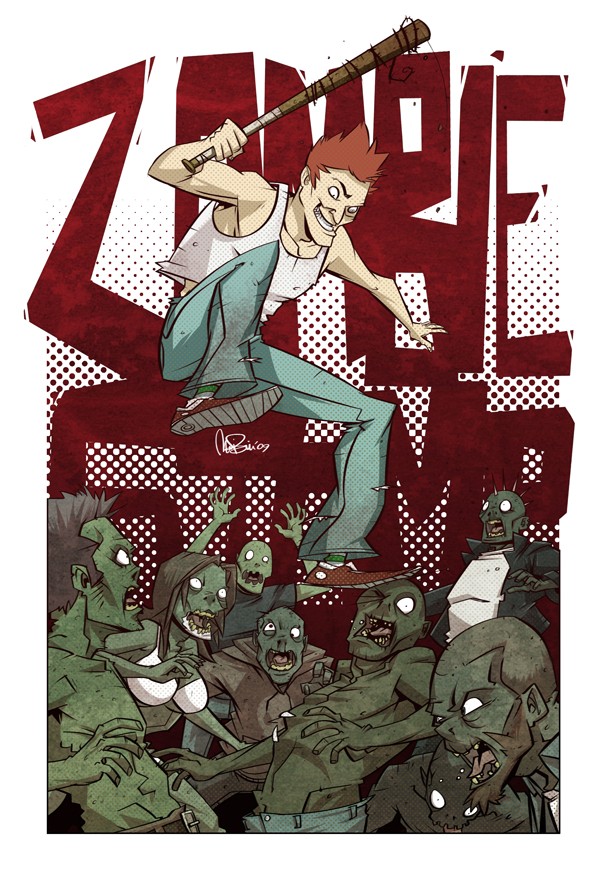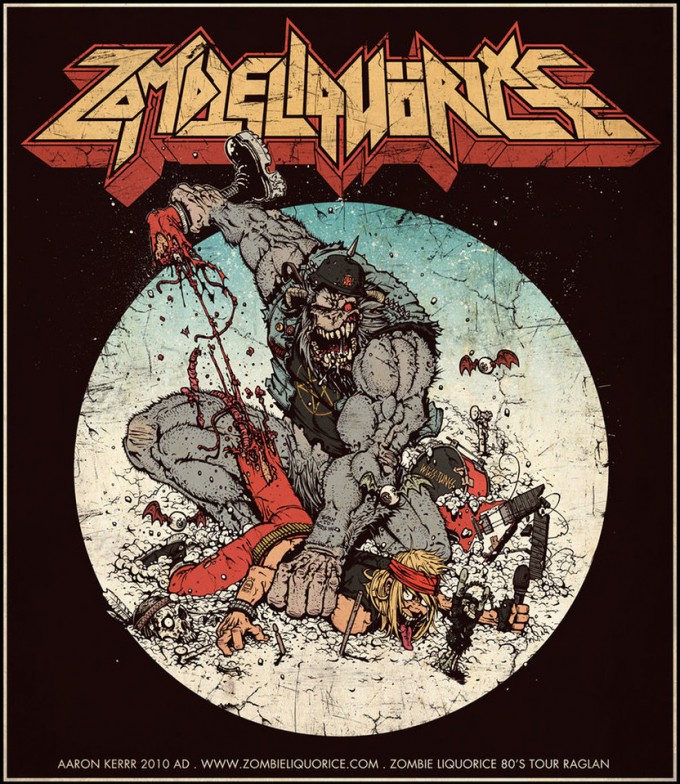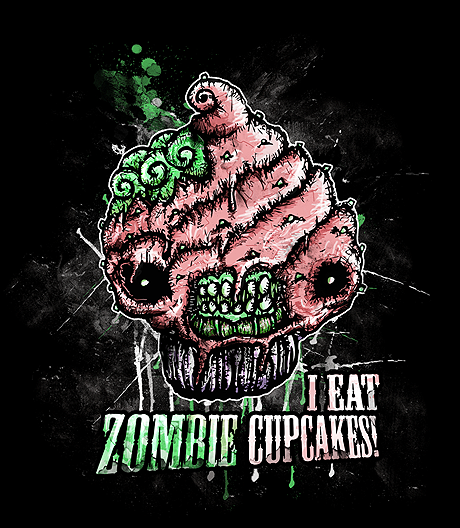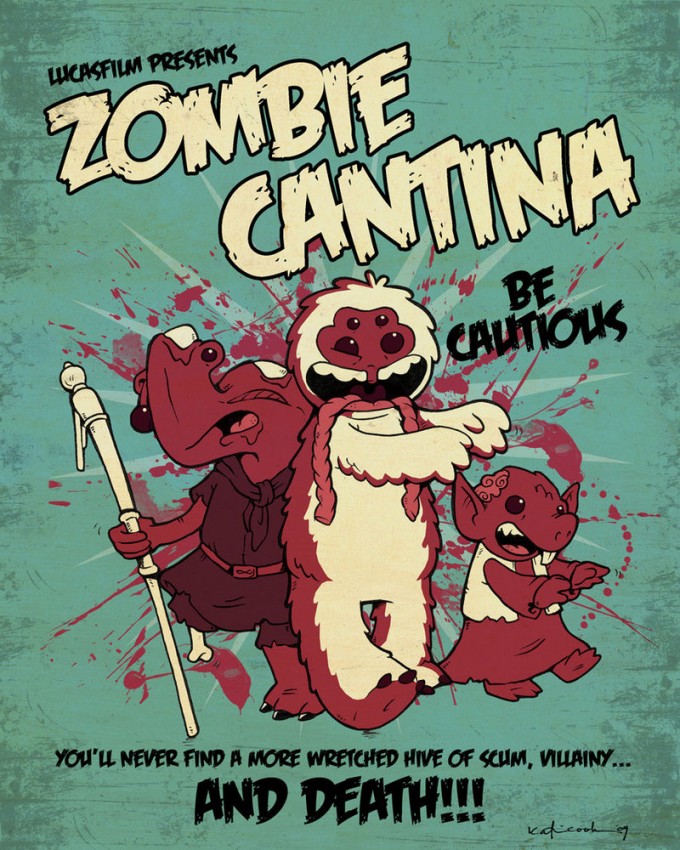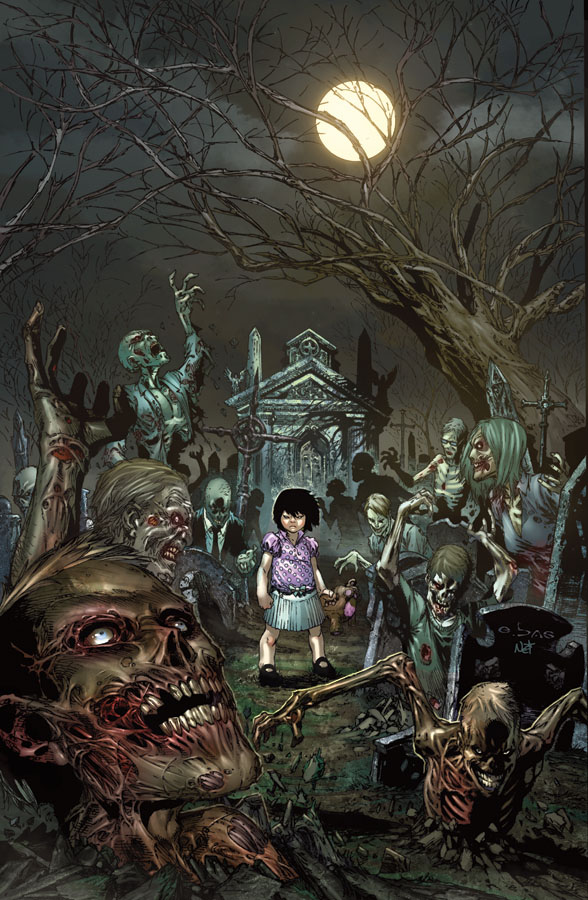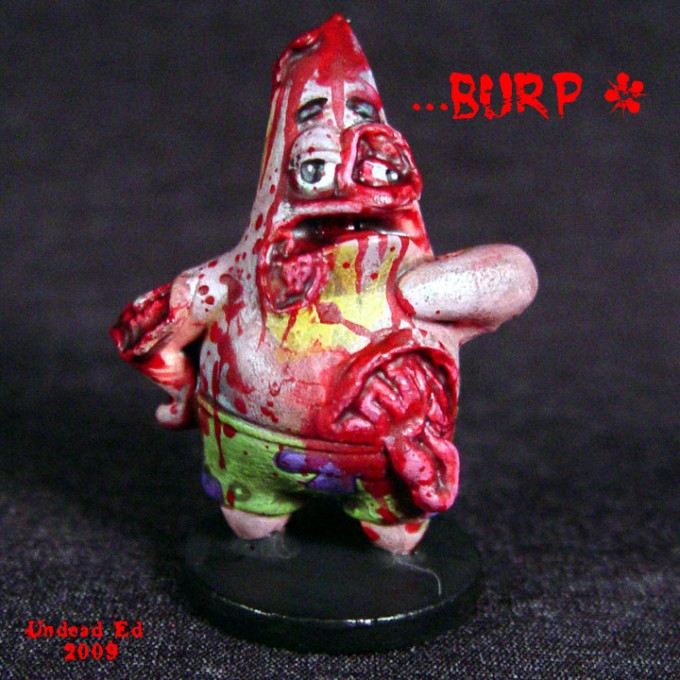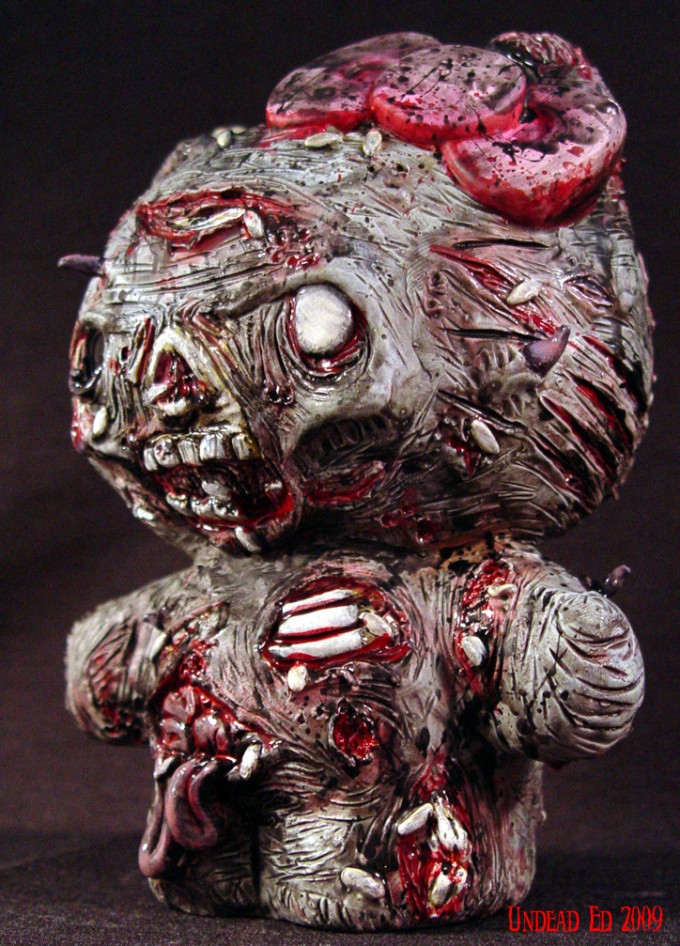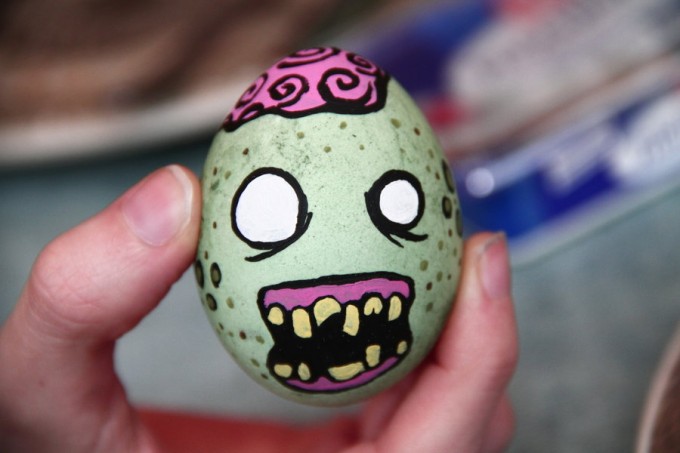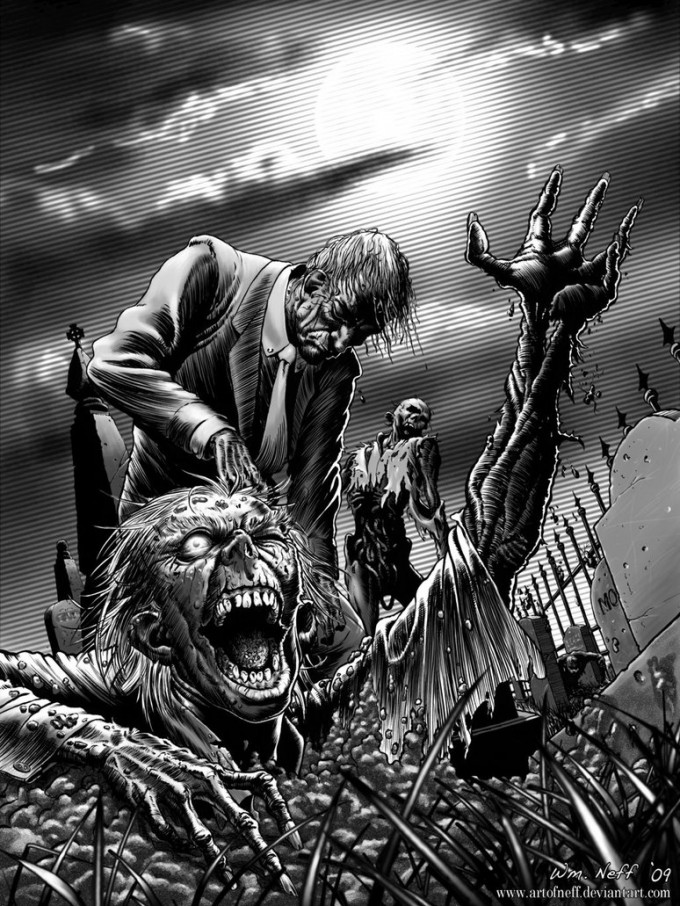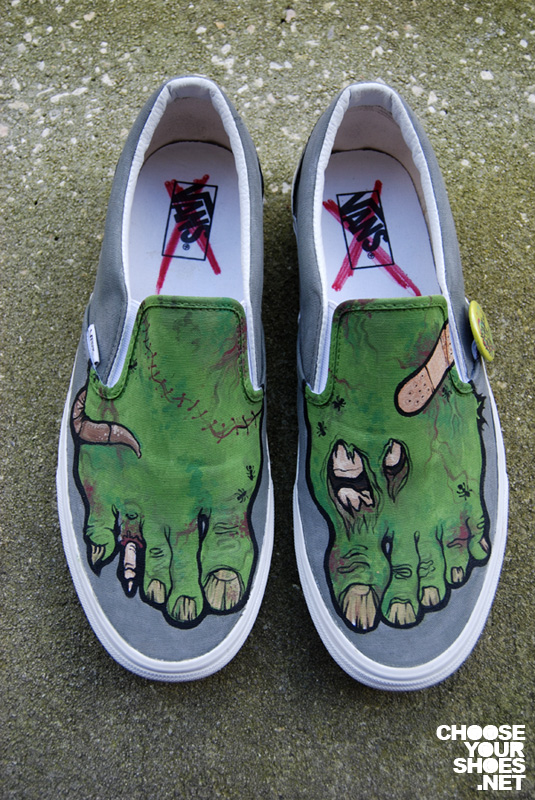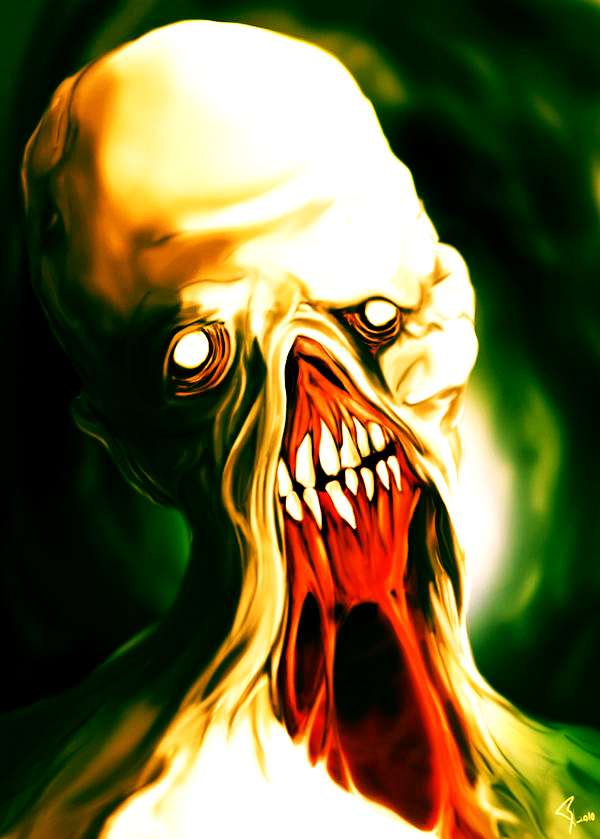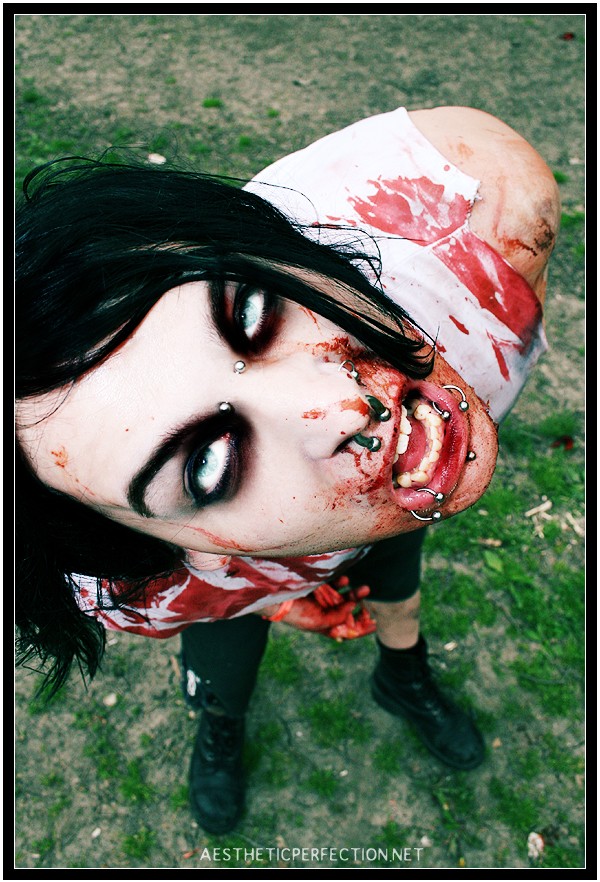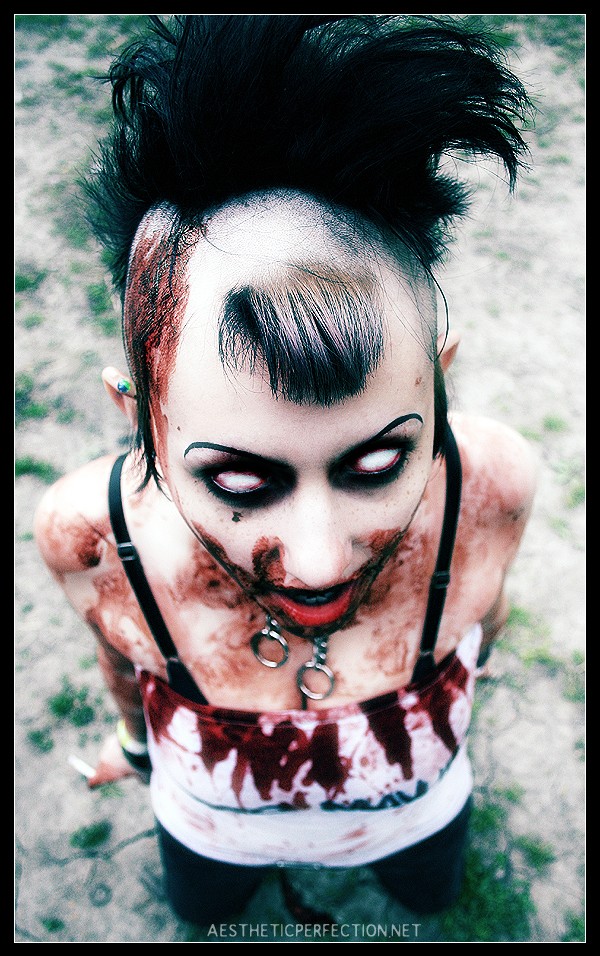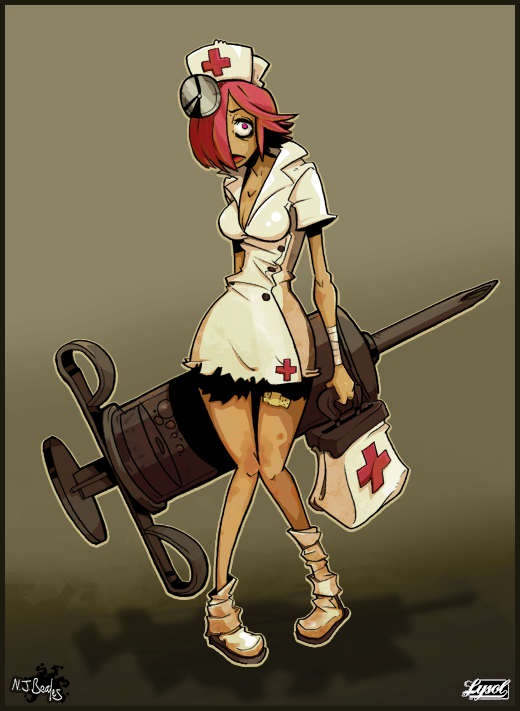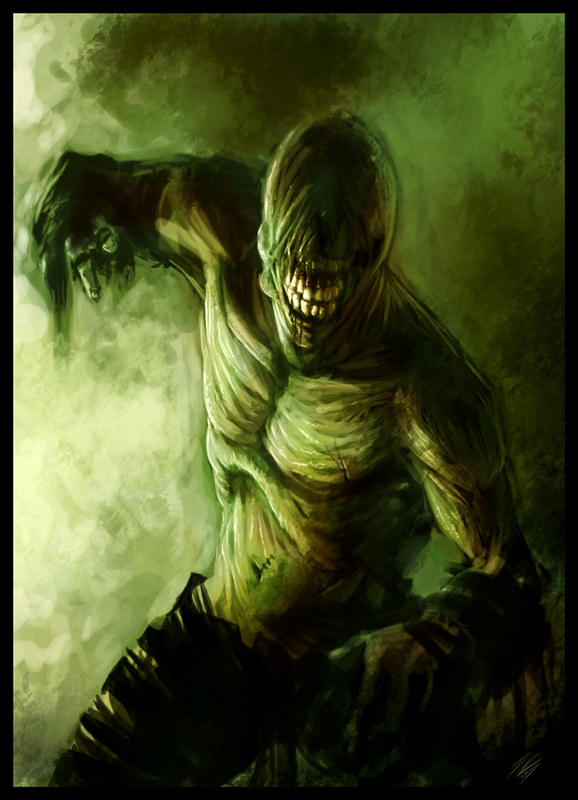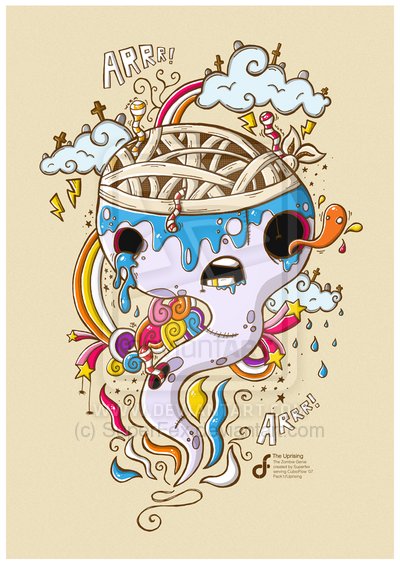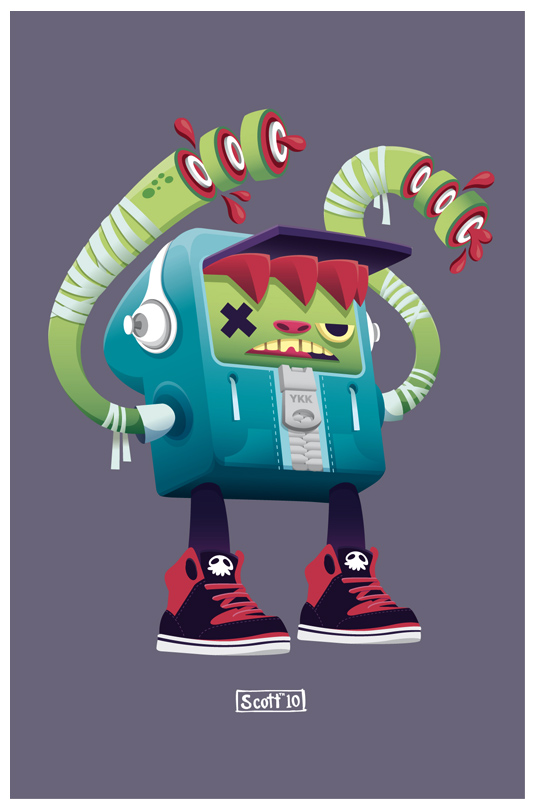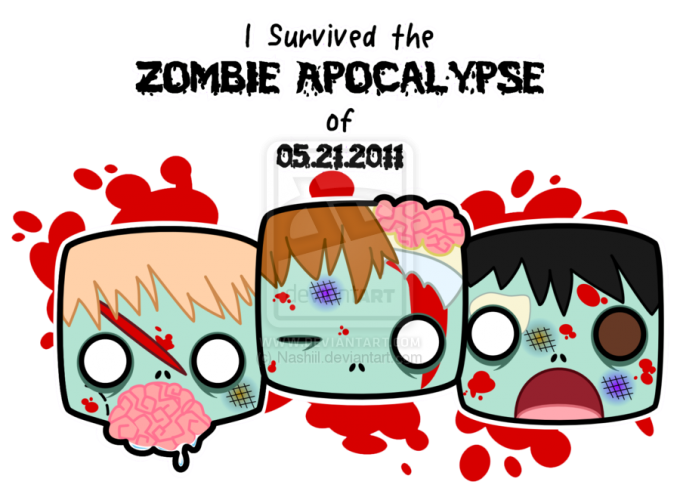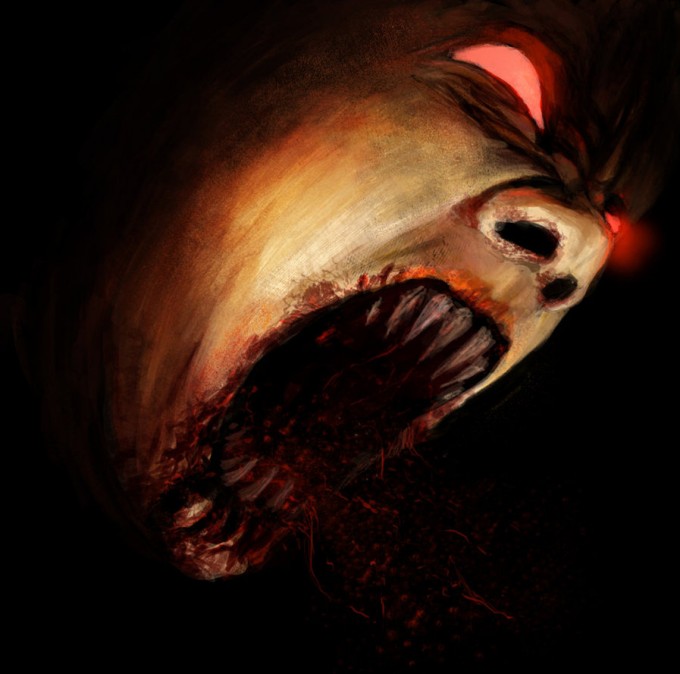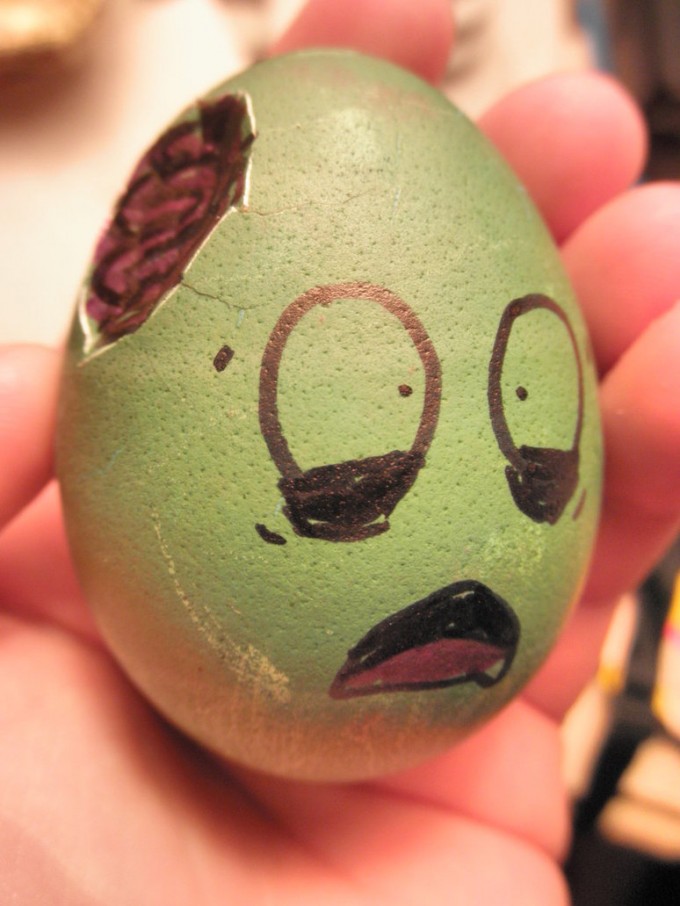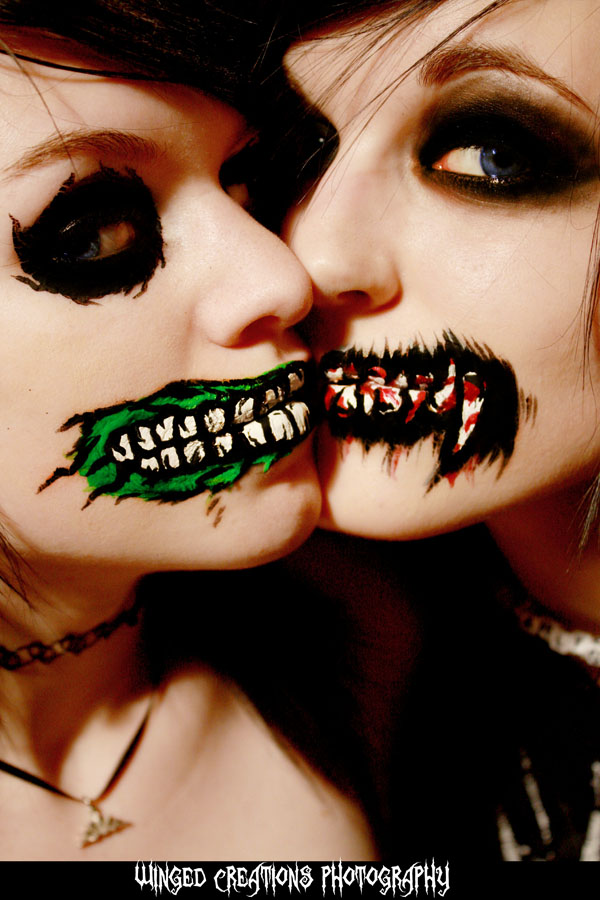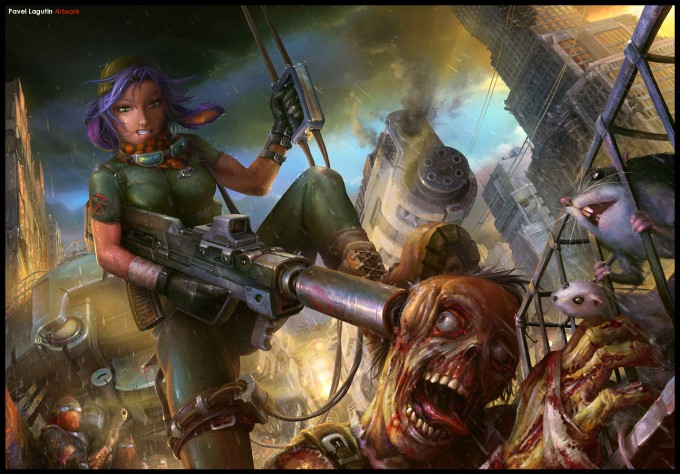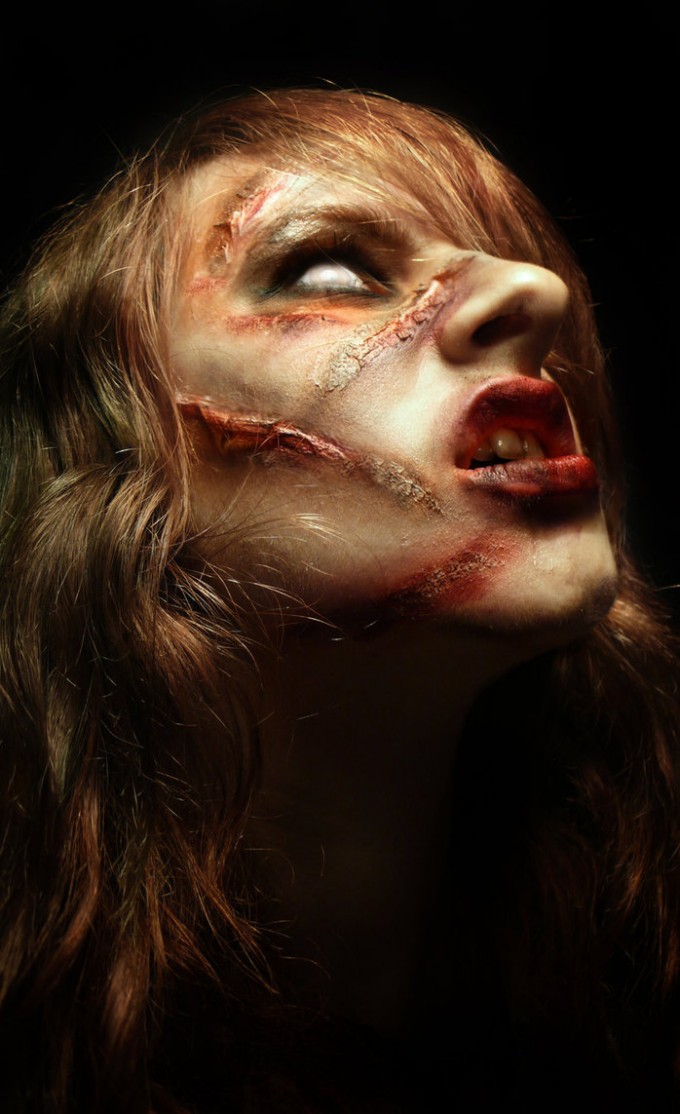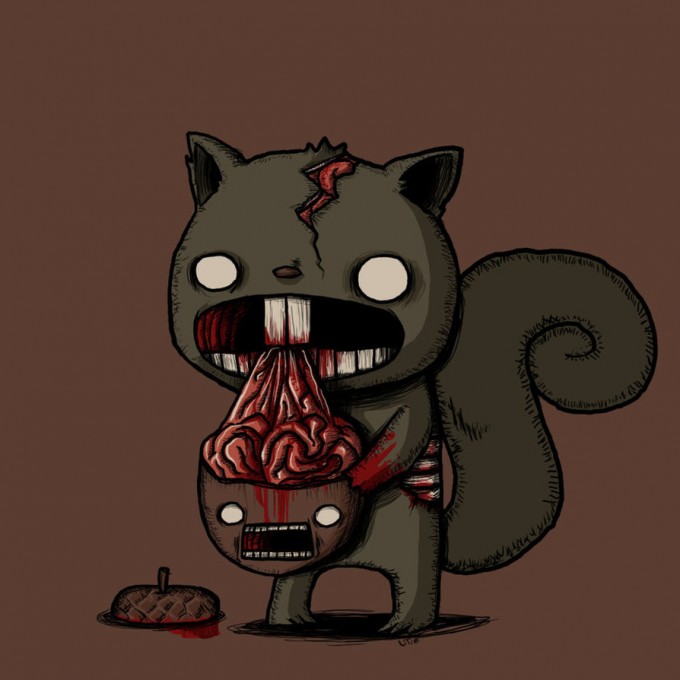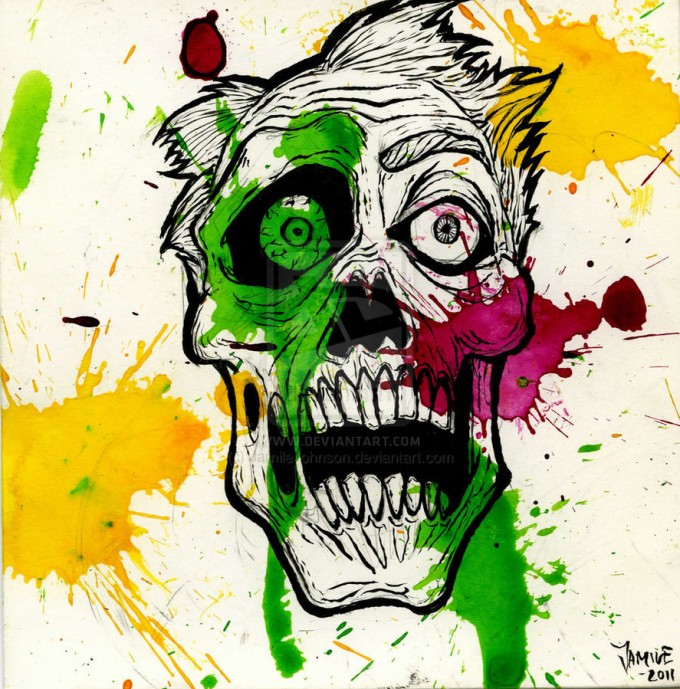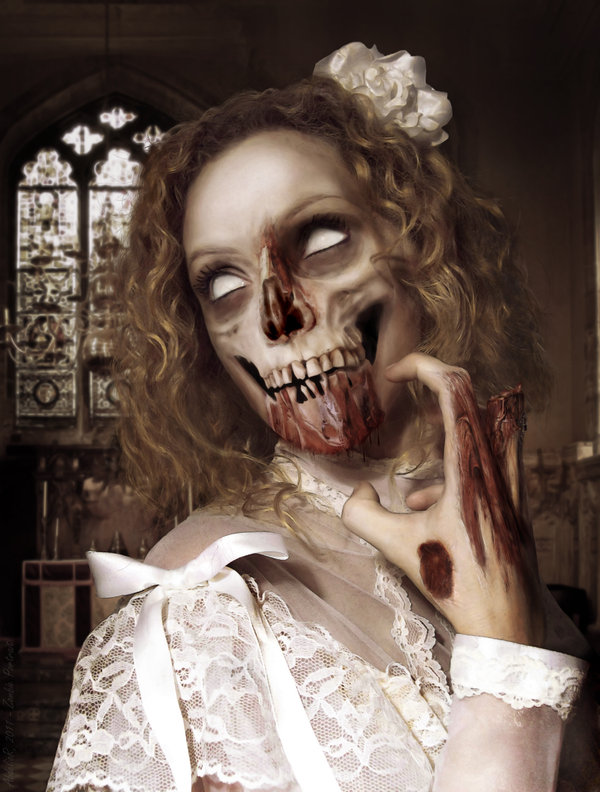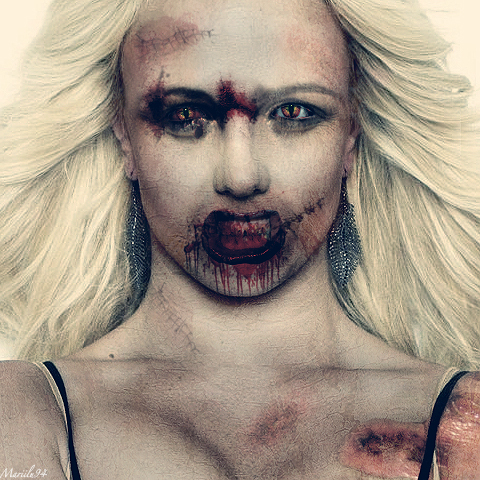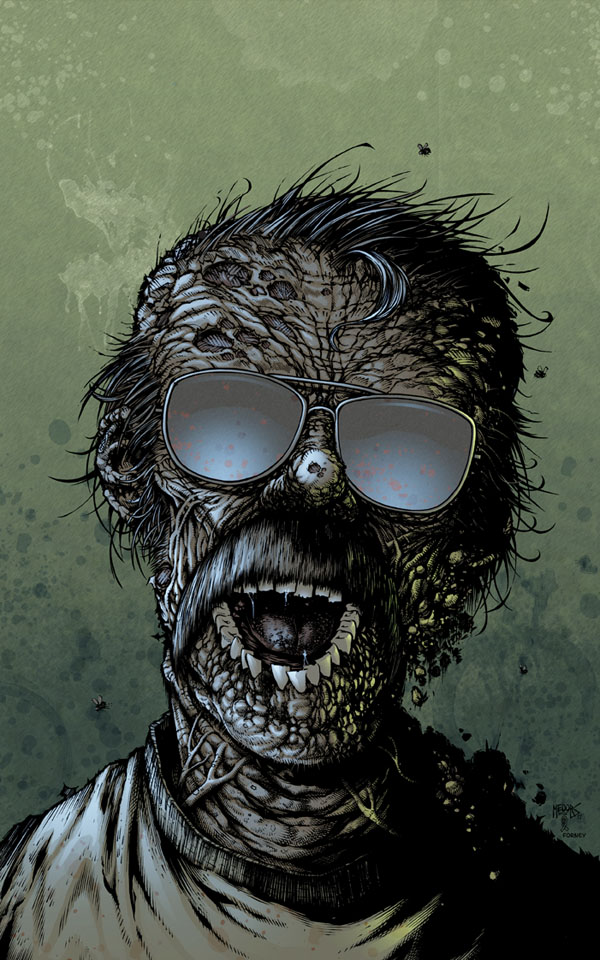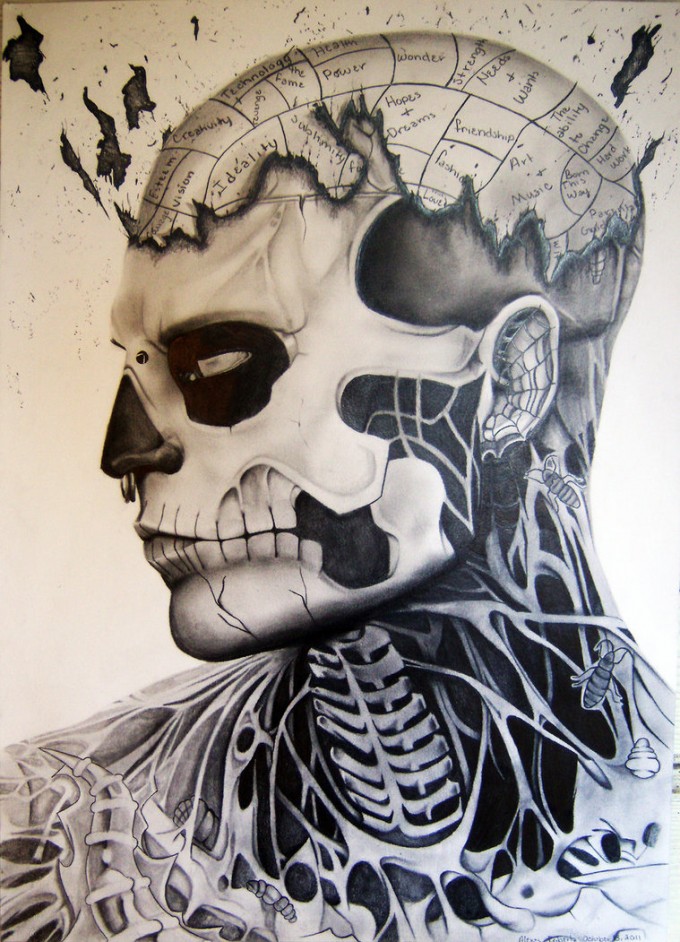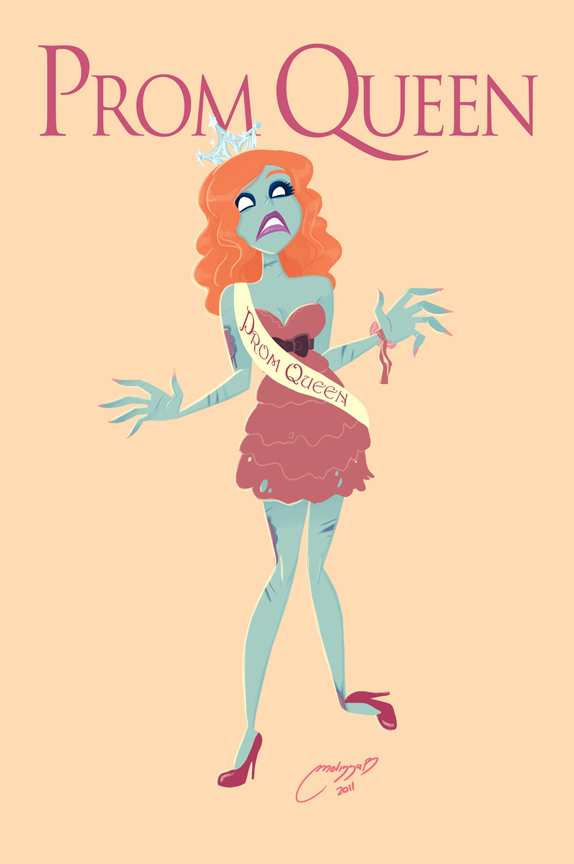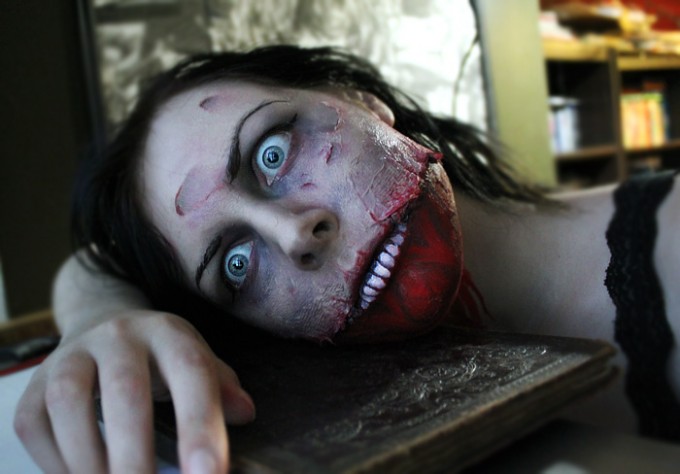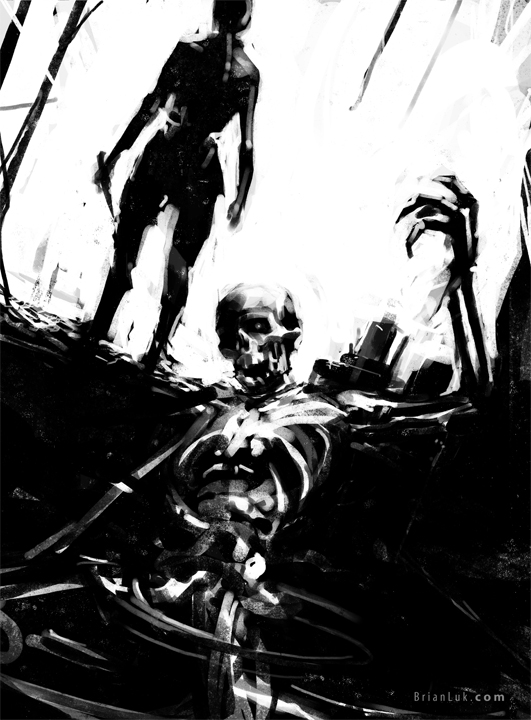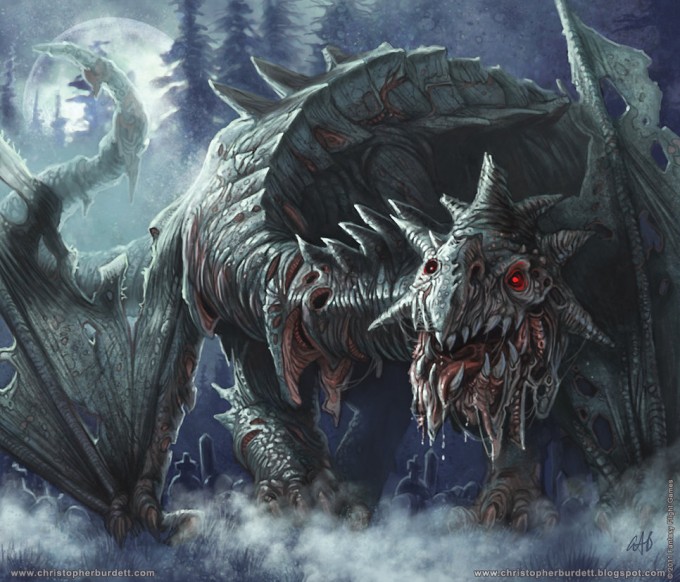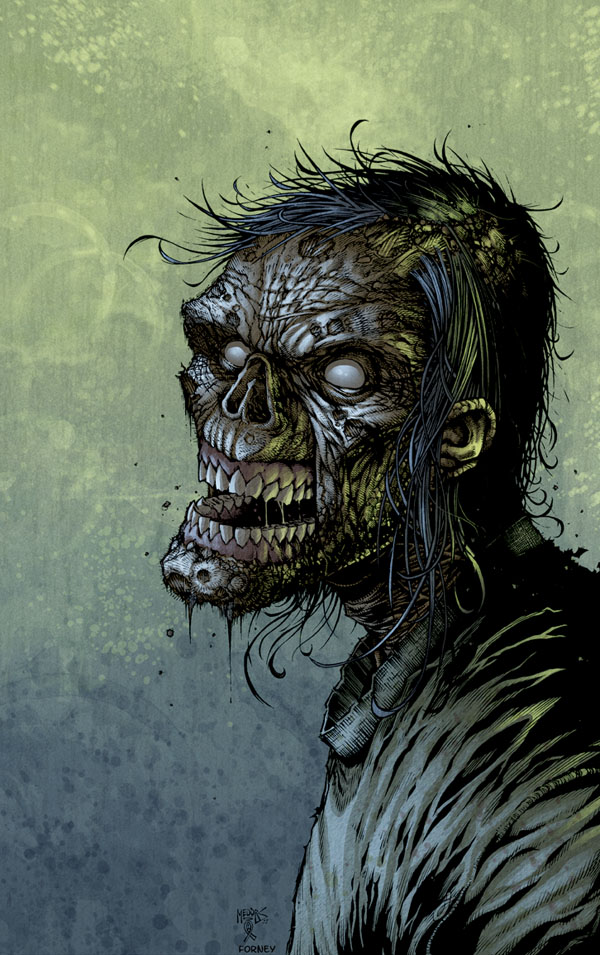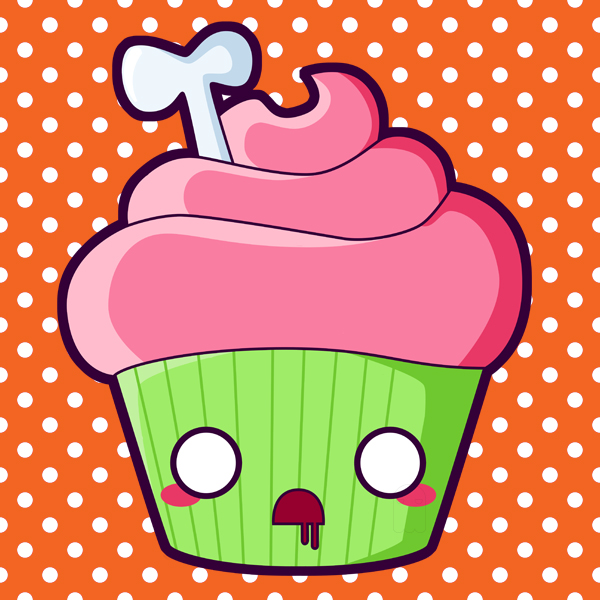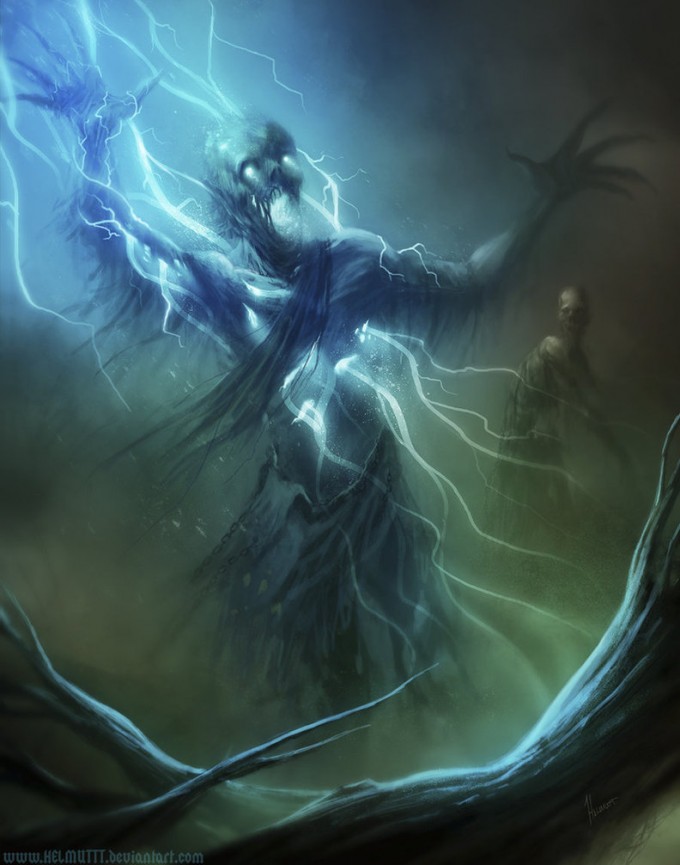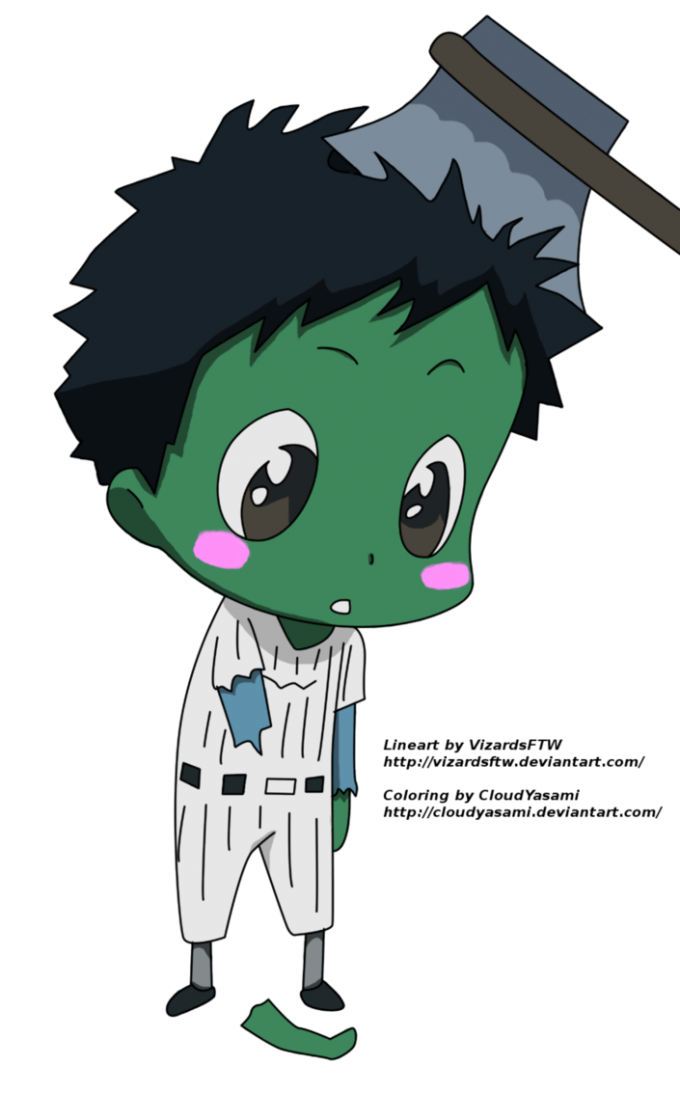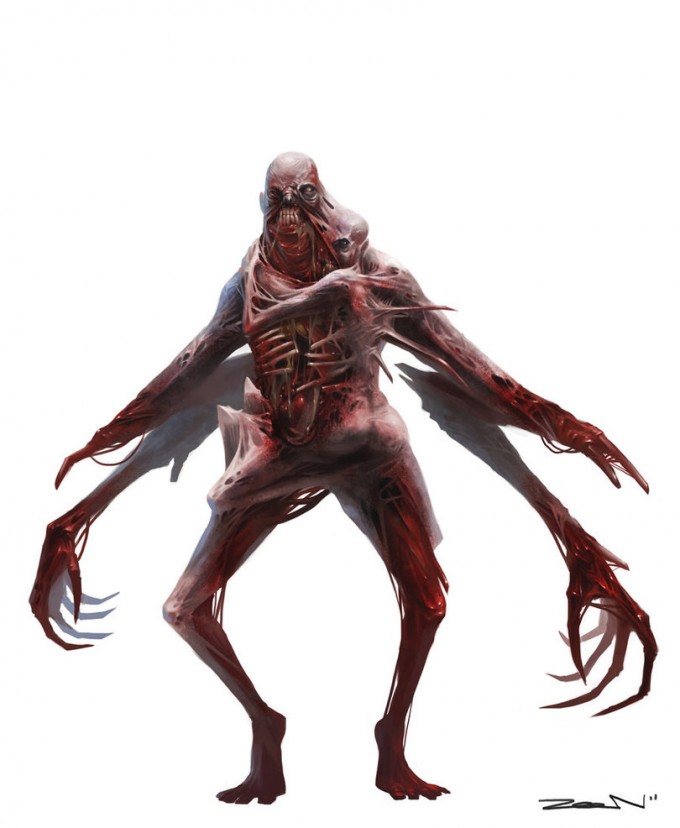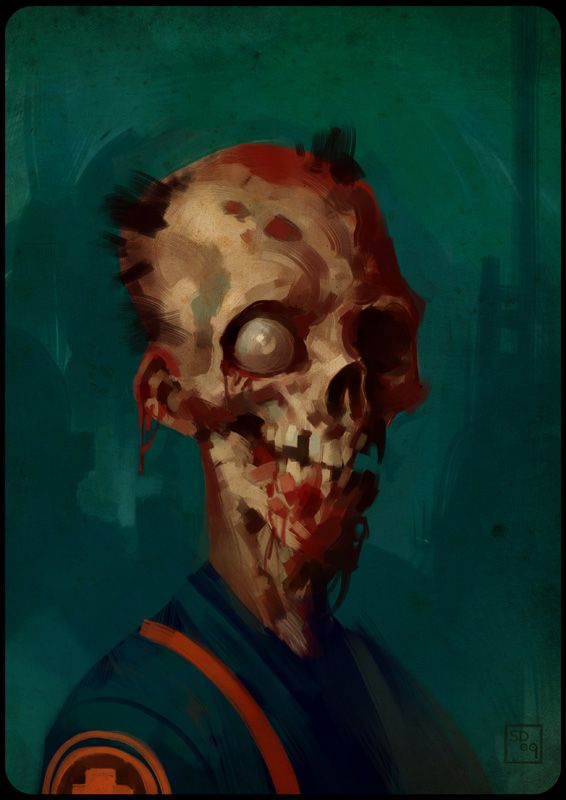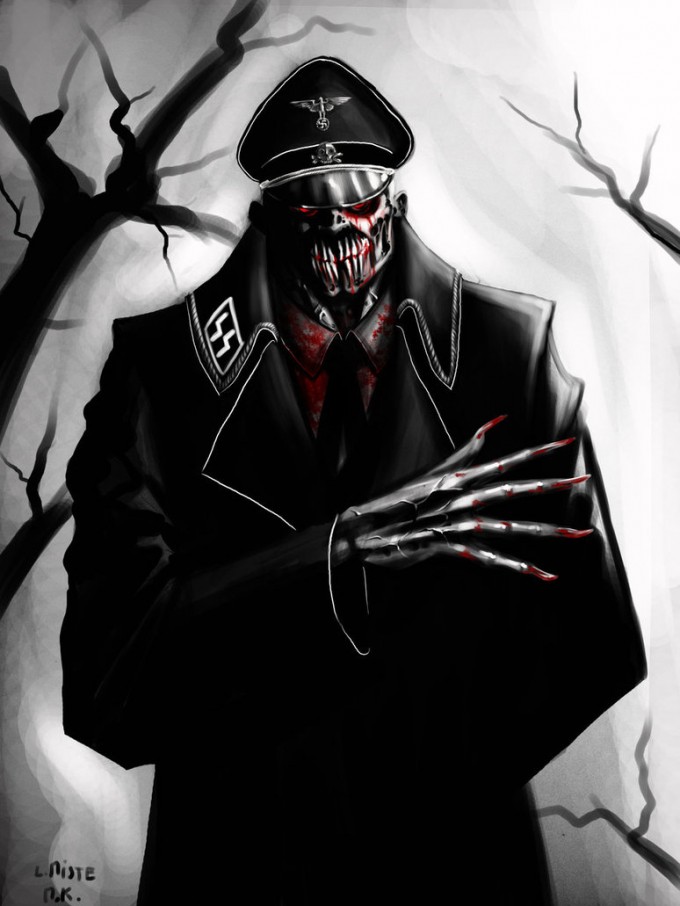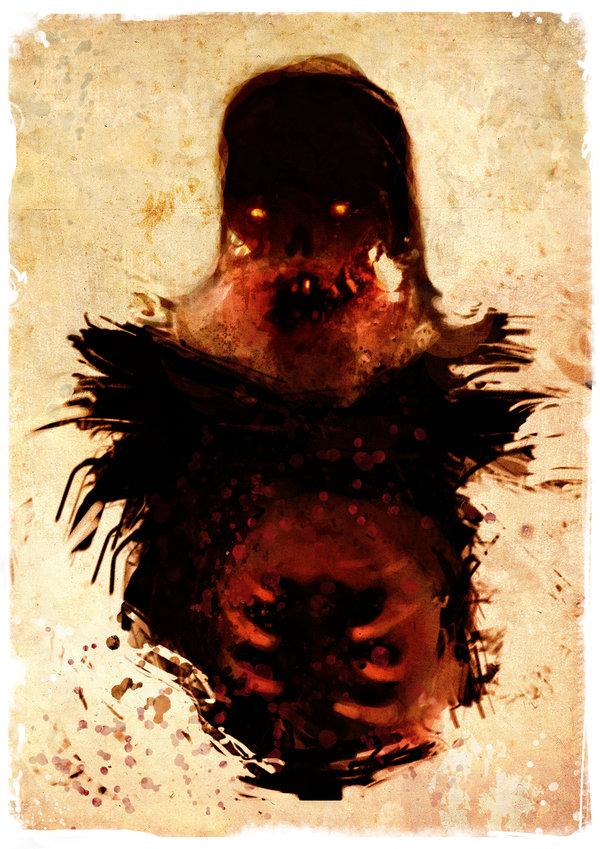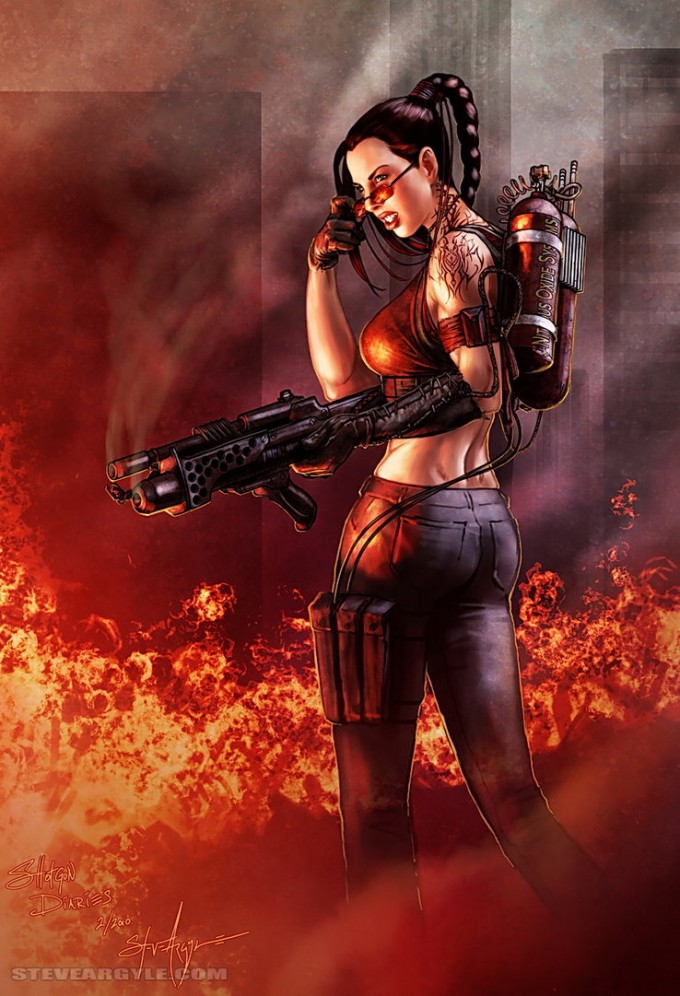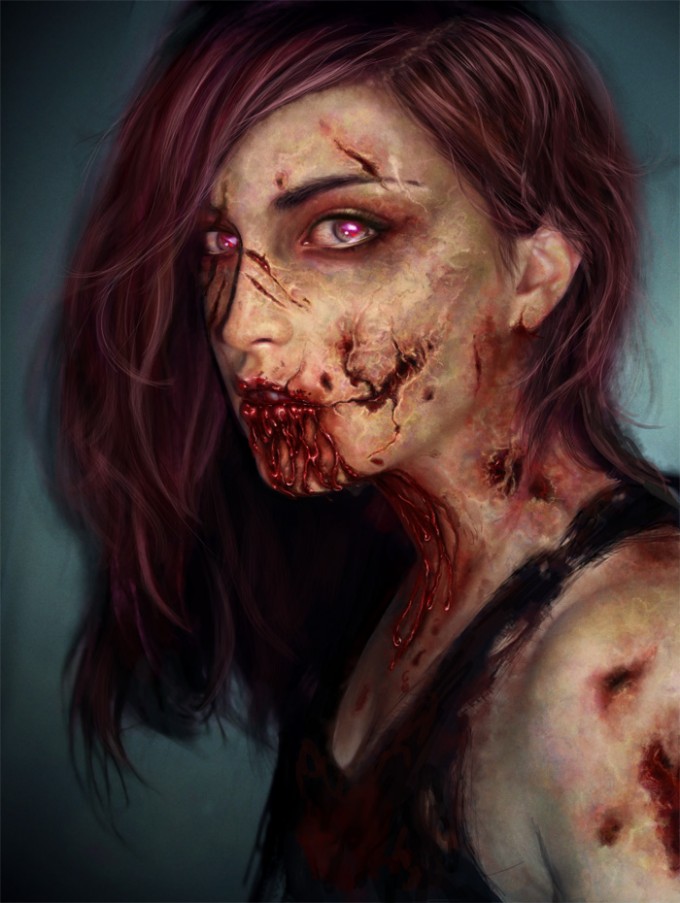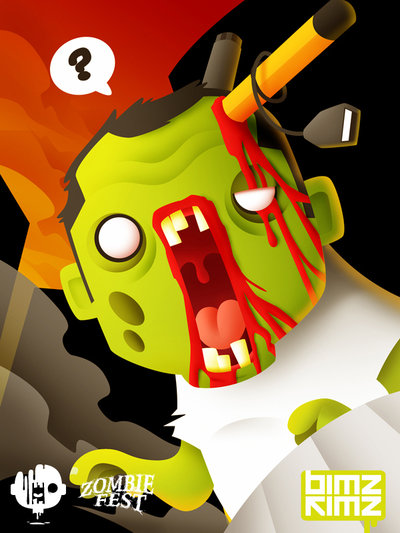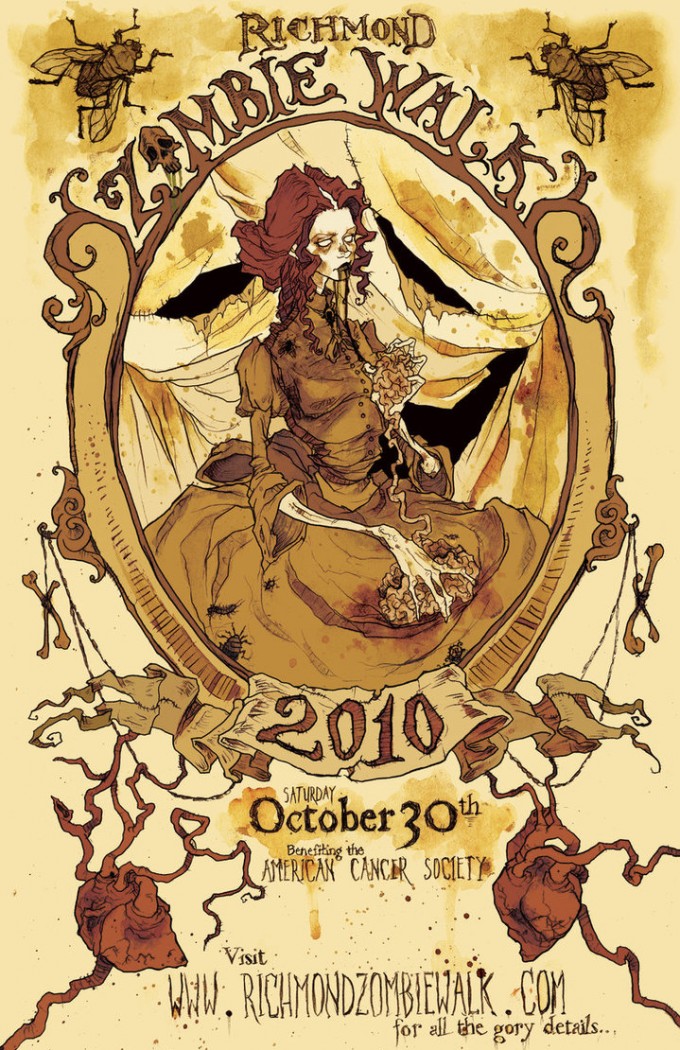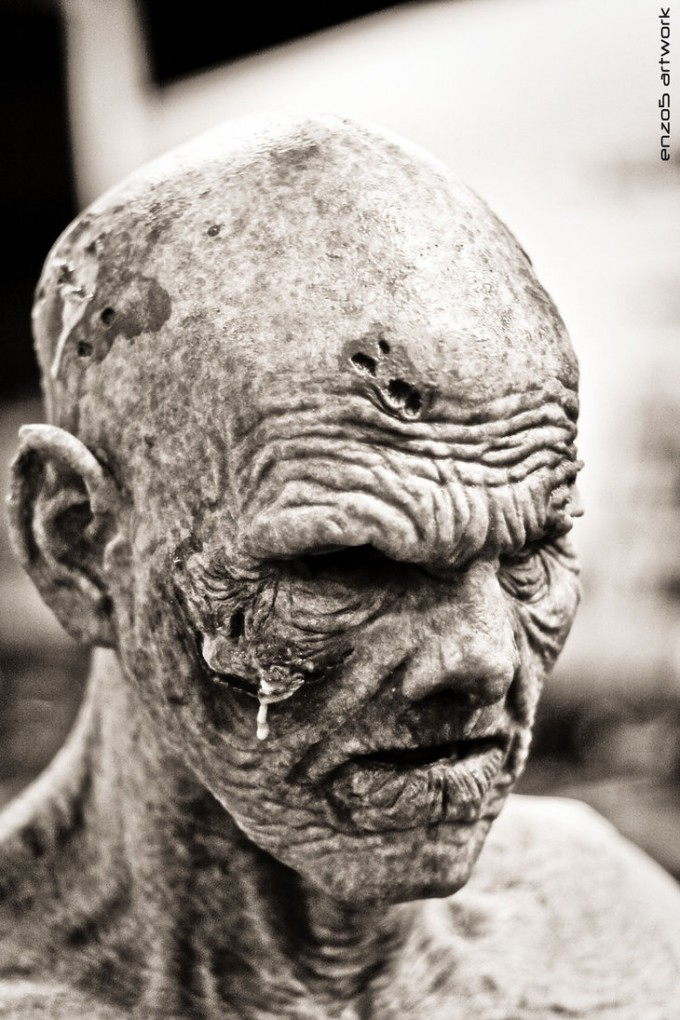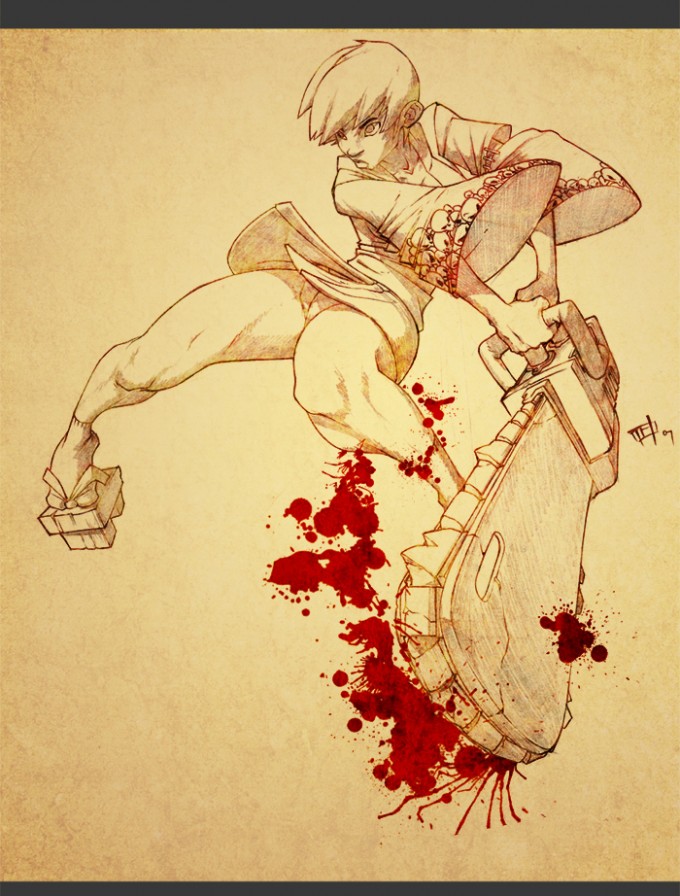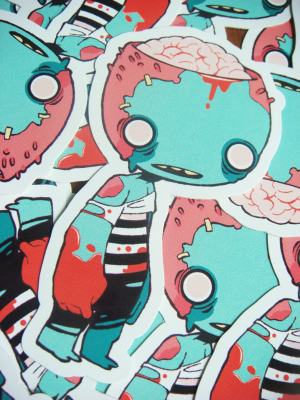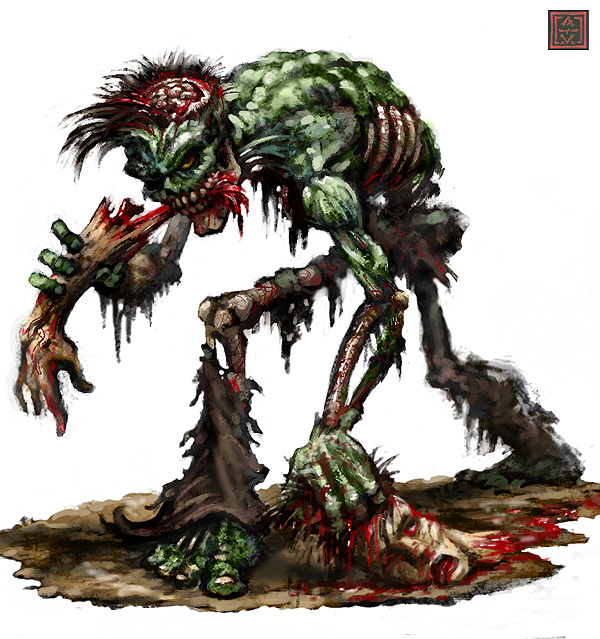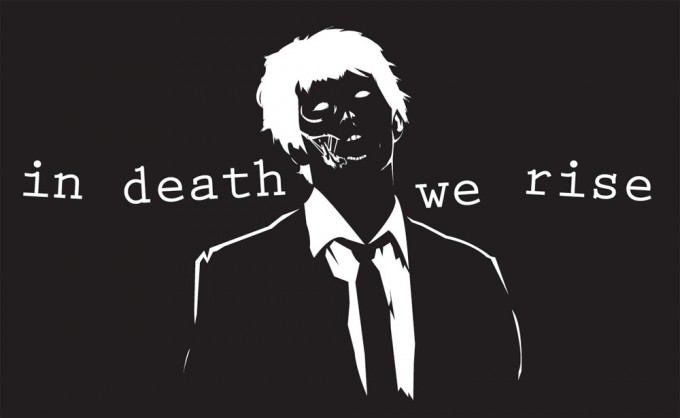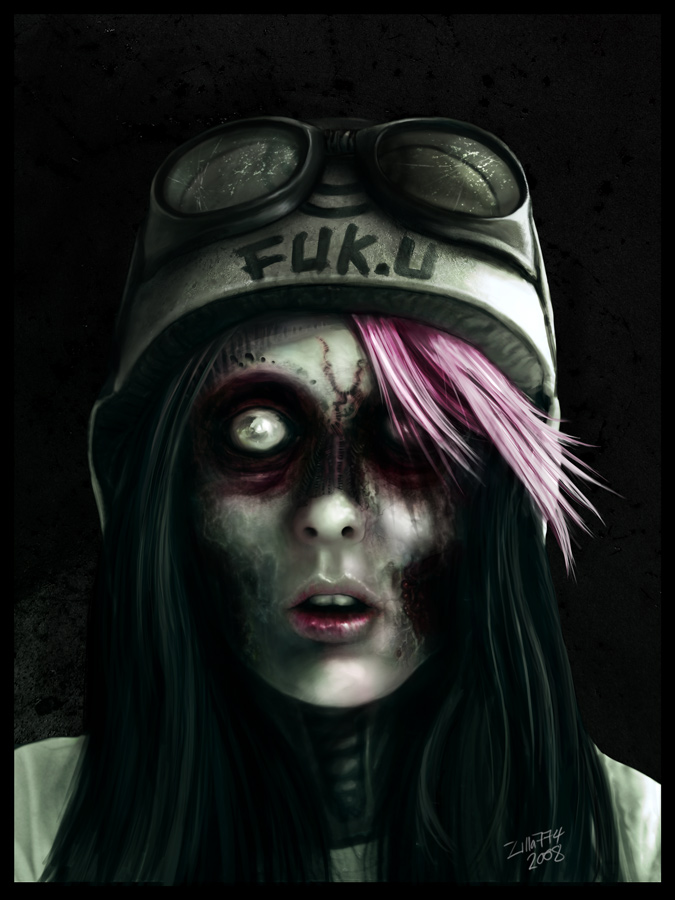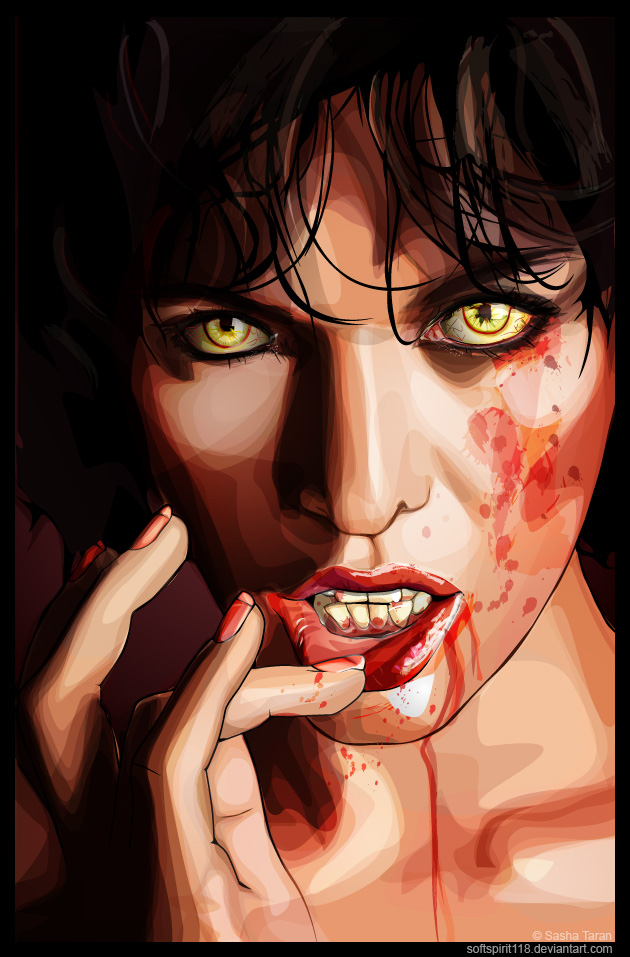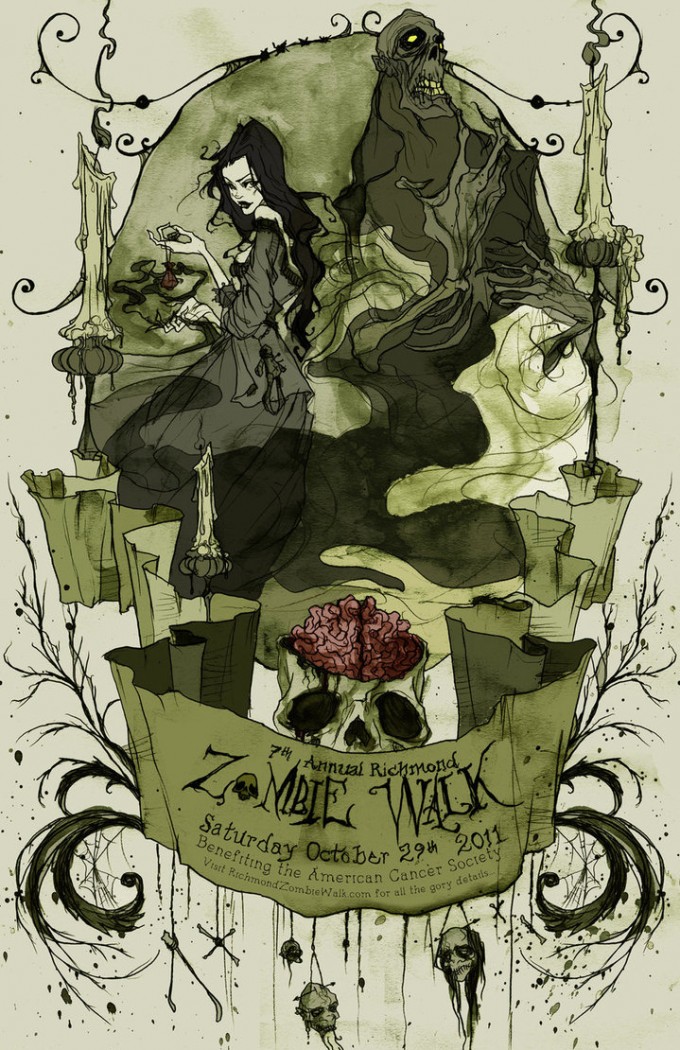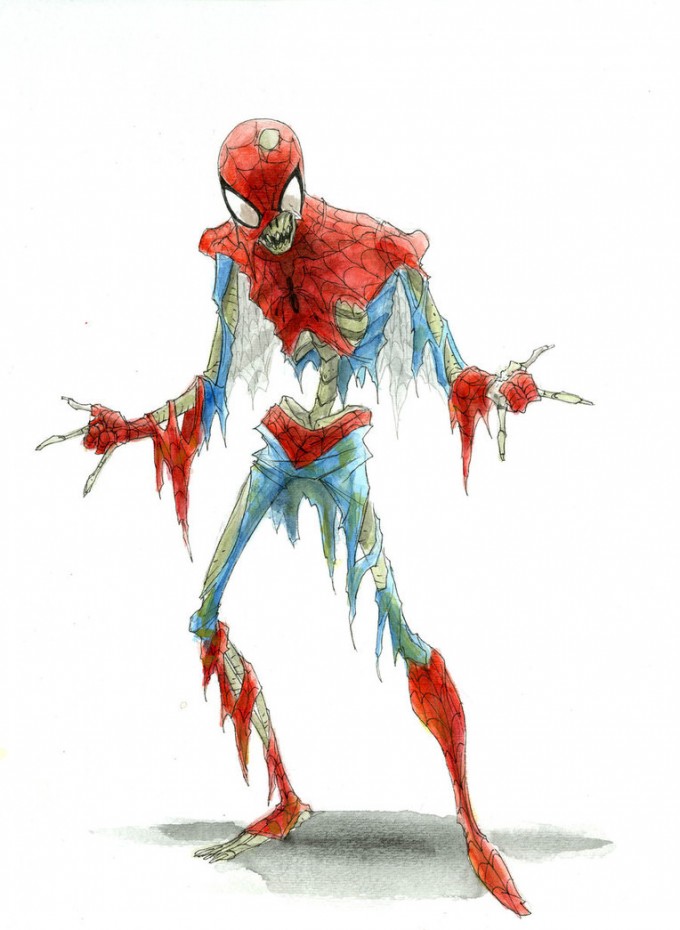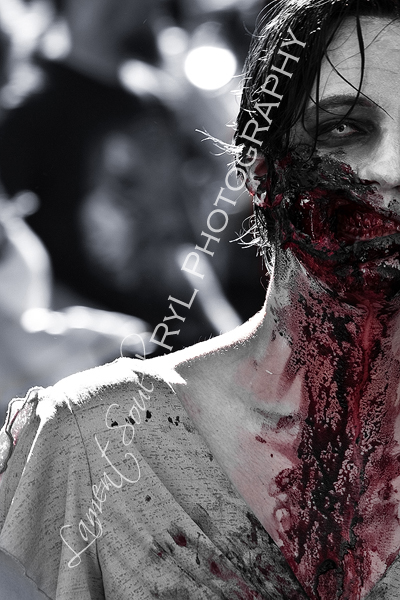 NEED MOAR BRAINS?? here are some more zombie inspiration resources!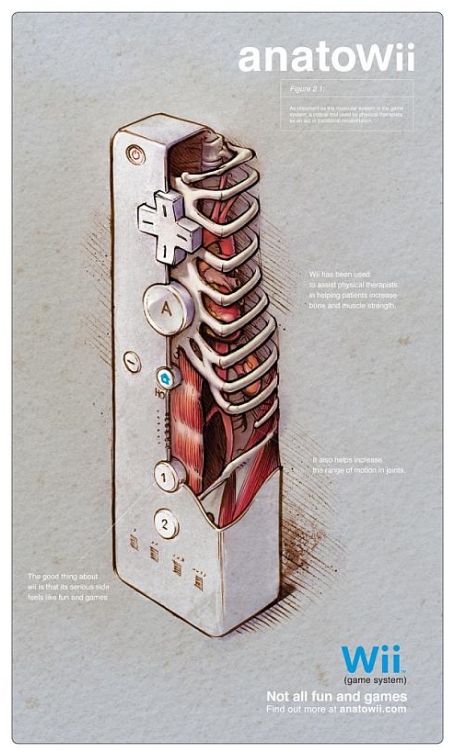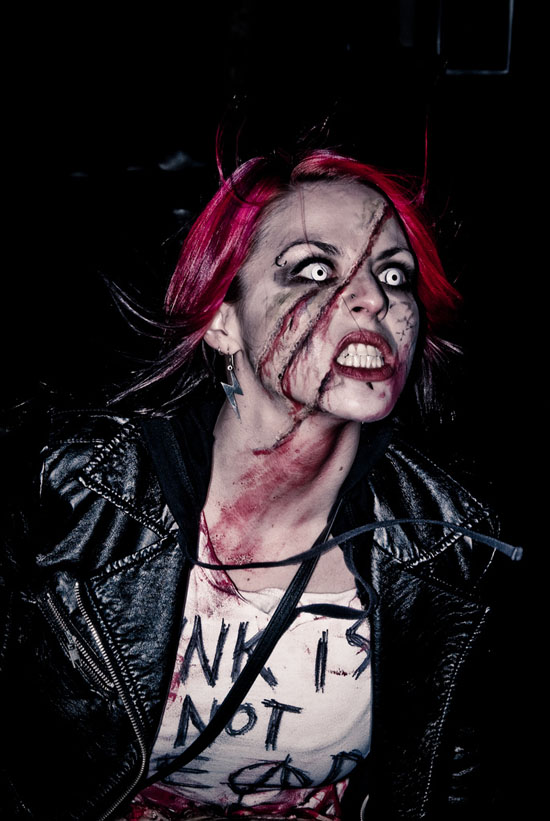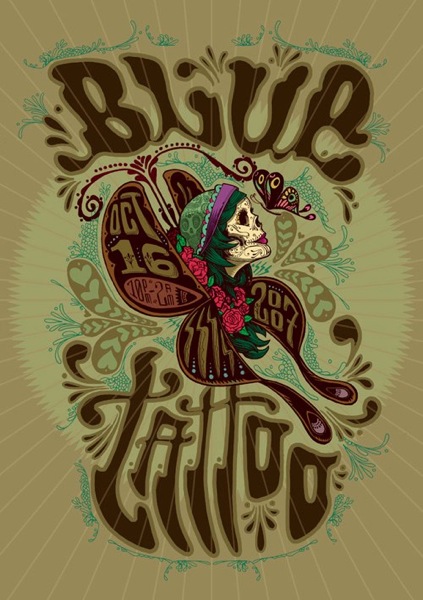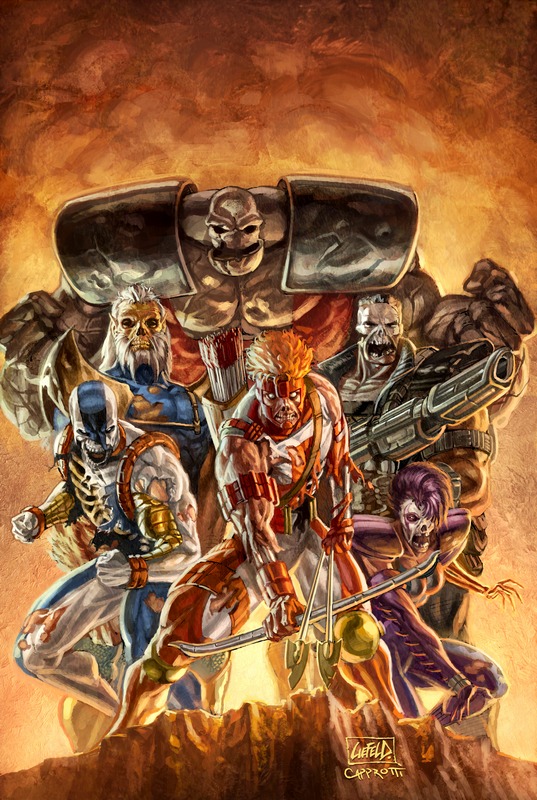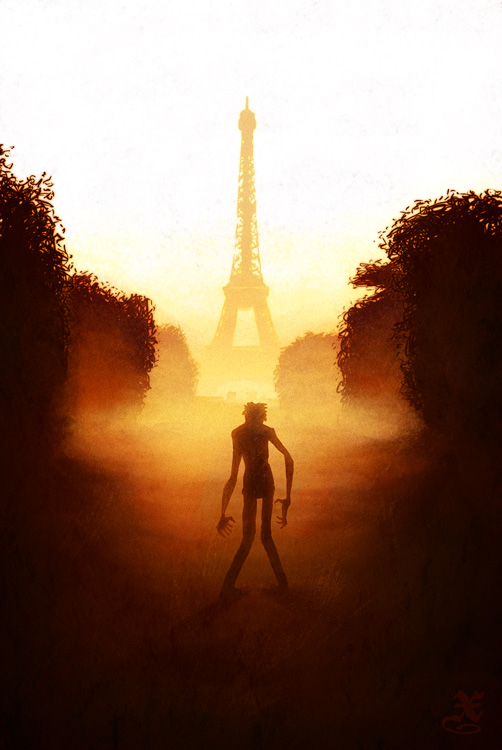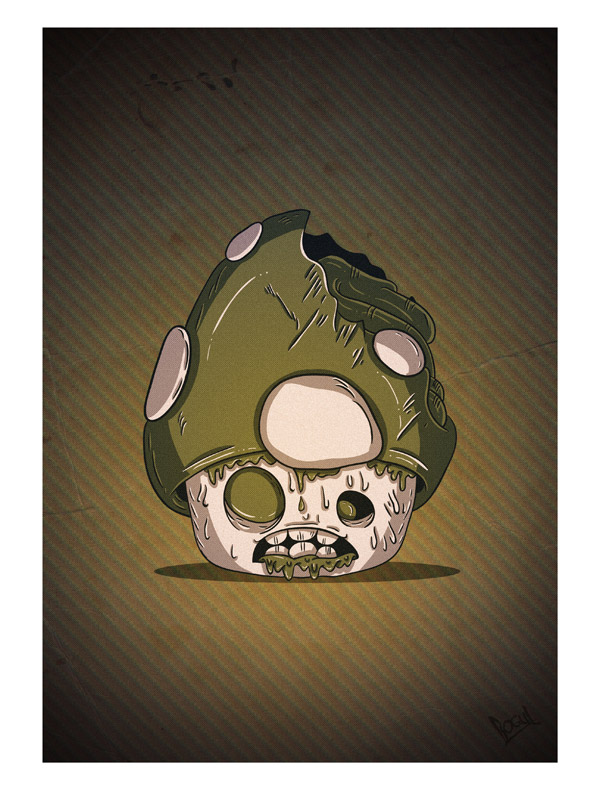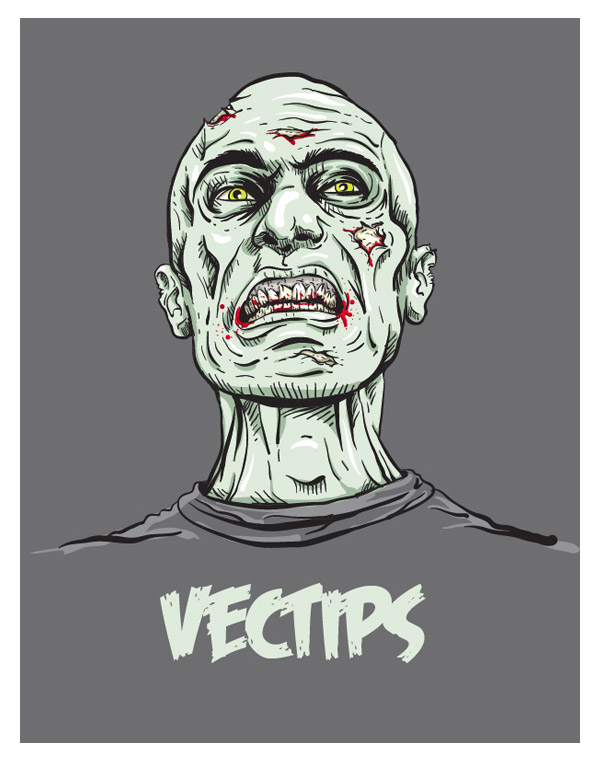 You like this? Don't forget to follow us on twitter @andysowards and like us on facebook @andysowardsfan! We are also on that new fangled G+ doohikey.