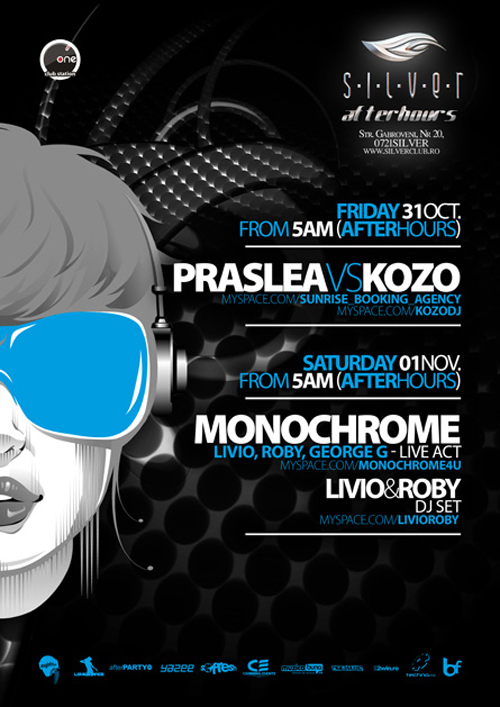 Quickie Roundup – Best Print Graphic Design Tutorials & Inspirations of 2011 (so far)
Ok so we all love Print. It isn't typically as popular as Web Design – but Print Design is right up there. Print is far from dead, we all have our favorite magazines and enjoy creative print advertisements, whether it be on a billboard or in a magazine. Much can be learned from print work. If you have a print project coming up, or even if you had some print design in mind that you wanted to give a go in your spare time – then just checkout these Inspirational resources and tutorials below to help get your project off on the right foot :).
Enjoy!
Print Design Inspirations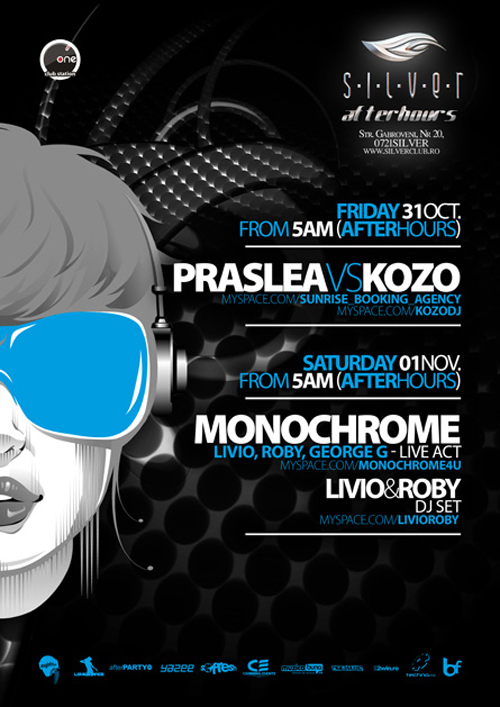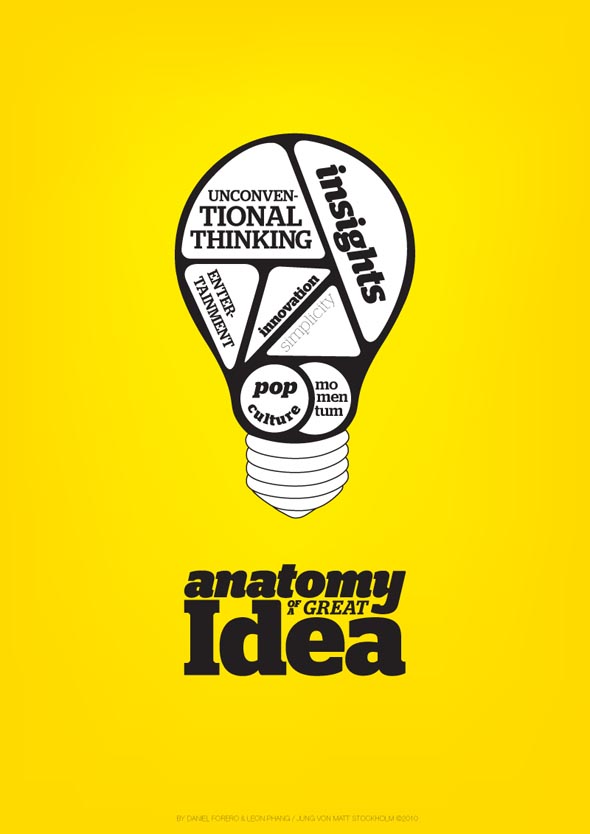 30 Creative and Funny Print Advertisments For Your Inspiration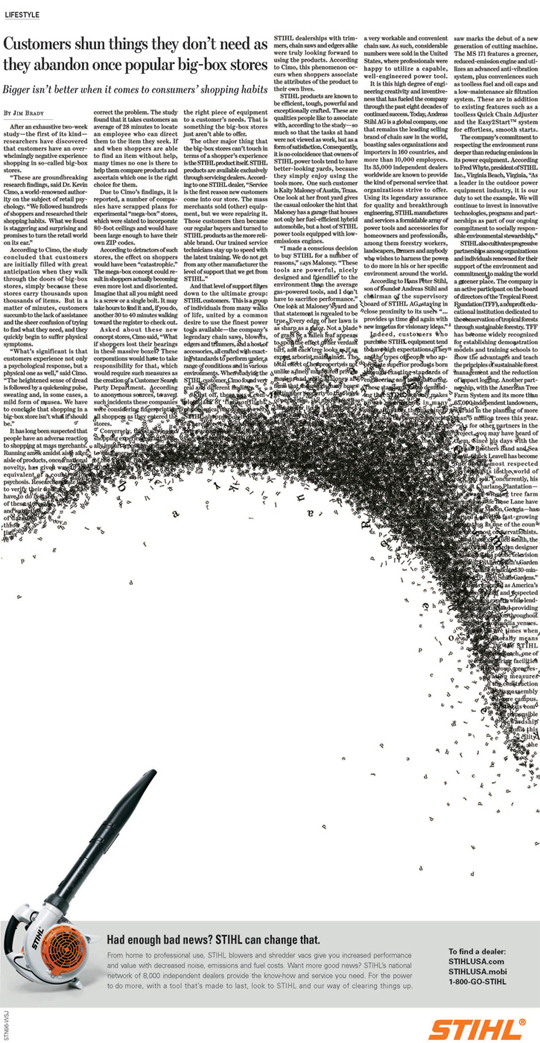 Print Design Tutorials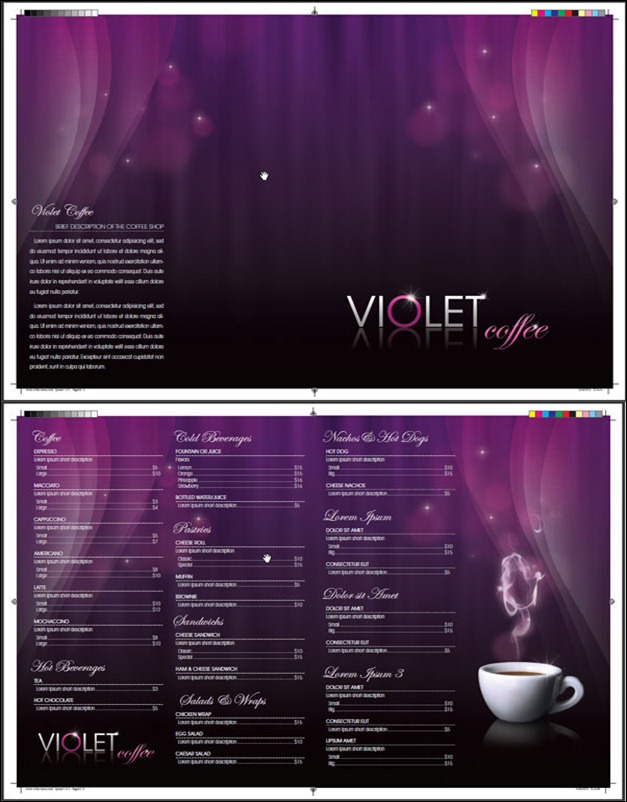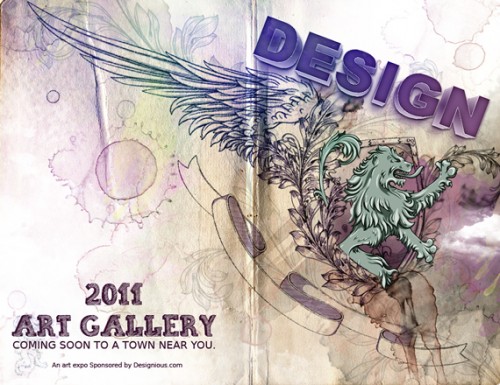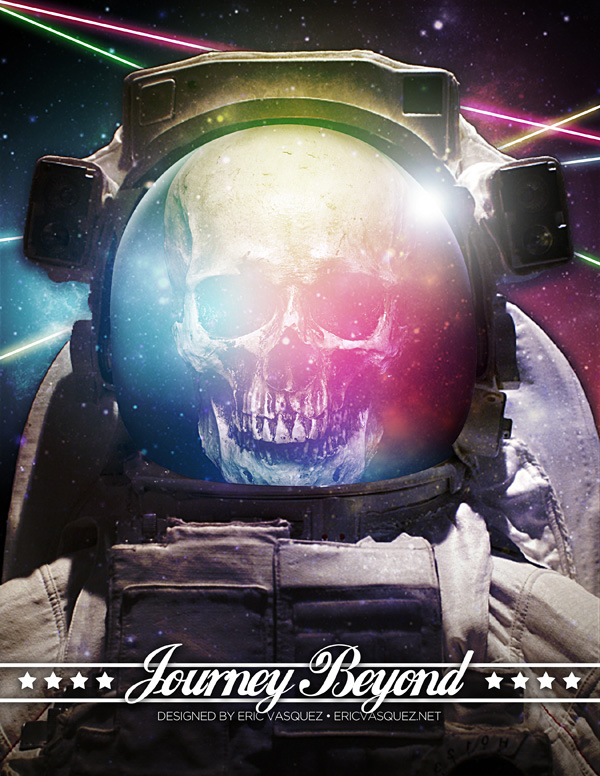 You like this? Don't forget to follow us on twitter @andysowards and like us on facebook @andysowardsfan!
Google Plus is Shiny and New! Do you have it?
I Do. I loves it.
Follow me on G+ at https://plus.google.com/107906093846039182490/posts