Have you ever tried to google high quality photos for banners? Or finding cute illustrations for your son's birthday card? Or even browsing education stock photos for your presentation at college? If you have done it, you must have visited Depositphotos at least once.
Who Is Depositphotos?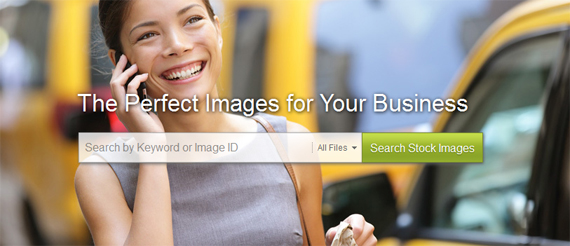 Depositphotos.com is one of the microstock agencies on the internet which provide various stock files including stock photos, stock illustrations/vectors, and stock footages. Their stock files are available for low prices, but with high quality and free license.
Recently, Depositphotos has just announced their 2 new milestones through their blog. This microstock agency has reached 15 thousand stock files in their library and 1 million customers! These new achievements have proven that Depositphotos is on the right track to becoming the best.
The Reputation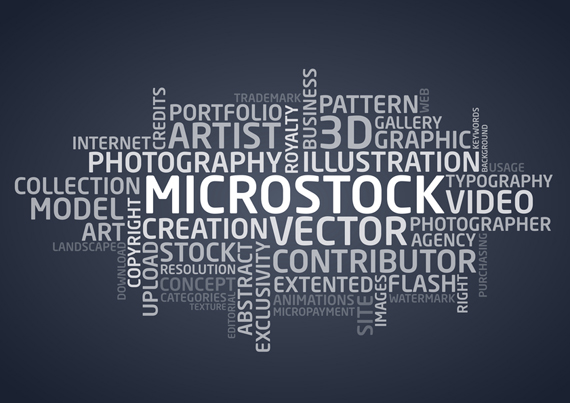 Microstock words From Depositphotos.com
Depositphotos was founded in 2009 by Dmitry Sergiev. Starting from small business at the beginning, now it has become a worldwide scale company with many branch offices around the globe. The company's headquarter is located in Florida, USA, with some business offices in New York, Germany, Italy, Great Britain, Ukraine, and Russia. Depositphotos website has even reached rank 6 in Google Pagerank and is available in 15 languages.
Besides that, Depositphotos is also reputed as the fastest growing microstock agency because of their fast development. In 2011, just two years after it was founded, this microstock agency had been able to add 5 million stock images into their library. In 2012, they had even been able to more than double their achievement by adding around 7 million more stock files. In the end of 2012, this site had reached a staggering 12 million popular stock photos, illustrations, and footages. In 2013, Depositphotos continues to gain more and more popularity when on the 3rd of June 2013 they released an announcement on their blog that they had just reached 15 million stock files and 1 million trusted users. The numbers speak for themselves. Depositphotos is really the fastest growing microstok agency on the internet.
The Future of Stock Photography, and Beyond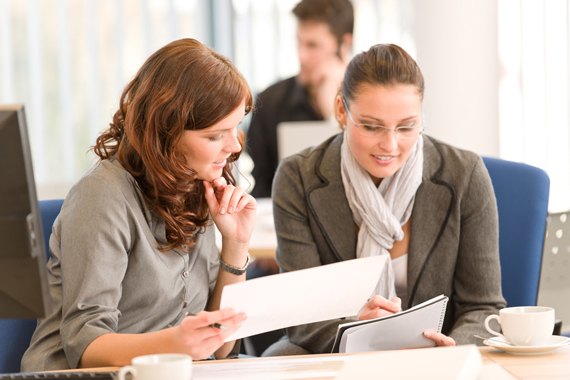 Business meeting From Depositphotos.com
Quoted directly from their blog, Elena Flanagan-Eister, the CEO of this company stated,
"In the rapidly changing world, what really matters for mass media and production companies is being able to provide fresh stock content on a regular basis. We are constantly searching for new contributors, and I can proudly state that we have discovered many extremely talented contributors and introduced them to the market. We are doing our best to develop the content one would hardly find at other microstock websites."
Vadim Nekhai, the Chief Marketing Officer also added,
"Fifteen million files in the library is a significant number that ranks us together with the absolute leaders of the market. Therefore we'd like to use this opportunity to thank our contributors for their talent and commitment. We are proud to sell their works to over 1 million customers worldwide."
With their current progress, it is highly possible to see Depositphotos as one of the leaders in the coming years. Just like it was said by the CEO, this site always tries to develop high quality contents which are rarely found with others on the web. In other words, Depositphotos always tries to innovate and keep the standard high for satisfying their customers.