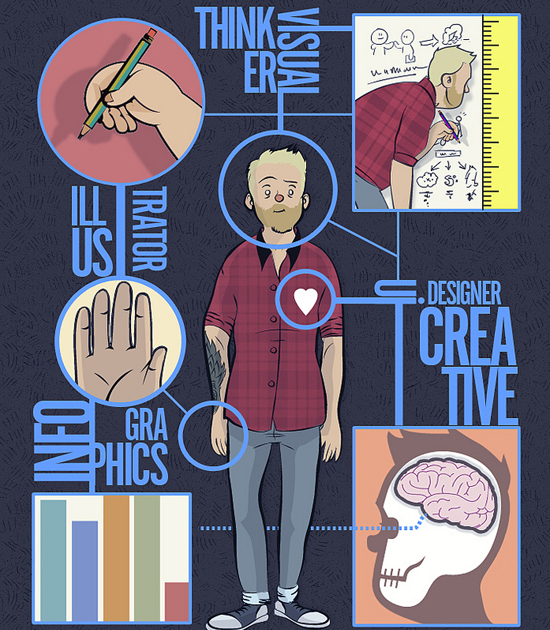 Whether you're a graphic designer, web designer or poster printer, getting more business is essential for success. While quality is important, the fastest way to get more design business is to become a master of a trade. Web designers and graphic designers need to focus on particular people to offer exactly what they want and more.
Learn a Particular System for Your Design Business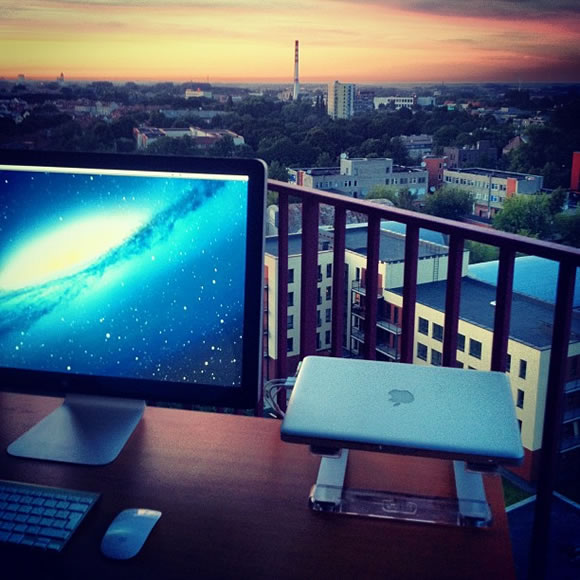 17 Designers you Should Know and their Workspaces
As a web designer, you will usually get people who want something within a particular content management system. WordPress is the most common as it is so easy to use. Learn the ins and outs of this system so you can help your clients in all their needs. Learn about the different plug-ins, the themes and ways to make your own themes. The next time people search for a WordPress designer or developer, you'll be one of the first they find.
The same applies to other forms of design work. As a graphics designer, focus on one type of graphics program to be the first that comes up in a search.
Choose Between Design and Development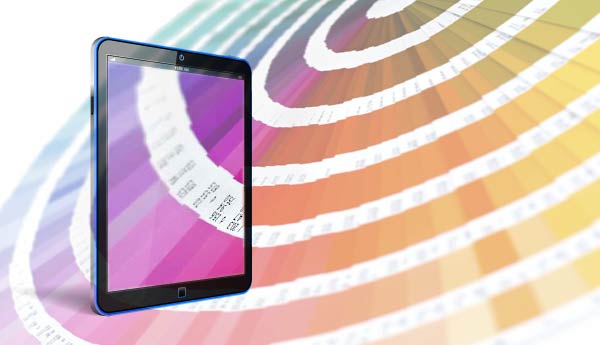 Graphic Designers and Specialization
Focusing on the website side of design, you need to determine whether you are going to do the design work or the development. You can do both but it will take time out of your work in one area and can slow down your business. Designers create the templates while web developers make it all happen. There is need for both in the world.
Specialize in a Particular Type of Business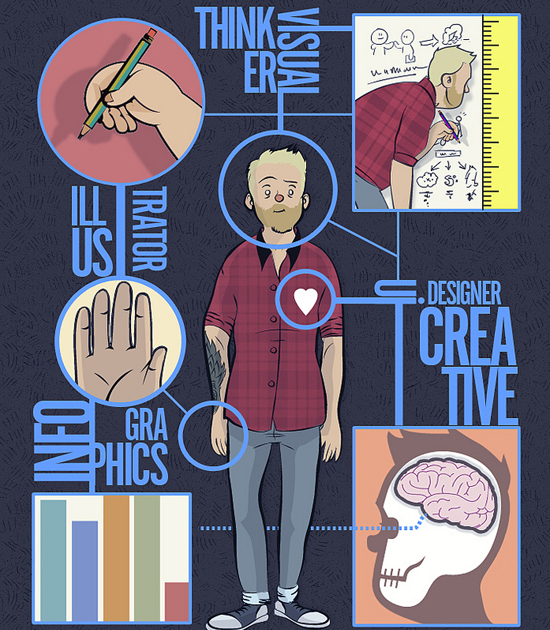 How To Become A High-Demand Designer (And Get The Good Clients)
This can be quite difficult since you want to keep yourself open to other projects but specializing in one particular type of business or niche will help you develop your skills. Web designers will be able to work on templates that work for specific types of businesses, such as having a lot of photos for photographers or space for samples for writers.
You will start to learn what the specific niches require so you offer something that helps their business. There's no point having spaces for photographic samples if the user needs something to sell music.
Improve Your SEO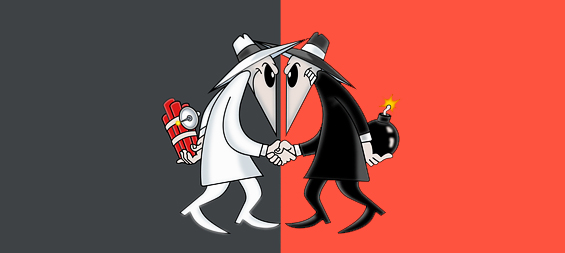 White Or Black – What Color Hat Should You Wear To Increase SEO Traffic?
The best thing about specialization is that you quickly improve your SEO. When someone searches for web developers, they will usually input something specific for their type of business. They want to find someone who has worked on their type of business in the past. When someone wants to find a designer, they may want to find someone who has worked with WordPress or another type of content management system in the past.
Specializing in something means that you can add that information within your own website, on your business cards and other areas online. When people search for the terms, you show up. It's the quickest way to be found and improve your prospects.
Specialization is the fastest way to grow your design or development business. People will be able to input a search term and you'll come up in their results. You'll be able to prove that you can deliver exactly everything their business needs. It allows you to master certain skills so that you're a better designer, gain more referrals and people are willing to pay more to work with you.