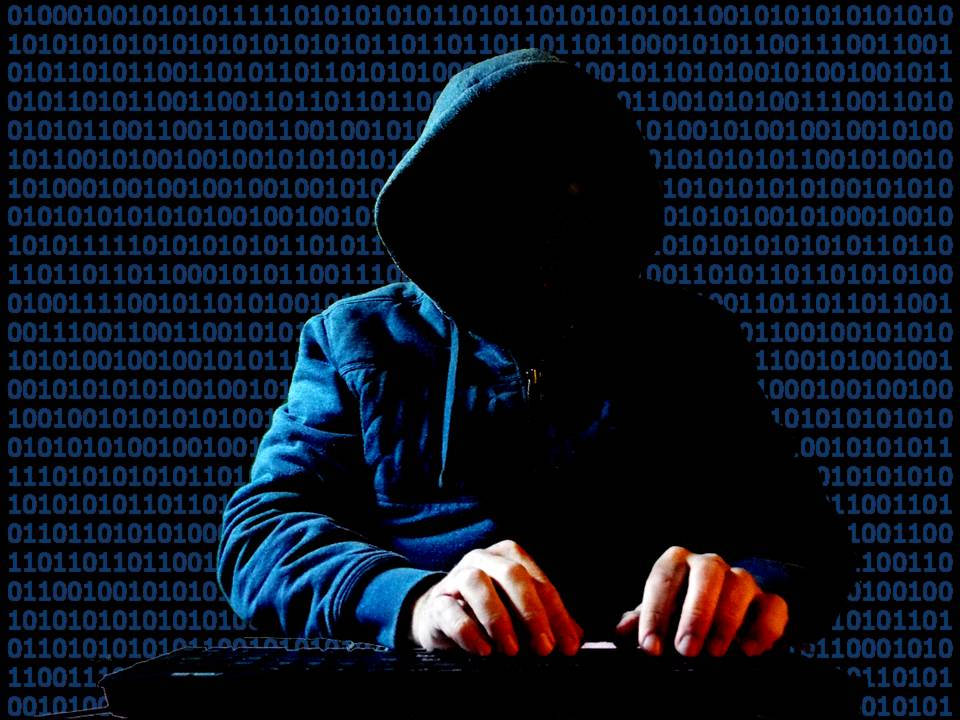 Image Source: Flickr (@davidpwhelan)
As I'm sure you're aware, there's more to running a successful ecommerce business than setting up and waiting for the customers to flood in. Sure, you may have the capital necessary to get your business off the ground, a well-managed inventory and all the cashflow planned out. However, there's a lot more that will come into play once you're up and running. Here are a few things every ecommerce business owners should know if they want to remain competitive and stimulate growth.
The Customer Is Always Right, No Matter How Nasty They Are!
Good ecommerce is all about good service. As the owner of your ecommerce operation, it's your job to help customers find the products they want, and get it to them in a smooth, convenient way. If you want to really stand out from the crowd and retain a loyal customer base, you need to be finding ways to go above and beyond what your target market has come to expect. Just be aware that as much as you try, some customers will still be nasty! Let's say you receive a product from a manufacturer, realize that it's damaged or otherwise unfit for sale, and know that there'll be a delay on your customer receiving it. As nice as your apologies are or your offers for compensation, some customers will still have it in them to verbally abuse your staff and insult your brand over social media. This is something you're going to have to address and repress at least once, so make sure you have a plan for it!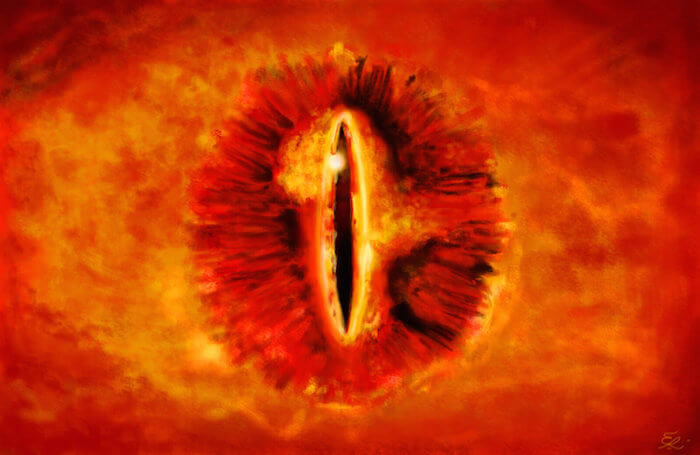 How To Deal With Rude Customers and Remain Sane
Fraud Is More Common Than You Think
If you've been reading up on ecommerce for a while, you'll probably have heard a few warnings about online fraud and the various security risks that come with this business niche. It's easy enough to wave these away, but I implore you to go back to some of those articles and read them more thoroughly. Fraud is absolutely everywhere, and whether you have your own checkout or you're using a multi-channel solution, there's going to be room for hackers and fraudsters to attack your business. Though it may not have been your fault, if enough customers get their details stolen through your site it can totally destroy your professional reputation. This is something you have to guard against for obvious reasons. Set out a policy and system for monitoring purchases, and investigating anything that seems suspicious.


Ecommerce Fraud Prevention – How To Protect Your Business
Be as Explicit and Detailed as Possible
One thing that really surprises a lot of new ecommerce business owners is how little customers read when it comes to your product descriptions, terms and conditions, and so forth. Everything, from the details that seem obvious about your products to your returns policies and contact hours, need to be spelled out so that a child can understand them. If you fail to do this, you'll just stir up confusion, waste money on compensating customers, or lose business when customers get angry with what you've sent them. Put yourself in the customer's shoes, and remember that they don't know anything about your business yet!