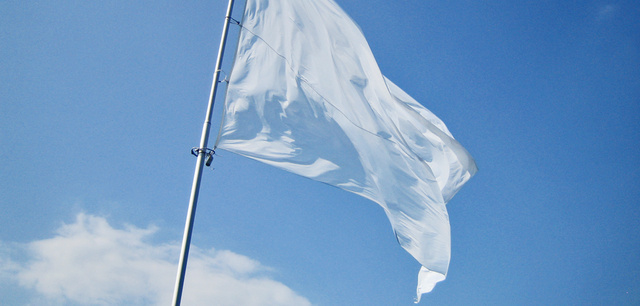 Perhaps the quintessential difference between sales and marketing is that a salesperson sells a product, whereas a marketer sells a brand.
The marketer puts the company's image, its promise and its heart and soul in front of customers. It's vital business owners utilize a marketing mix that engages customers, gets them to buy into the company's ideals and retains them by making them part of the company's mission. An integrated campaign that combines advertising, public relations and sales promotions, delivered clearly and consistently and unified by a customer-centered message, will accomplish this.
What Does an Integrated Marketing Campaign Do?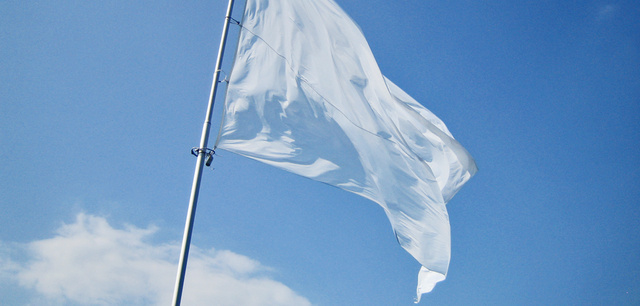 Creating A Winning B2B Integrated Marketing Campaign
Integrated marketing campaigns blend your key marketing components into one unified marketing message, so it is important that you discover your ideal customer profile. Utilizing lower-priced organic advertising (think social media) and higher-priced direct marketing gives your integrated marketing campaign the greatest consumer penetration with the lowest overall price point.
Additionally, integrating your marketing communications helps provide clarity and consistency, which play an important role in creating brand awareness.
Direct Mailing Advantages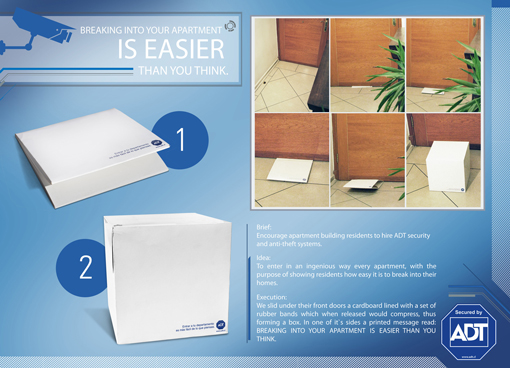 12 Brilliant Direct Marketing Pieces You Have to See
Mailing marketing materials directly to the consumer is a traditional marketing technique companies use for one simple reason: It works. Findings from the Target Marketing's Sixth Annual Media Usage Forecast, a survey of more than 350 marketers, indicated that direct mailers still have the highest success in capturing new customers and handily beat out new marketing channels like social media for acquiring new customers.
If you're contemplating a direct mail campaign, the U.S. Postal Service has affordable direct marketing packages. The Every Door Direct Mail program enables you to do a targeted community mailing for 14.5 cents per item, so with little more than a Pitney Bowes small business machine and a great message, you can generate new customers.
Your direct mailing campaign needs to have three components to generate new customers and drive them to your social media network. First is the offer's "hook." If you assume that the reader is flipping through the junk mail pretty quickly, the hook needs to grab his attention in a matter of seconds. Generally, the hook is a coupon or giveaway.
Second is your branded image. This may be your logo or a photo. The branded image is going to be the visual link between all of your advertising tools.
The last piece is your social media link. Make the customer join your social media network in order to get the coupon or giveaway.
Multiply Your Online Strength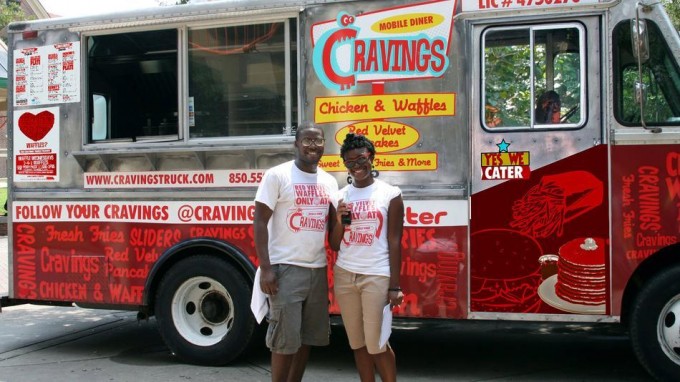 4 Social Media Lessons From a Successful Food Truck
Now that you have the interest of the new customer, integrated marketing communications theory dictates that you offer clear and consistent communication across all channels, including your website, social networks and email.
Your business website should be branded and consistent with the marketing messages you put forth in your direct mailings and social networks. If it isn't, you'd do well to bring in a professional to redesign your site, after you consider these things.
Using a social network (such as Facebook) as part of your marketing campaign is word-of-mouth marketing multiplied by the strength of the Internet. This type of marketing is called relationship marketing. You are building a relationship with your new customer. They have implicitly given you permission to communicate with them because they "liked" your Facebook page.
Relationship marketing moves beyond simply offering a customer something. This is where a company can bring a customer into the fold. They can create brand loyalty by bonding the consumer to the ideals of the company. For example, Kraft Foods, the makers of family staples like macaroni and cheese, Oscar Mayer hot dogs and Jell-O, launched a philanthropic campaign in 2010 called Huddle To Fight Hunger. This was an integrated campaign with the motto "We're a community that blends what Americans are passionate about – football, food and helping others."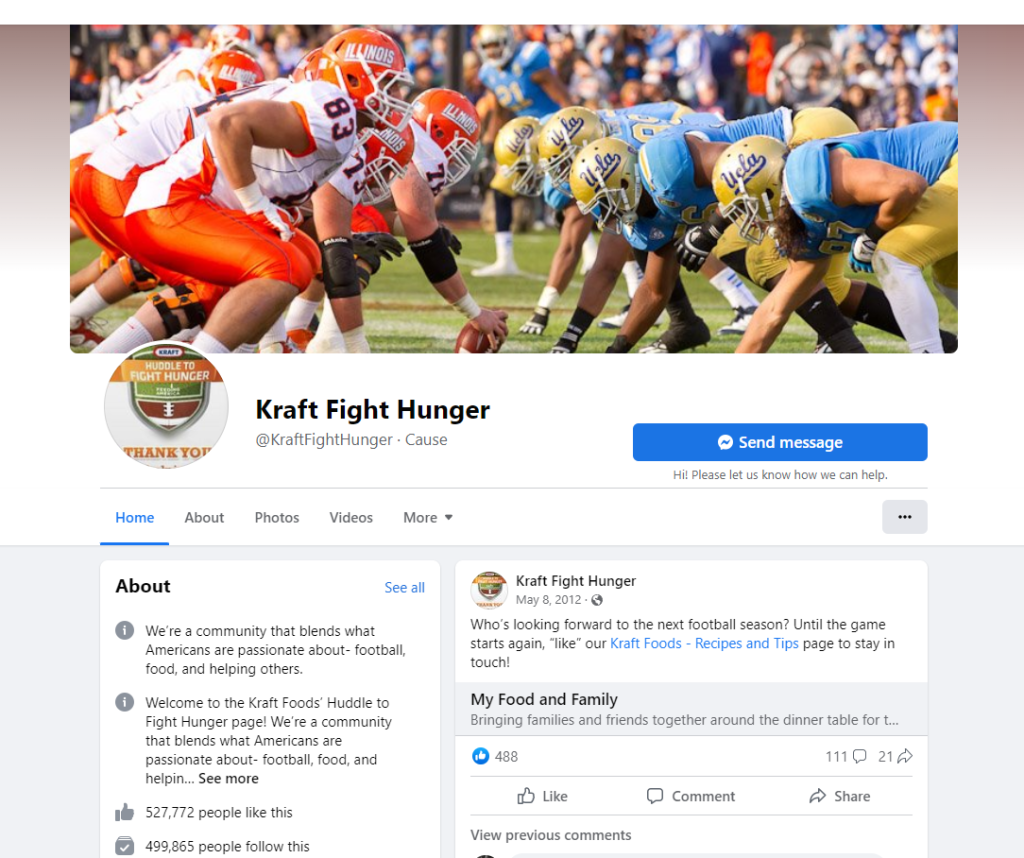 Huddle To Fight Hunger used a marketing mix of in-store displays, direct mailer customer incentives, TV and news ads and social media. It drew more than 566,000 fans to Kraft's Facebook page. The ads used incentives and iconic images of football as the hook, and engaged customers by encouraging them to help others. All this created product awareness and, ultimately, sales of Kraft's food products. Their message was clear, consistent and gave the maximum communication impact.
Take Pete's Pizza, for Example

Hell Pizza, a New Zealand Pizza Restaurant Chain, launched a marketing campaign around their "Pizza Roulette" game. They have somewhat of a interesting history.
Let's look at an integrated marketing campaign for the fictitious pizza company, Pete's Pizza. Pete puts out direct mailers to everyone within two miles of the pizza parlor using the Every Door Direct Mail program. The mailer has the words "Free Pizza" in large letters. The fine print is that the free pizza comes after the purchase of a higher-priced pizza. The mailer also has the logo of Pete the Pizza Possum and instruction to "like" them on Facebook to redeem the coupon.
On the Facebook page, there's that image of Pete the Possum again, letting customers know they're in the right place. Then there are the instructions on how to redeem the coupon, and a new incentive – if they upload a picture of the family eating one of their delicious pizzas, they'll be entered in a monthly contest. The page also asks customers to suggest them to a friend, which increases the parlor's following.
Pete's also has a motto: "Good pizza with good friends." The mailers and the Facebook page have this motto prominently displayed. On the Facebook page and in the pizza shop, Pete asks, "What do you do with your good friends?" Pete is clear and consistent with his communication and the question generates a relationship between Pete and his customers.
Tying your marketing elements together can be a marketer's best practice. Knowing how to do so may take time and testing, but it will increase brand awareness and draw in new customers.