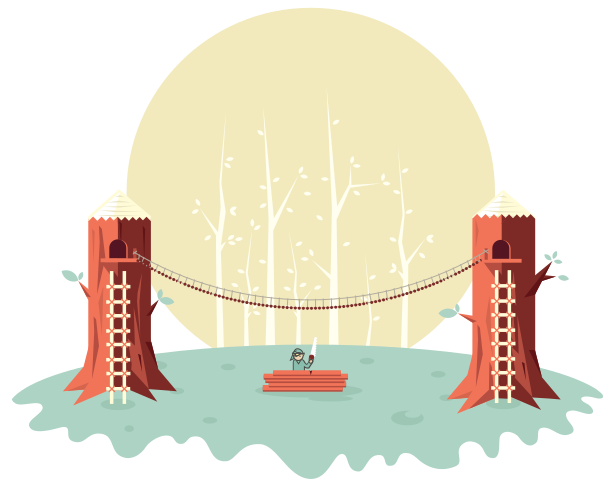 The task of getting your business or product to the audiences out there is a bigger challenge than ever before. Feeling like you are participating in a constant race to get to finish is something that will never end due to the methods of promotion and the hunger that younger companies will have to fight dirty and brutally, you need to be sure that what you have cuts the muster. The internet is now a thing that we all need to corner an aspect of. And it gets harder every year. The one true goal to ensure that you are successful in your efforts online is to get high in the search engine rankings. And there are successful methods for you to implement.
Publish Content That Is Relevant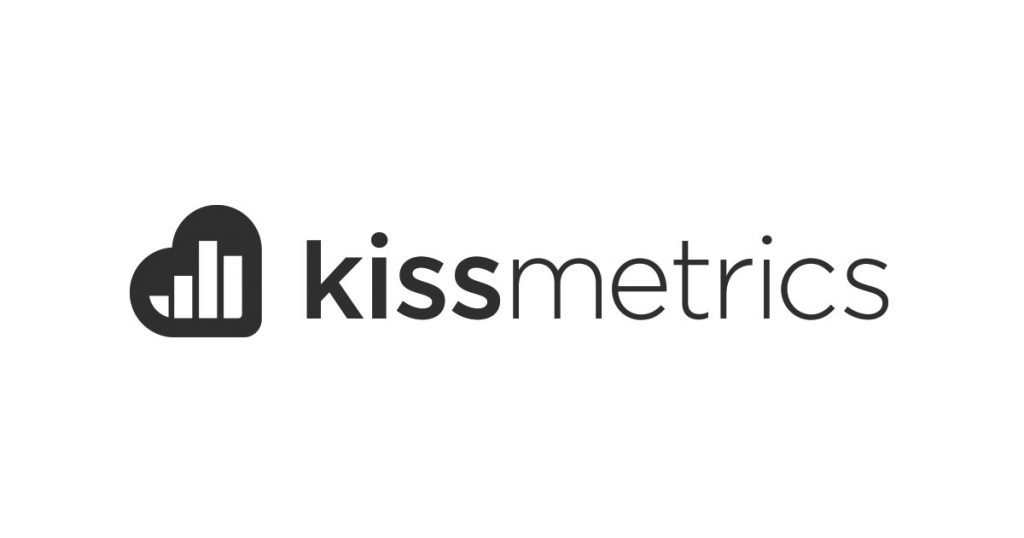 The Seven Commandments of Internal Linking that Will Improve Content Marketing SEO
This is numero uno when it comes to getting your rankings higher, and there really is no trick to this, your content needs to be good enough and created specifically for your intended user will increase the amount of traffic your site, and that will increase your relevance and authority as a business. Whether this is a blog or a collection of cat toys, the more relevant the content, the better. Putting in key search terms into your content will do your site a favor to get up the rankings. It is important to highlight that you should never sacrifice good content for oversaturated links all over your website. Keep your writing as concise as you can.
Be Sure To Have A Site That Is Full Of Relevant Links
Rather than having "click here" links, as they don't have search engine value. You have never searched for "click here" on looking for SEO services relating to Ecommerce, but you may have looked for ecommerce seo services. Keep it link-happy, and it will increase your rankings and the ranking of the site you are linking to.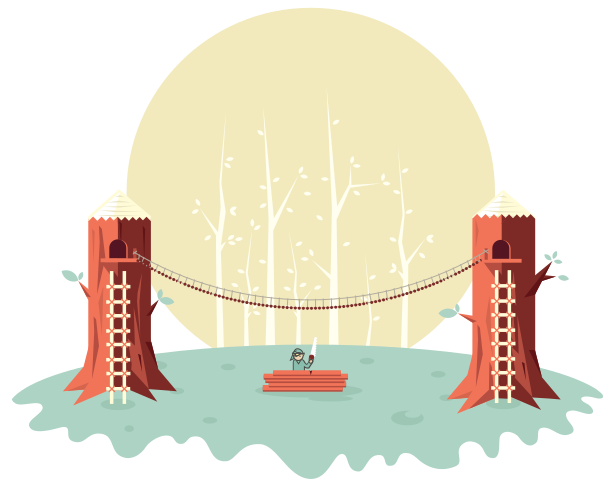 The Beginner's Guide to Link Building
Use "Alt Tags"
Describe your visual media using these tags. Short for alternative text descriptions, these permit search engines to find your page. If there are people that have text-only browsers, this is a trick to help them locate your image-heavy site.
Update Your Content On A Regular Basis
Search engines will assess how regular a site is updated, and this will translate into the rankings. Not updating your site with fresh content will make your business head down to the graveyard pages that no one has ever clicked on because it would take hours of searching. Be relevant and fresh.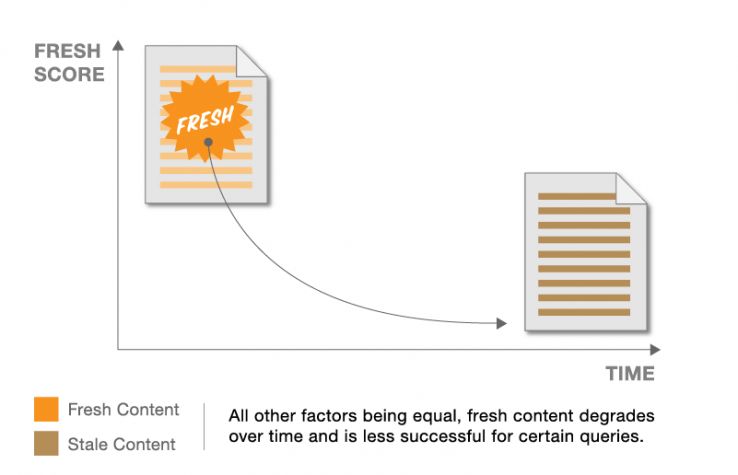 10 Illustrations of How Fresh Content May Influence Google Rankings (Updated)
Have Other Sites Link To You
It's a smart move in getting yourself out there. Appearing on other, relevant sites to have them link to your services will get your more traffic. And how can this be done? Unfortunately, this is something you cannot really control, short of asking these sites to put your content on. Having content that is great is the best way to ensure you have mass coverage in this department.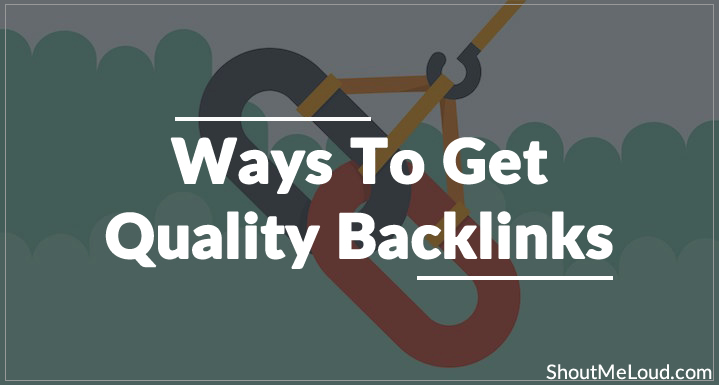 7 Ways To Get Quality Backlinks
SEO should be in the forefront of your mind when getting any content up the rankings on search engines. So start to use these, and you should see a big difference in traffic.