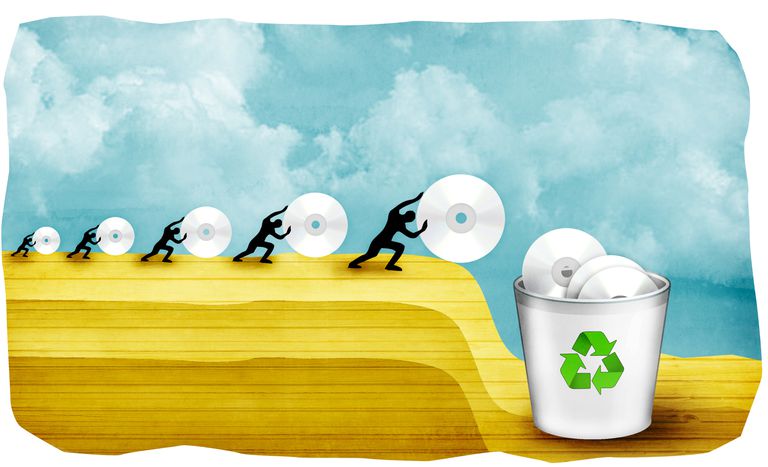 We all have data these days – we don't like to think that we do, but we do. Precious data usually, that we don't even think about. When we backup our photos on our PCs and laptops, backup our paper documents, or even save our chat logs – it could all be gone tomorrow. To keep that from happening we invest in hard drives and external storage solutions – but nothing is safe from the error prone nature of us humans!
We've done many reviews in the past on data recovery software one of our favorites being the EaseUS Data Recovery Wizard Free 11.0 software – mainly because it works, and it's free! Can't beat that price.
When can you recover data?
Here are a few common scenarios that have caused me in the past to use this software:
Corrupt Hard Drive Data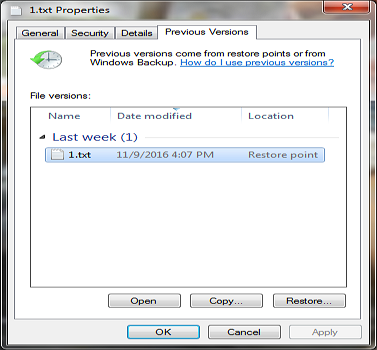 How to Recover Deleted Files & Folders from Hard Drive
I can't tell you how frustrating it is to think your memories are backed up and safely stored in a drawer or on a bookshelf – only to find out that it's unreadable and unrecognized by my computer! The first time this happened I learned the true value of file recovery software, because let me tell you – most of it is junk, and it definitely isn't free.
After scouring and searching long enough EaseUS was a blessing, it was able to scan deep enough to find whatever traces of my kids childhood were left on those drives.
Accidental Deletion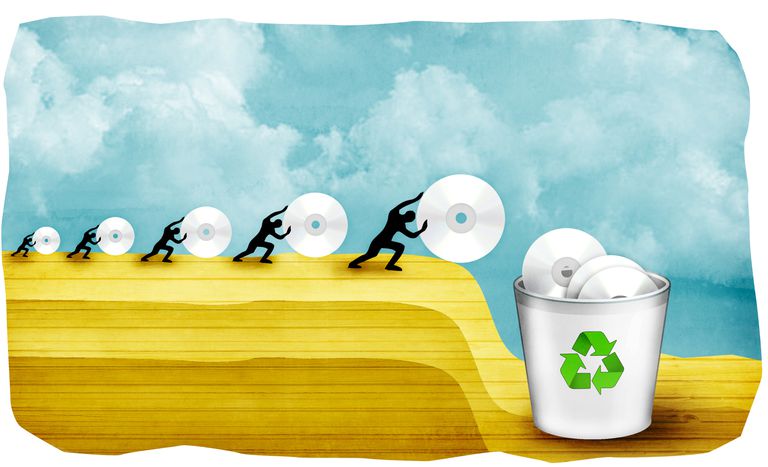 How to Recover Deleted Files [Easy, 5 to 25 Minutes]
Another reason you might need to use software to recover data is if you accidentally delete it to a point where you can no longer access it! The hardest thing about college is probably not deleting your homework accidentally, it's a very very common problem for today's students. Many people now rely on recovery software to save the day (and their grade) when it comes to homework and exams being accidentally tossed from their drives. Luckily there is an option now, most people still don't know about it – but back in the day there definitely was no hope for recovering from such negligence.
Disk Damage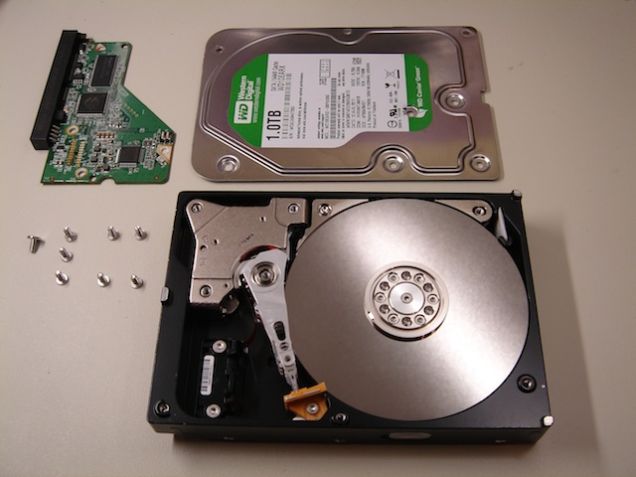 How to Recover Data When Your Hard Drive Goes Belly Up
We take our laptops everywhere we go, there is an inevitable amount of dings and bumps that our poor tech must endure in an average day – computers are tougher than ever but disk drives can still get damaged. If your drive is unreadable perhaps try some software to help navigate through the damage and recover those files!
These are just a few of the many many methods you can take to recover from these horrible situations – hopefully it helped you in your daily activities!
If you were able to recover your data, or have some tips on navigating these mishaps, definitely let us know in the comments below! Thanks for reading!