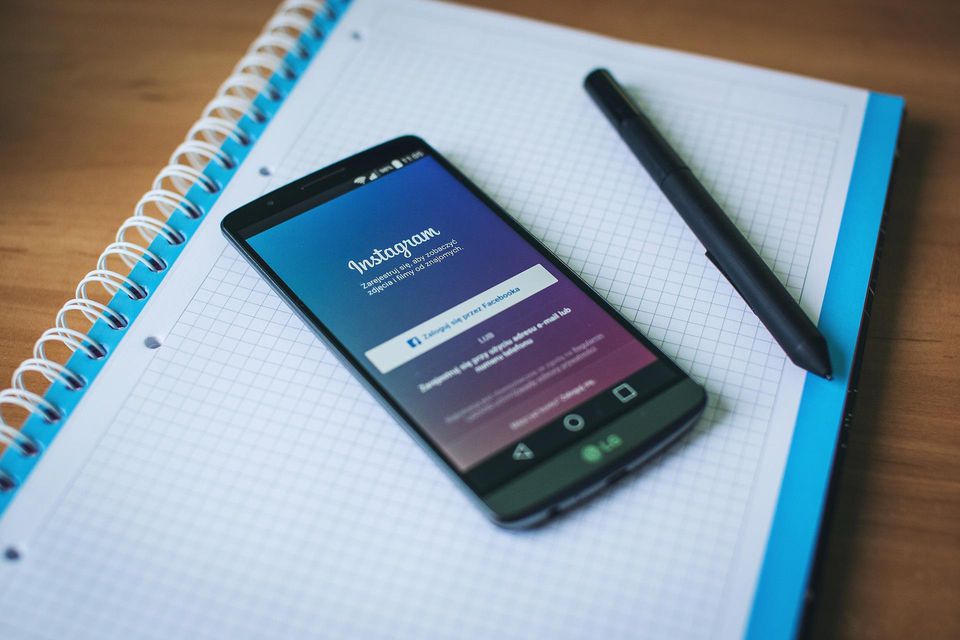 Instagram has become a huge hit in the business world, with the number of active profiles for brands rising to the tens of millions in recent years.
This flurry of activity has created plenty of success stories. But for the vast majority of firms that choose to use the platform, building an audience will prove difficult, with a growth strategy being key to getting more followers.
Often a lack of growth on Instagram comes down to making common yet easy to avoid mistakes. Here are the main pitfalls to avoid in order to develop your presence effectively.
Being Inconsistent With Content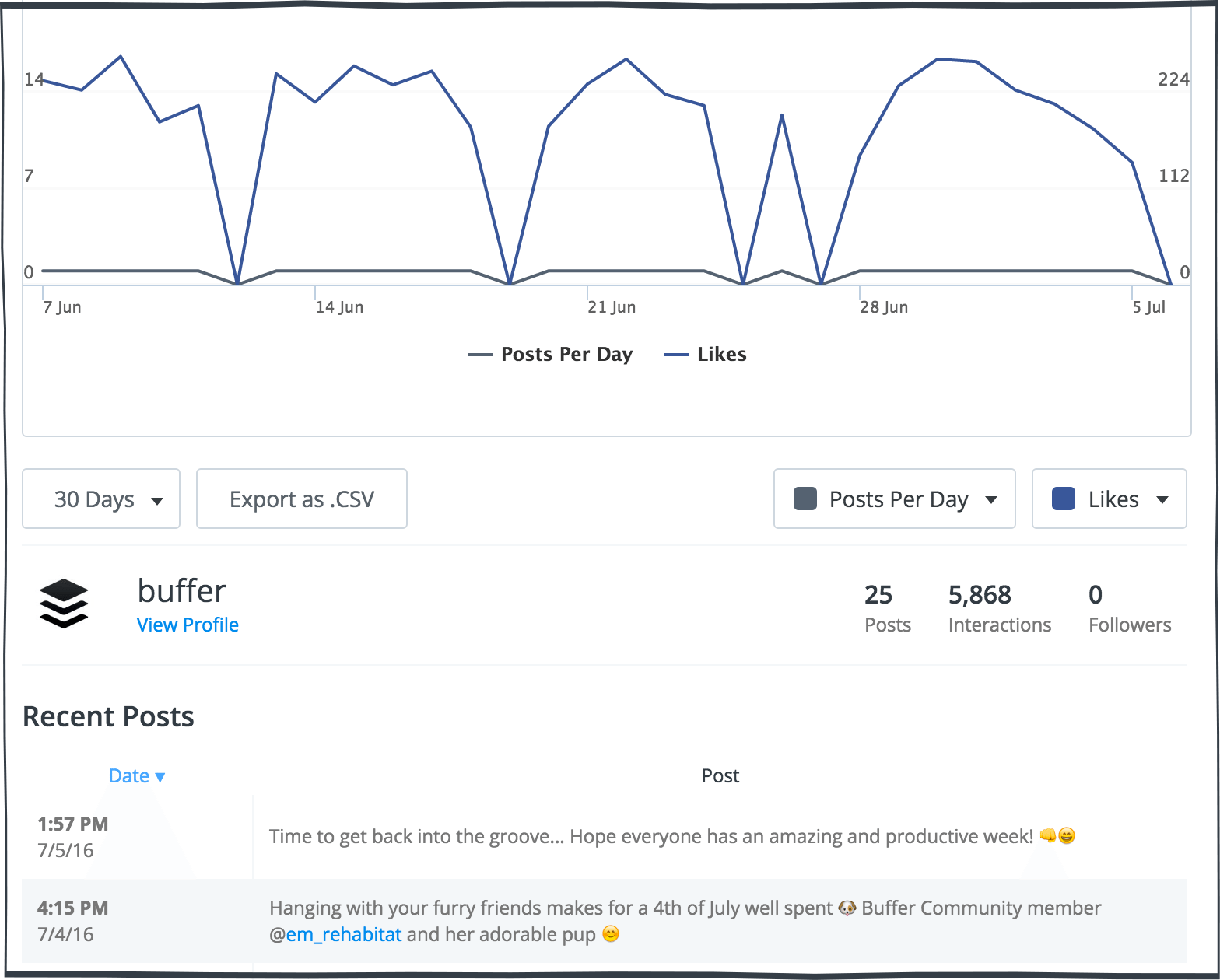 Instagram Marketing – Everything you need to know to create a successful Instagram marketing strategy for your business.
It's sensible to create a cohesive strategy for Instagram content, starting from day one. If you dive in without a plan in mind, you can end up wasting time with directionless posts that do little to explore and expand your brand identity.
This guide from Sked Social provides lots of useful tips on how to identify your target audience, establish the kind of content that will engage them most effectively and lay down a roadmap that will make your Instagram output much more consistent.
Taking Shortcuts
There's no quick way to legitimately leap into the Instagram big leagues, but many businesses and individuals try to subvert the meritocratic systems that govern the service by paying to artificially increase their follower numbers and earn phoney likes on posts.
The problem with this is that it's not only against the terms of service, but also proven to be a waste of money. Sure, you could splash out and get several thousand followers in an instant, but none of these bot-powered accounts will be of any value to your brand in the long run.
Furthermore if real users come across your profile and see that you've got heaps of followers but almost no interactions on any of your posts, they will smell a rat and steer clear. By trying to take underhanded shortcuts, you will be missing out on growth that has real value.
Skimping On Quality
Uploading HIGH QUALITY Photos to Instagram & Facebook – Exporting LR and Photoshop
Instagram positions itself as a social media service that's accessible to anyone, regardless of their photographic prowess. But the truth is that the most successful accounts are invariably run by people who know how to create images that really pop.
If you want your profile to look professional, you shouldn't just snap away with your smartphone and hope for the best. Instead you need to consider things like shot composition, lighting, the position of your subject and other influential elements that determine whether or not a photo makes a good impression.
Getting a professional photographer involved is sensible, if you have the budget. If not, take a look at the kinds of content the biggest accounts put out and try to use some of the same tricks on your own posts. Familiarising yourself with Instagram in this way will help you to understand user expectations and avoid falling short with your own efforts.
Going Hashtag Crazy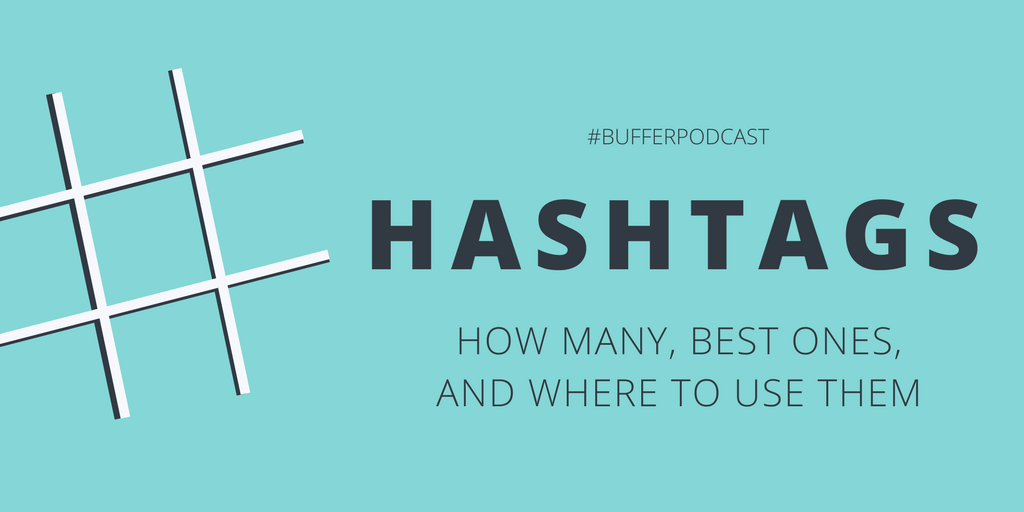 How to Use Hashtags: How Many, Best Ones, and Where to Use Them
There's no doubting the potency of a well-used hashtag, but it can be tempting to cram as many as possible to try and maximise post searchability. This isn't a good idea, not only because doing so will have diminishing returns in terms of engagement, but also because it might actively harm the effectiveness of your content for marketing purposes.
There is debate over the best number of hashtags to include, but ideally it should be 10 or fewer. Quality over quantity is essential; tailor your hashtags so that they are relevant, and do not repeat them needlessly. As Instagram shifts its focus to encouraging businesses to post great images, not just hashtag-stuffed captions designed to manipulate its algorithms, this is more important than ever.
Ignoring Other Platforms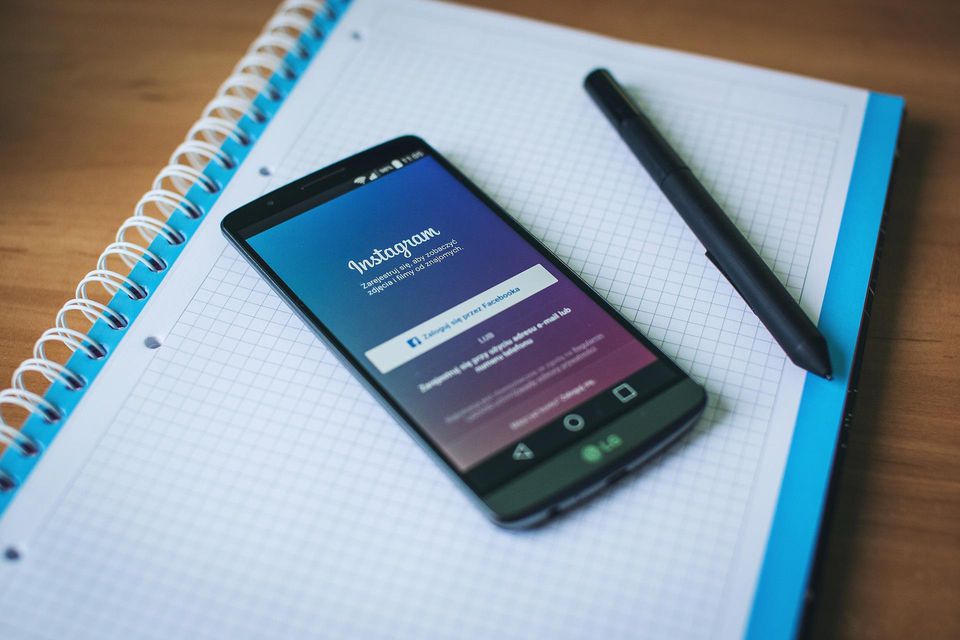 Why Instagram Is The Top Social Platform For Engagement (And How To Use It)
While its rise to prominence has been swift, Instagram is far from being the dominant service in the social media space. Yet many brands plough all of their attention into it and end up neglecting the need to develop their presence on other platforms.
Where you direct your attention will depend partly on your target audience; younger users are migrating to Snapchat, while platforms like Facebook and Twitter appeal to an older crowd. Adopting a diverse social media strategy that does not rely solely on Instagram is the only way forwards.