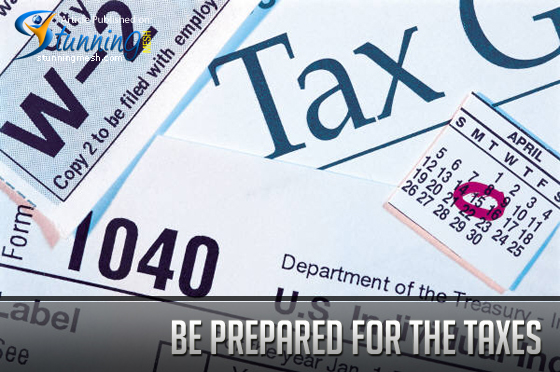 Compliance and taxes are a priority in any business. Without automation tools, taxes can be a tedious and time-consuming process. Plugins and eCommerce software are available to help automate this process and help companies remain in compliance and ready for tax season. Let's examine how accounting plugins and applications can help make business ownership easier.
Link Your Store With the Latest Accounting Software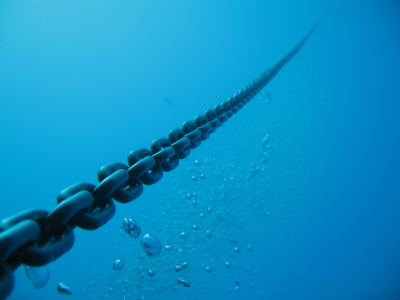 Accounting involves keeping track of taxes, profits and revenues. When the store is linked to accounting software, sales, losses, expenses and tax write-offs can be entered directly into the system. When it is time to complete taxes or calculate profits from the previous year, the information can be extracted or automatically manipulated inside the system. This will allow business owners to be prepared and know the status of their business at all times.
For instance, when orders are placed online, this information is automatically imported into the accounting system. This reduces the amount of time it takes to manually enter the information. Thus, employees become more productive, and the company saves money. Accounting software such as Xero, KashFlow and Quickbooks can be integrated with your online shopping store to ensure information is up-to-date and accurate
Examples of Plugins
QuickShop

QuickShop is a free eCommerce plugin that integrates an online shopping store with QuickBooks. The information gathered from online is automatically extracted into the QuickBooks software and can be manipulated for the future.
Xero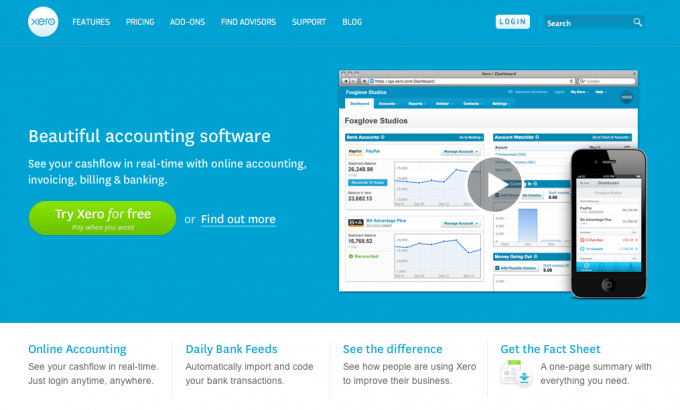 Inventory synchronization and automatic payments are possible with these eCommerce plugins. The information captured from the online store website can be seamlessly integrated with the application. Consumers enjoy this functionality for only $31.99 per month.
Less Accounting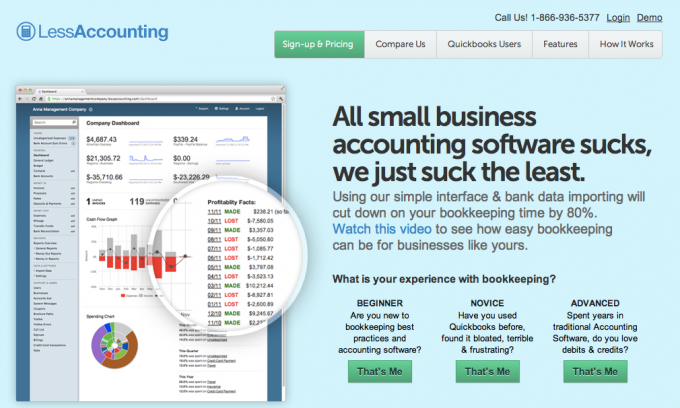 Less Accounting helps companies track expenses, budget money and send invoices from this convenient plugin. Business owners will pay between $30 and $500 for the functionality that Less Accounting provides.
FreshBooks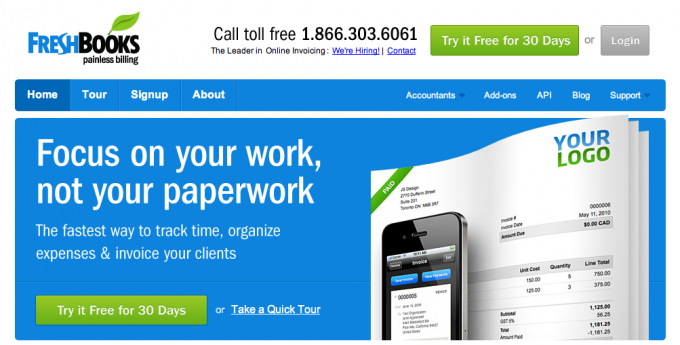 All of a company's customers and Shopify order information can be imported into Freshbooks. Payment records are automatically created to reduce the amount of time spent on mundane tasks. Freshbooks is offered to business owners for $31.99 per month.
Levion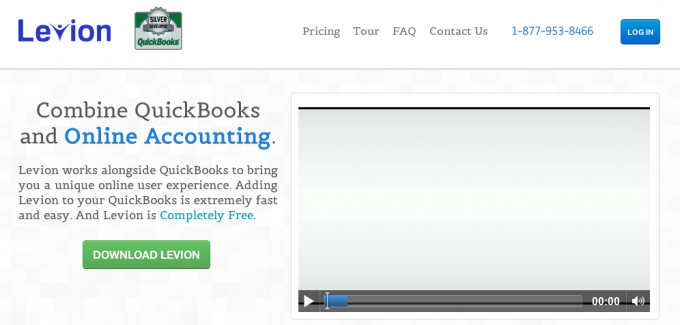 Levion is free and will integrate Quickbooks with your online store effortlessly. Many companies employ the use of Levion and find the plugin useful.
KashFlow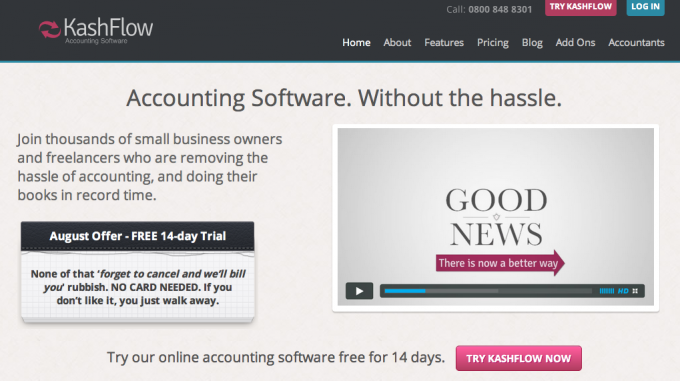 KashFlow displays information captured from the online store in real-time. Orders are imported in real time and customer information is updated in real-time. Stock information and automated payments are available through this convenient software. KashFlow is available to customers for $31.99 per month.
Be Prepared at Tax Time with eCommerce Software and Accounting Plugins
Tax time is stressful enough without having to keep track of numerous receipts, orders and other information necessary for an accurate return. With eCommerce software and accounting plugins, business owners are always prepared. Consider how these convenient applications and plugins can help your company improve productivity and efficiency. Most business owners cannot imagine conducting business without plugins once they have tried the tools.