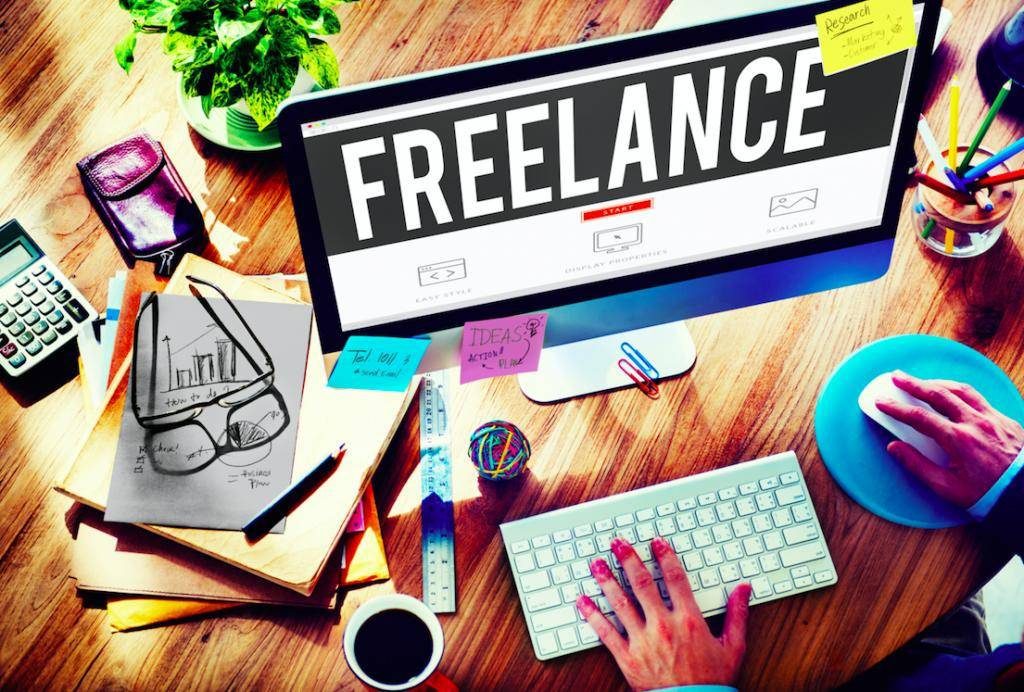 Making the plunge and deciding to go freelance with your career is both exhilarating and terrifying. On one hand, you'll be going on a journey that could lead just about anywhere, working as your boss, giving yourself an added dose of freedom with which you could do whatever you like. On the other hand…money. It's always going to be a tough decision to give a steady paycheck in order to follow your dream, so as a bare minimum we say, congratulations on being so brave! And we also have good news, because going freelance doesn't mean you'll be destitute. Far from it, in fact – you're in a position to make even more money, providing your smart with time and able to get the word about how awesome you are.
Branding and Networking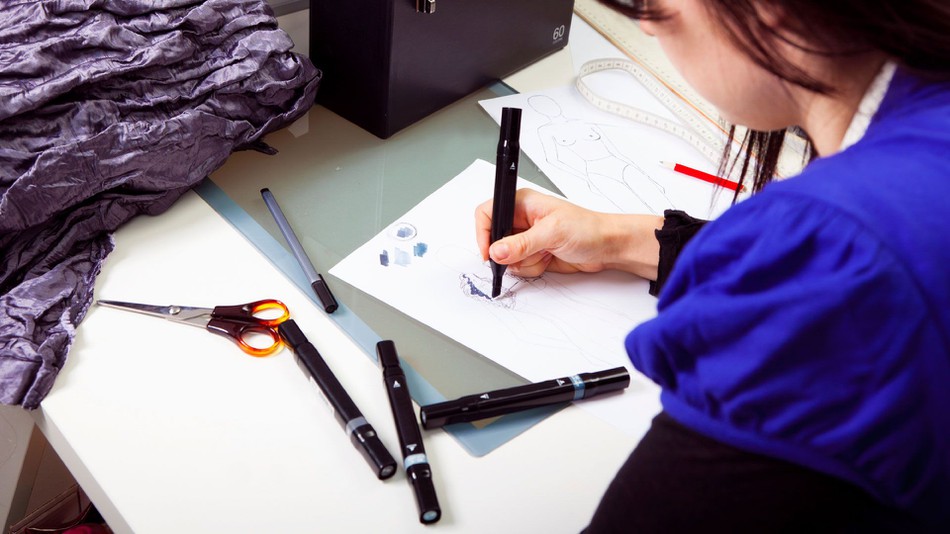 How to Start Freelancing With No Experience
Whether you've had a paid position before you became a freelance professional is immaterial. You're going to have to get yourself branded and out there,  networking,  looking for new clients one way or the other. Obviously, this will be easier if you have connections in the industry already, but it's not a big deal if you haven't.
To get clients, think and act like a professional (which we're sure you already do). This begins with your branding. Set up a website that showcases your past work, talk to people who you think you might need help and ask the people you do work for to recommend you to others. You'll be amazed at how much work can flow your way if you do stellar work for one person. For everyone else, it's about showing yourself to be the real deal. At https://www.plascards.com/, you can invest in plastic business cards – simple and easy to hand out, they look professional and can be called upon at any time.
Chasing the Money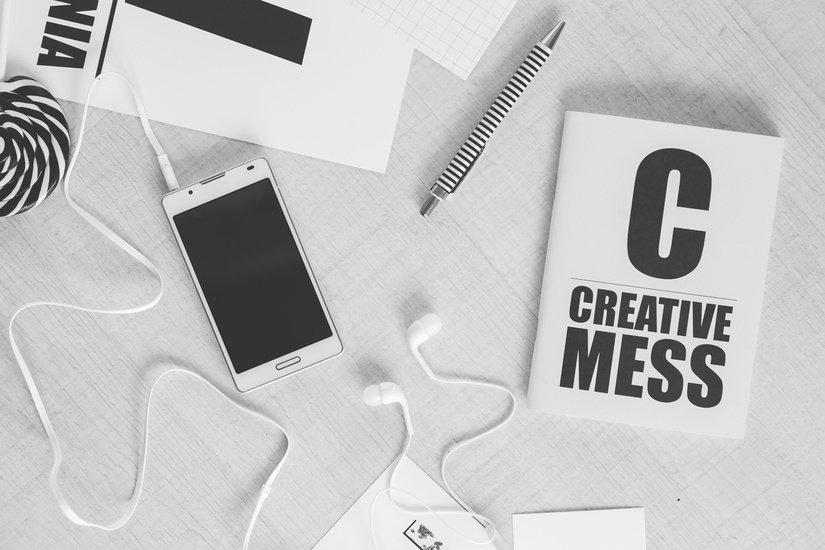 10 Steps to Start a Freelance Business While Working Full-Time (and Why You Should)
Your network will be able throw you plenty of work, but every now and again you might have to jump down into the trenches and get new work the old fashioned way: by hustling. If you're in a digital industry, then you'll already know that there's a large market for people with your skills. But you might have to go looking for them. Rigorously comb online resources for new opportunities and always remember that one of the easiest ways to get business from a company is to call them up. Most businesses don't advertise for the freelance jobs they need help with; some don't even know they need the help until someone (you!) calls them up and tells them.
Becoming the Expert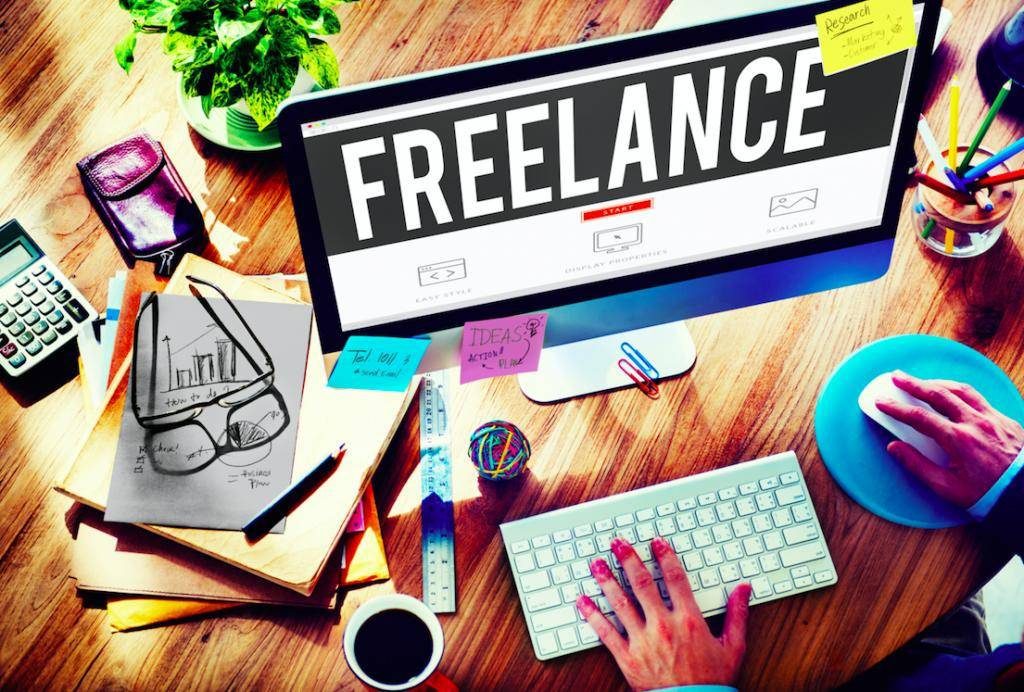 11 Reasons Why Freelancing Is Better Than Any Desk Job
You don't have to just be a part of your industry; you can become a leader. If you're confident enough to go freelance, you're probably confident enough that people will take an interest in what you have to say. Develop a social media presence and you can establish yourself as an expert in the field. When you have the time, write blog posts and get them published on the types of website you yourself read. Slowly but surely, you won't have to go chasing new contracts – they'll be coming straight to you.