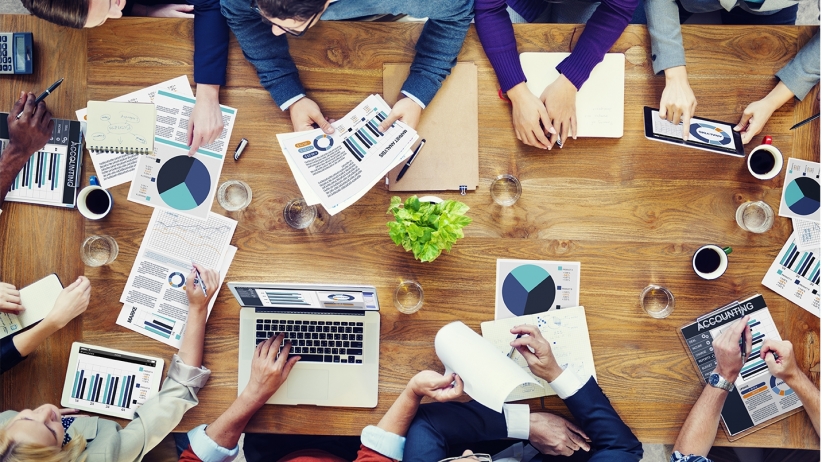 SAP Hybris is a new-era e-commerce software that is engineered to rekindle new and existing online businesses by providing reliable and credible support. It offers a broad range of features that are tailored to streamline company operations.
Here are the benefits of incorporating this software in your business, as well as facts on how it can boost your business up to the next tier of success.
Boost Sales and Customer Loyalty
The 80/20 rule of sales states that 80% of an online business's revenue comes from 20% of its customers. Based on this fact, it is imperative to encourage customer loyalty that generates profits consistently in spite of the many challenges that a business faces. For example, a strong competitor in the marketplace. SAP Hybris offers many features that you can use to boost customer loyalty and generate more sales.
The Bundling Module is one of the advanced integration features that you can use to achieve these objectives. It gives product merchandisers the ability to come up with bundles of digital products using integrated administrator defined templates. This module also gives the merchandisers the ability to come up with rules that control which products can be bundled together to generate more sales. It also helps them to determine the most appropriate pricing and discounts to be applied to each bundle.
Commerce Search is another feature that is tailored to increase sales. According to a recent study that was done by Internet Retailer, 74% of B2B customers carry out product research before placing an order. Commerce Search is engineered to monitor customer search trends and display the results in a user-friendly interface. With this information, a digital marketer can position products that record a high number of searches strategically on top of the search results and design intuitive web pages. There are also control features that you can use to manage various search parameters, such as hero selections, search weights, search refinements, and much more.

SAP Hybris Cloud for Sales: Boost Sales Productivity
Foster Successful Relationships with Prospects
One of the main factors that set successful companies apart from their counterparts is the marketing strategies they use to sell to targeted customers. Using SAP Hybris, you will be able to come up with ingenious marketing strategies that will position your business for success. The software will also enable you to monitor the progress of each campaign so that you can see if you are delivering the expected results. These features will ensure that you do not spend money or time on strategies that do not produce results.
The accurate information SAP Hybris offers will help you track your contextual digital marketing campaigns in real time and without breaking a sweat. The information will also help you know which marketing strategies need to be revised or improved to achieve the expected results. The information allows you to make better decisions, such as whether to look for a better web hosting package if the current one is not delivering the sales that you want.  
More importantly, SAP Hybris software allows users to combine multiple business channels into one unified omnichannel marketing process that redefines how the clients engage with the business. This omnichannel aspect will boost sales, raise customer loyalty rates, and increase the company's competitive edge. Coupled with advanced SEO strategies, there is no limit on the benefits that you can accrue from this software. SAP Hybris can also help you come up with a graphic design that bests suits your company.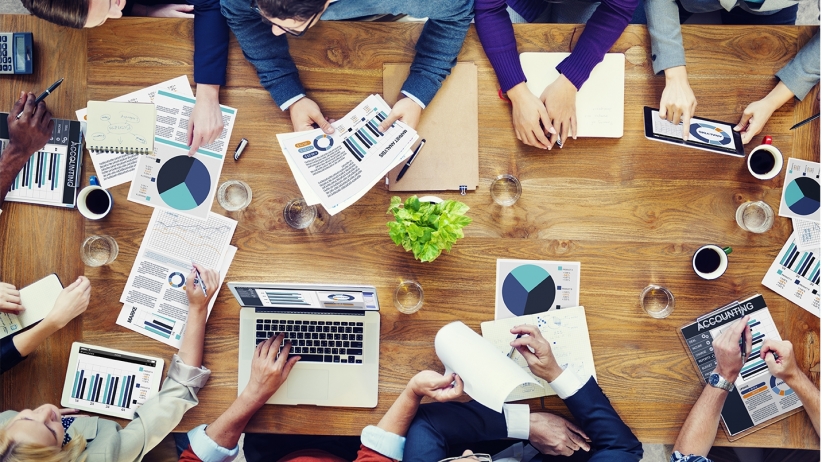 What You Need To Know About Omni-Channel Marketing
Streamline the Checkout Process
It is imperative for all e-commerce businesses to have a billing platform that allows customers to pay for goods and services efficiently. The SAP Hybris development team has worked to come up with a system that makes the billing process customer oriented, secure, accessible, and transparent. Implementing it will ensure that your business keeps track of all sales seamlessly. The platform is also secure, and so clients can shop with confidence knowing that their information will not be disclosed to unauthorized personnel without your consent.
So far, this software has helped thousands of businesses to scale up by improving their revenue management processes. It resolves most of the billing challenges that companies face by providing sustainable solutions that resonate with the vision and goals of the business. At the end of the month or week, you can retrieve and analyze the data to know which products generated the highest number of sales. This information will be instrumental in coming up with informed marketing and sales campaigns. You could also use the information to get insights on how to improve products that record low sales to generate more revenue.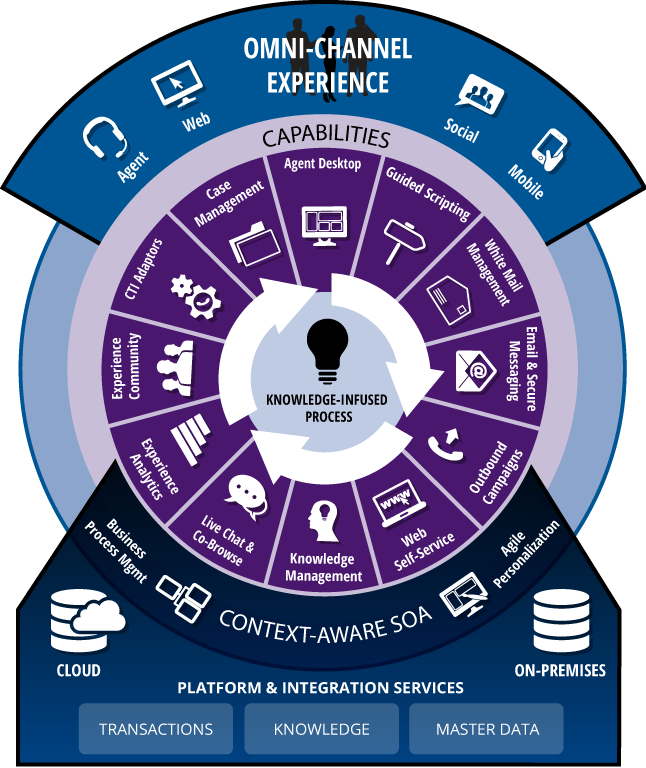 7 Inspiring Examples of Omni-Channel User Experiences
Revamp your business by embracing SAP Hybris, a software that has been tested and proven to be effective in promoting sales, customer loyalty, streamlining the billing process, and most importantly, ensuring that businesses achieve their short and long-term goals by streamlining the brand design processes.