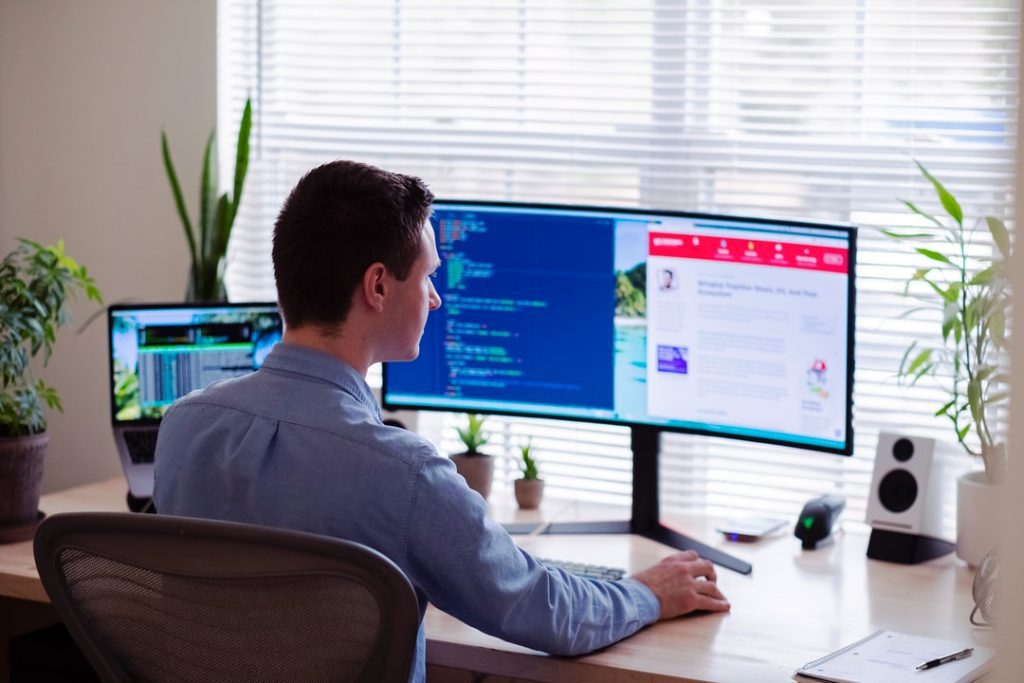 Remote work is picking up steam, and with it, ambitious individuals are seeking out ways to start bringing in income from the comfort of their own homes. Of course, with this decision comes a great deal of research and consideration. What business ideas are the best for you to pursue? If you're in the initial stages of looking for opportunities that are right for you, here are three digital business ideas to help you get started.
1. Start reselling used items through your own online store or existing platforms.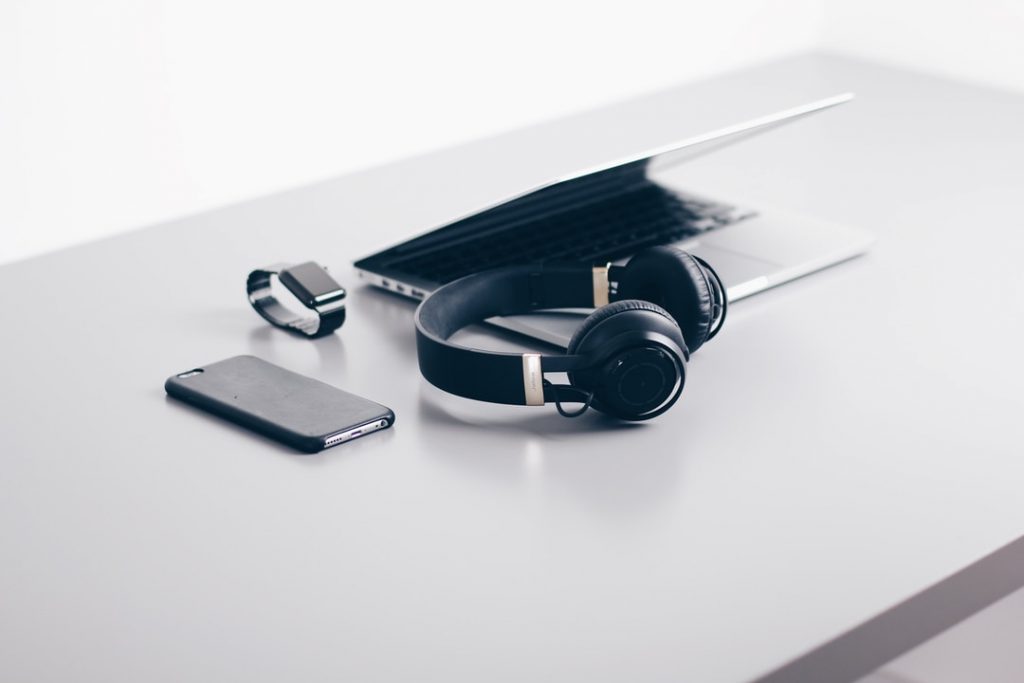 E-commerce is a great way for those with digital marketing savvy to establish their own online storefront or sell through platforms like Amazon or eBay. While setting up the online aspects can be quite simple, many prospective business owners are at a loss when it comes to how they're going to source the goods they sell. One of the best methods is to buy wholesale. For example, if you're interested in selling electronics online and are knowledgeable about the goods that you anticipate selling, you should consider purchasing wholesale refurbished electronics.
Buying wholesale refurbished electronics allow you to tap into benefits like bulk volume discounts, having inventory that may appeal to buyers who are looking for more affordable electronics (something that is quite topical in today's world), and access to a wide range of electronic types that will allow you to cater to a broader audience as you scale your business. If you know how to market yourself and have extensive knowledge about specific products, reselling goods may be the right business idea for you.
2. Invest in cryptocurrency, and trade when the price rises.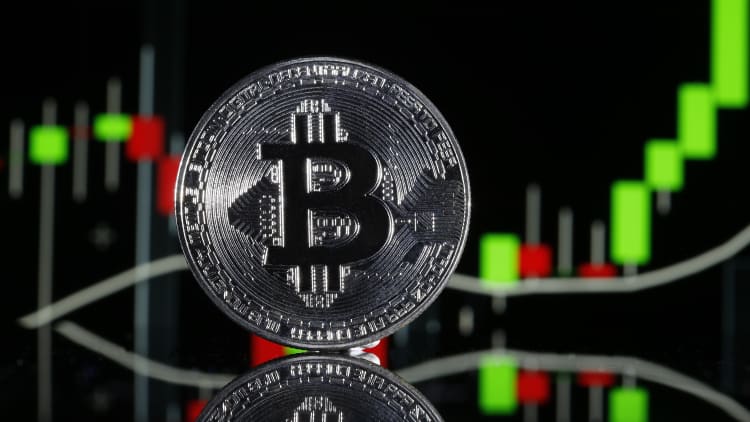 Bitcoin has quickly become a household name, with its price at the time of writing sitting at $34,000. But what exactly is this asset, and why have so many begun to invest as a way to make relatively quick money? Bitcoin is just one of many assets that belong to a greater class of assets known as cryptocurrencies. Cryptocurrency is digital currency (generally decentralized) that's designed to act as a method of payment online. The first one that sparked the decentralized finance revolution, Bitcoin, became valued as it acted as a payment method that didn't require centralized banking. Put simply, anyone who holds most crypto can store it on their electronic devices and pay minimal fees in order to use the network.
The reason why it's so profitable is that these currencies are treated more like assets. Their speculative value allows for greater volatility. Should you invest at the right time, you can then take advantage of these wild price swings to profit when the price skyrockets. For example, once you have deeper knowledge of the crypto ecosystem, you can then use a credit card to buy Ethereum (an alternative cryptocurrency that functions similarly to Bitcoin) through an exchange like Coinbase. Should the price of the asset rise, you can then pay back your purchase and pocket or re-invest the difference. Although crypto is a bit riskier than other money-making ideas, it can be quite profitable for the right individual.
3. Start leveraging your professional skills to offer freelance services.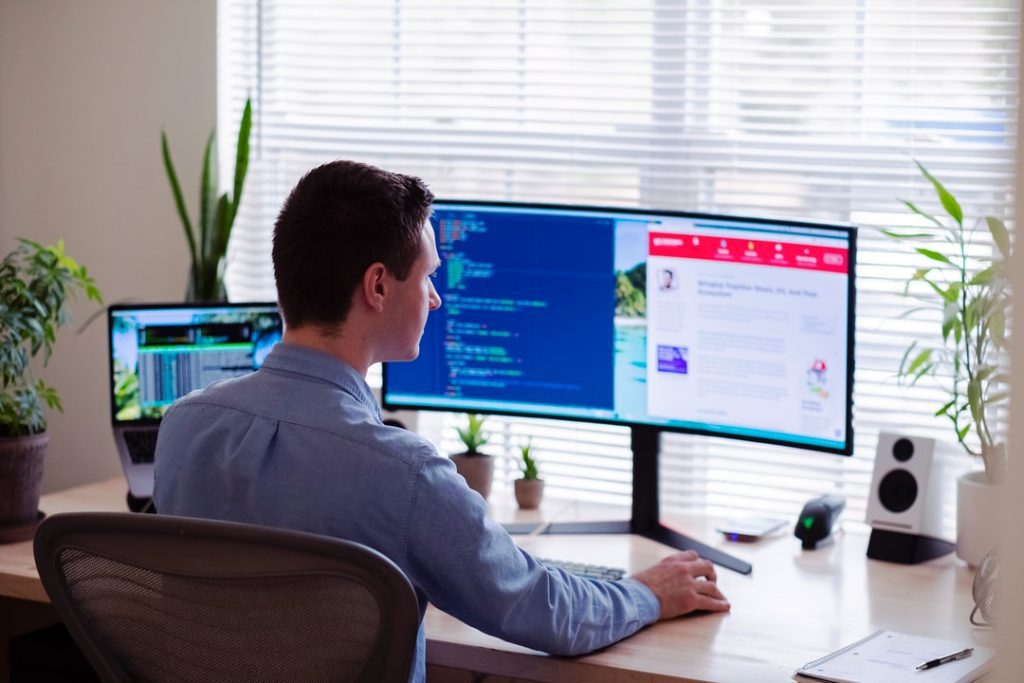 Certain professional skills are always in demand. Take, for example, digital marketing. If you're knowledgeable about how to effectively market yourself online, you can make money with these skills outside of pursuing a part-time or full-time job by freelancing. Set aside some time to ask yourself "what value could I provide businesses and individuals?" Then, do your research to learn more about the most in-demand skills and how you can get started building a freelance business from home.
Digital businesses can give you the freedom and flexibility that you've always been seeking in your professional life. Of course, with the sheer number of ideas out there, settling on any one idea can be difficult. To start out small and gain some inspiration and insight, use the three business ideas listed above to discover a profitable option that you're passionate about.