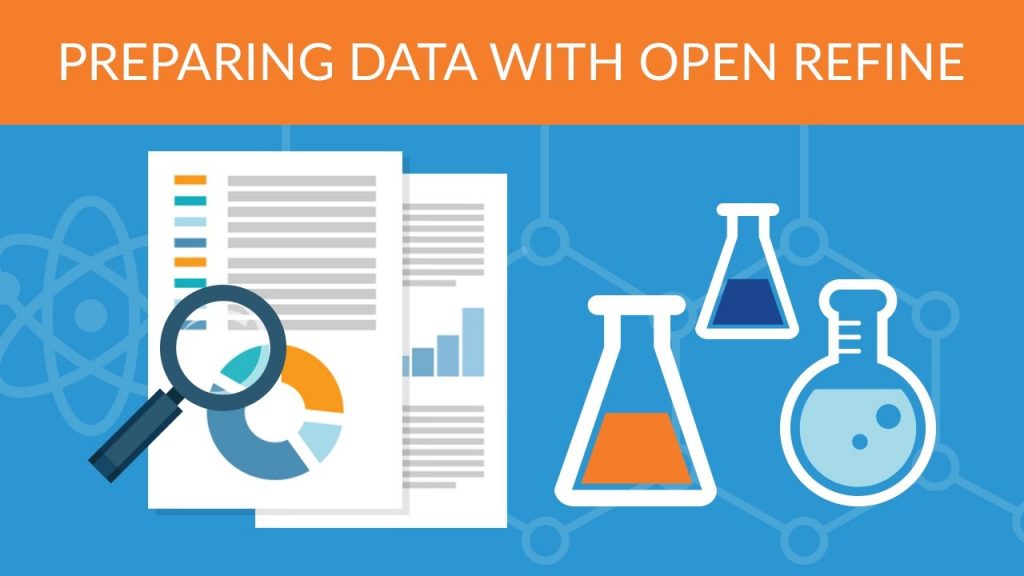 Data cleansing is the need of the moment for all businesses that depend on customer database. This is a process (also known by other names viz., data scrubbing or data cleaning) that keeps the database free of any errors or incorrect information that can be potentially harmful for a business. The process identifies incomplete, incorrect, false, insignificant data and rectifies, modifies, removes, and replaces them, thereby maintaining the data quality.
It's crucial for organizations to maintain the database for a consistent growth and so there has been immense demand for the data cleansing services worldwide. The rise in demand of these services is majorly due to the increase in the digitization of records and the data formation in different forms. Data cleansing has become extremely critical for businesses to maintain quality, authenticity, and accuracy of the data that is crucial for decision making.
Given that data cleansing is a growing business, there are many players in the market offering similar service. Here we have listed the top picks for the data cleansing companies.
Suntec India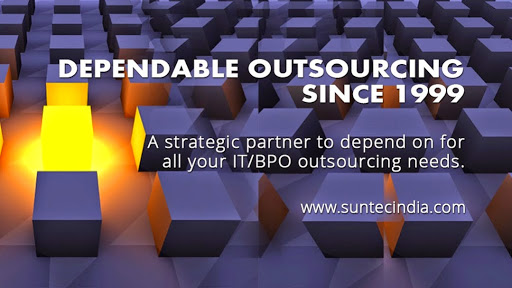 Apart from dealing in ePublishing, digital marketing, eCommerce, apps and photo editing, the company also helps businesses to manage their company data. From capturing, extracting, inputting and processing data to analysing and managing data, it assists businesses over their entire lifecycle. They boast to have assisted over hundreds of large and mid-sized companies by supporting their plans and processes that includes sectors like retail, publishing, NGOs and technology.
With a clientele list of over 3600 companies, more than 9000 businesses, over 1000 experienced employees and over 98% client retention, Suntec India is doing pretty well for itself. According to the company website, they aim to drive constant progress for the business in form of fast and easy access to data, overall profit, elimination of paper, speed to market, and compliance using their powerful processes that ensure quality.
The company offers services that speak for itself, processes that are auditable, SLAs that are strict and clear, and flexibility that supports various business models, channels, processes, partners, and locations.
Open Refine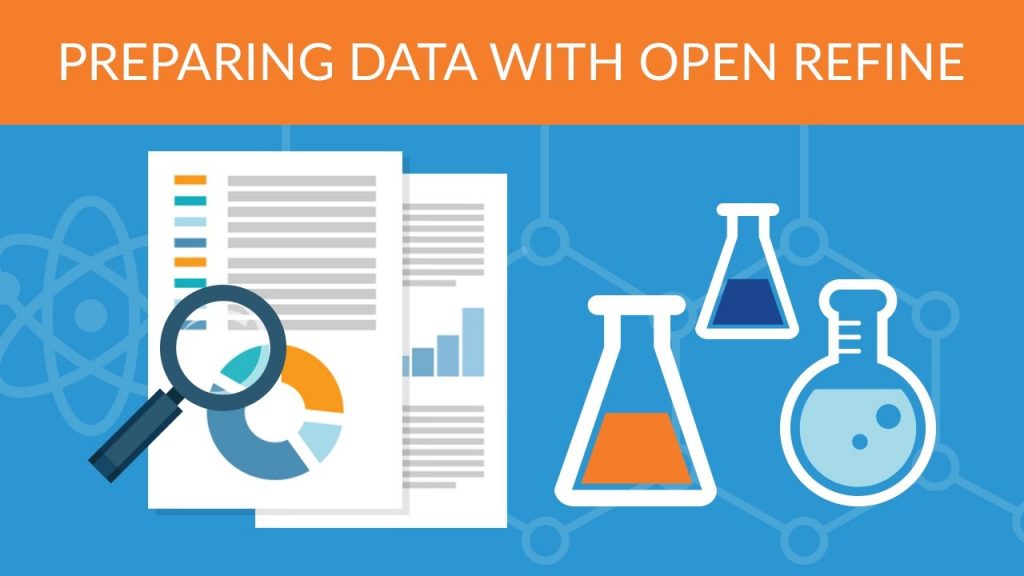 Formerly known as Google Refine and Freebase Gridworks prior to that, this is a Independent freeware that is open to all. This application helps businesses to cleanup their database and change the data to other formats which is also known as data wrangling.
It's a robust tool that handles messy data with finesse by cleaning and changing the data to other formats efficiently. It also extends it services to web related services and external data.
Analytics Canvas
Intro to Analytics Canvas
This tool adds up to the entire data cleansing process by even managing and automating your data to get your answers as quickly as possible. It basically helps to automate/mechanize all the dataflow from Facebook and Google Analytics, carries out calculations, links to multiple data sources, converts data and facilitates data export for added storage and envision. It offers specialized tools to systematize reports while performing the regular tasks of cleaning, converting, and preparing data consistently, it also offers the best in class Google Analytics Data Connector and automates the workflows from end-to-end.
Talend

It is a software company that is known for its Big Data integration. The company offers services in the field of big data, data management, data quality, enterprise application integration tools, data integration, and more. It's an open source company that helps with data integration, enables the data quality exponent with a software that's free to all while allowing you to start off data profiling projects with immediate effect. It also offers a smooth transfer path for the data cleansing services for enterprises helping them deliver on time and make progress.
Data Ladder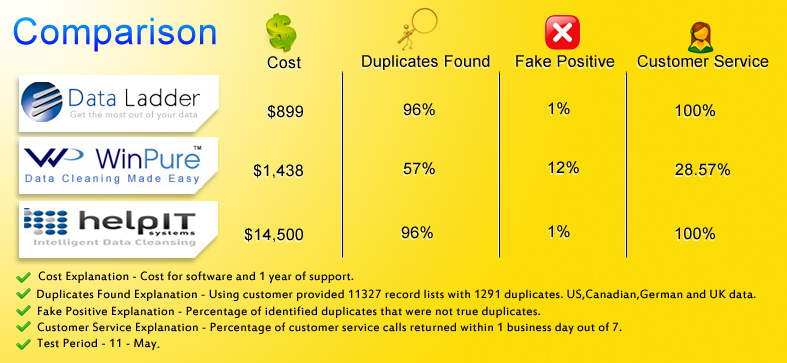 This is among the top data cleansing companies in India specializing in data quality software that helps its customer to get the most out of their data with the help of data matching and data profiling processes. It also helps companies to remove any duplicate data and offers enrichment tools for an enhanced experience. It's  robust software that offers simple and easy to use interface that makes it easier for the companies to manage data more efficiently and get the desired results.
It's known for using the best in class semantic technology that helps identify and convert any unaligned and complicated data. it also helps improve classification of data and creates a neat order through machine learning and auto rules. Whether you need to structure the existing data verify contact details, or standardize your applications, Data Ladder is a versatile tool to look for.
MoData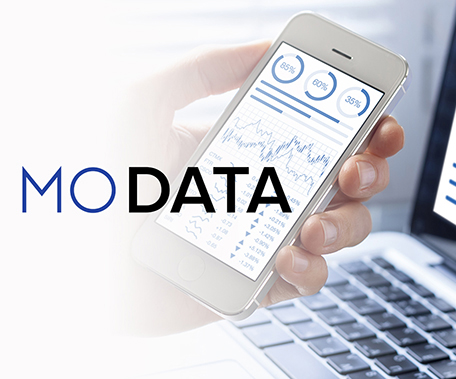 MoData is known for its sales intelligence and sales analytics solutions that offers prosecutable insights on sales that's sent straight to your mailbox. It helps the enterprises in making data driven decisions on how to make profit faster using its specialized data scrubbing tools. The platform collects, scrubs/deletes and produces analytics cubes from contrasting sources of CRP and ERP while offering great observations for the data that needs to be evaluated.
Outsource2India
Outsource2india – How it Works?
If you are looking for dependable data scrubbing services, then Outsource2India can be a smart choice. With its powerful infrastructure and access to advanced technology, it ensures that the database is up to date with regular maintenance and updation of customer data and other records of partners, adversaries or any other information that is stored in your business database.
Data Wrangler
If an interactive tool is what you are looking at, then this can be just ideal for you. This tool is perfect for data cleansing of all the unorganized, dirty data and transformation in clean data tables with minimum time spent on formatting and added time spent on analysing the data. You can then export this clean data to any format of your choice.
Flatworldsolutions

This data quality software offers you integrated data cleaning services that can manage your data right from scratch. The company offers their services across the world using their best data cleaning techniques. All you need to do is to contact the data scrubbing specialists and they offer you express service by meeting your needs within the expected time. The company claims to save you a lot of money with their cost-effective services.
Datamartist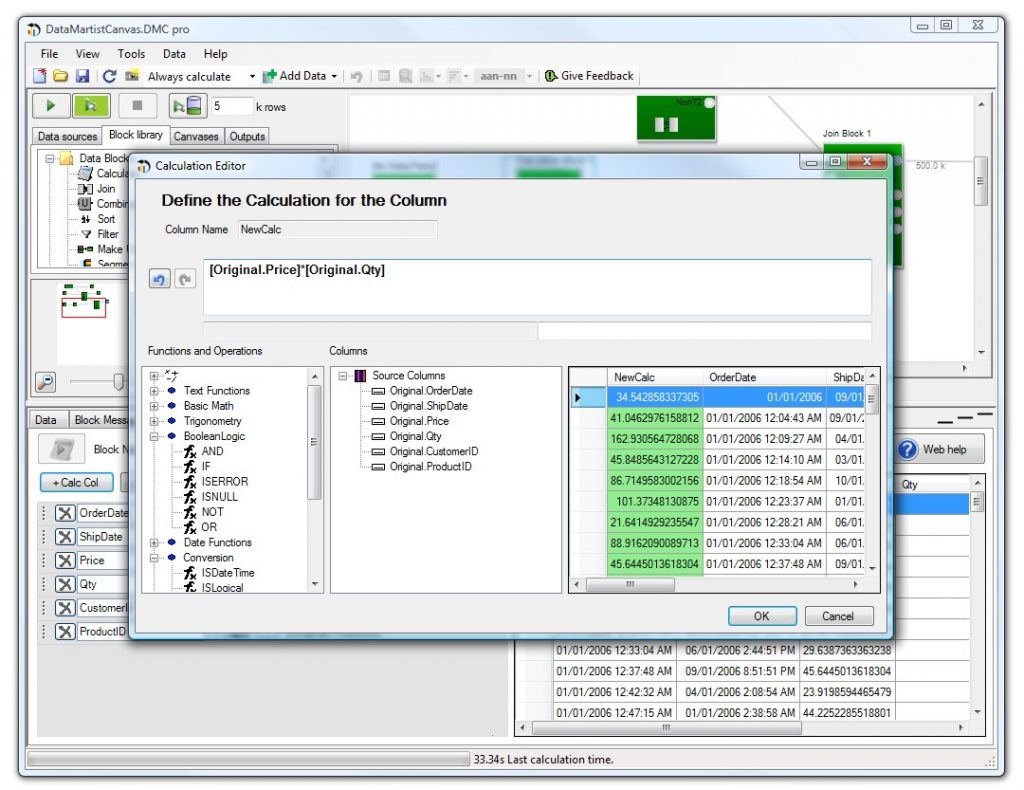 Datamartist is known for its data cleansing tools that are fast and user-friendly while helping businesses with data profiling and visualization. You can combine a lot of data from several different sources, improve them, and even repair the data with no requirement of a database, using this tool.
So, if you want to handle your business's data quality issues seamlessly and efficiently, using these tools by some of the best data cleansing companies will not just ensure that, but also help your enterprise deliver and witness growth as you save time and money.