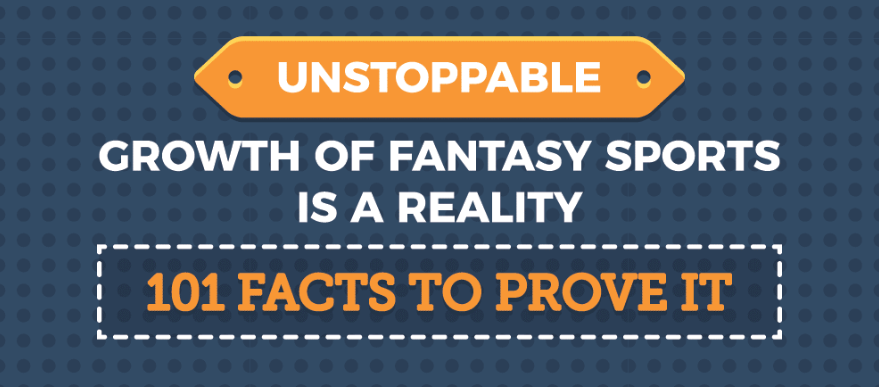 Sports are now more popular than ever, with people all over the globe going online, either on desktop computers or mobile, and watching live games easily.. But when it comes to playing fantasy sports, the options are wide and varied, and for those new to the industry, things can be a little confusing. For a start, fantasy sports is not just limited to football, you can also play baseball, basketball, hockey, and many others.
Once you have picked sport you want to play, you can choose from a large range of contests, including tournaments, triple games, double up games, head-to-head, Sit N Go, and many more. Although this can be overwhelming, if you are beginner it is often advised that you stick to the low stake games at first, or even the free games just to get started.
The head-to-head contests are often regarded as for the more advanced players, and it is on these that it is possible to make a bit of money. Players should be aware, though, that people entering these tournaments are often people who have spent hours playing and have done a lot of research when it comes to picking players and creating rosters.
Big Tournaments – These tournaments have a large number of participants, so players can win big prizes – certain figures suggest that they go as high as $1 million. The large fantasy sports sites are the ones that organize tournaments, and they usually have an entry fee of somewhere between $1- $100.
Head-to-head – This is usually one fantasy sports user playing directly against another, and as mentioned previously, these are not meant for beginners.
Double up games – These tournaments are great for those who are new to the games and the prize is distributed between several people, therefore the risk is greatly reduced. Players should be aware that some good players will also take part in these games, and it can be a challenge to beat them.
Pick Em – Players get to pick 8 athletes to play one position, and they simply have to keep selecting the best from a group until they have made up their whole group.
Triple, Quadruple, and Quintuple Contests– This type of tournament challenges players to triple, quadruple, or quintuple their original fee. Again, depending on which competition you enter, a larger portion of those entered will end up getting the reward.