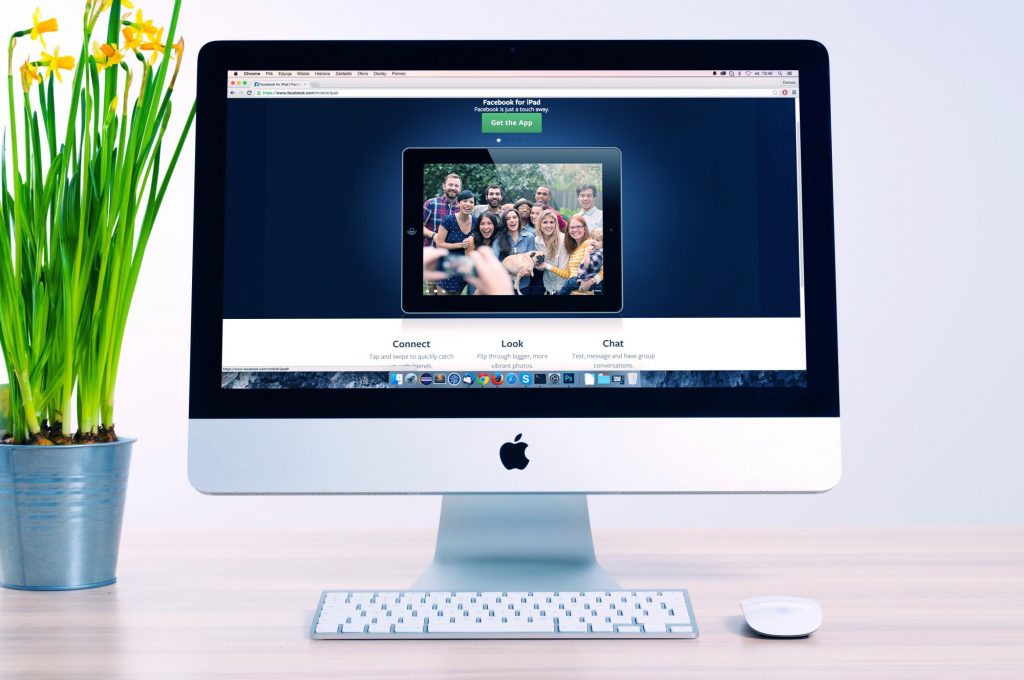 Are you planning to build a website for your business? If the answer is yes, you've to start by choosing the right content management system (CMS).
The online market has been on an upward trajectory for some years now. A recent study projects 63 percent of global internet users will purchase products online in 2019. The opportunities online are limitless, and you need a powerful website to tap them.
WordPress is the most popular website building tool on the market. Why use WordPress? It is flexible, easy to customize, and has a large community.
However, there are websites like WordPress that you can use to build an equally good online platform.
Top Websites like WordPress to Build Your Site
Here are some great alternatives to WordPress for building your website:
WooCommerce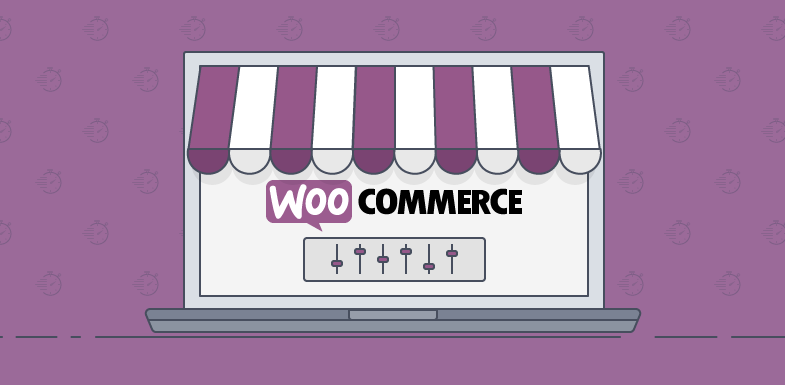 It's free, easy to install and customize, and has user reviews and ratings. However, you've to pay for hosting. Learning how to use WooCommerce is difficult for a non-WordPress user.
Joomla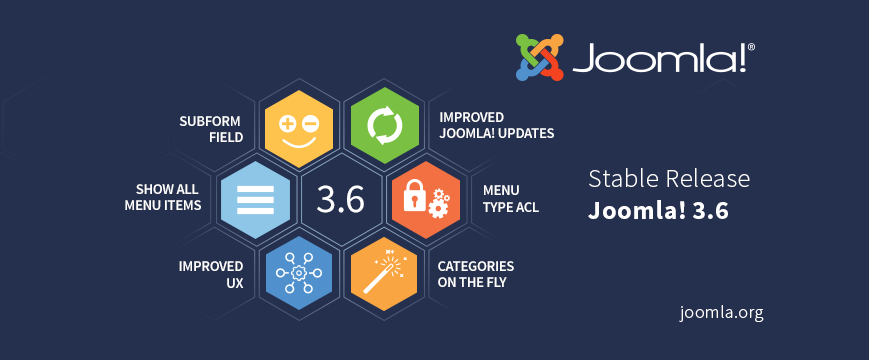 This is the second most popular CMS in use after the WordPress platform. It comes with templates and extensions for customization of your site.
Joomla is flexible, multilingual, has a community support system and enterprise ready.
Weebly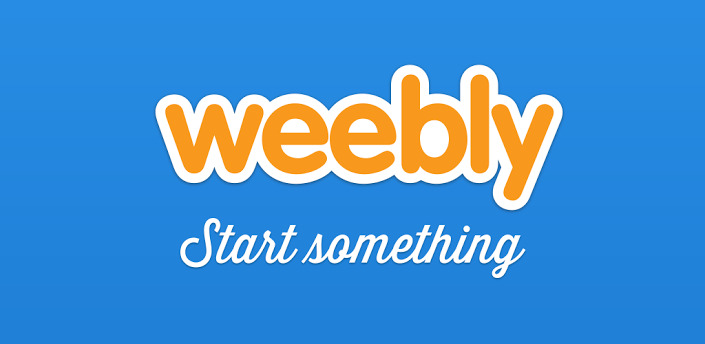 This is a completely hosted site builder. Easy to use with their drag-drop feature and templates. However, it has limited eCommerce support.
Shopify
It's the most popular website builder for online stores.  Features easy to use tools, themes, apps, and it is easy to sell, accept payments, and you get support services.
Wondering what is conversion rate? You will find answers on this platform.  Shopify and WordPress are the most recognizable website builders.
Wix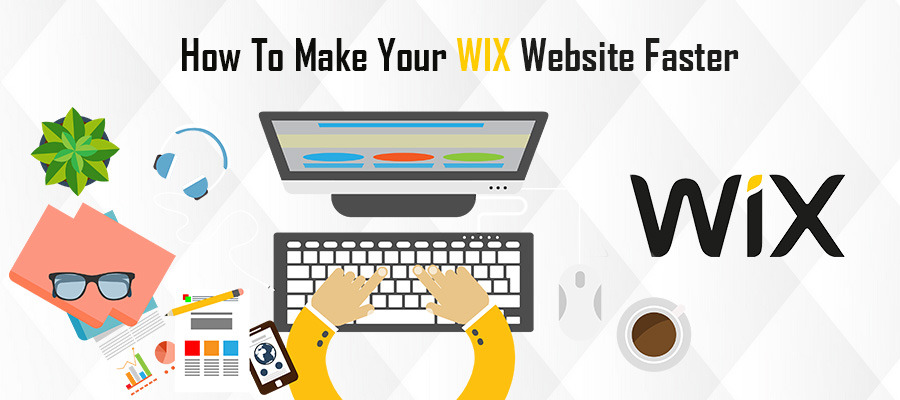 Ranks as the best all-around website builder. It's easy to use, offer design flexibility, help, and support. However, you can't switch themes.
Squarespace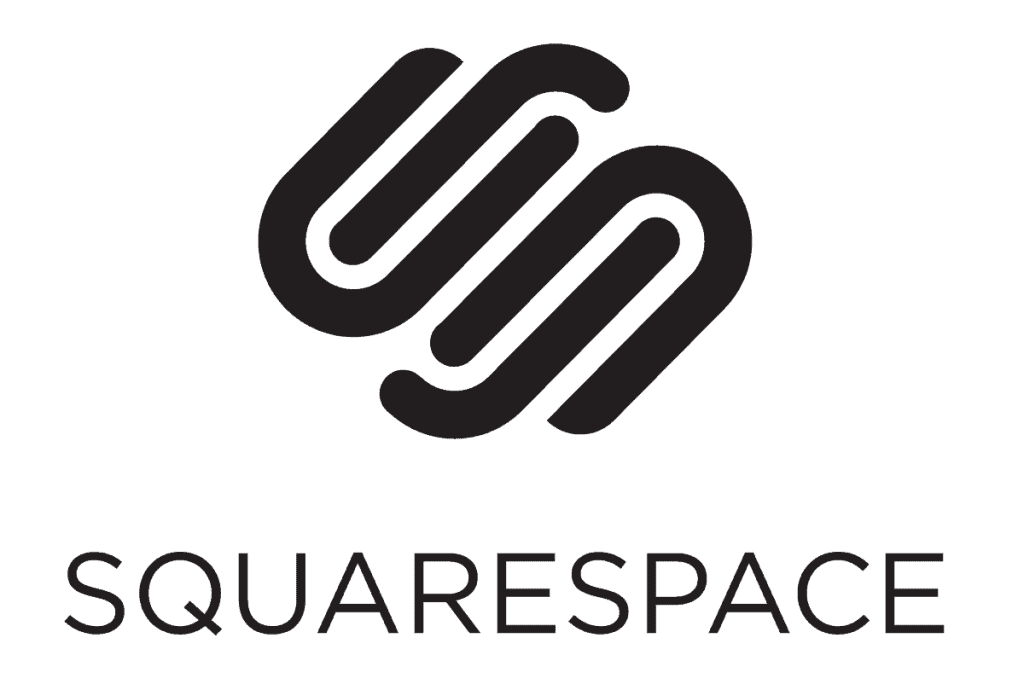 Squarespace offers hosting solutions on enterprise-grade infrastructure, multiple web designs, and drag and drop tool. There's no free plan though.
Drupal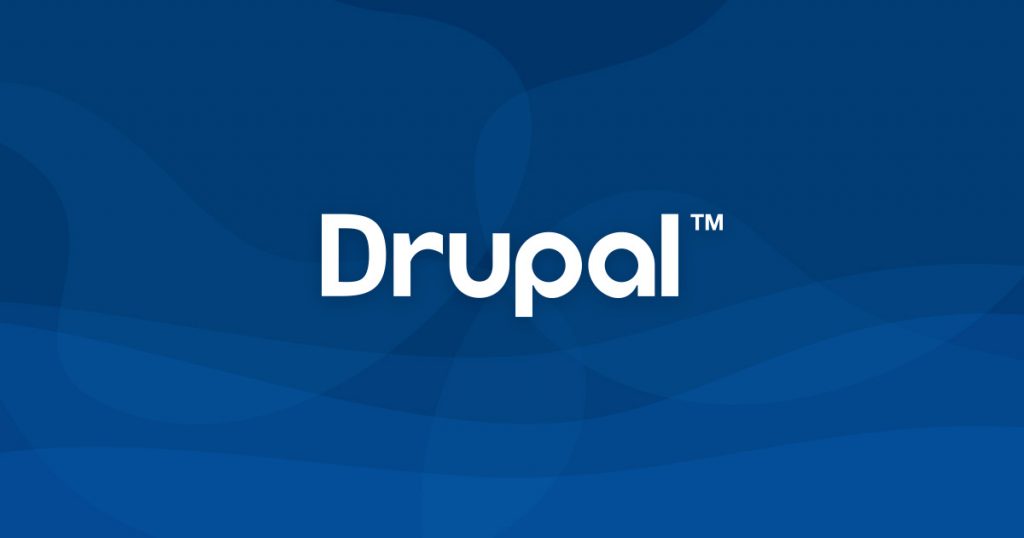 It's third in popularity after WordPress and Joomla. It's more complex and not ideal for beginners. Works best for enterprise websites.
GoDaddy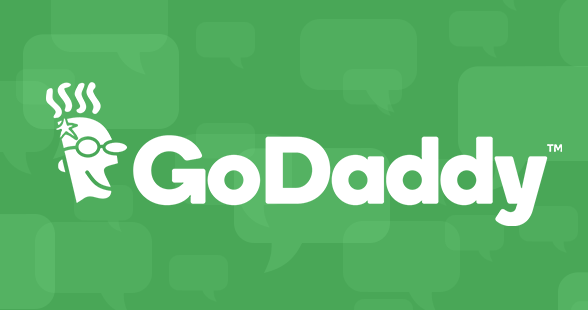 This site builder allows for simple, elegant, and professional websites. It's an easy to use tool with drag and drop feature. However, it lacks in features.
BigCommerce

A fully hosted eCommerce site builder with full support. Allows integration with WordPress. You can use all payment gateways, but it is expensive.
Ghost

A lightweight website builder for blogging and publishing. There are several themes, but you don't enjoy the flexibility of a WP website.
Constant Contact Website Builder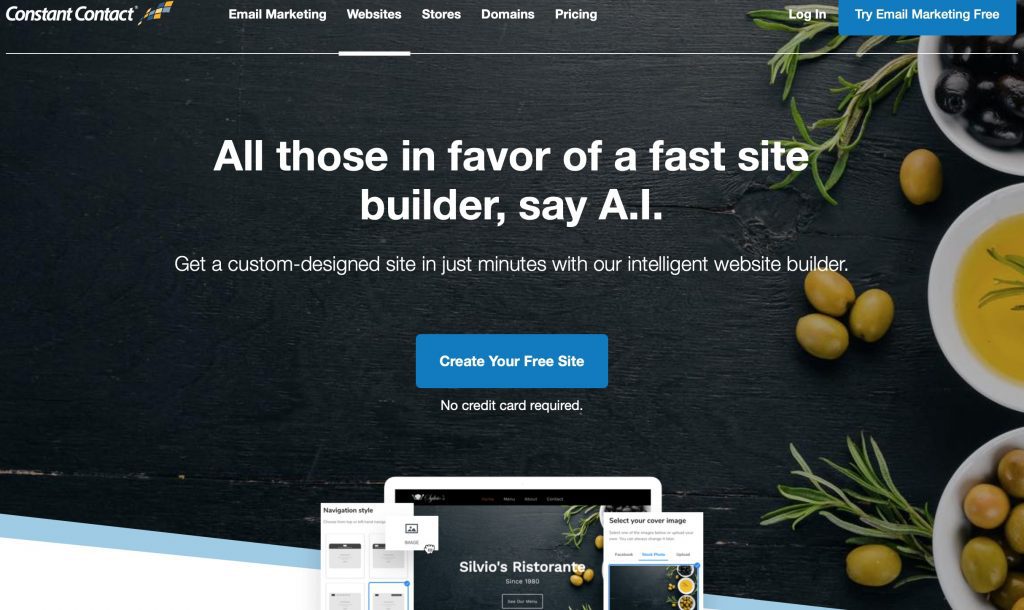 This is an A.I. powered CMS for building custom sites quickly. Comes with a drag and drop feature for easy personalization of your site. It has thousands of stock photos and many site building tools.
Gator by HostGator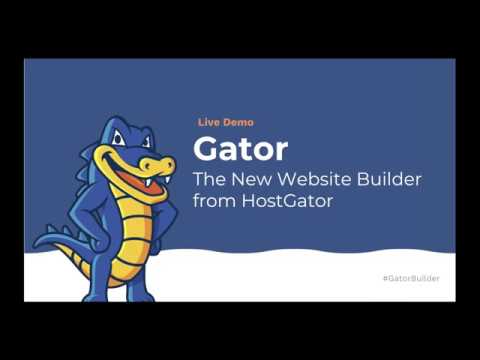 Fully hosted tool for site-building with a user-friendly drag and drop tool and ready-made web designs. All packages come with a free domain name and SSL certificate.
Craft CMS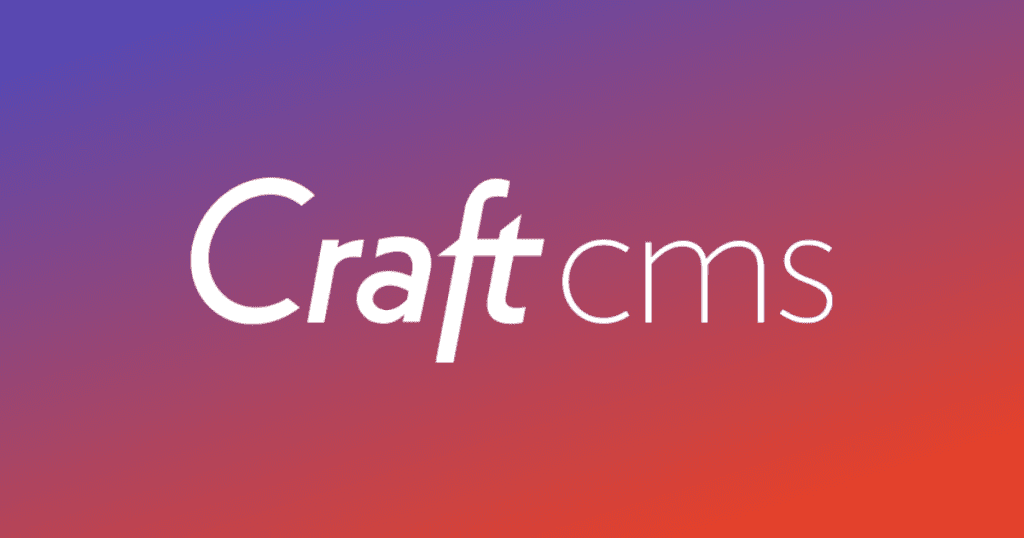 Though not popular, Craft CMS has attracted clients such as Netflix and Salesforce. It's a developer-oriented focusing on the backend of your website. Best for people with web development background.
Final Thoughts
If you want to build a website, you can now use these website builders. These websites like WordPress, help you build a custom website fast. They are cheap, and you don't need any coding skills.
Every website builder comes with unique features. You have to compare these features to identify the best alternative to WordPress for your website.