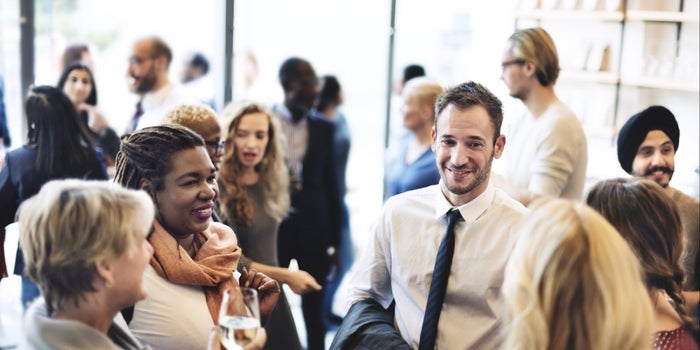 Hosting your own business conference is an excellent way of showing the world that you have arrived and that you have something to say. It's a great place for you to celebrate your successes and demonstrate your view of the future. You can mingle with potential suppliers as well as the people who you are currently achieving excellent results with. Inviting your teams is a unique way of you getting to know each other better, as well as cementing their love for your brand. 
But there are so many things that can go wrong when it comes to hosting a significant corporate event. Mistakes can leave the event looking unprofessional, and a poor experience can leave a lasting memory. Here are some tips to make sure that you get the best out of your conference.
Bring In Professional Help

9 Expert Tips to Make Networking Easier at Industry Events
You may be tempted to try and do everything yourself. Using your own team to manage the crowds and perform all of the technical duties may not be the best idea. You need people who are good at quickly moving crowds to where they need to be. Your technicians should be able to resolve any technical issues with audio-visual equipment immediately. You need a sleek presentation that will stun your audiences. 
One way to ensure that you get the best crew on board for your event is by using a service such as Lasso's crew app, which will allow you to find the best team in place and communicate with and organize them. 
Have A Full Rehearsal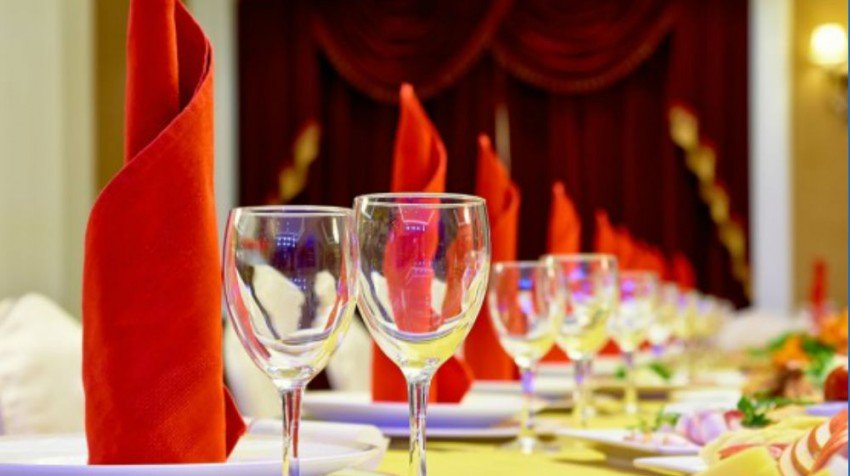 42 Tips For Producing A Memorable Small Business Event
Planning is everything, but if you want to make sure that you have the slickest presentation, then you will need to rehearse it and get all of your timings right. Creating a sound and lighting cue sheet for your crew to work from is vital, but running through everything to see how it feels in terms of timing and pace will also help you. 
You cannot afford to stand up and trip up on your words, you will need to know your presentation backwards in order to deliver it with the confidence that you need in order to win over your audience. 
Have A Strong Message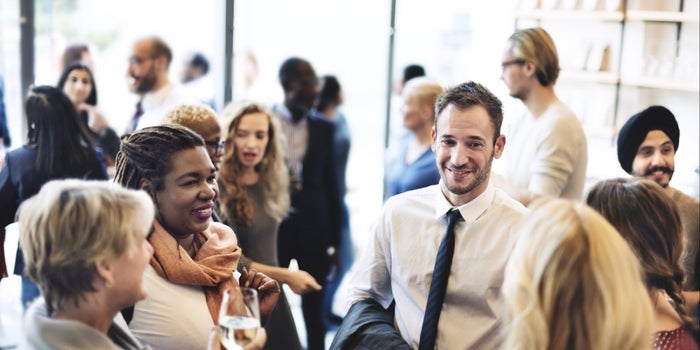 How to Market Your Brand Through Live Events
Don't tell your audience what they already know. While you can reinforce your brand ideals and your core goals, you should be delivering a new message. Use this space to announce new products and services. What changes are there in your business structure? what are your goals for the next quarter and the year ahead? Tell people what you are going to do, and then let them know how you will achieve this. Make it punchy. Keep it exciting. 
Don't Forget The Fun
Your event should not only be informative, but it also needs to be fun. There should be a takehome from the event that will linger in the hearts and minds of those that came, and it should motivate people to engage with your goals. Including some entertainment and good food in the event will ensure there are more things to add to the memories that you are providing.