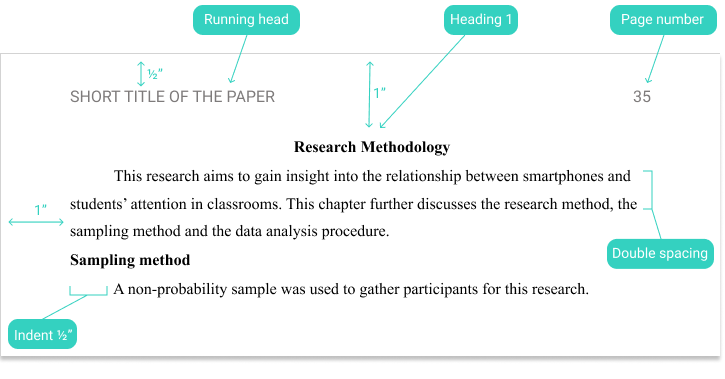 Do you know how to do headings in APA? Are you well aware of the APA format? Well, here in this text, you are going to remember important information about this format of writing.
By the term APA, we are referring to the American Psychological Association. It is one of the most essential and useful ways of presenting your text. Moreover, if you are writing a paper, particularly for a psychology class, you must be well aware of this format.
You might find this format of writing different than the other if you are doing it for the first time. There are some of the guidelines that are present in this style that is different from the others.
Here, you are going to know about what is APA format? Moreover, you are going to learn about some tips. Besides, you will get five essential tips as to how to write APA style paper using the major headings. So, why are you waiting? Let us move forward to know everything about it in detail.
What Do You Mean By APA Format?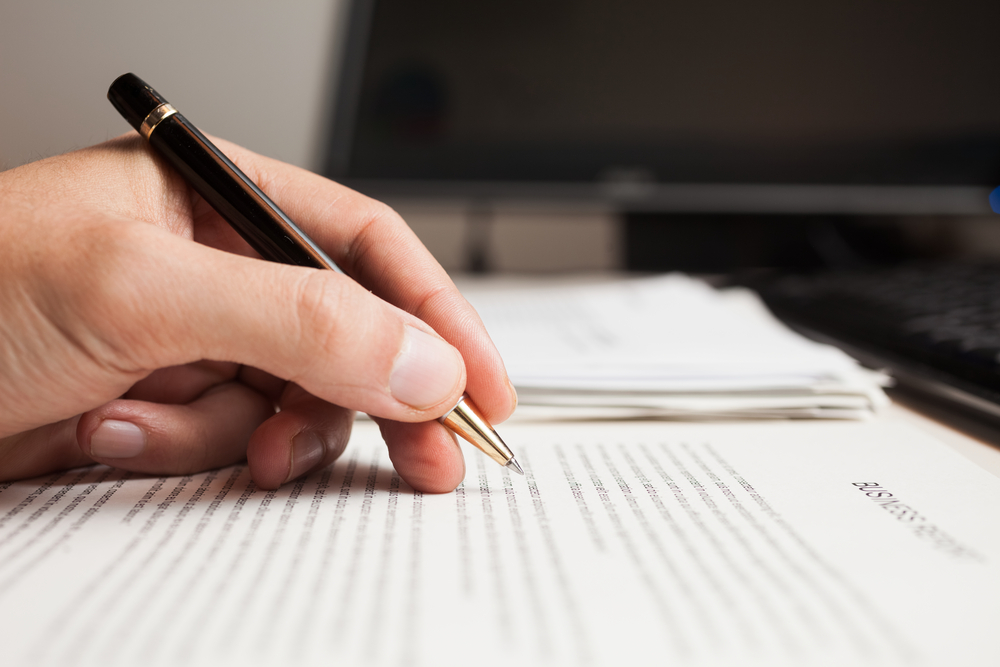 If you want to cite various sources in the field of education, social sciences, and psychology, then it is the best format that you can refer to in your text. The origination of this format came in the year of 1929. There is the utmost importance of this type of arrangement because of various reasons.
Firstly, this format of writing gives a universal synchronization to all the people in writing their content. Therefore, whosoever is publishing their content can do so in a particular form of style.
The advantage of a single format of writing is that when someone is reading your content, they can easily find out the content of their choice. It can be easy for readers to get what they are looking to learn.
As there are new formats of writing coming every day, people are generally using the MLA style of arrangement. But, many of them find it in the later stage that the APA is also an essential style that they must keep under consideration.
While you are using the APA style of format, there are specific tips that you must always keep under consideration. Using the APA style, it is easier to find out and know and understand the headings that are present.
Here are Five Essential Tips to Write APA Style Paper Using the Major Headings:
Understanding the Structure
When you are writing in the APA format, you must follow the right structure while writing. The heading structure plays a vital role while you are writing in this format. In this manner, you will follow the general rules of writing.
Keep the Levels in Mind
When you are writing, you must keep the levels into consideration. You must follow through the levels numerically. Therefore, starting from level 1, you have to proceed to further levels without skipping any.
Therefore, in this manner, you are going to make a proper structure of the article.
Avoid Heading Introduction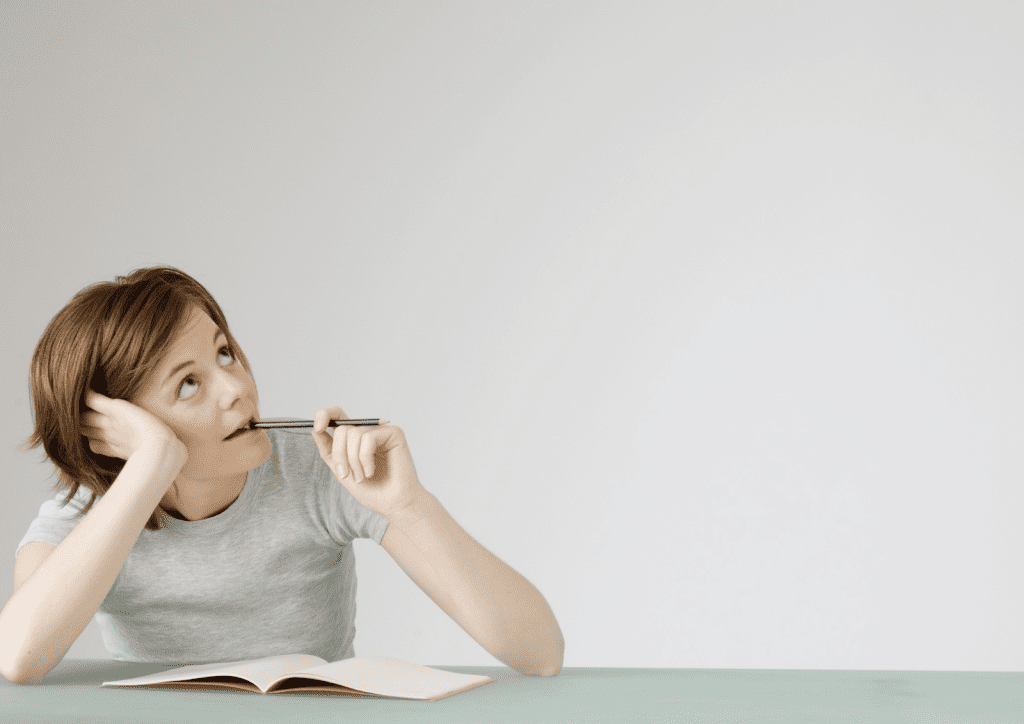 You must maintain the right format while you are writing your text. Know and find out the appropriate places where you have to place the heading. Moreover, you must note down the places where you are going to put numerous sub-titles.
Use more levels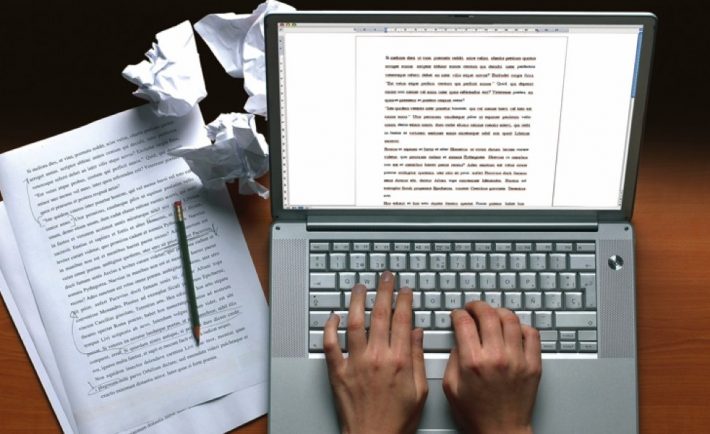 It will be better if you are using more number of levels in your writings. There are many cases when people use just two or three levels while writing. It is going to be amazing for you if you put under consideration that you have to use more number of levels to convey your meaning.
Take Guidance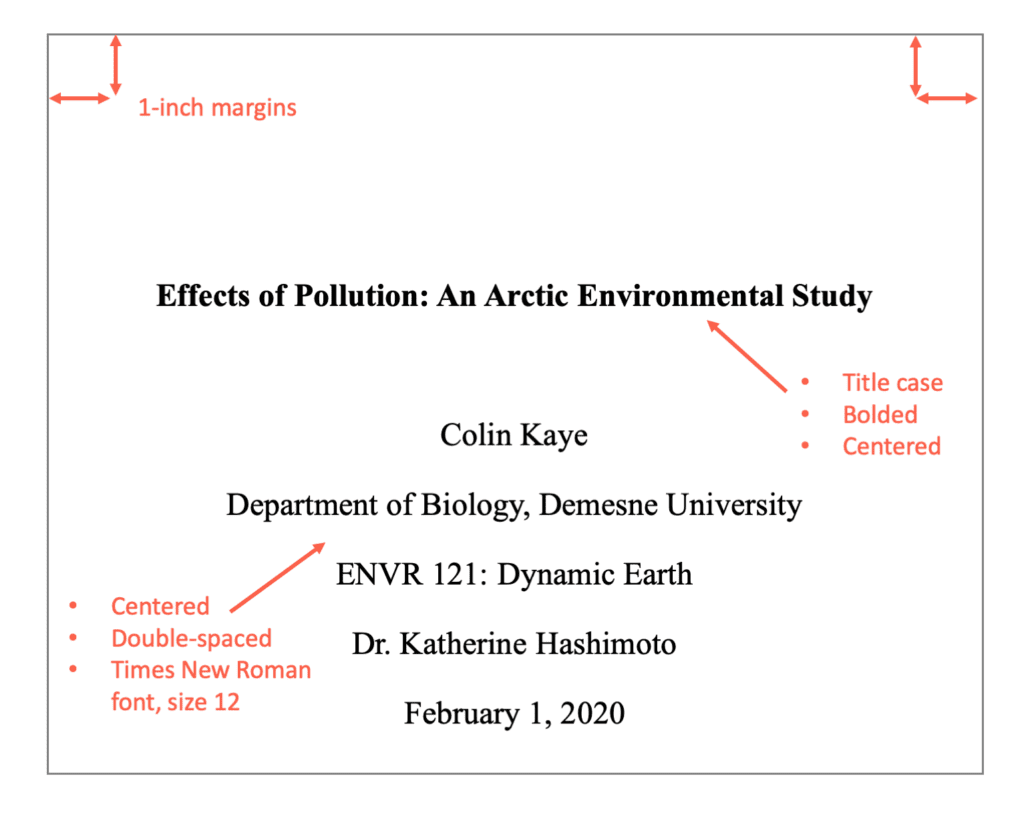 It is one of the first yet primary tips. If you are not well aware of this style of writing, you must take proper guidance. It is vital that you understand the format well and then proceed with the book.
Additional Tips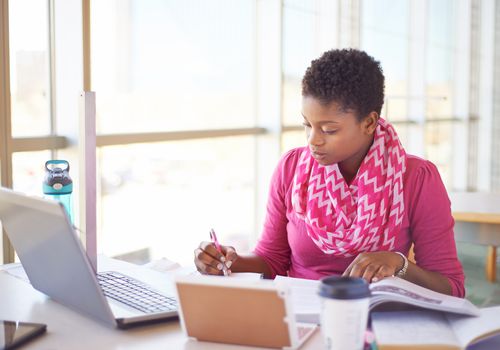 Note down the Verbs
Verbs are the most crucial element of any sentence, and in academic works, they are used to: argue ideas, present the activities carried out, and the results obtained. APA Standards regularly advise privileging the active voice of verbs you are using. What is that? With the active voice, it is in a highlight that a subject acts.
Subject Verb Agreement is Important
It is essential to maintain the clarity of the expression. It means that the verbs of your sentences coincide with the subjects.
Do Not Repeat
The APA Standards recommend eliminating repetitions in writing and instead of original thoughts. It is not imminent to quote similar words if, with fewer, we can give the likewise confidence. A modest mechanism is to replace nouns by symbolizing the same.
You can further enhance your text with the aid of pronouns. It is not sure to recite the names if the recognition of the book allows it. Learn that being formal in characteristic does not intend that we cannot promote the account of our tasks.
Putting Adjectives at Right Place
It is a simple tip to follow. You see, adjectives are in use to modify or add qualities to nouns and nouns, while adverbs are for verbs. The APA Standards advise keeping them next to the words that correspond to them in each case.
Conclusion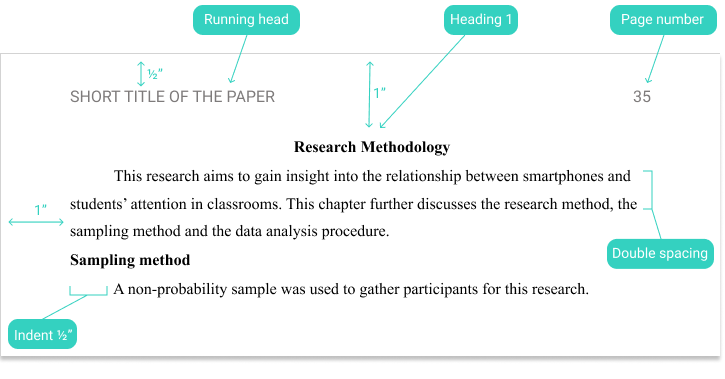 The APA format covers broader aspects. Hence, the writing has an essential space within the rules and advice of the American Psychological Association.
It is of no use that we manage to investigate a subject in-depth and accumulate large amounts of knowledge if we are not able to make it known.
While you are using the APA style of format, there are specific tips that you must always keep under consideration. Using the APA style, it is easier to find out and know and understand the headings that are present.
Therefore, these tips are always going to make sure that your text is in appreciation and easy to understand.