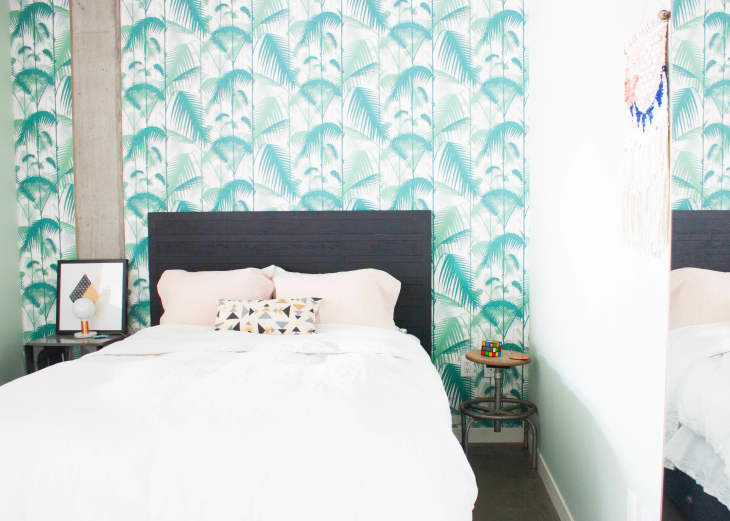 We spend a lot of time in our bedrooms, one-third of our lives to be exact. That's why comfort in that space is so important. We give most of our attention to the bed frame and mattress. We make sure the mattress is inviting and the comforters are cozy. We decorate with pillows and choose colors pleasing to our eyes. After the bed, we focus on clothing storage. We want our clothes to be safely tucked away and out of sight to keep the room organized.
The nightstand is equally important for functionality and comfort, but it's usually just an afterthought. But what if you couldn't reach over and grab what you need while lying in bed? Is that room design practical?
The answer is no. It would be pretty inconvenient to have to get out of bed and walk over to a dresser to get a glass of water or retrieve your phone. That's why nightstands are an integral part of the room's design.
Shop Smart For Furniture
So before you begin shopping, let's consider your budget. How much do you plan to spend on the new bedside table? Nightstands are not considered expensive, but that doesn't mean you want to skimp on quality. If you're looking for inexpensive new nightstands, check the latest prices here at 1Stop Bedrooms.
On top of the discounted prices, coupons are available on the site for additional savings, along with a price match guarantee. Use the convenient filter to browse the nightstands by price point, style, color, material, and brand.
You'll find plenty of new selections in every category. There are modern, rustic, casual nightstands and more to fit everyone's tastes. And you don't have to get a matching pair of tables. Contrasting colors and textures bring depth to the room. Be mindful of what you keep on your nightstand when choosing a finish. Wood pieces won't fare very well if you keep a glass of water bedside. The moisture can damage the finish and the wood.
Get The Measurements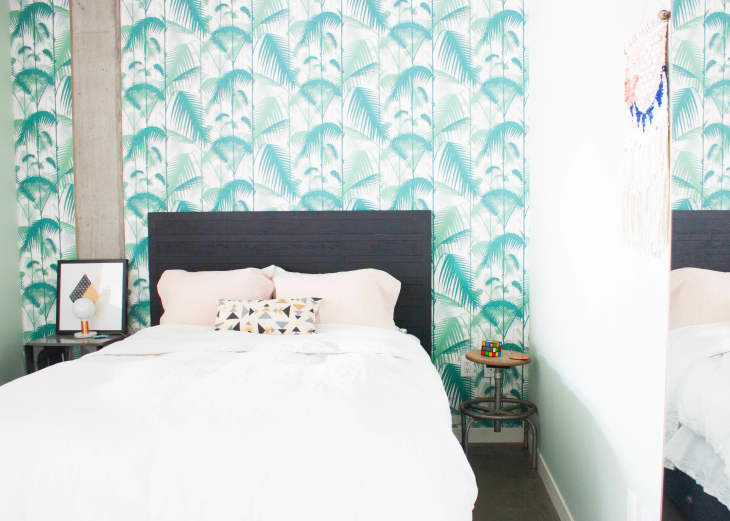 It would help if you also considered the height of the nightstand. It should meet the top of your mattress to keep the flow of the space consistent. If you have a low platform bed frame, you will need low-profile nightstands. Taller ones throw off the space's balance.
Next, think about the size and whether storage compartments are needed. Some nightstands have a small table design, while others have shelves, drawers, and cabinets for storage. What are some of the items you keep near you while in bed? You'll want enough storage and surface space to fit everything.
If you have trouble deciding on a style, reach out to a non-commissioned design specialist for assistance. There is no fee to enlist their help, and they are ready to answer all of your questions. Your overall satisfaction with the purchase motivates them to guide you toward the selection that will fit your needs.
You'll find nightstands of all sorts and more, so visit the site today and begin saving.