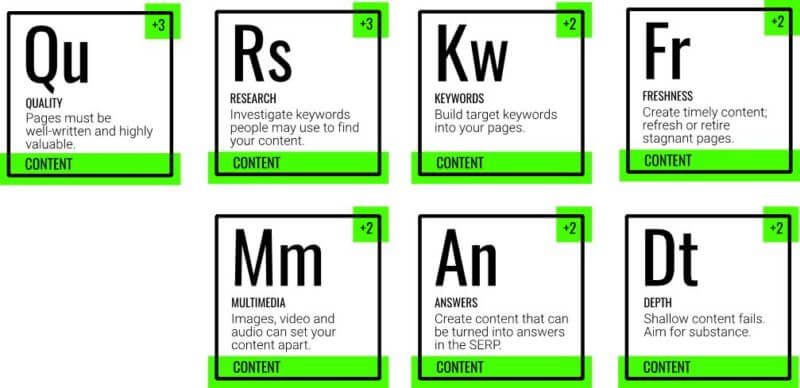 White label link building services are offered by third-party companies that specialize in link building. These service providers provide their clients with the services they need under their brand name without hiring more employees, which saves them time and money.
 As a business owner, if you want to save time and achieve your SEO goals efficiently, hiring white label link building services is an ideal choice for you.
What are white-label link building strategies?
There are various types of white label link building strategies which any business can adopt. These include website submission, blog commenting, social bookmarking, press release distribution, forum posting, article marketing and directory submission. You can select any one or all of them as per your business needs.
White-label branding is not black-box branding. It is not just a name on the company's logo but a high level of offering, including total ownership of the client's brand. White-label refers to the client owning their brand while working with an agency that provides them with all the tools to manage the link building campaign successfully.
White-label link building services aim to provide clients with all they need to attract quality links to their website, thus optimizing their site for search engine rankings. That includes tools for keyword research, link analysis, report generation, competitor analysis and more.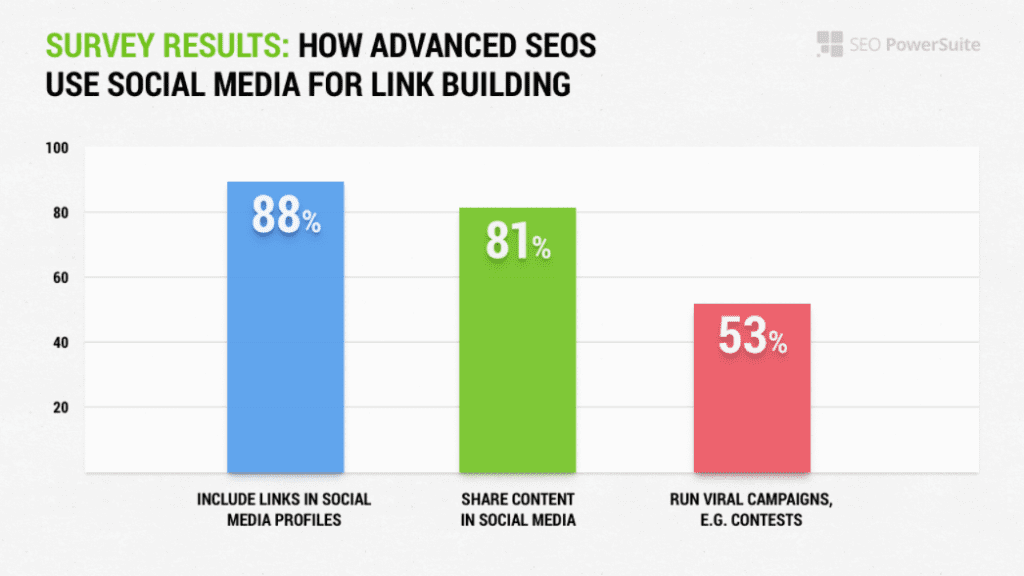 Why are businesses buying white label link building services?
Businesses buy white label link building services because they understand the value of creating backlinks for their business's success. No matter what type of business you have, if you want your business to grow, you need to ensure that relevant traffic directs towards your website due to high-quality incoming links. This will give your website greater online visibility and also increase the chances of conversions.
You can save time and money by finding a trusted white label link building service that meets all of your business needs.
Businesses are always in need of white label link building services to increase their sales, improve their search engine rankings and strengthen their brand. With these kinds of services, businesses save themselves the trouble of creating and maintaining their link building campaign. They also save money on hiring personnel who would do this job. Instead, they can rely on companies that offer quality services at competitive prices.
How can you tell which is the best white label service for link building?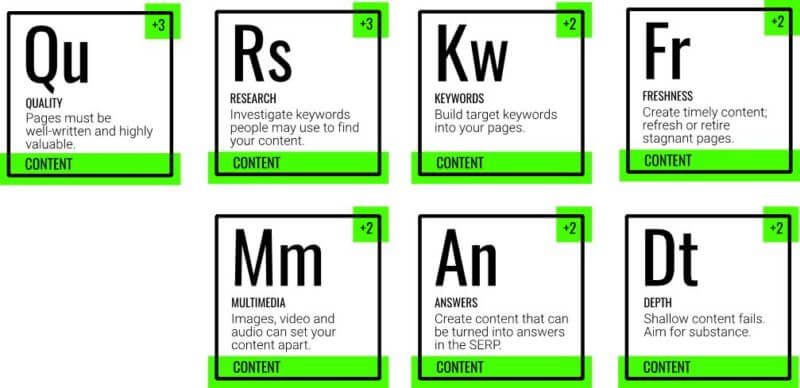 Value for the money– How many links do you get versus what you pay. That's your first data point. Let's say you spend $200 for a link building package that gives you 10 links. That's fine, but some services cost less yet give you 25 links. That's better. 

If price is not directly proportional to the service provided, then the question becomes one of quality. The service that costs less and gives more links is delivering better value for the money.

The best white-label service for link building is the one that gives you the most links for your money. The data point here is price versus value.
GSA SER Reputation– SERP has changed its name and is now GSA SER Reputation. It is a great tool to check the reputation score of any website and find out if it has been banned from Google.

SERP also allows you to track your site's rank on Google and Bing over time and export the data in CSV format. Also, you can compare any two websites using this service.

Check the Alexa ranking for SERP and reviews of GSA on sites like Sitejabber.com. Ensure that you read both positive and negative comments, as both can provide valuable insights into a particular service's performance and reliability.

Technical Aspects– Check some of their work to see if they made any technical mistakes. One of the most critical factors for choosing a link building service is their technical expertise.

Because they will automatically build and optimize your backlinks, this process will take several weeks (sometimes months), and it is not easy to make any mistakes. They also offer a money-back guarantee if they get your website banned from Google or other search engines because of their error.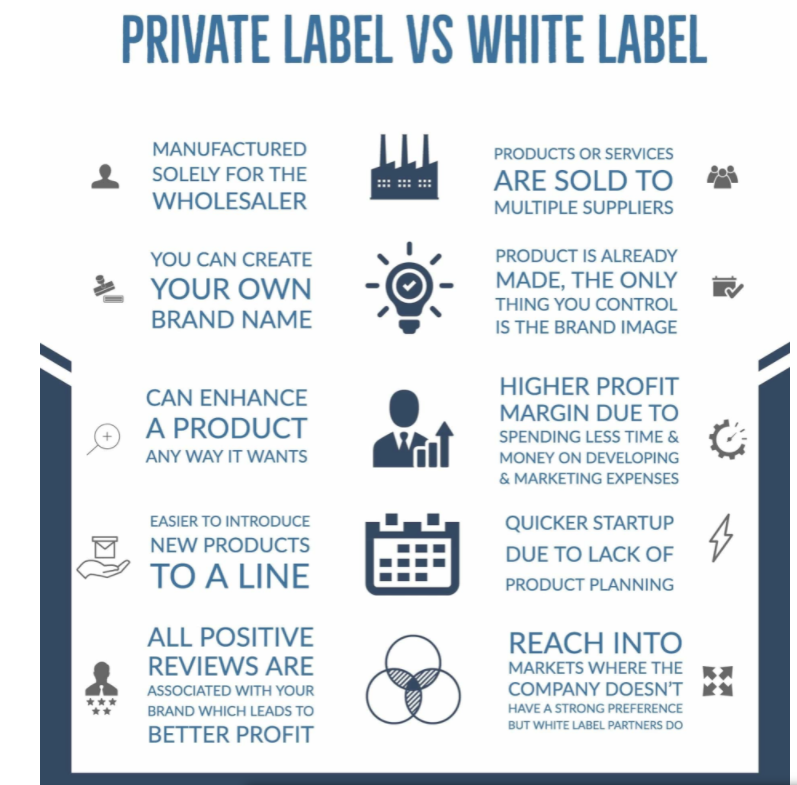 What are the top five things to look out for before hiring a white label service for link building?
When outsourcing link building, it is essential to check references and determine whether the service provider can apply the strategies mentioned in your research. Don't fall for the shiny, catchy tools and services you come across. Make sure to ask plenty of questions and dig deep to determine if it aligns with your overall strategy.
Check the size of the company that provides the white label service. Large companies can offer more resources for all kinds of marketing campaigns, including the link-building one.

Look for references. A good service provider should provide at least a few links from high authority websites, such as Forbes, Huffington Post, etc.

Check the quality of links you will get after paying for a white label service. The links must be relevant and valuable for your website and its users to bring traffic and increase your site's authority in search engines. If you get spammy links or do not look natural, it will harm your website rather than improve it.

Ensure that there is an explicit agreement on what you want from your white label service provider before hiring them. Both sides must know precisely what they're going to do and what they expect from each other afterwards to avoid misunderstandings and conflicts in further communication with this company.

Don't forget to check for case studies and find out if they have a Google penalty removal service, which is something no legitimate company will ever claim to have.
Conclusion 
A white label service can boost your traffic, but it's not a magic bullet for higher rankings. White label services should be used to extend your organic link building efforts, not as a shortcut or replacement.
Those new to the world of SEO outsourcing often tend to look for cheap services without considering other aspects. This can turn out to be a costly mistake. If you do not hire the right service provider for your project, you may find it too late to correct your error.