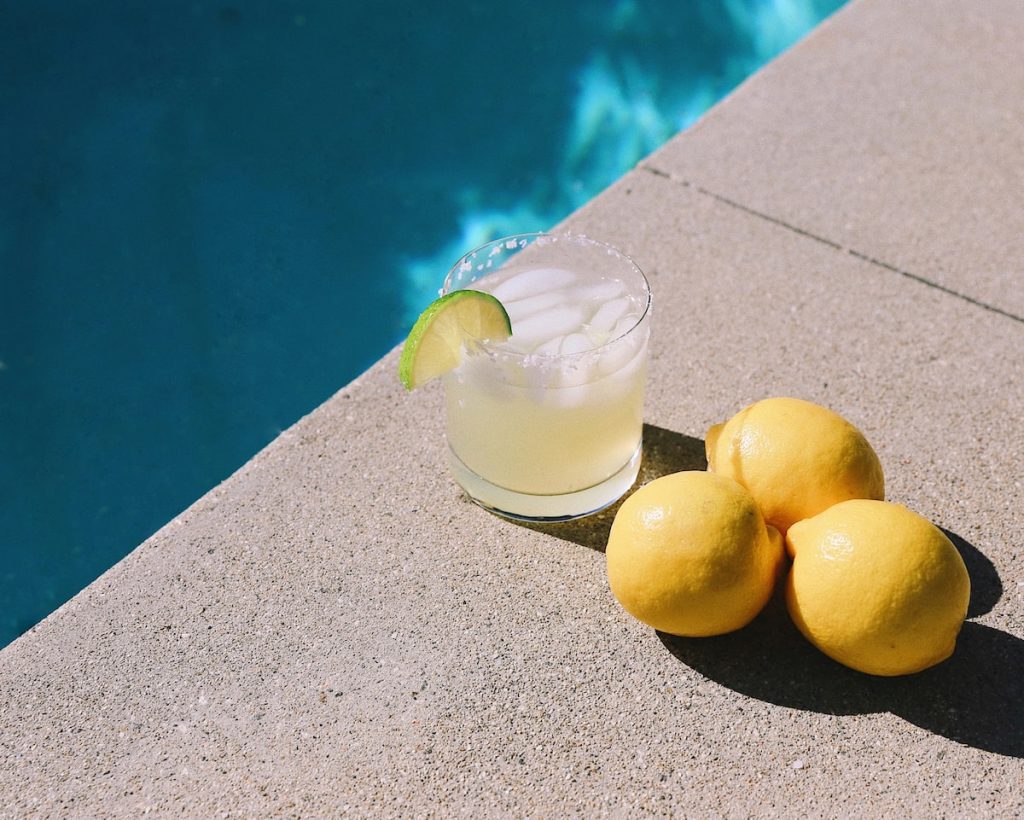 As we move into a new year, it's time to start thinking about what cocktails we'll be sipping on in 2022. And what better way to kick off the year than with a gin-based cocktail? Here are the top gin cocktails to try in 2022: Keep reading to find out which ones made the list!
Gin and Tonic
Gin and tonic is a popular cocktail made with dry gin and tonic water. The drink is usually served in a highball glass with ice cubes. It can also include a wedge of lime or lemon, which is squeezed into the drink to add flavor. The dry gin and tonic drink was originally created as a way to prevent malaria, as quinine, which is found in tonic water, is known to help fight the disease. Pro tip: For the best experience, use the Illusionist Gin. The deep blue gin is bold and powerful, and when tonic water is added, it turns into a soft light pink. It's magical gin!
Negroni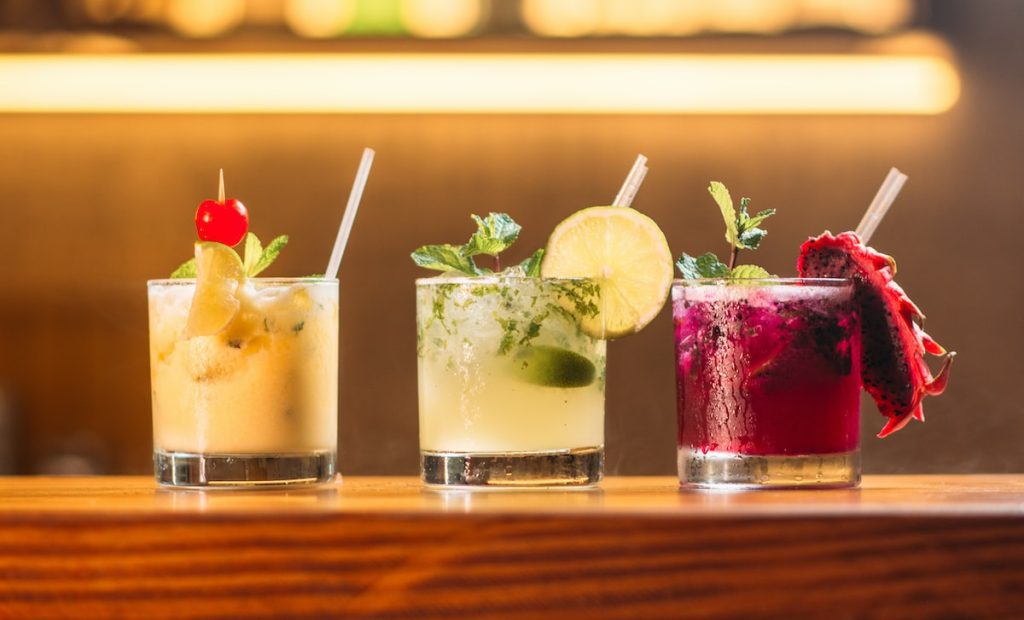 The Negroni cocktail is a classic Italian cocktail made with gin, Campari, and sweet vermouth. It was created in Florence, Italy, in 1919 by Count Camillo Negroni, who asked bartender Fosco Scarselli to strengthen his Americano cocktail with dry gin instead of soda water. There are many variations of the Negroni cocktail, including the Negroni Sbagliato (made with Prosecco instead) and the Negroni Bianco (made with dry vermouth instead of sweet vermouth). The Negroni cocktail is often served with an orange slice or a twist of lemon peel.
French 75
The French 75 is a cocktail that is believed to have been created in 1915 by Harry MacElhone, owner of Harry's New York Bar in Paris. The drink is named for the French 75mm artillery gun, which was used during World War I. The French 75 is a variation of the gin and champagne cocktail and is made with gin, champagne, lemon juice, and sugar. The drink is shaken with ice and strained into a champagne glass.
Bramble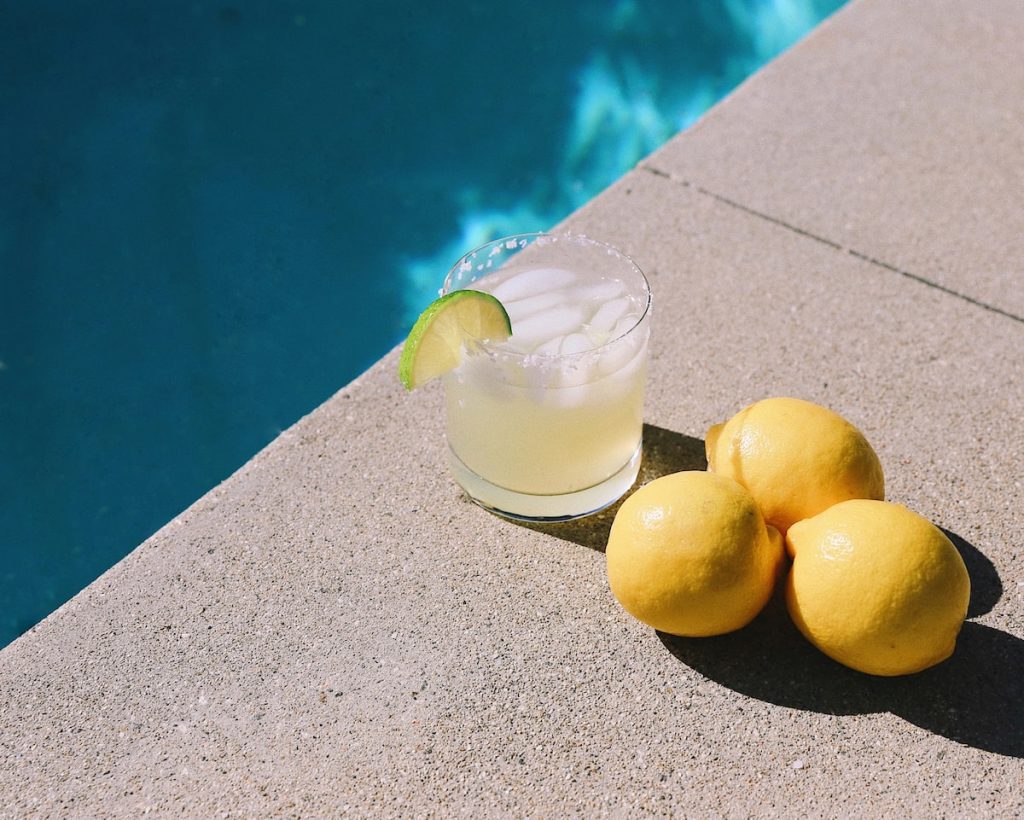 The Bramble is a cocktail made with gin, crème de mûre (blackberry liqueur), and lemon juice. It is often served in a Nick and Nora glass. The Bramble was created in the 1980s by Dick Bradsell at Fred's Club in London. The Bramble is made by adding ice to a shaker and then adding Illusionist Gin, crème de mûre, and lemon juice. The drink is then shaken and strained into a chilled Nick and Nora glass.
Gimlet
The Gimlet is a classic cocktail that is made with one of the best gins and lime juice. It is a refreshing drink that is perfect for summer parties. To make a Gimlet, combine 2 ounces of gin and 1 ounce of lime juice in a shaker filled with ice. Shake well and strain into a chilled glass. The Gimlet is also a great cocktail for mixing different types. You can experiment with different flavors by using different types of gin. If you are looking for a refreshing cocktail to cool down during the summer, then the Gimlet is the perfect drink for you.
Aviation Cocktail
The Aviation cocktail is a classic cocktail that was invented in the early 1900s. It is a very popular cocktail and is still enjoyed by many today. The Aviation cocktail is made with gin, maraschino liqueur, creme de Violette, and lemon juice. The Aviation cocktail is a great cocktail for any occasion. It is a very smooth cocktail that is perfect for sipping on. The gin and maraschino liqueur give the cocktail a nice sweetness, while the creme de Violette gives it a nice floral flavor. The lemon juice adds a bit of tartness to the cocktail and balances out the sweetness.
Overall, the top cocktails to try in 2022 are important because they represent the current trends in the industry and will be enjoyed by many people. They are all unique and flavorful drinks that are worth trying.