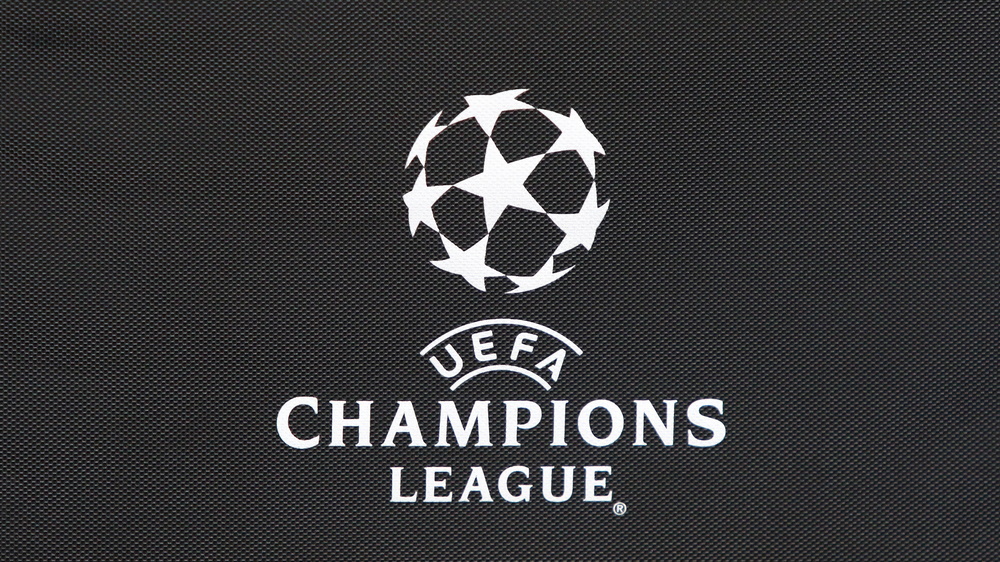 It's back! The Champion League Season where 32 teams battle to be crowned UEFA Champions. The final matches are set for December 11 and after that, the UEFA will advance to the knockout round. Last time, Liverpool proved dominance but will they be able to do it again?
Unfortunately, there are some geo-restrictions that blocks you from streaming the event online. The good news is that having a VPN can unblock any restrictions and allow you to stream the game right to your computer or TV. In this article, we'll be diving into exactly how you can stream the UEFA Champions League and the best VPNs to do it with.
What Countries Can You Stream The UEFA Champions League In?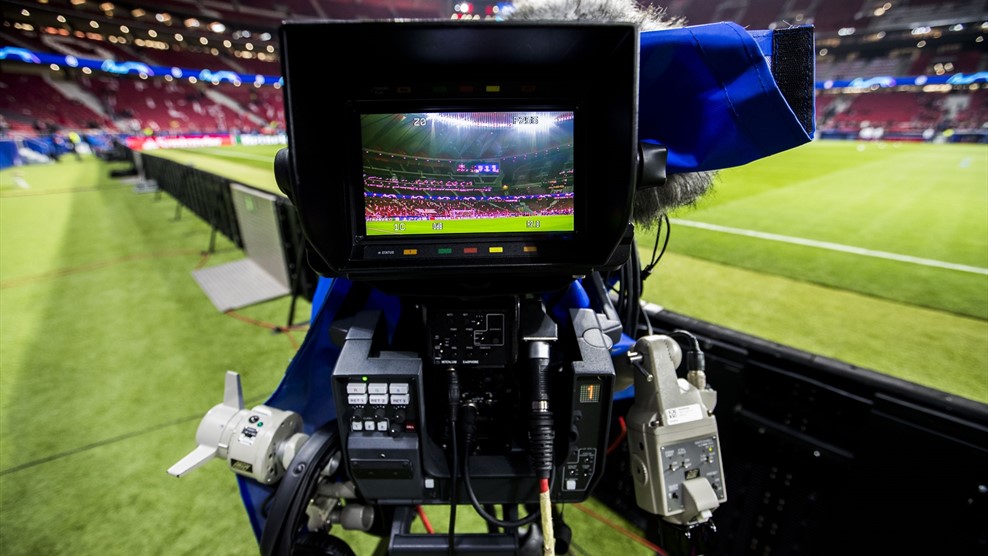 Where to watch the Champions League
There are millions of people from all around the world that are looking forward to tuning in to the matches, but what countries can the League actually be viewed from?
The United States
You are easily able to stream the game in the U.S. with Fox Sports and ESPN. FuboTV and SlingTV offer both ESPN and Fox Sports as a part of their packages. If you're not looking to spend too much, you can test out their free trials.
Australia
You can catch the broadcast of the Champions League on beIN Sports and SBS. Being that SBS is free allows you to save money and the SBS app allows you to stream the game from your mobile device.
The UK
In the UK, BT Sport owns the rights to broadcast the entire Champions League while ITV has all of the highlights.
Canada
The companies RDS, beIN Sports, and TSN all stream the Championship League but all of these services are paid.
Why You Should Use A VPN To Watch The UEFA Champions League?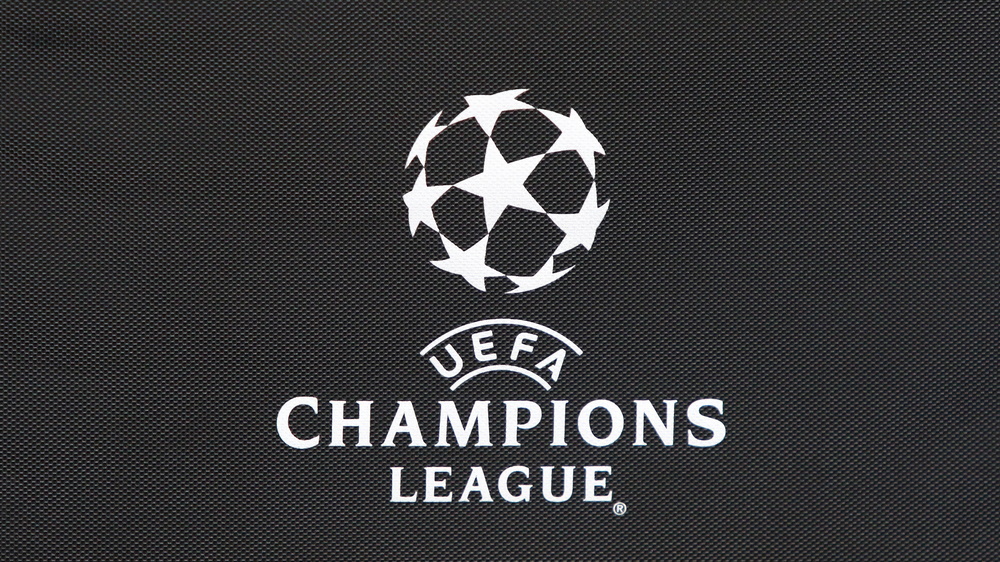 Due to television rights, broadcasters are required to block people from streaming the game if they are not located in the same country where the game is available for streaming. Even with subscriptions like SlingTV and ESPN, they are not usable if you're out of the country. Broadcasters will block the game depending on geo-location if your IP address is outside of the country. A VPN allows you to mask your location in almost any country. This is done because the VPN routes your traffic through a secure server in whichever country you choose. The VPN will give you an IP address based on your chosen country to make it look as if you're watching it from that location.
There may be some software that broadcasters use to detect incoming VPN connections. Usually, these types of software can detect low-quality VPNs. You can avoid this by making sure you have a premium VPN service because they're able to get around this issue due to the fact that they continuously update their server's IPs to avoid detection. A few other reasons you may want to look into getting a VPN are:
Protection – A VPN secures and encrypts your traffic to protect you from hackers viewing and gaining access to your personal information.
Browsing privacy – Because all of your traffic is masked and encrypted, third-party providers and other potential prying eyes will not be able to see your browsing history.
No speed caps – When your on your ISP's connection, when you start to stream movies, play games or any other activity that requires a large amount of bandwidth, your speeds will cap. With a VPN you can bypass throttling.
How To Use A VPN To Watch The UEFA Champions League
If you can't stream the game from your location and you'd like to use a VPN, you should take the following steps to set up your VPN to watch the UEFA Champions League:
Install the VPN service on your preferred device
Choose a server to connect to based on which broadcast network you'd like access to
Clear your cache and launch the app you'd like to use for streaming the game
If you don't have an account already, it should be easy to make one now that you're using a VPN
You're all set to watch the game!
The 5 Best VPNs To Stream The Champions League
Express VPN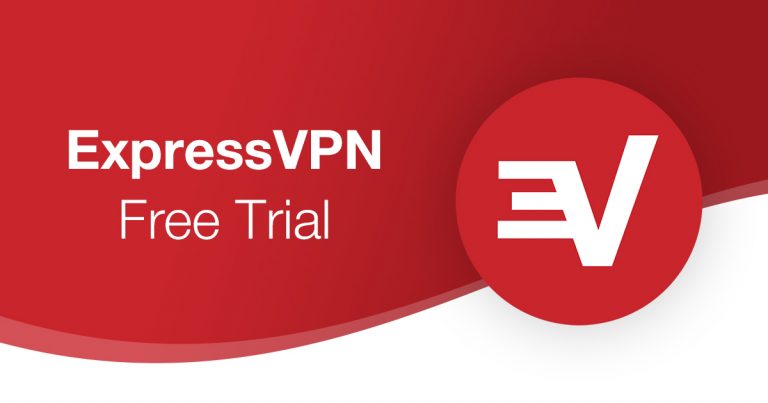 If you're looking for a solid VPN service that will allow you to stream the game in the highest frame rate possible, Express VPN is an excellent choice. Their expansive global network will ensure that you get access to the game no matter where in the world you currently are. They have a lightning-quick connection and top-notch security. The last thing you want to happen while watching the game is buffering but with ExpressVPN, that'll be someone else's problem. They also have a full 30-day money-back guarantee.
NordVPN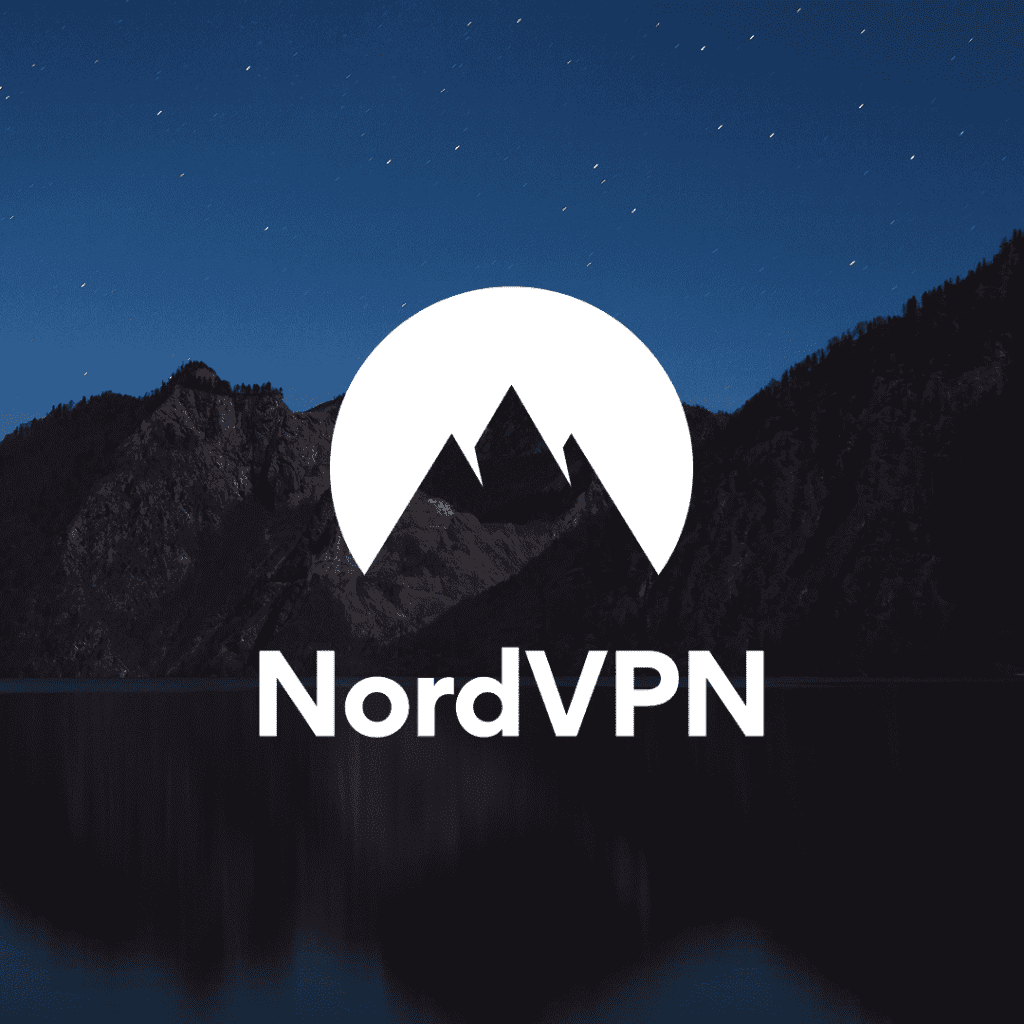 Nord VPN has one of the largest online server selections available, with currently over 5,600 servers in 60 countries, you'll be able to keep up with the game wherever you are. Their reliable security gives you the peace of mind you deserve not just when watching the game, but browsing the web period. NordVPN also has a 30-day money-back guarantee.
IP Vanish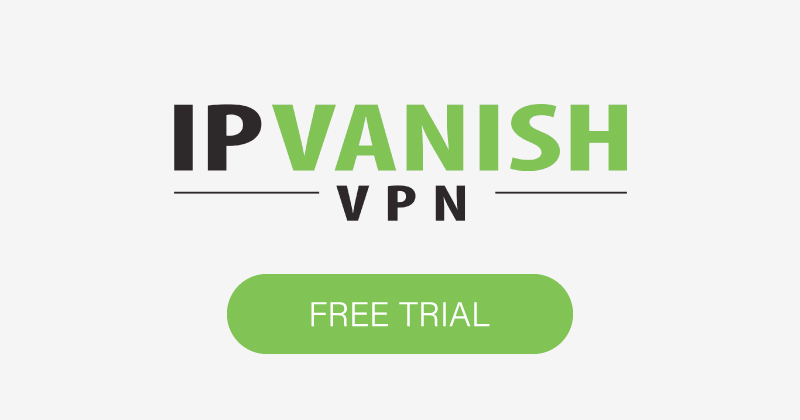 IP Vanish is yet another great choice for sports lovers who are wanting to stream from outside the country. IP Vanish gives you variety as they have 40,000+ shared IPs and over 1300 servers in 75+ locations. Their 256-bit encryption ensures your protection while on their servers. The unlimited bandwidth allows you to enjoy the game with no lagging or buffering. In case you ever have any issues their 24/7 customer support, they'll be there to assist and with that, they also have a 7-day money-back guarantee.
CyberGhost VPN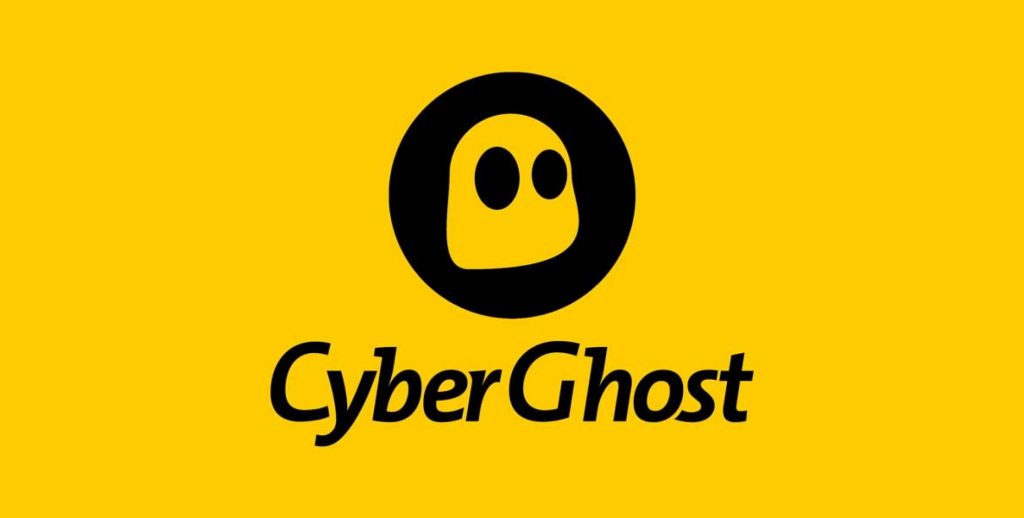 CyberGhost provides a very secure and easy way to watch the Champions League at the highest speeds possible. They access to over 5000 servers worldwide, allow simultaneous connection for up to 7 different devices, none of your information or search history is logged while browsing. Their support team is extremely friendly and they also include a 45-day money-back guarantee
VyprVPN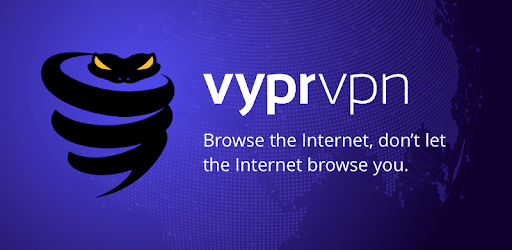 If you're looking for a VPN that will without a doubt protect your privacy and give you access to unlimited streaming, VyprVPN is an ideal option. This VPN works flawlessly on both Android and iOS and allows you to connect safely and easily while on the go. VyprVPN has access to over 200,00 IP addresses in more than 70 countries so you can easily mask your location and have access to services you wouldn't otherwise have access to. This service comes with a 30-day money-back guarantee.
The Official Broadcasters For Each Country
U.S. – Bleacher Report, Turner Sports
The UK – BT Sport
Canada – DAZN
New Zealand – Sky Sport 7 beIN Sports
Australia – Optus
India – Sony Pictures Network
The UEFA Championship League Schedule
Group stage
17-18 September – Matchday 1
1-2 October — Matchday 2
22-23 October — Matchday 3
5-6 November — Matchday 4
26-27 November — Matchday 5
10-11 December — Matchday 6
Round of 16
16 December – draw date
18-19 & 25-26 February 2020 – first leg
10-11 & 17-18 March 2020 – second leg
Quarter-finals
20 March 2020 – draw date
7-8 April 2020 – first leg
14-15 April 2020 – the second leg
Semi-finals
28-29 April 2020 – first leg
5-6 May 2020 – the second leg
Final
4 Frequently Asked Questions Streaming The UEFA Championship League
Can I Watch The UEFA Championship League On Hulu?
Yes, if you are in the U.S. you are able to stream the Championship League on the FOX network through HULU.
Can I Watch The UEFA Championship League On Youtube?
The game will not be available on Youtube unless someone is streaming from a paid service that they are currently using. Be careful with this, as Youtube usually forbids this type of behavior on the platform.
How Can I Watch BTSport on TV?
Yes. The BT-Sport app allows you to download the app directly to your preferred device such as a Playstation, Xbox, Samsung Smart TV and Apple TV. You also have the option to attach a Google Chromecast and stream from your TV, phone or laptop.
Can I Watch The game Live on SBS?
Yes. SBS has obtained the rights to broadcast the game for the next three seasons in an agreement with beIN Sport.
Conclusion
Catching one of the most exciting events of the year does not have to be difficult, it's all a matter of choosing the correct VPN to effectively stream the game from your preferred country. Using a premium service will ensure that you're not blocked from the broadcasters because the servers are continuously refreshed.
Whether you want to stream from your phone, TV, Tablet or game system, all you need to do is make sure that whichever device you're using, you connect it to your VPN and if you are streaming the game from an app, download that app onto your device.
Any of the premium VPNs we have named in this article will do perfect in assisting you with watching the UEFA Champions League.