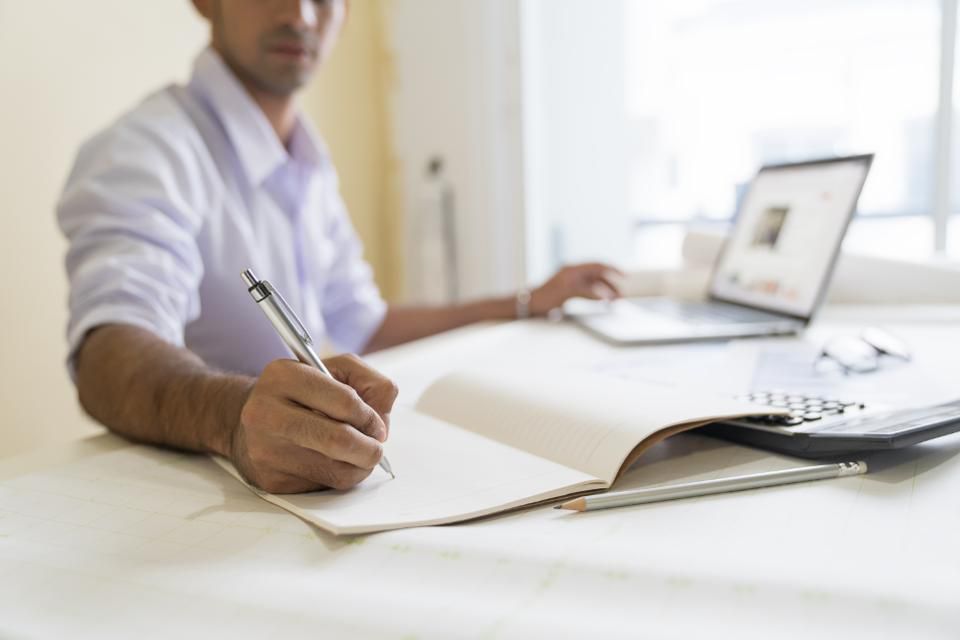 Love it or hate it (probably the latter for the context of this article), you will have admin to take care of a near-daily basis within your business. From managing your accounts to entering data about your customers, you might feel weighed down by your admin burden. If only you could spend your time focussing on the things that are more enjoyable within your business. If only you could banish your admin tasks forever.
If only!
Well, sorry to say it, but your admin tasks are never going to disappear. Many of them will be a necessity. However, you can make life easier for yourself.
Just get on with it!
If you're like many other people, you might have a tendency to procrastinate when it comes to the jobs you hate to do. Instead, you might focus on those business tasks that give you more pleasure, or you might distract yourself with other things, such as yet another cup of tea, Facebook, or a phone call to your friend. 
But while you can procrastinate all you want, those admin tasks are still going to be there when you have drunk your tea, talked to your friend, and posted pictures of your breakfast on Facebook. No magical admin fairy is going to make it disappear from your desk. The quicker you get on with it, the sooner you can get on with the fun stuff, and you won't then have to work overtime getting those tedious tasks done. In short, just get on with it! 
Of course, you probably don't have to do all of your admin in one go, so prioritize the tasks that need doing first. This way, you can spread them out during the week, and you will have more time to get on with those other aspects of your business that you enjoy each day.
For more, check out our advice on how to crush your to-do list. 
Automate it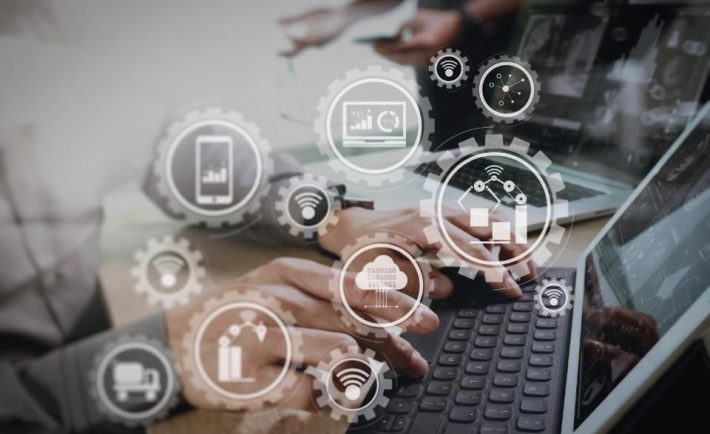 How To Simplify The Processes In Your Business
There are all kinds of digital tools available to help you run your business. There will be apps on your phone, software programs to download, and Office features on your laptop that will give you the means to streamline your admin burden. 
So, thinking about your business, consider what would be useful to you. If you hate the accountancy side of your business, use QuickBooks or Zoho to make light work of your tasks. Take the pain out of your data entry with ProntoForms or FastField. And use specialized software to integrate the various processes that form part of your admin to-do list. 
We are living in the 21st-century, after all, so don't suffer the tedium of manual processes. Find the tools that will make your day easier and more enjoyable.
Outsource it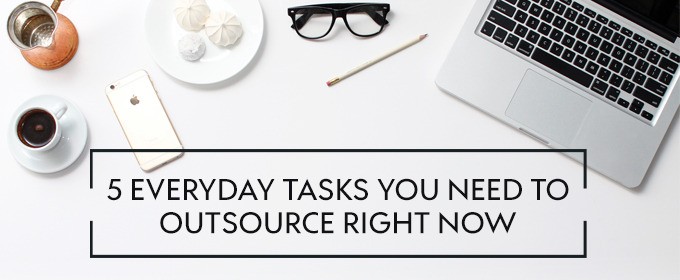 When And How To Outsource Microtasks (For Freelancers)
Do you hate those tasks that pertain to your taxes? Outsource to an accountant. Are you tired of managing your books? Outsource to a bookkeeper. Do you get bogged down with the admin related to the staff you employ? Outsource to an HR professional. For any of the tasks that you don't have time for or that you don't enjoy, pay somebody else to do them.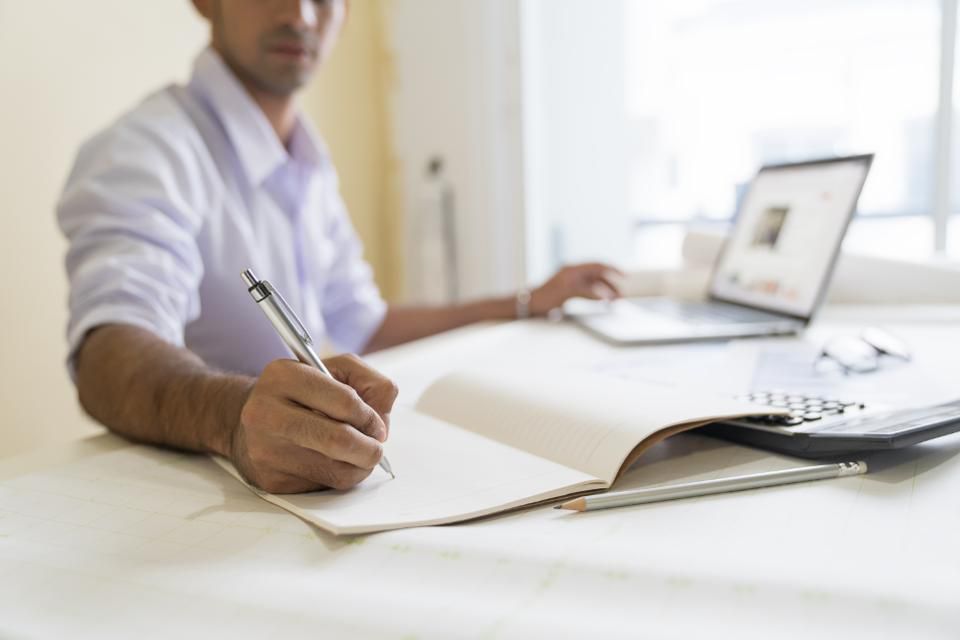 Three Ways Businesses Fail in the First Year
Outsourcing is an excellent way to relieve your admin burden, although you should still commit to research to ensure the people you hire are fully equipped to handle the tasks that your business requires. By doing so, you will make your life easier, and you will have more time to focus on those tasks that will help you to grow your business.