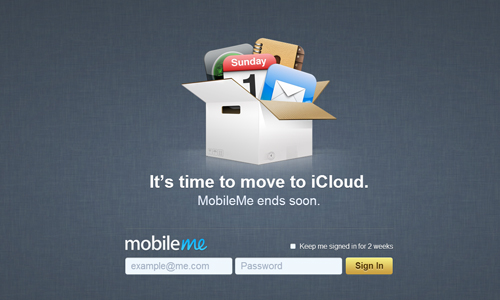 Best Contact Form Designs On The Web
Getting feedback or input from a user is one of the most important things you can receive. Thus, forms are essential in web design. They allow users to sign up, leave comments, input data, and send feedback, all from a convenient and guided form.
Whether your user is looking to use your contact form to tell you how great your site design is, or if they are looking to get more info about your hot new web app, or sign up for your social network, having a well designed html form is crucial.
Here's 30 great examples of contact forms in web design to inspire you.
RxBalance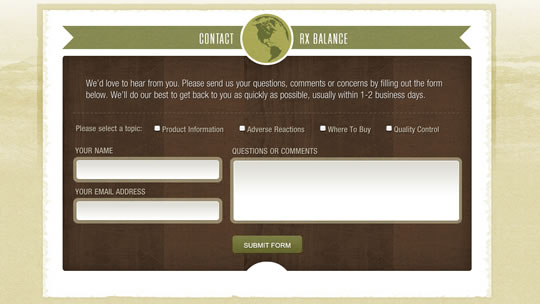 Awesome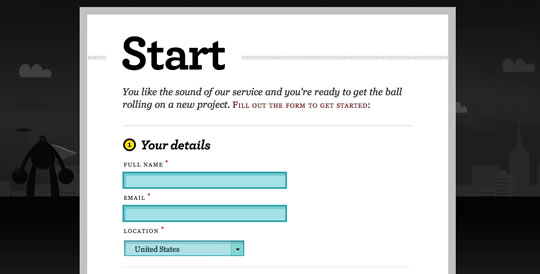 Brian Handley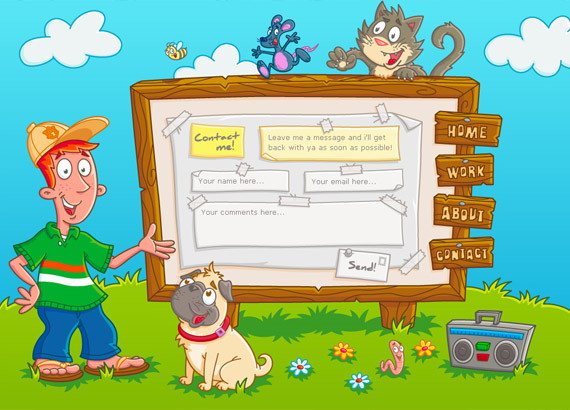 Gowalla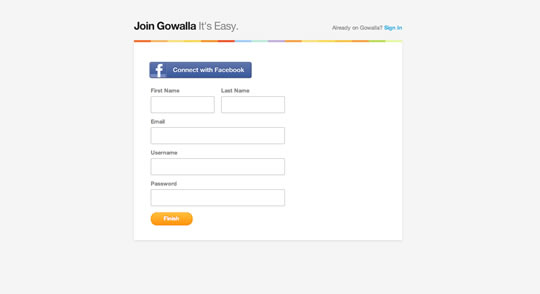 Form Spring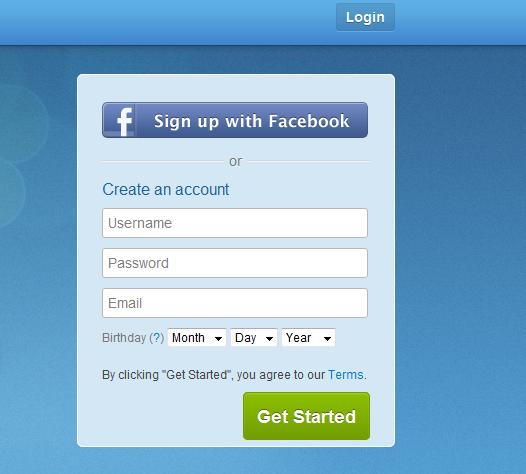 Buffalo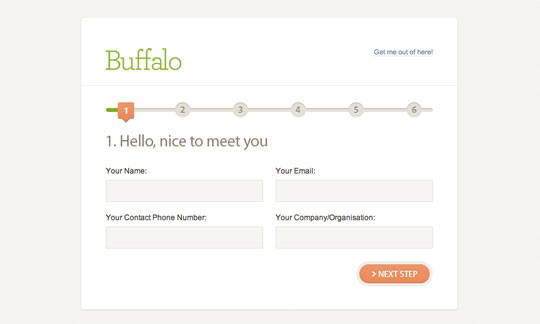 Carbonmade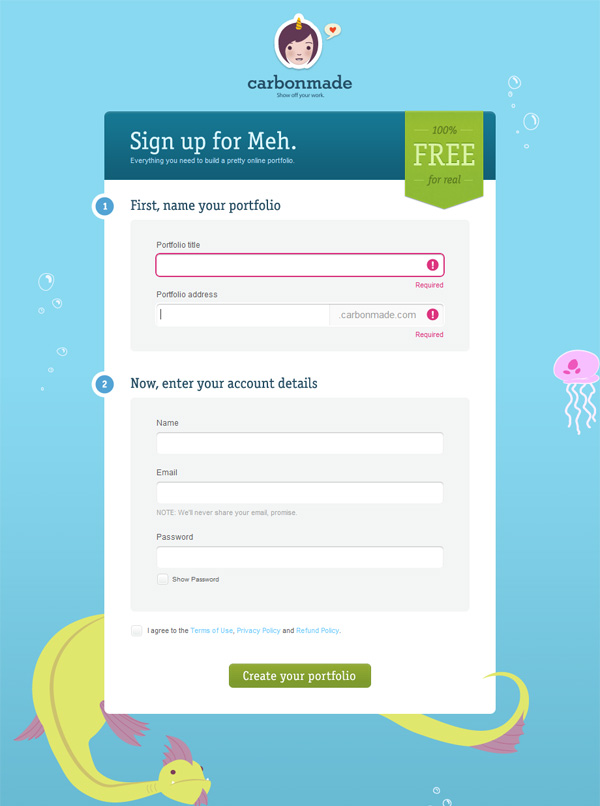 Studio Chirpy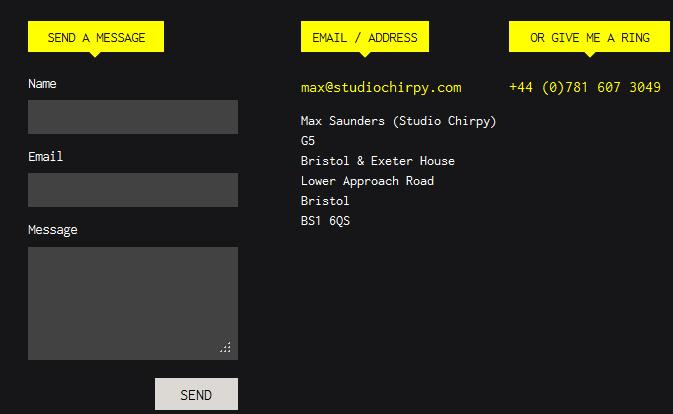 Mint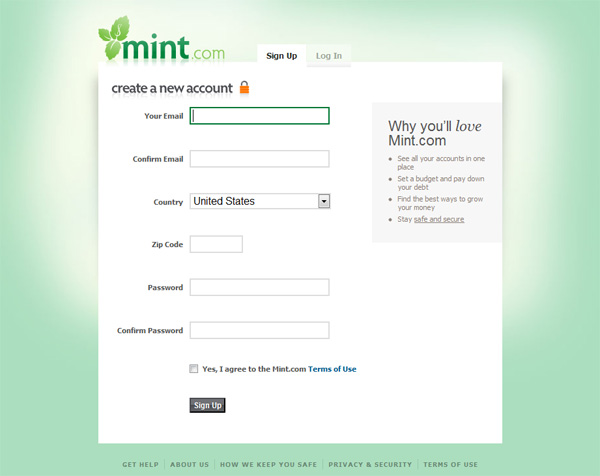 Social Design House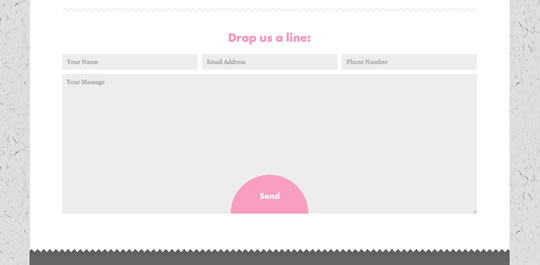 Vimeo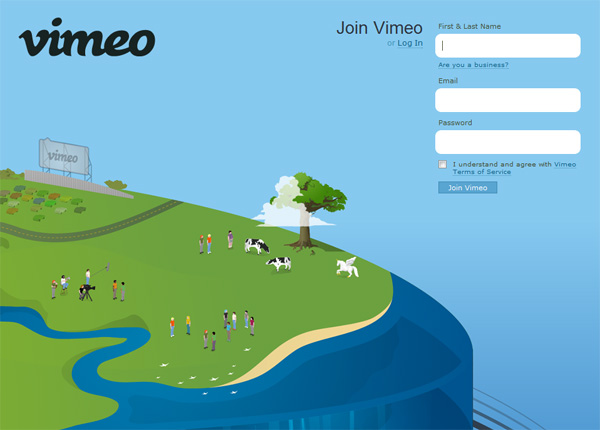 Go Live Button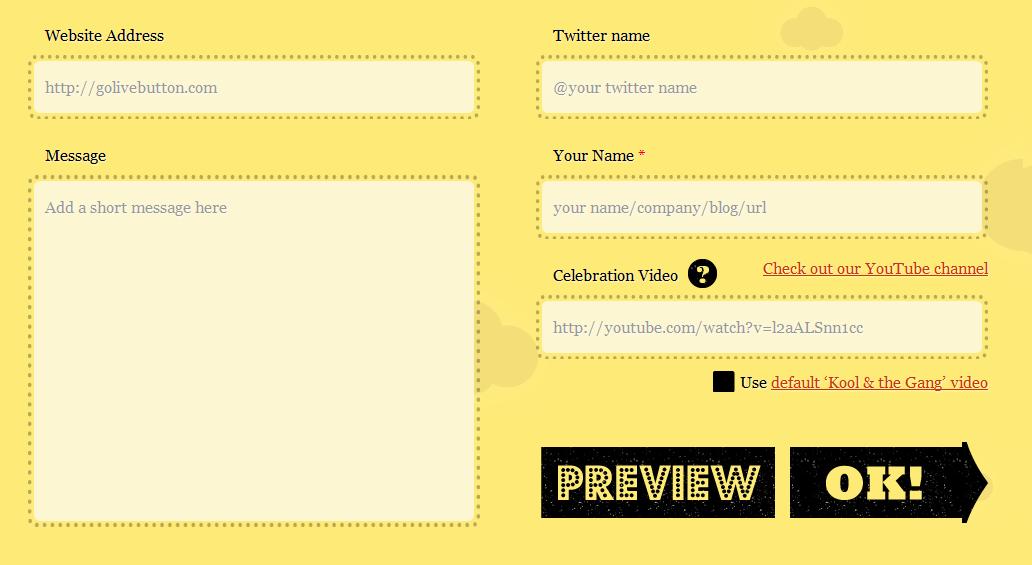 Justalab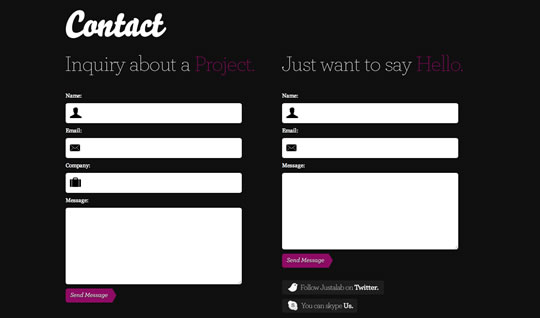 Fly White Space

Big Cartel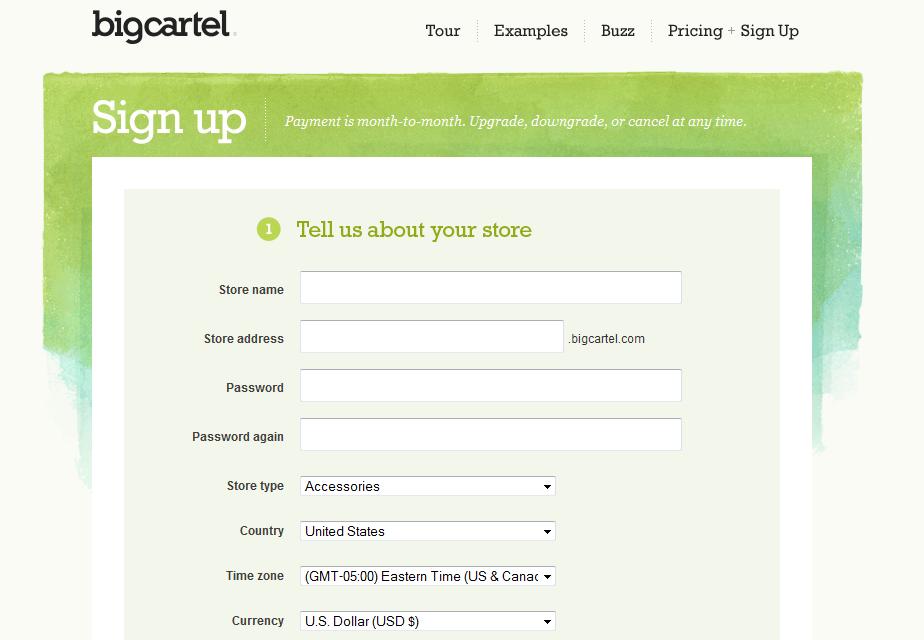 Toggle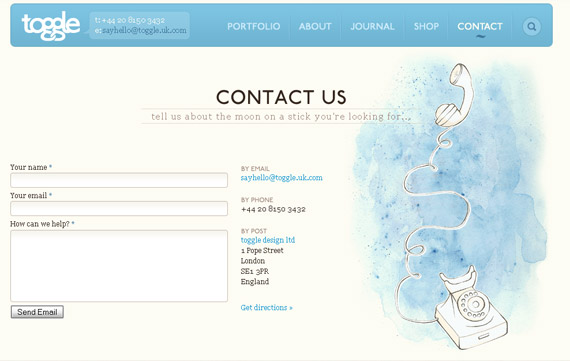 Gauges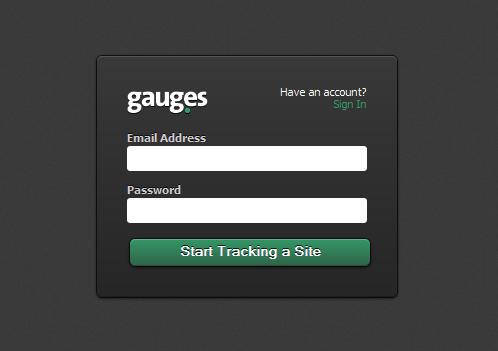 Virb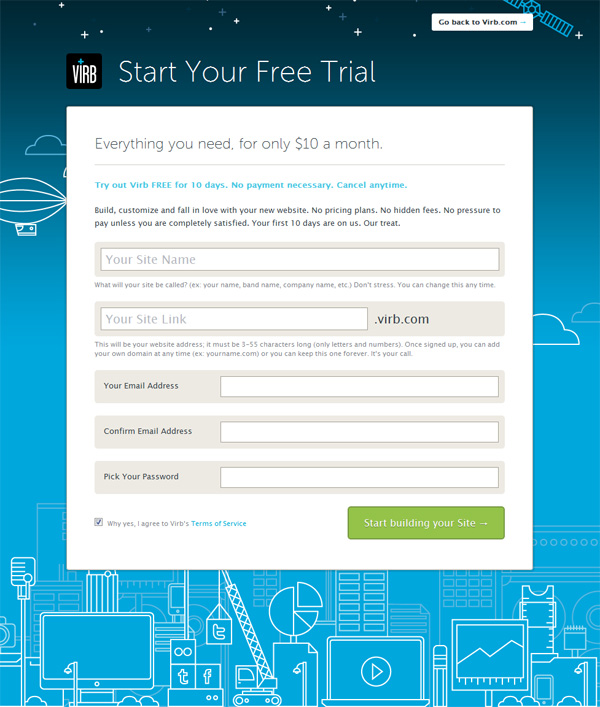 Soap Box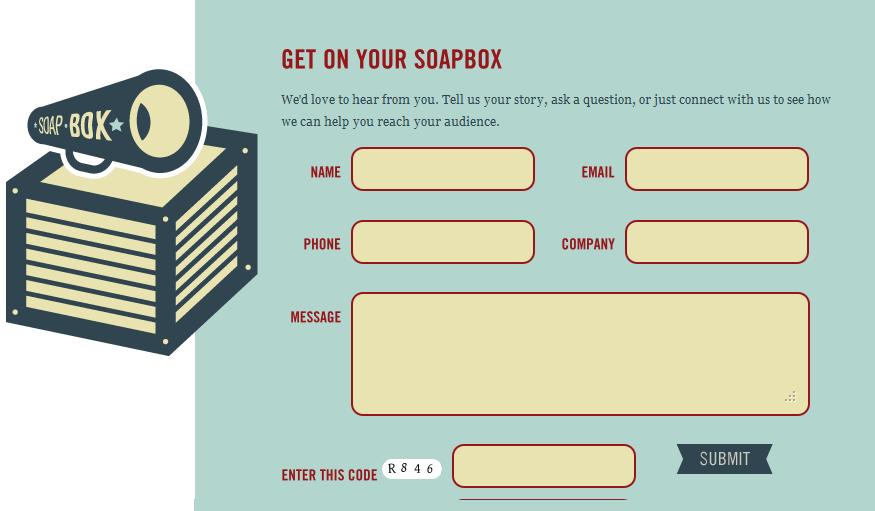 Contrast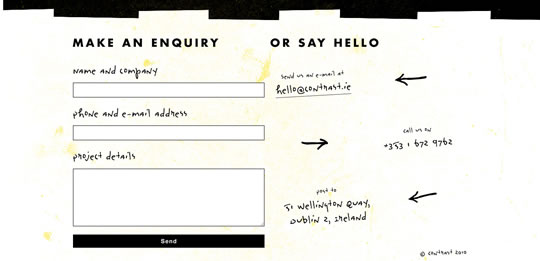 Paperlux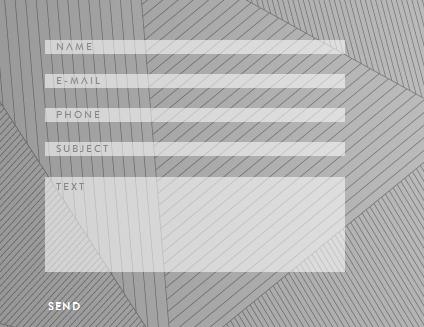 FoundationSix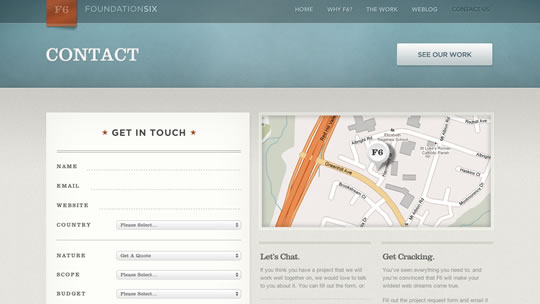 Tinkering Monkey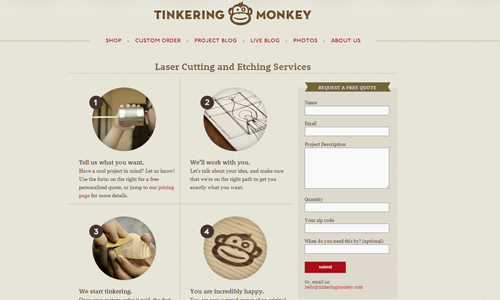 The Bullitt Agency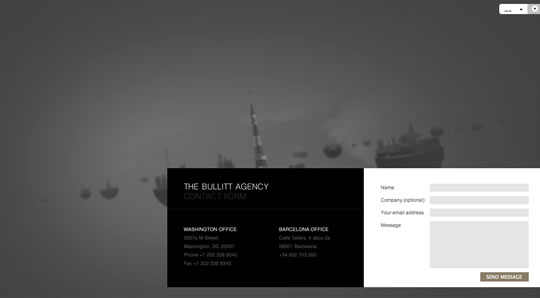 Visual Republic

ForeverHeavy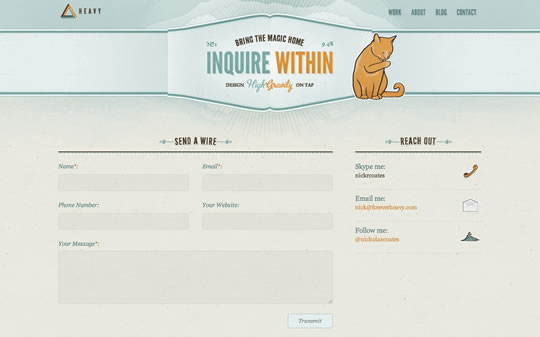 Fakta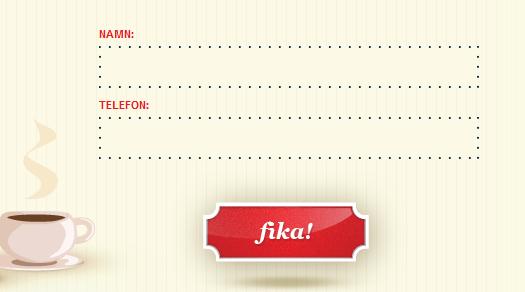 JustDot

Shylands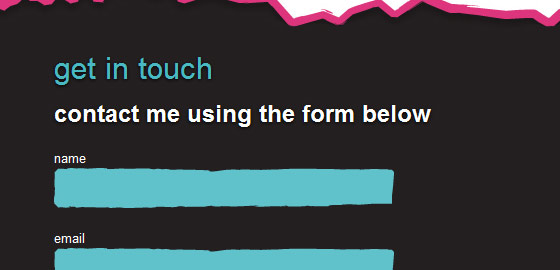 Mobileme