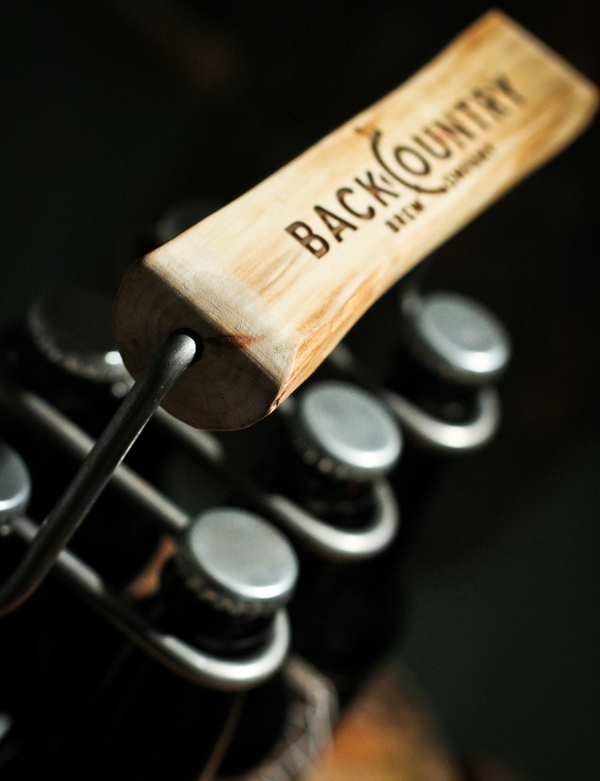 So since we did an awesome geek jewelry post for the ladies last week – this week, its time for the MANLIEST of MAN posts – Can you feel the testosterone pumping already? Nah, I am sure ladies will enjoy this post too though, any girls out there that like to knock back the cold ones? This one is for you too then, and the guys! Today I have rounded up some of the most epic bottle and package design branding for Brewing Companies that I have ever seen. So many creative ideas and beautiful package & bottle designs to drool over!
I do believe that brewing is close to all of our hearts – we all like to have fun, eat good food, and have great drink! Its engrained in our heritage – all throughout history people have enjoyed the same thing over the years!
So how long have we been enjoying this wonderful drink known as beer? and how is the epic stuff in these bottles made? Well let's ask an expert – and as our seasoned expert on the subject, we turn to the good ole wiki, which says:
Brewing is the production of beer through steeping a starch source (commonly cereal grains) in water and then fermenting with yeast. Brewing has taken place since around the 6th millennium BC, and archaeological evidence suggests that this technique was used in ancient Egypt. Descriptions of various beer recipes can be found in Sumerian writings, some of the oldest known writing of any sort. Brewing takes place in a brewery by a brewer, and the brewing industry is part of most western economies.
Wow, we have been getting drunk for quite some time as a civilization – so now let's sit back, and enjoy the beautiful design that is wrapping our beverages today. These awesome designs are evidence that ordering custom product packaging is easy once you are able to put together your ideas. I hope this post inspires you on your next project – whether it is a branding, package design, or any type of creative project – to be as creative as you can be! Enjoy!
Really nice branding done here on the redesign of their brewery's profile and products. It really tells the long history of the small family brewery. The new Grans logo was formed using an illustration of the old brewhouse, that is still in use today, combined with typography they found on an old crate of the Grans beer. Looks Delicious!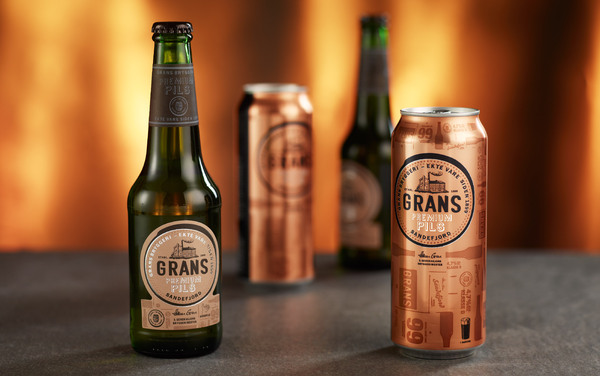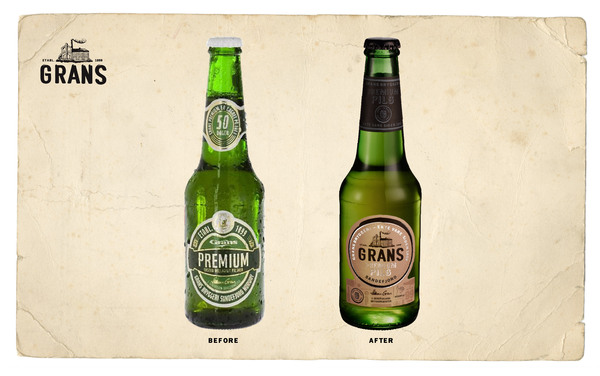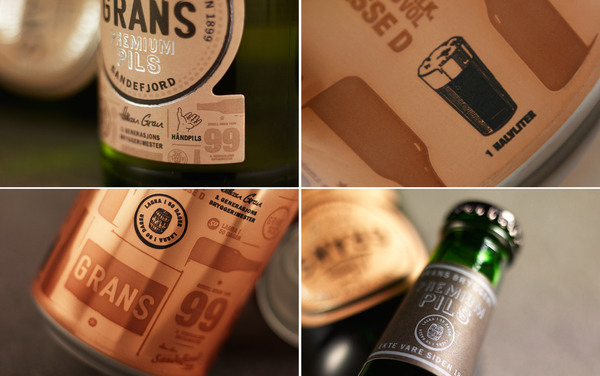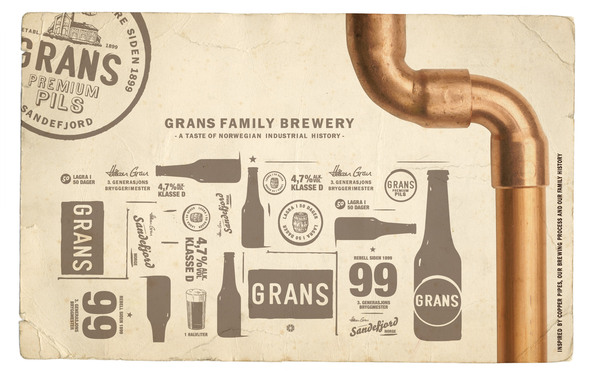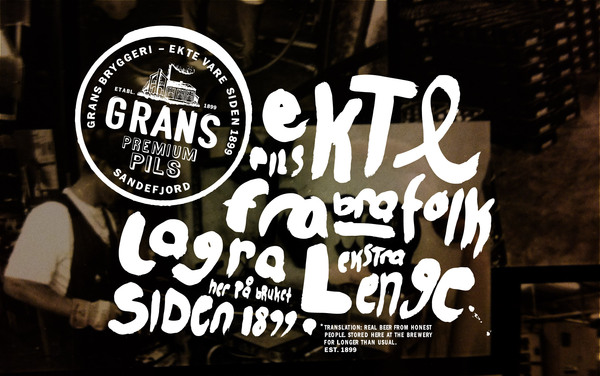 Bier Schnobbes Brewing Company has some awesome packaging with their six different kinds of beers branded under one craft brewing company. These beers unite great design with great ingredients while teaching consumers about why they should appreciate what they drink. They also created an epic series of infographic posters that highlight the aspects of brewing such as glass types, how to identify beer by color, how commercial breweries function, and what you need to make your own beer. Everything is showcased at the SUNY Fredonia EC gallery where people can come visit and drool over all the epic designs! I would like to go there! Who wants to go with me!? haha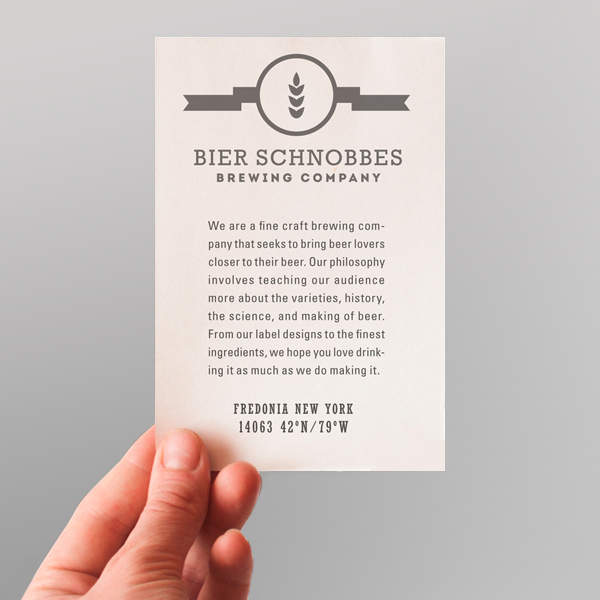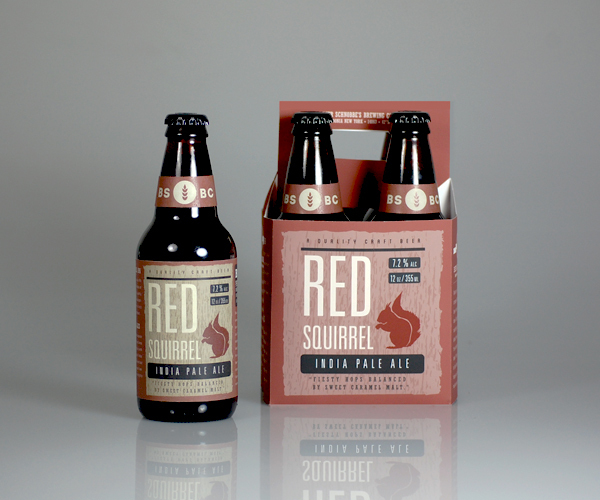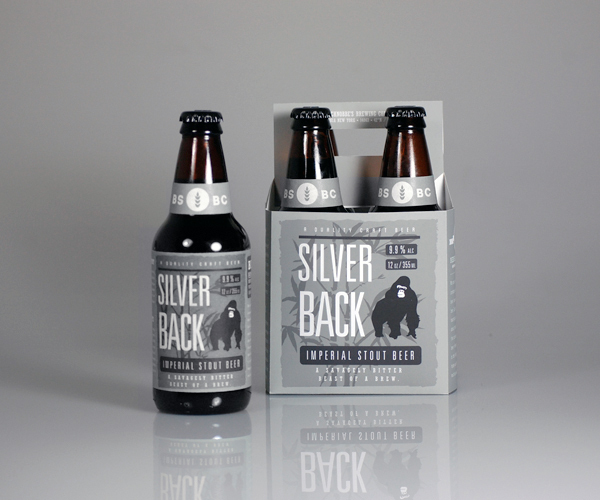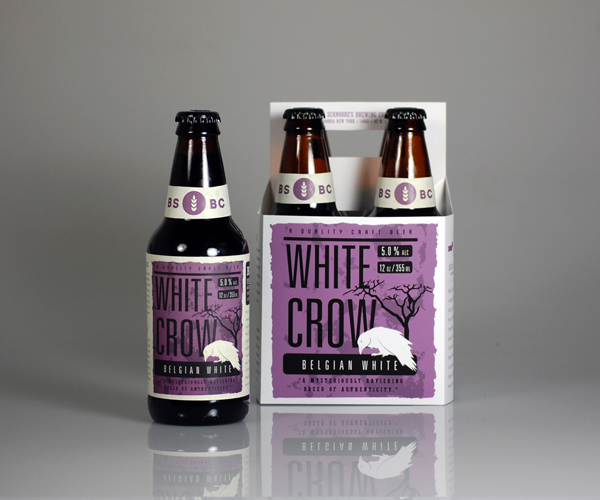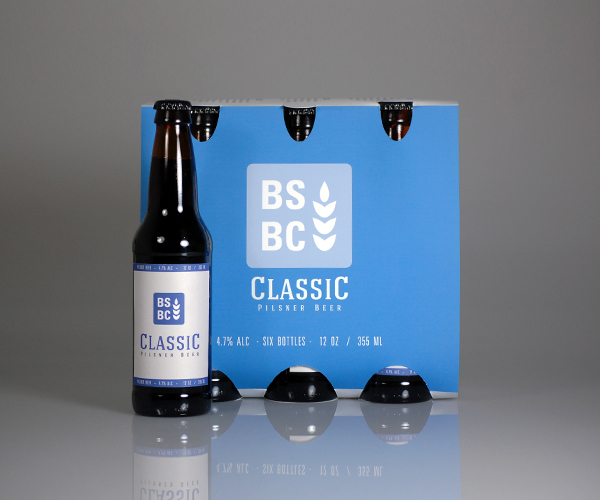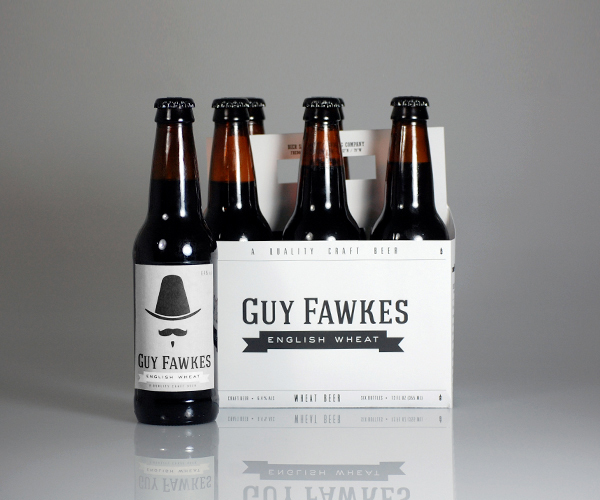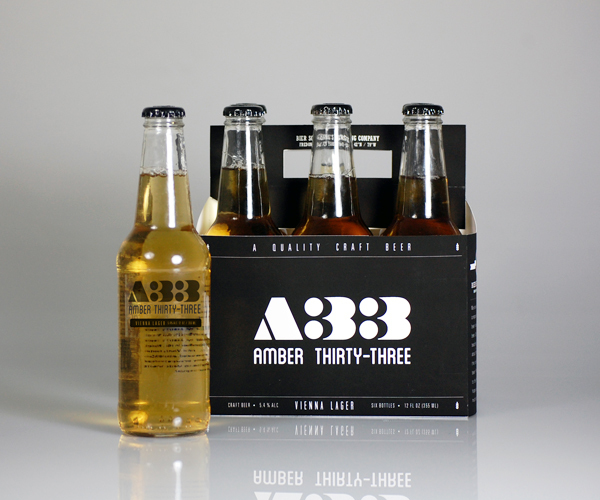 Bier Schnobbes Brewing Company Poster Design Infographics
these are really good ideas for a brewing company (or any company really) to educate their clients on what it is they do, so they can see the value in it. Plus they look awesome!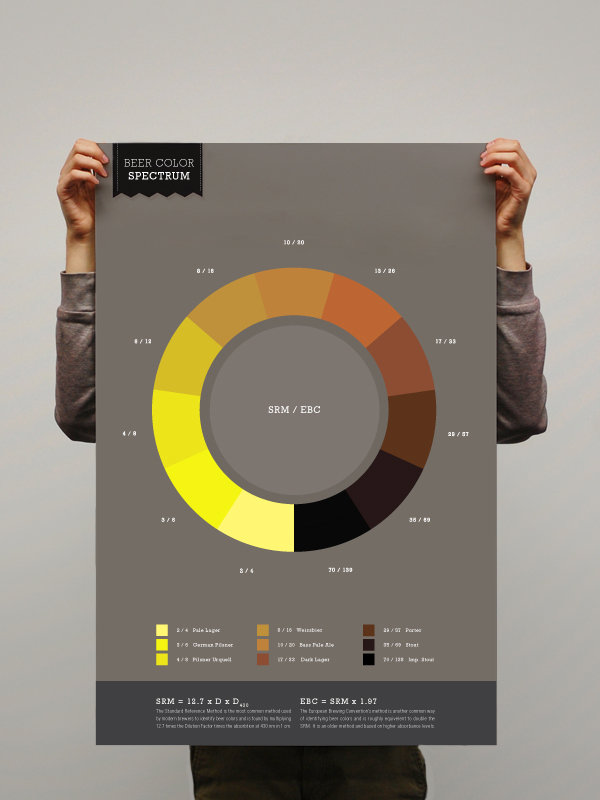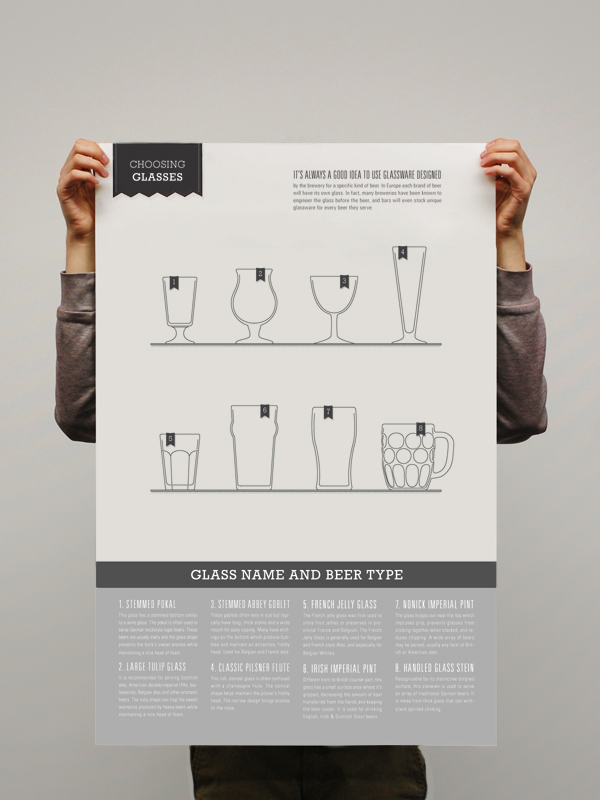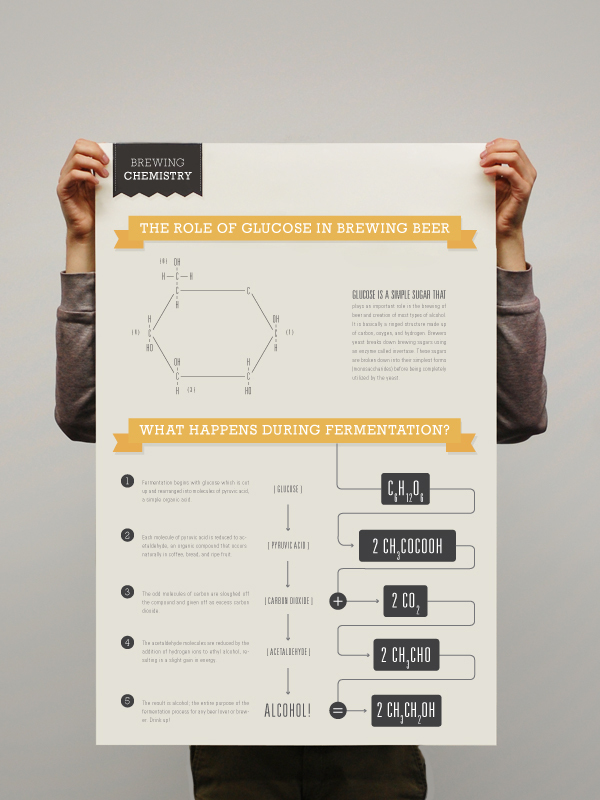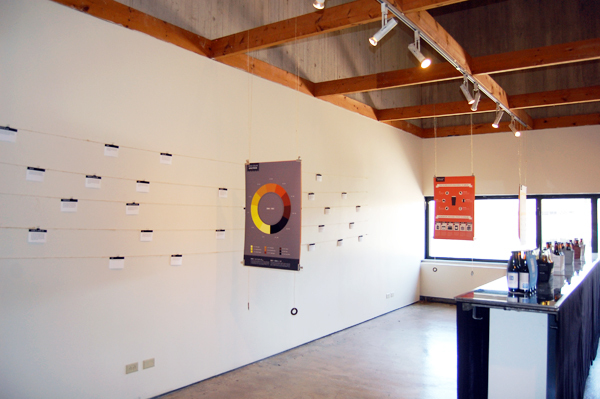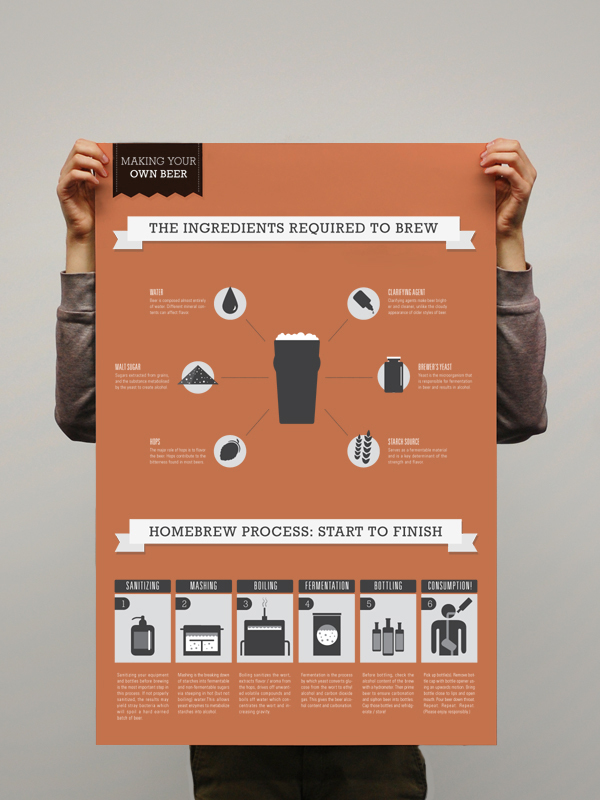 Brewing Company Interior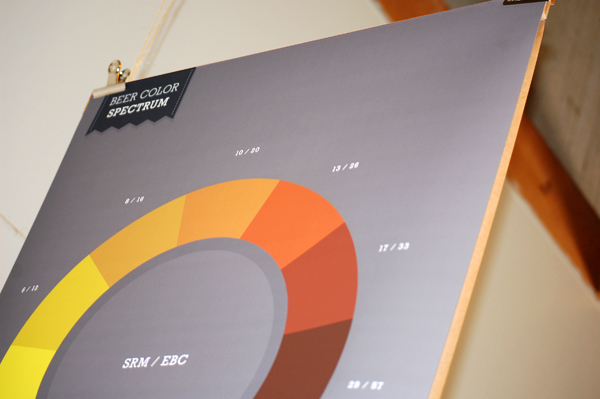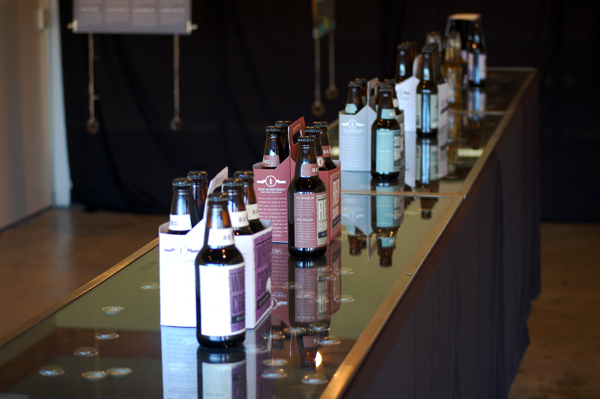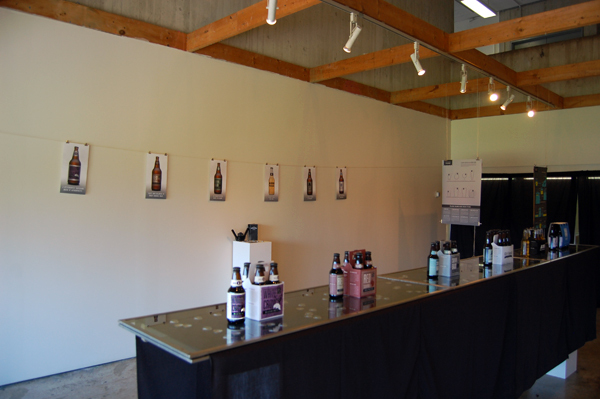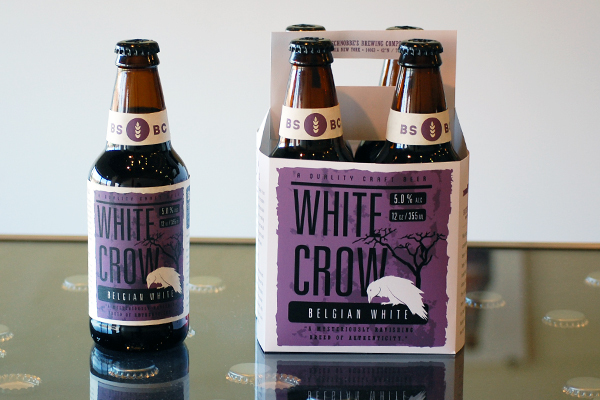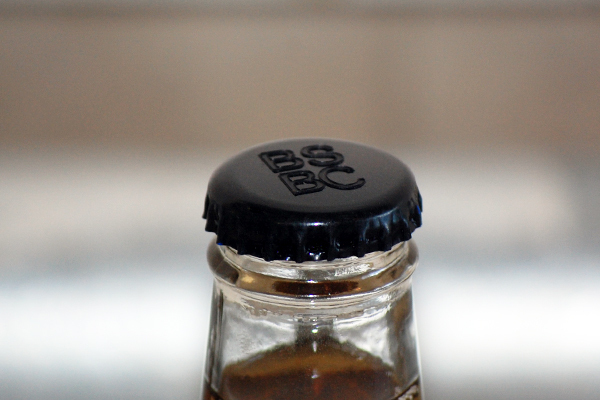 This one doesn't really have any cool bottles, but their posters, interior decoration and sayings, are HILARIOUS – humor and wit go a long way when it comes to branding your company, especially one centered around having a good time!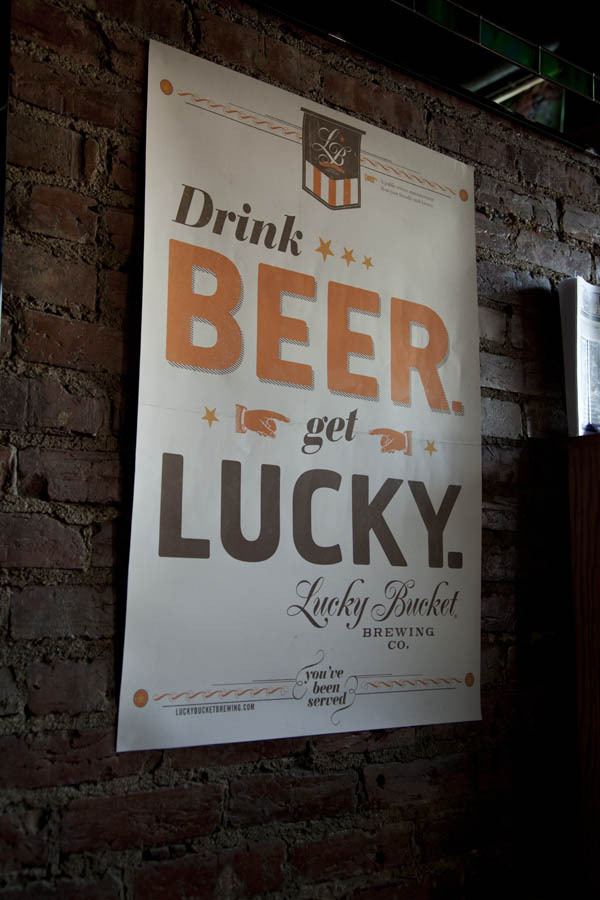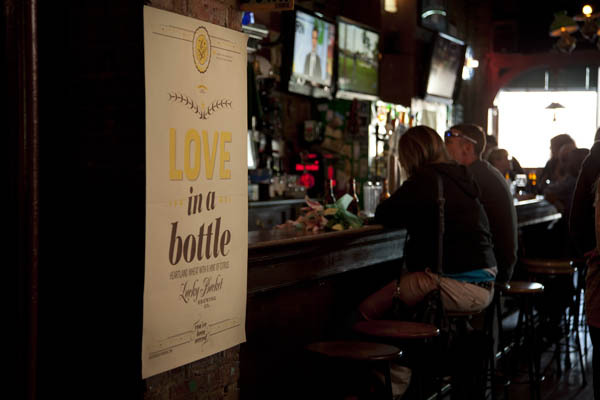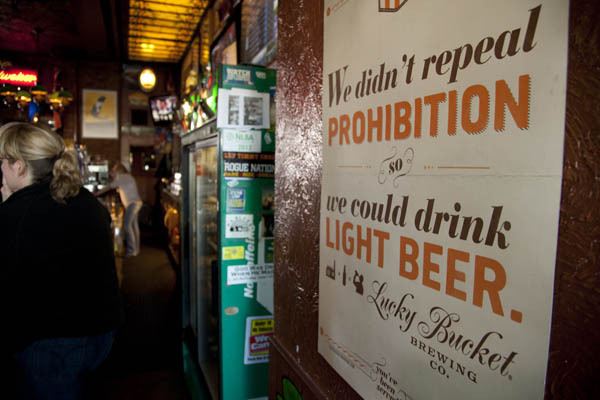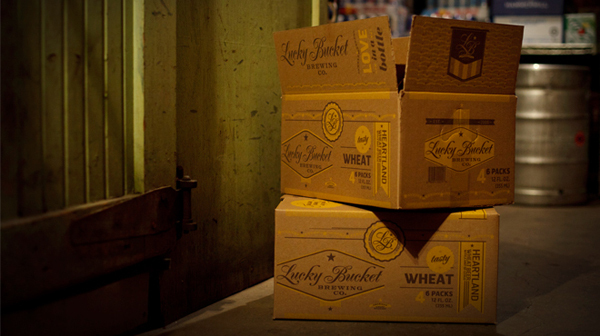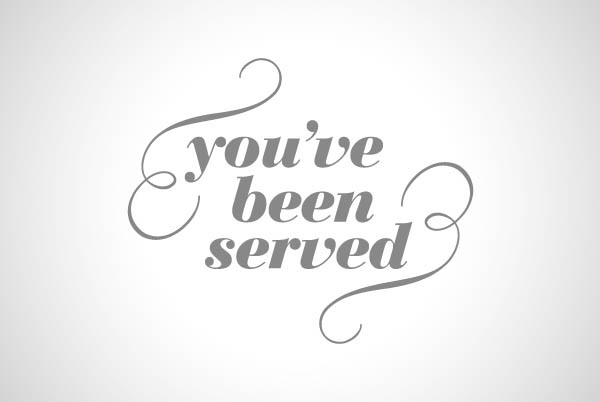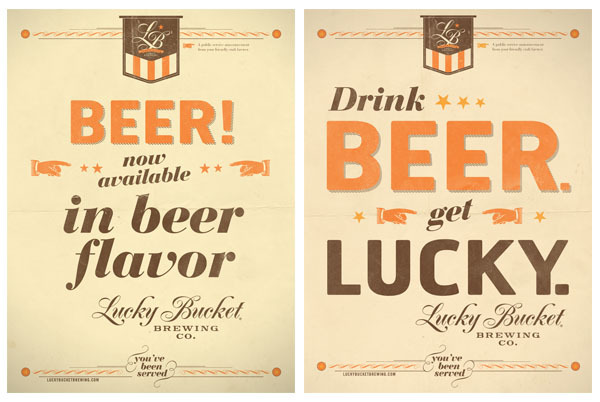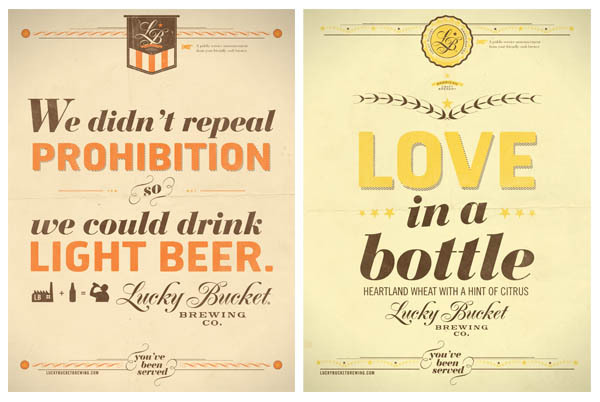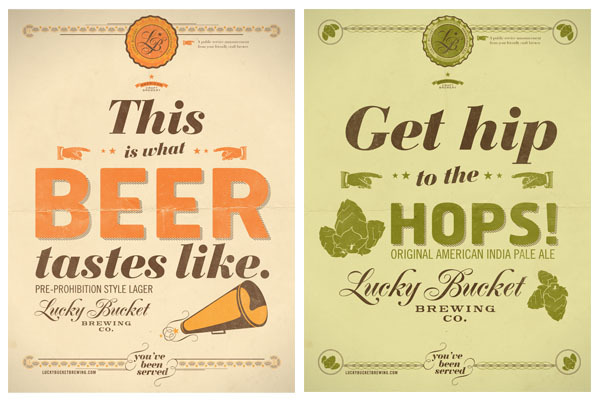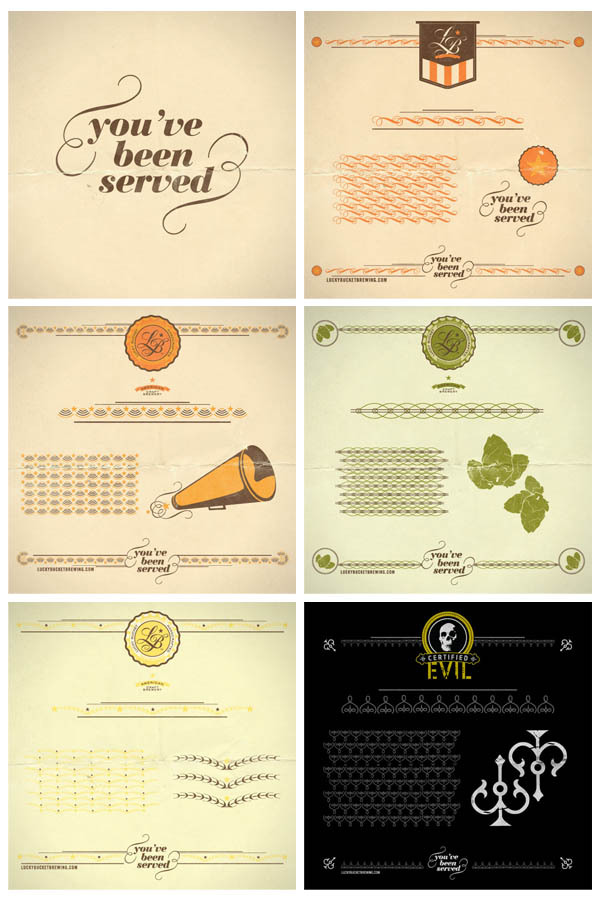 Backcountry Brew Company is a great example of a locally supported microbrewery that has epic design and also helps out their community. I can imagine there is plenty of room in the marketplace for breweries like this! They have some great designs on their bottles and even employ some jars to get the job done :). They also have some freaking great ideas, like postcard coasters that you can use to tell your friends, and a little map on the side of their bottles that shows where they are located – its little things like that, people really enjoy. I love the awesome bottle holder handle too – great idea. Lots of really creative ideas here.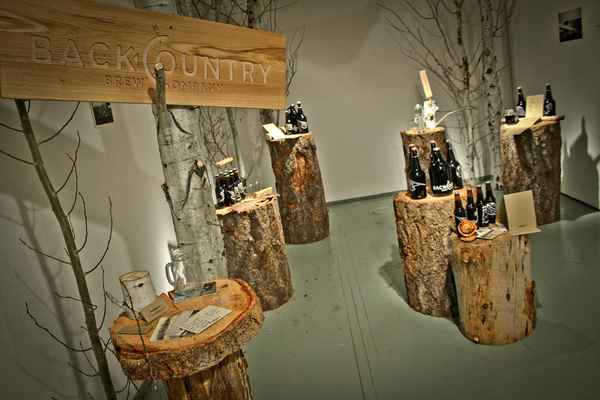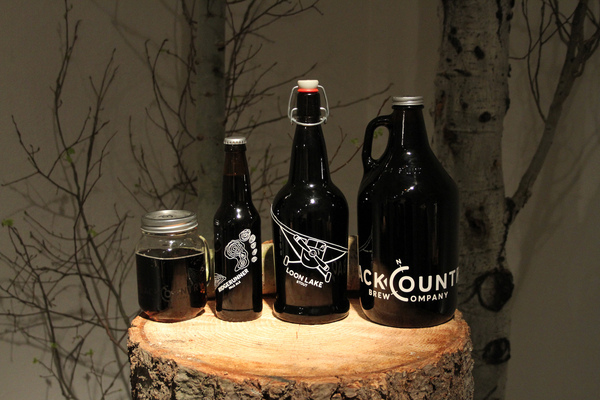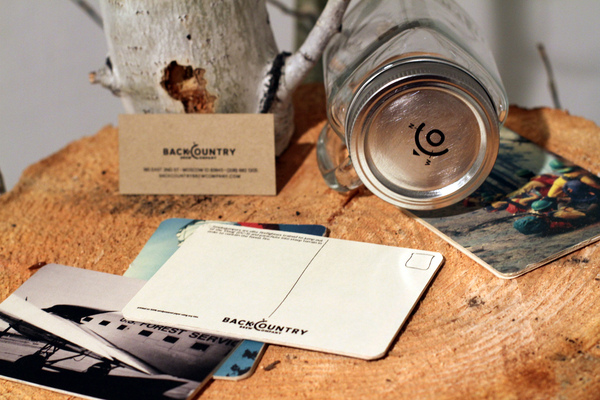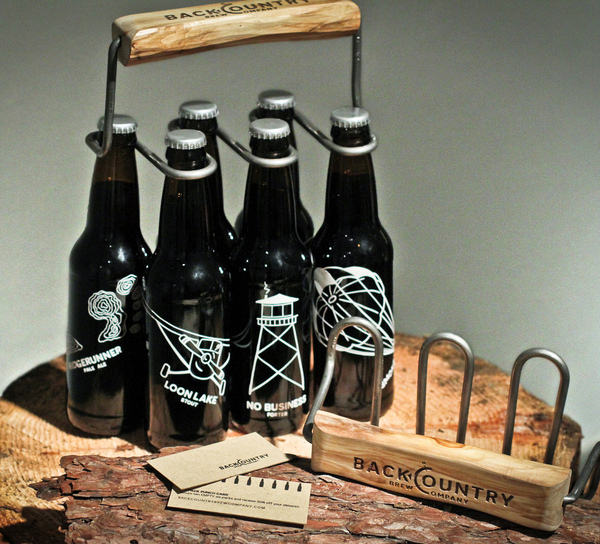 I love that 6-pack bottle carrier. I want one.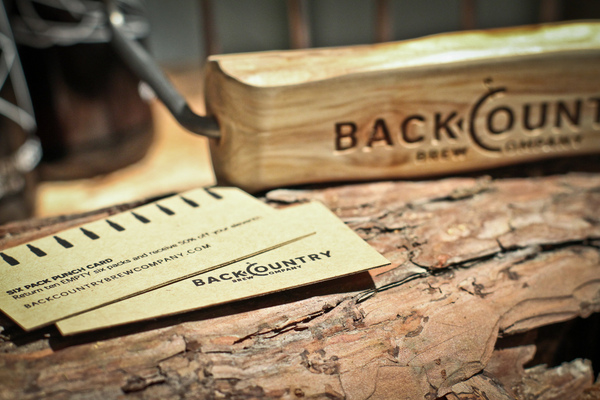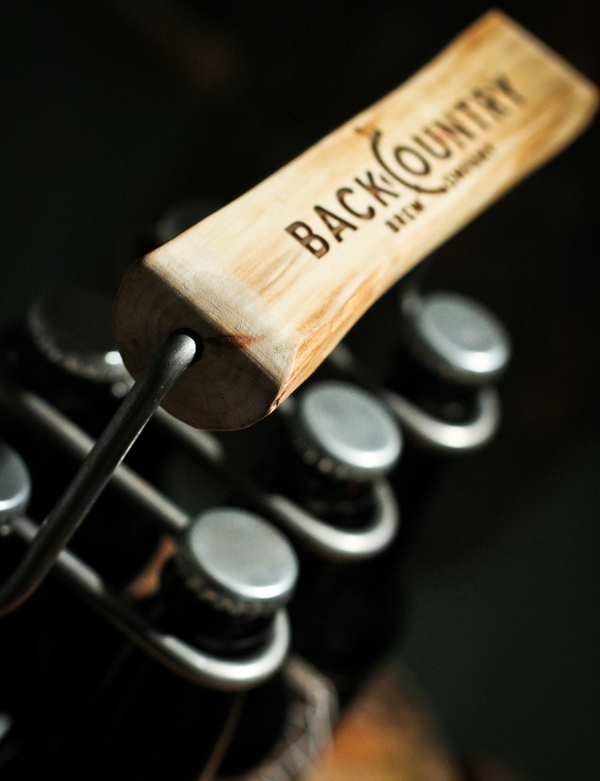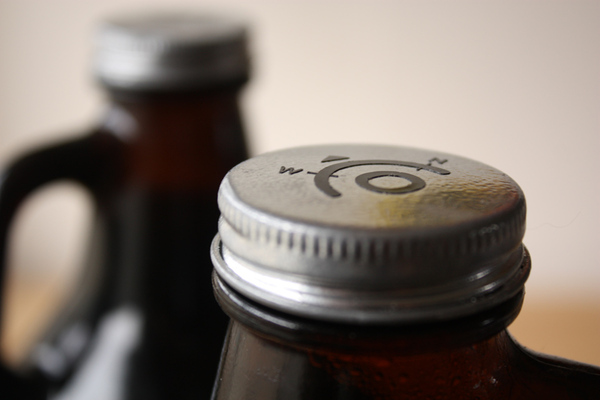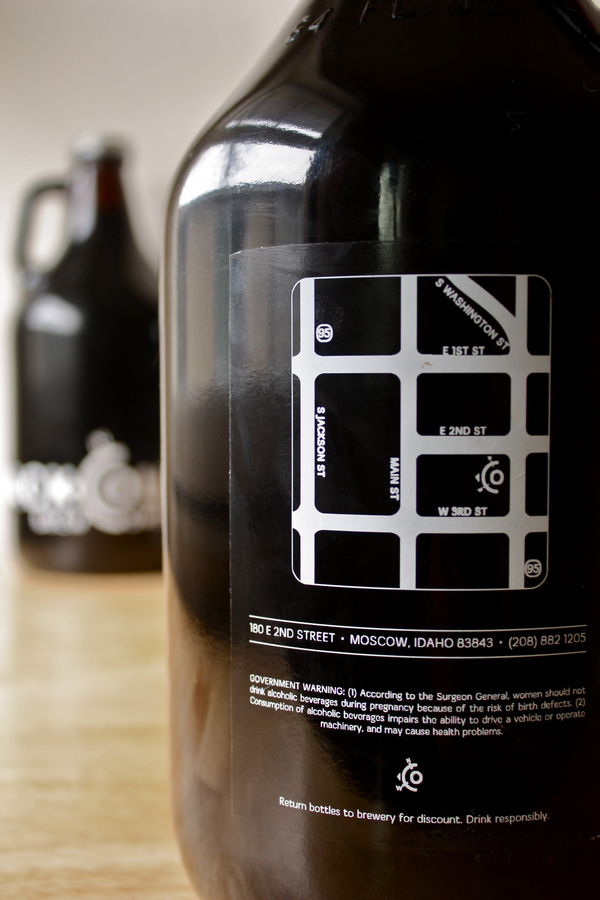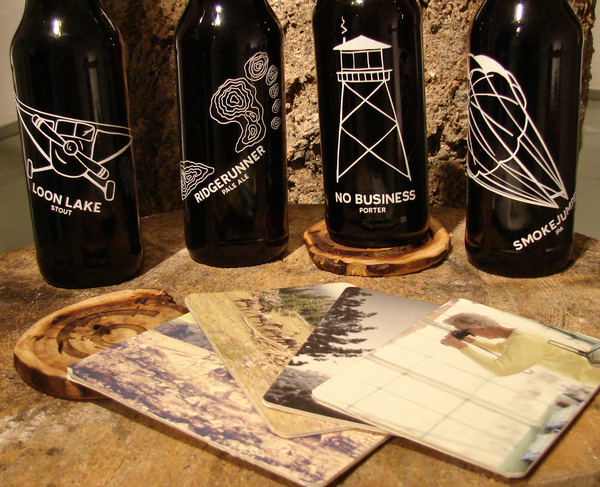 The Spoetzl Brewery focuses on a handcrafted Bavarian brew in the small town of Shiner, Texas. The Branding design here is pretty classic, simple, and shows the history behind every bottle with its down-and-dirty look and feel. During this redesign it looks like a ton of materials were revamped including shadowboxes, brochures, shelf talkers, pint glasses, sandwich boards, mirrors and more. Definitely has some good ideas for a simple yet classic feel for your next brewery branding project.

I REALLY love these – they are so beautiful, elegant, sleek, and classy! The sleek black design on the bottles and the packaging really make it look refined, and delicious! The blackbottle adds to the objective of preserving freshness but it also allows Single Source to look different within the beer category, gives shelf appeal and provides a striking counterpoint to its label.By using a black glass bottle they are protecting the contents from light and heat (black bottles are ten times better at protecting the beer than green bottles) to retain the beer's unique characteristics. All really great ideas to consider when designing your bottles and branding (for any company really – not just a brewing company – standing out on the shelf in the store helps anyone).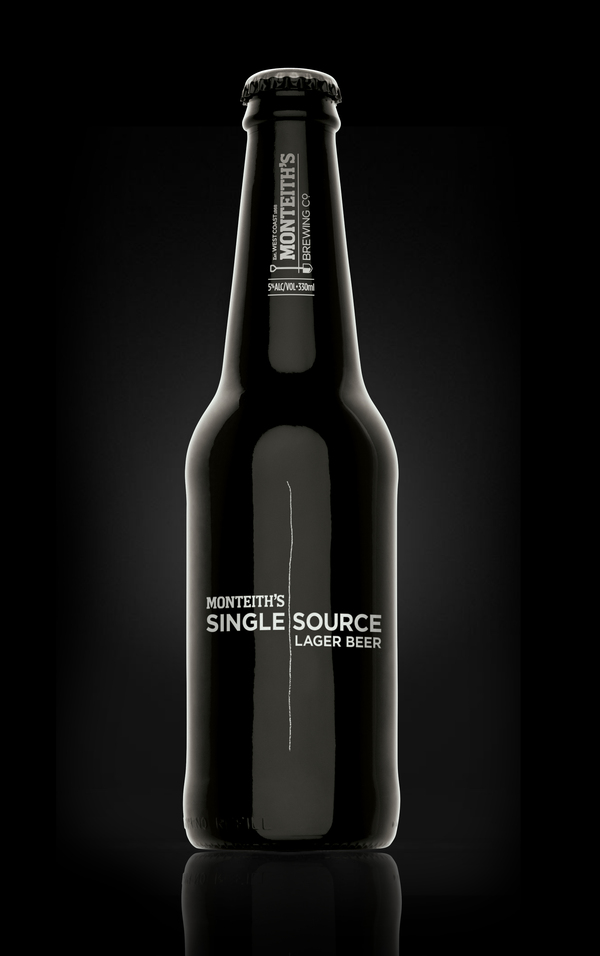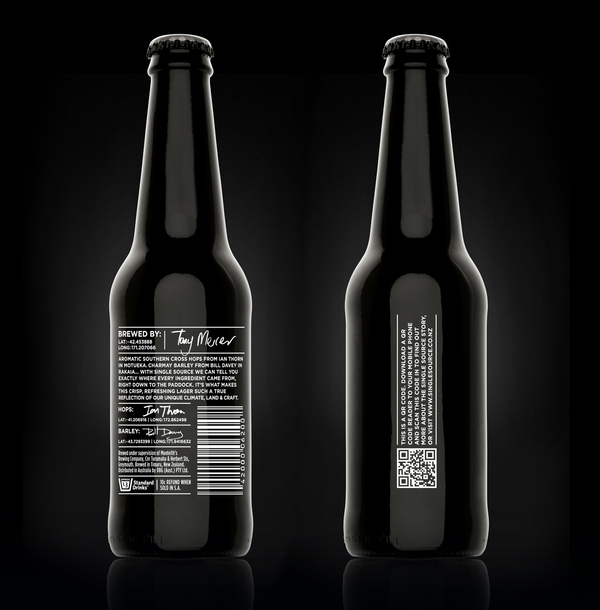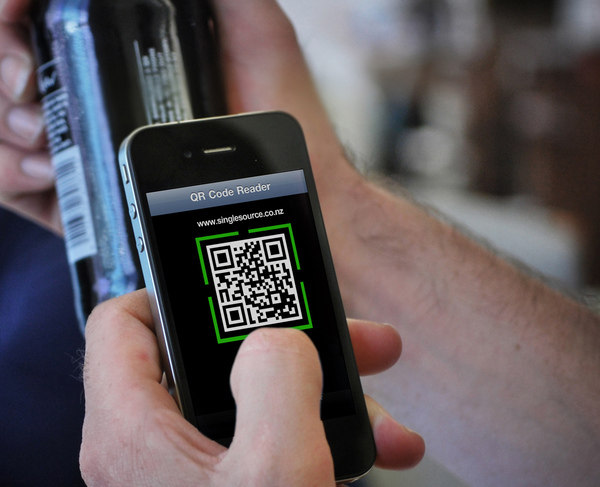 Gotta have that QR Code for teh mobiles!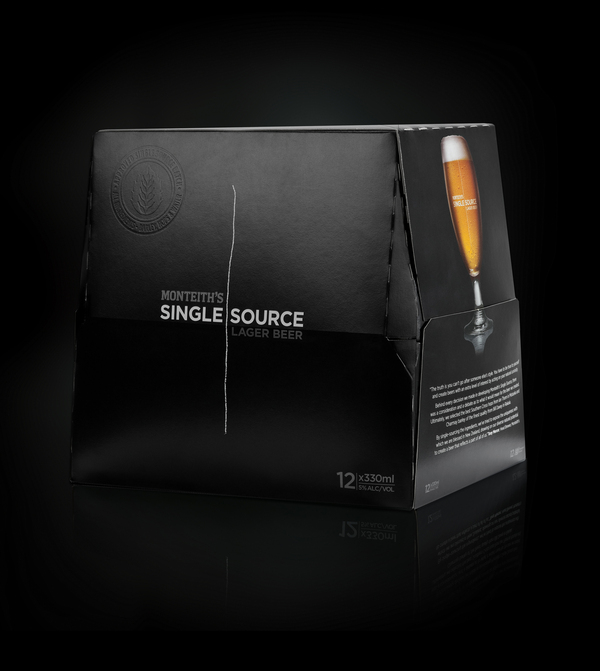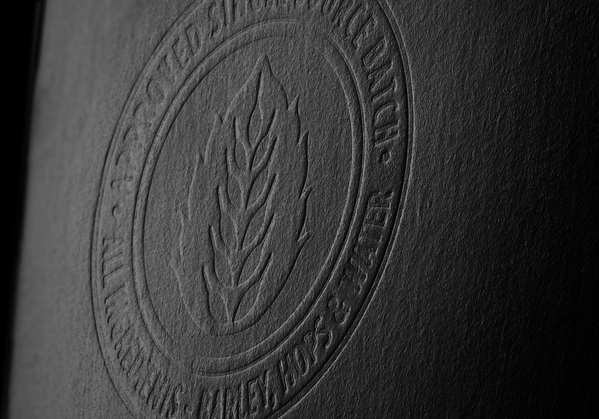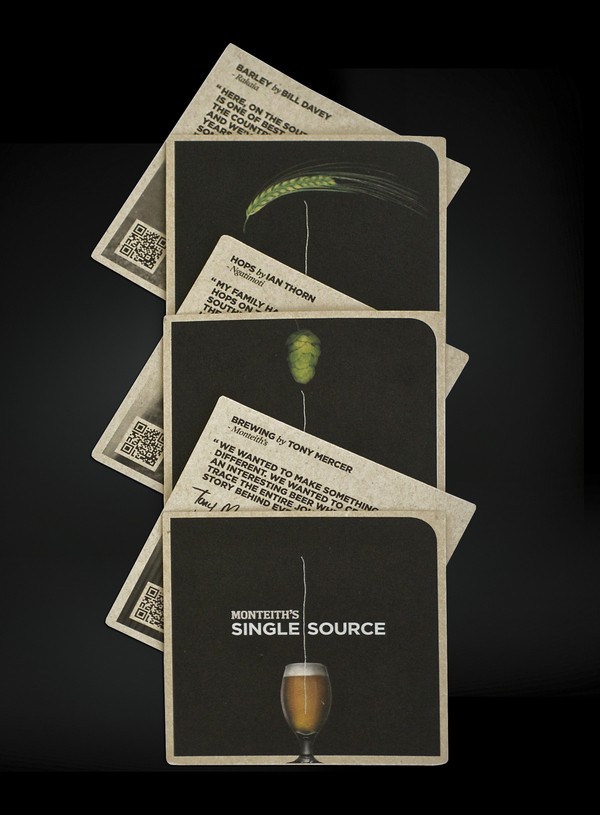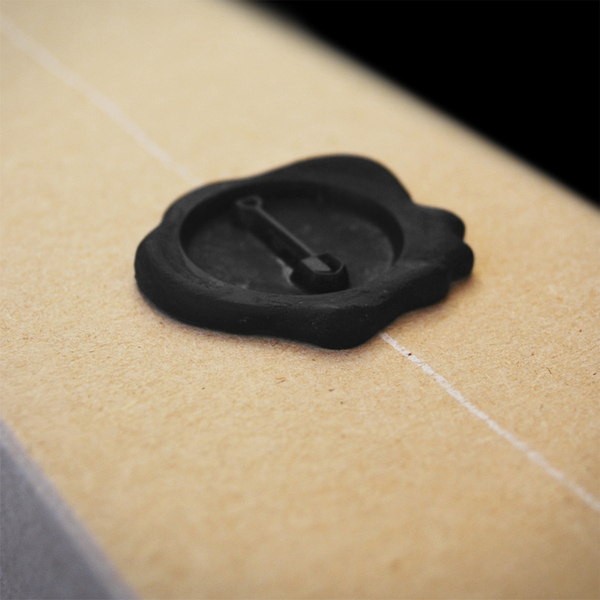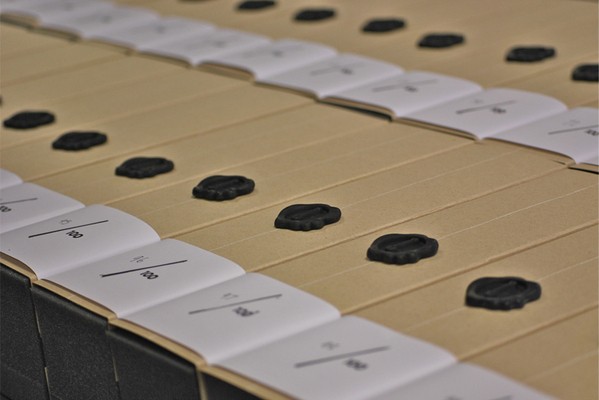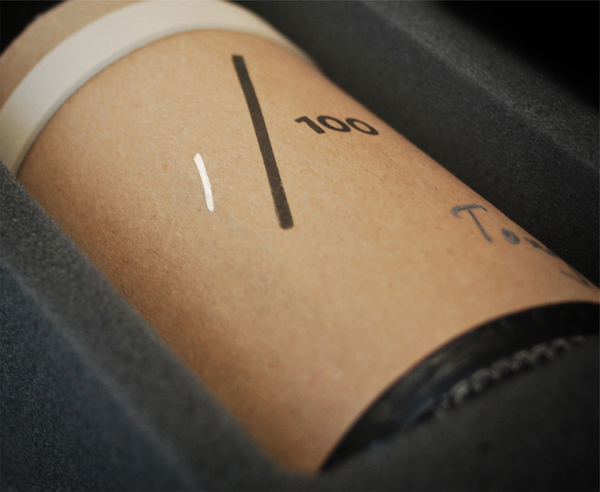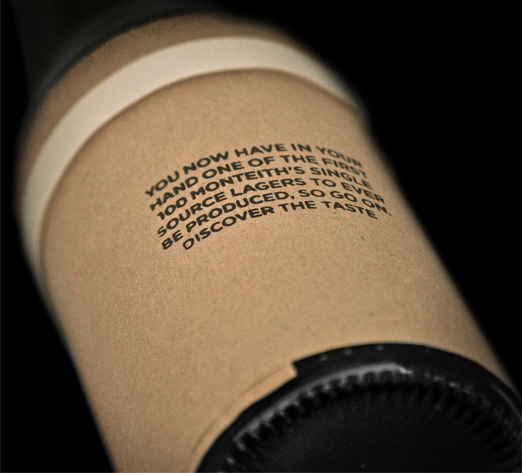 These just have hilarious names haha.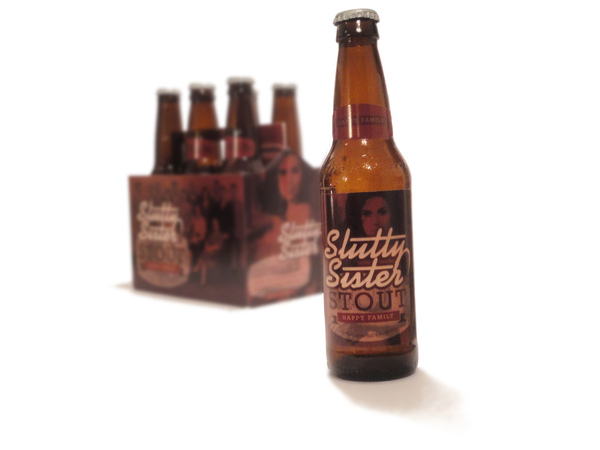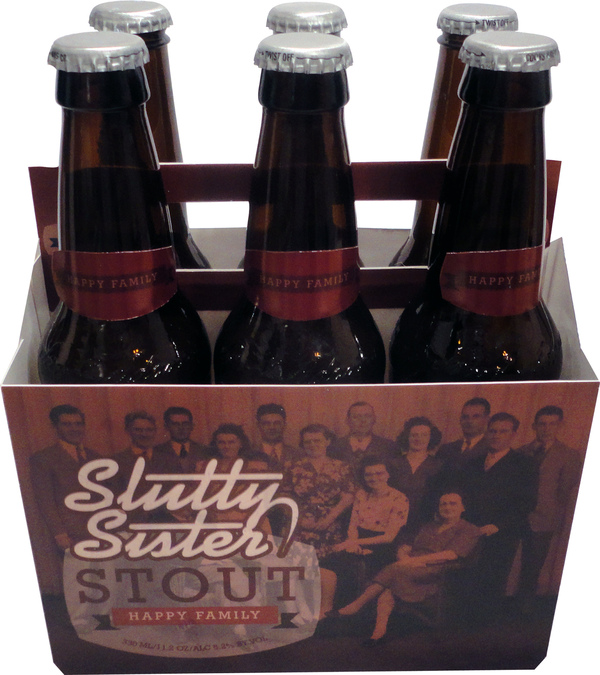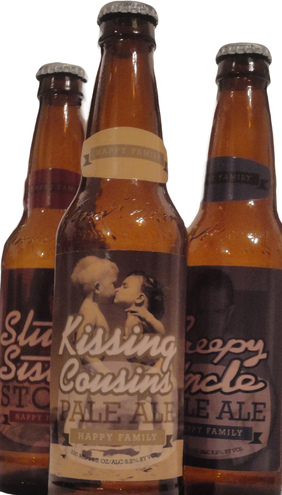 Now this looks like a manly place to have a beer and a sandwich. Love the classic old style typography and look of these bottles and the environment – stunning! This was a complete design from the ground up for a home brewer that was stepping it up to the next level – I think he succeeded with this redesign!
Brewers Statement.
You can learn a lot from beer, it may be the cultures from the roots of a particular brew, or the conversations that two people can have while enjoying certain beers. With that said, I want this beer label to invoke thought, it may take some images of hard times or times of prosperity from the birth place of that beer style.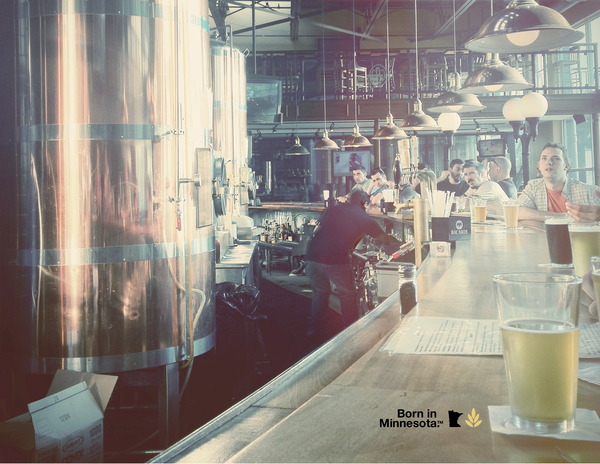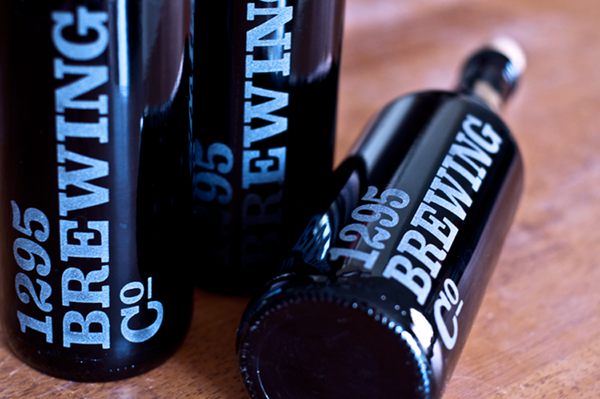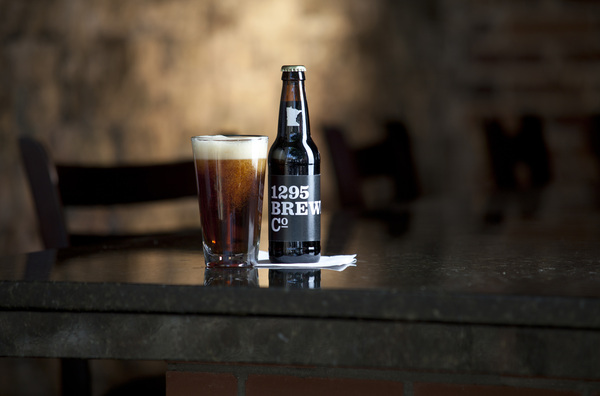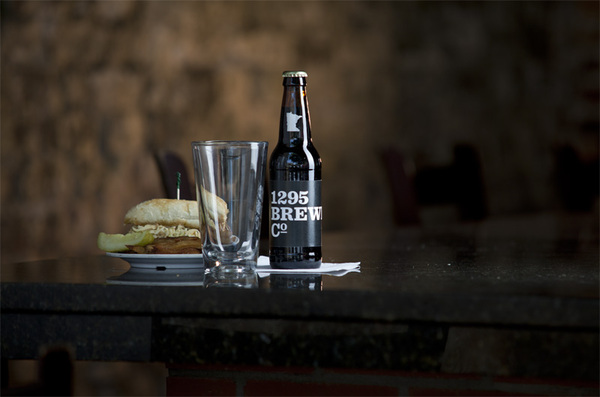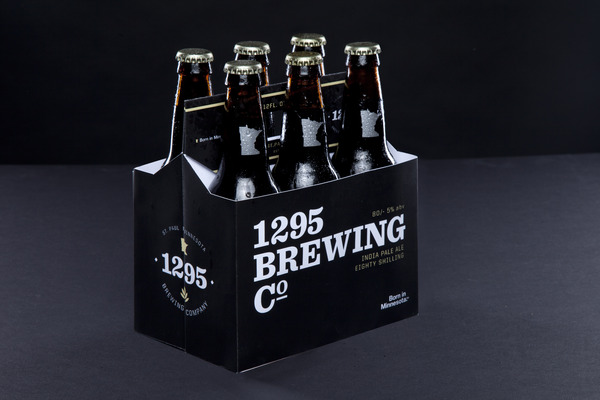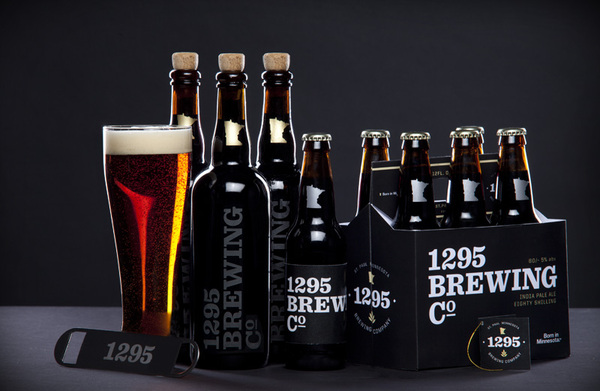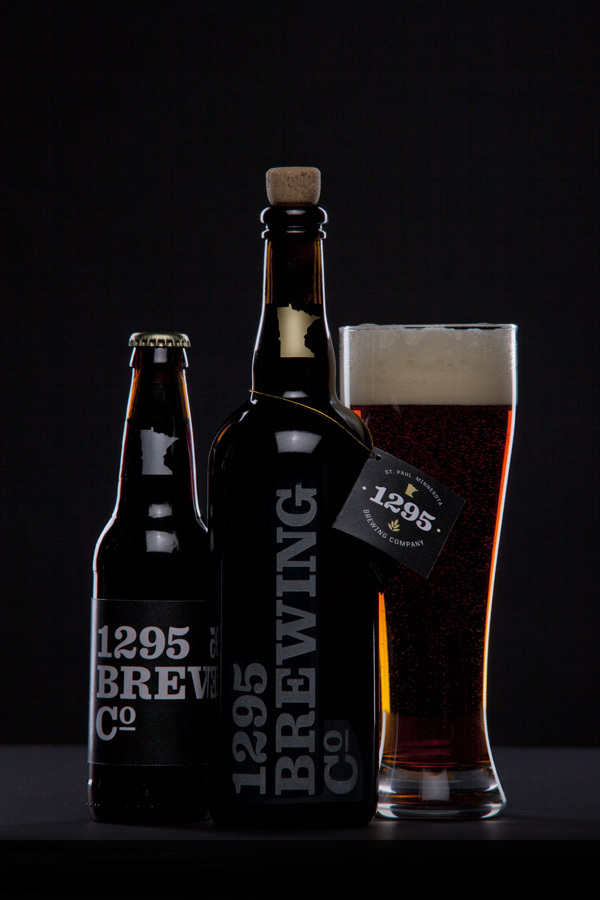 Scotts Brewing Co is to be New Zealands first gluten free beer. It has a reliable, trustworthy looking branding design that fused old and new together.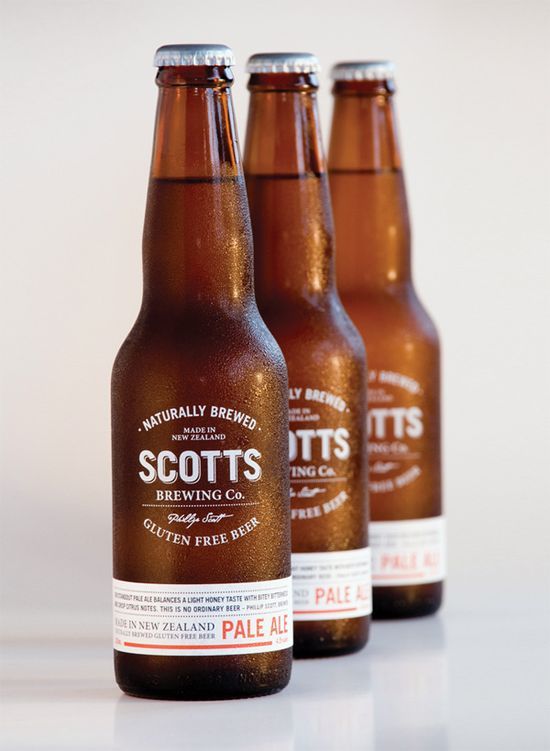 I have never been a big fan of root beer, but I would probably try these! Great branding – I love the creative tops to these, look like they are fun to open!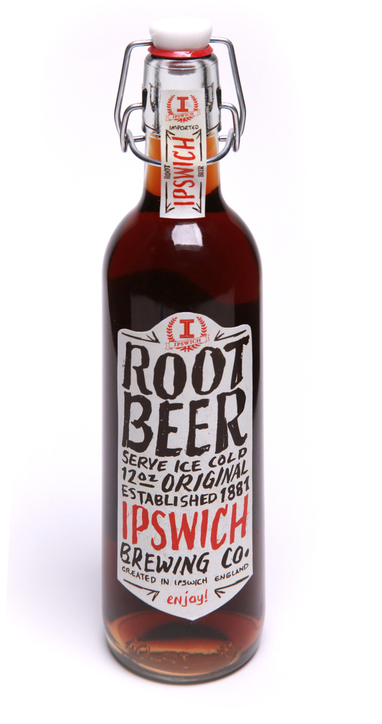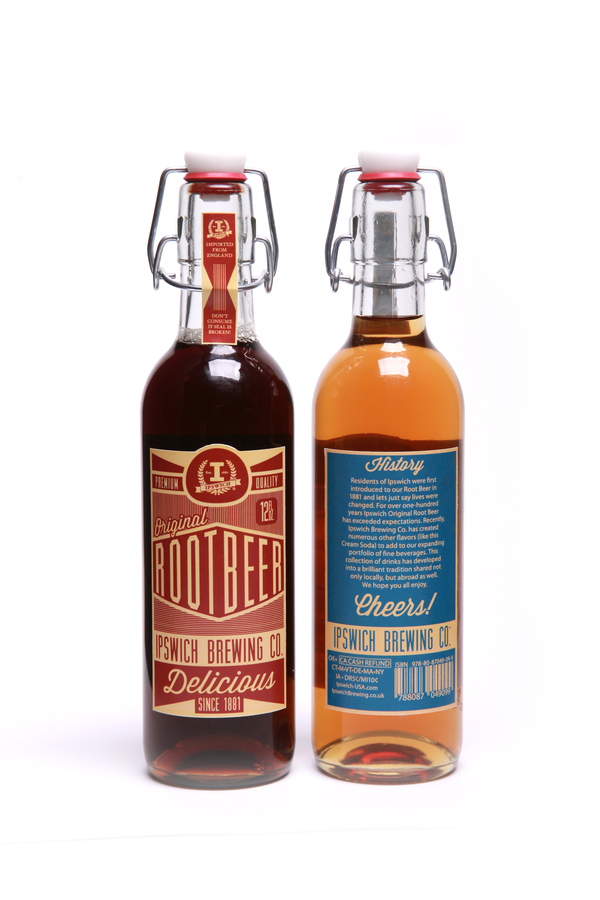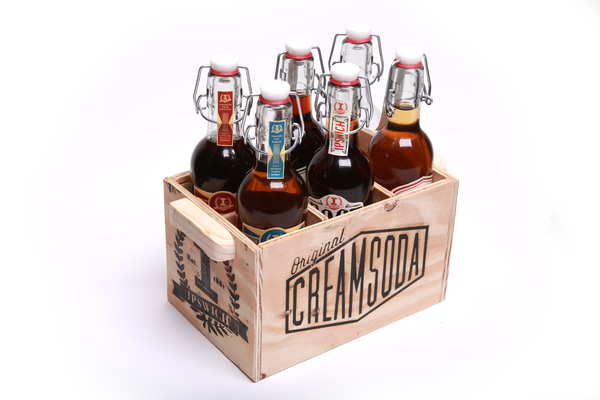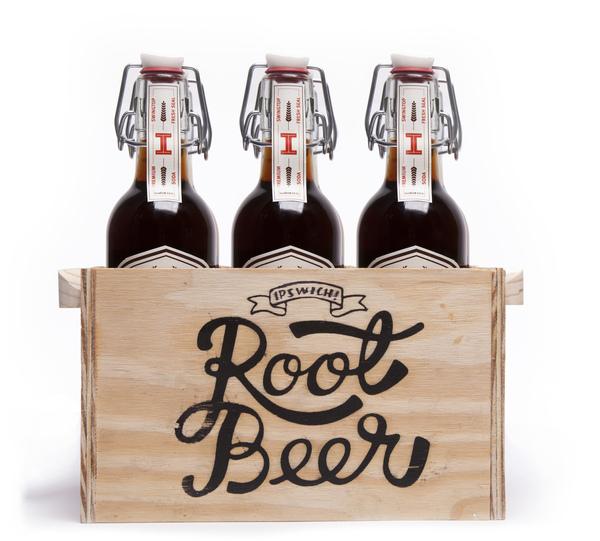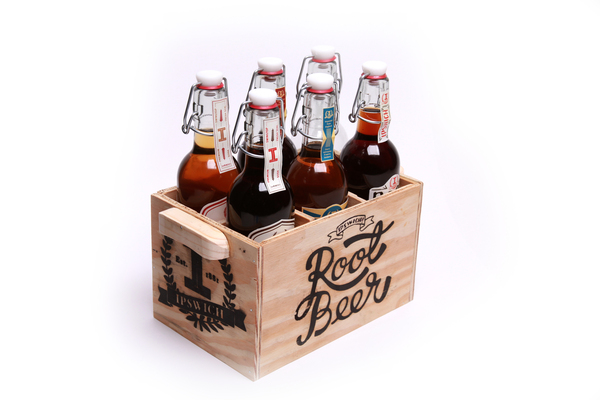 Love the branding here – the green bottle goes so well with the brand colors. Strong and vibrant – really gives it some character! Looks like it tastes good too :). The Very North is brewed from the top of the world. How could you go wrong with that? haha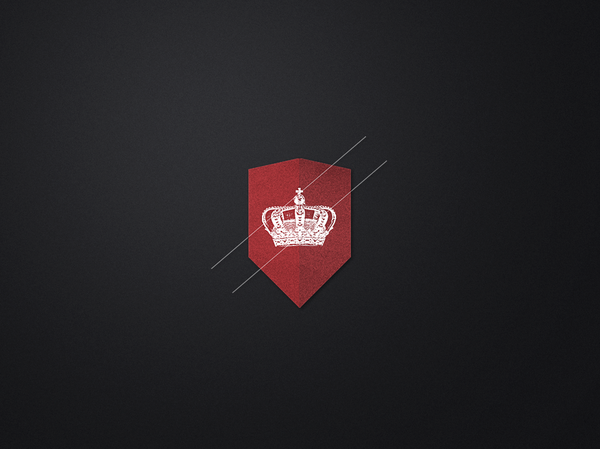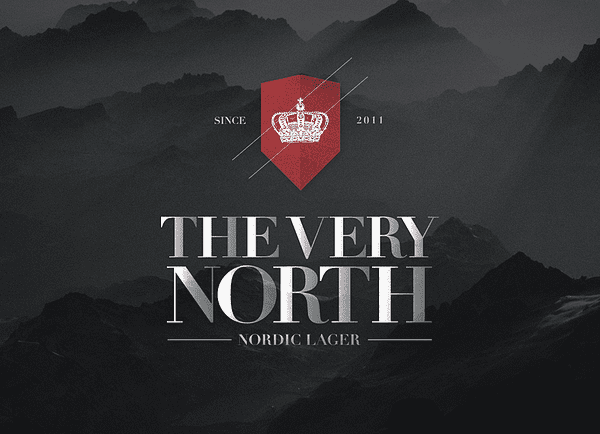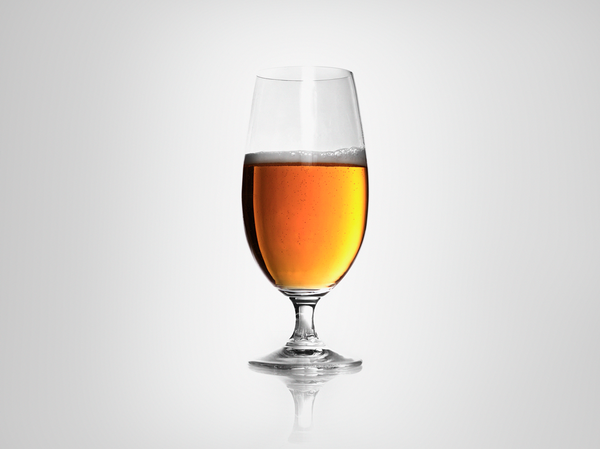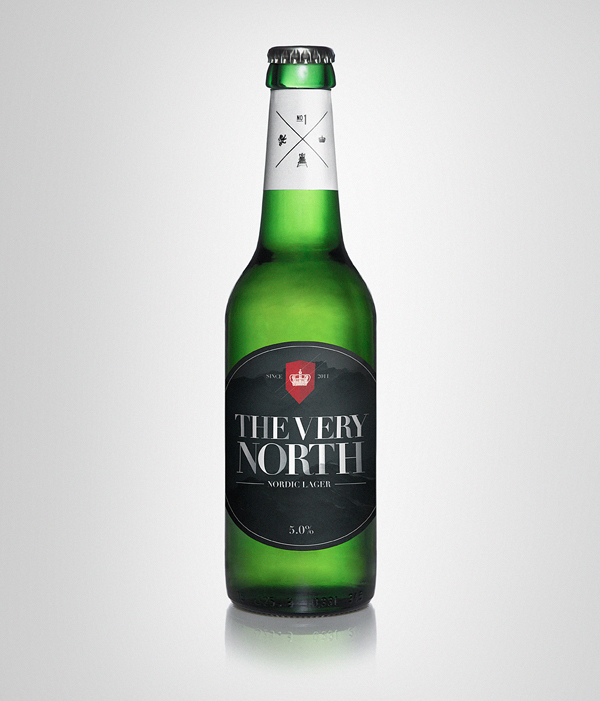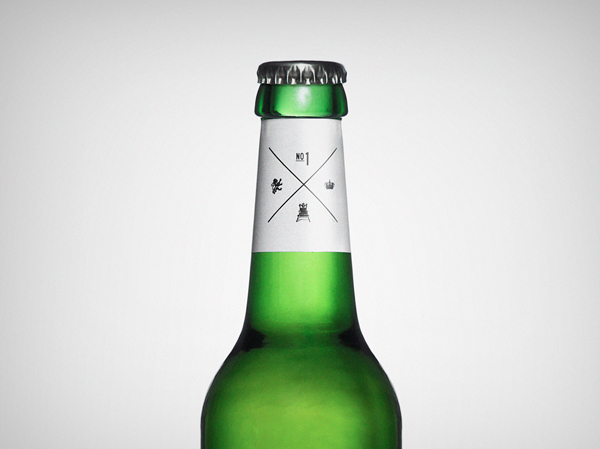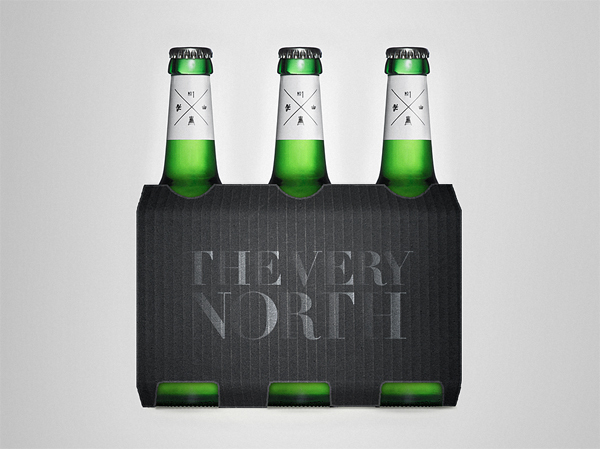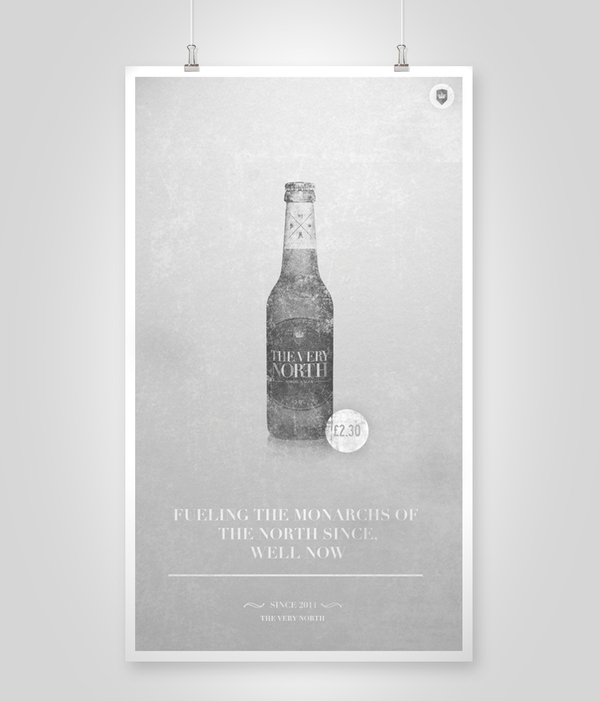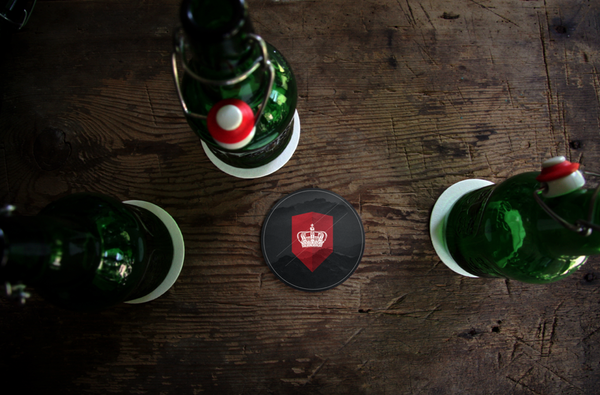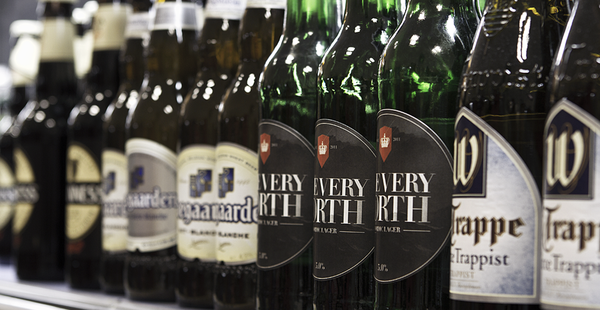 Love the character in these – and the hilarious "Dear Sir" Labels on the bottles. Brilliant! I wish everyone had entertaining packages, it would definitely be more entertaining than most :).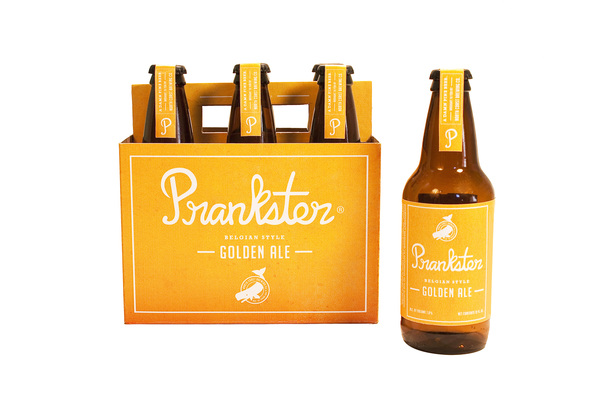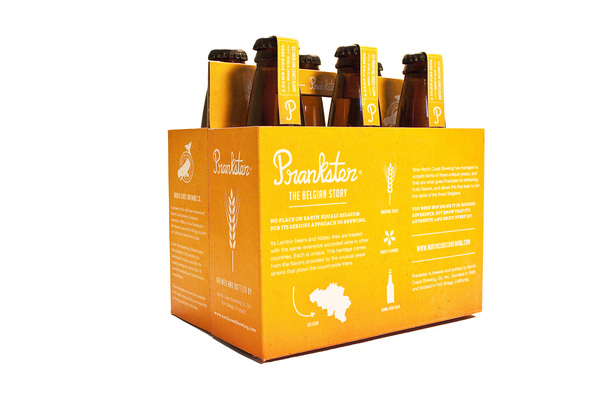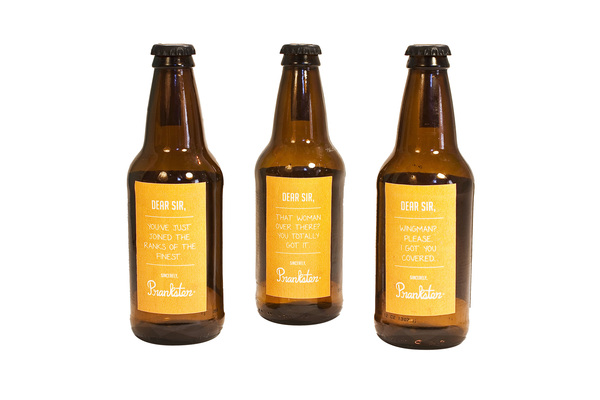 Great name for a brewing company – makes me want to get drunk. haha. This is a nice showcase of Micro-brewery branding and bottle design – It looks rustic and homemade. Also the bee or 'buzzed' theme really goes along with their Honey Ale products and honey flavors.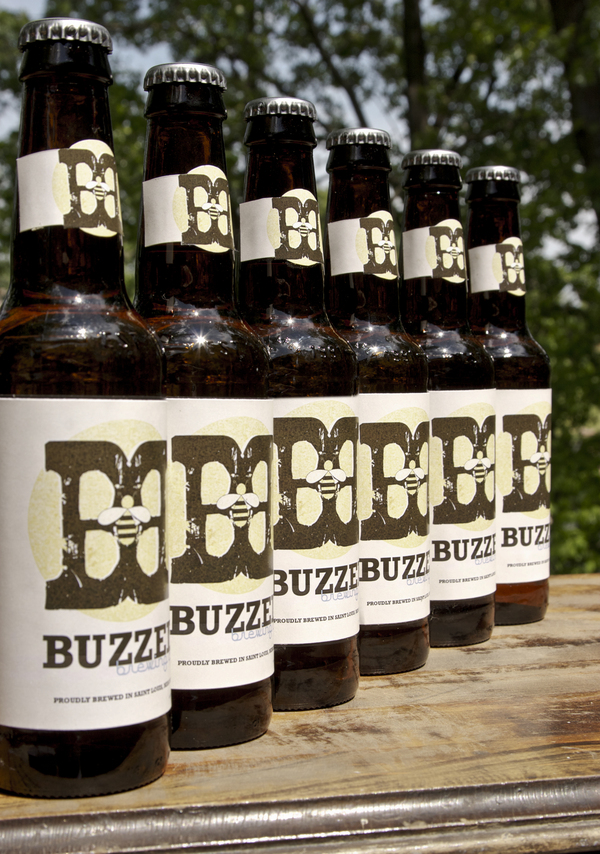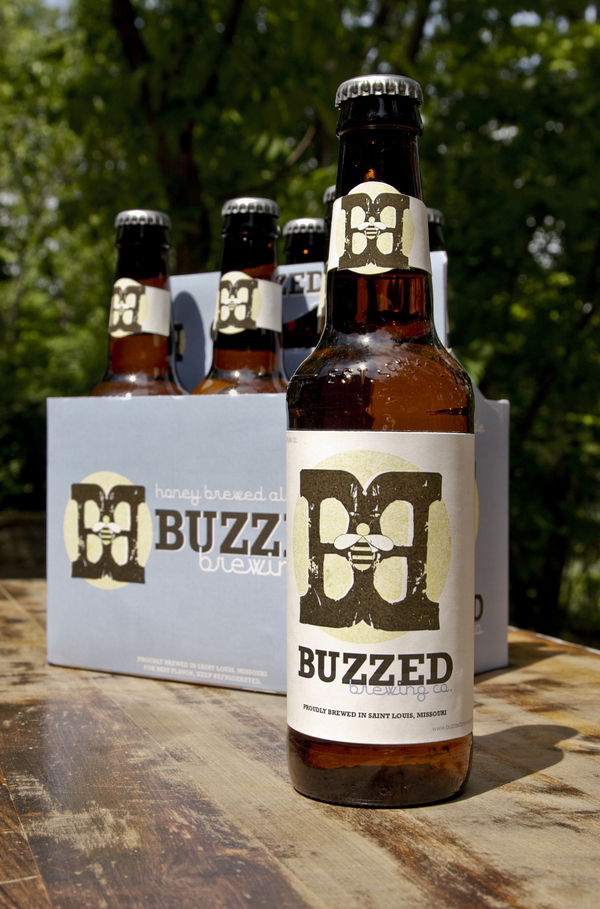 really like the craft-y and homemade feel of these, and the name – good play on the name – pouring the cold one, and poor people being able to enjoy knocking back a good cold one :). Good branding!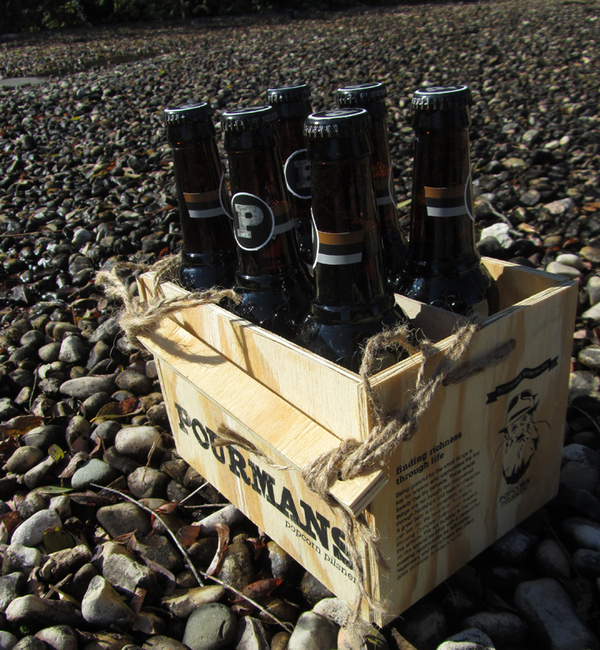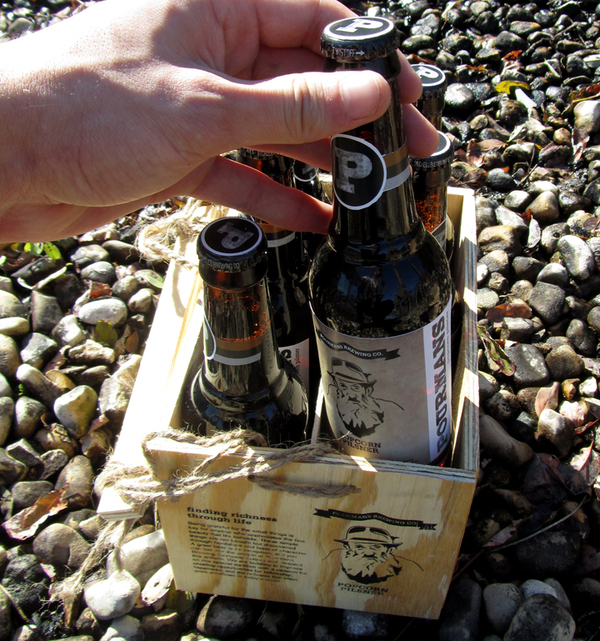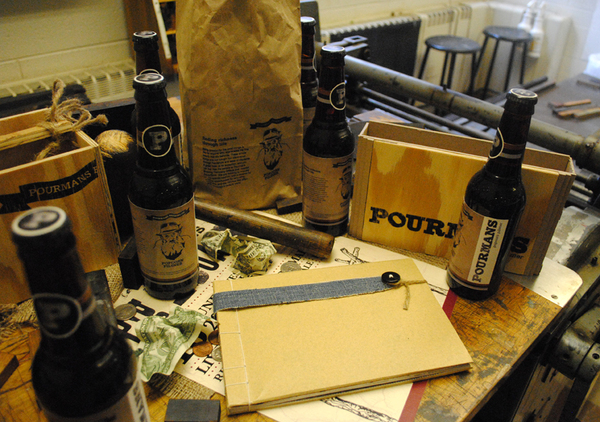 Really nice look to these – rustic and textured sticker with a simple type box. I love the typography – and it has a masculine feel, but I bet the ladies love it as well. (Right ladies? right? lol)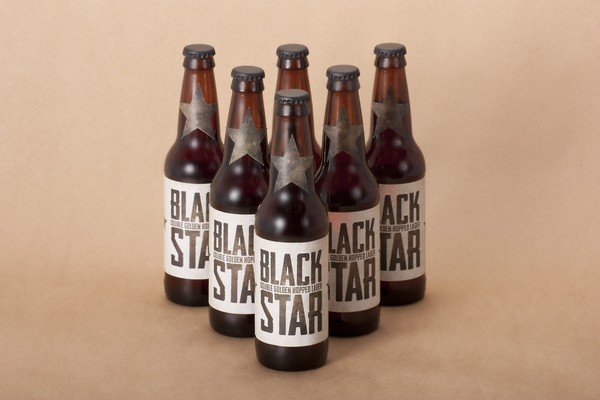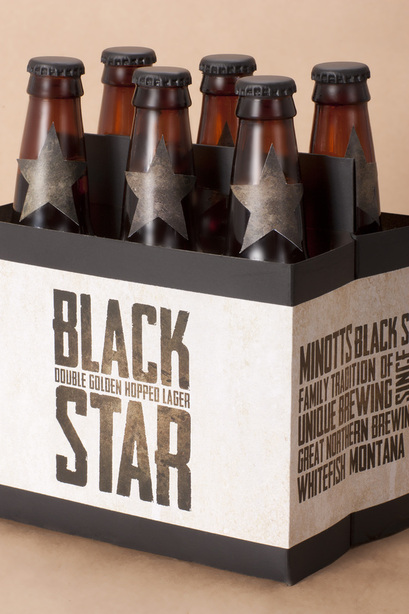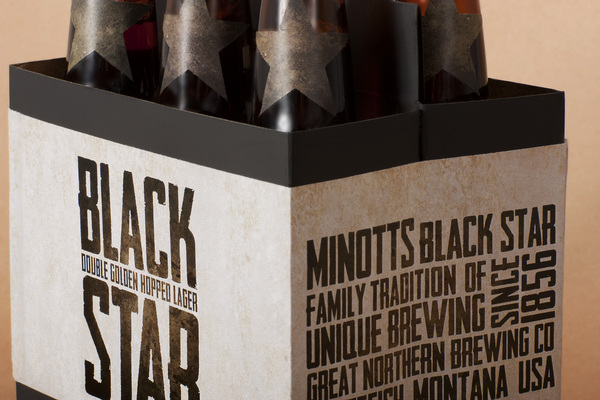 these have a pretty creative concept, and funny – its based on the crazy laws that revolve around alchohol – this is what they say its about
This is a line of beer that focuses on some outlandish laws that are associated with alcohol. For example; You are not allowed to sell beer and pretzels at the same time, one is not allowed to intentionally get a moose drunk, one is not allowed to take more than three drinks at a time while standing and one is not to send any form of alcohol as a gift.
Bet you didn't know about those laws eh? haha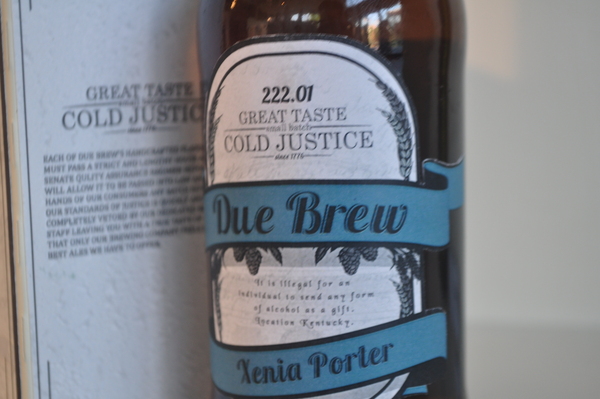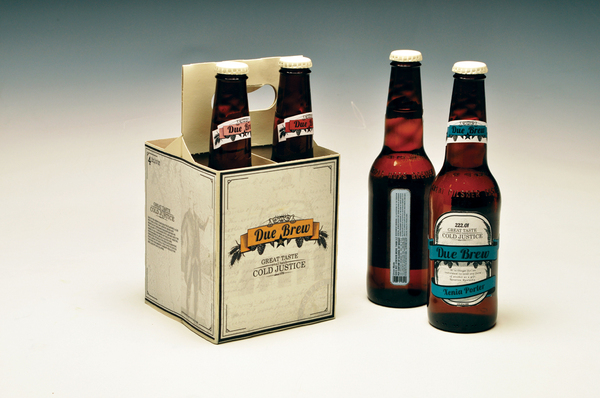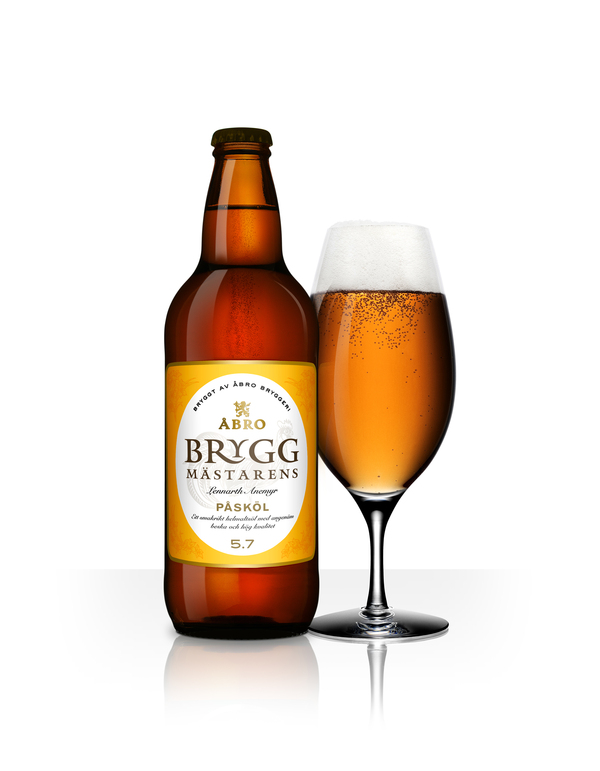 Saving the best for last! Nah I just really really like these, I think they are hilarious, using funny characters in their branding – I want to try them!! This is a Collector Beer Series and I can see why – I wouldn't mind collecting these myself!! Beautiful! I also love how the bottles are made, with the cork – they look like magic potion bottles or mana! Perfect for Larping! Leeeroyyyyy jenkinnsssss haha (enjoy nerdy and obscure RPG references?) Erhmegherddd i just love them.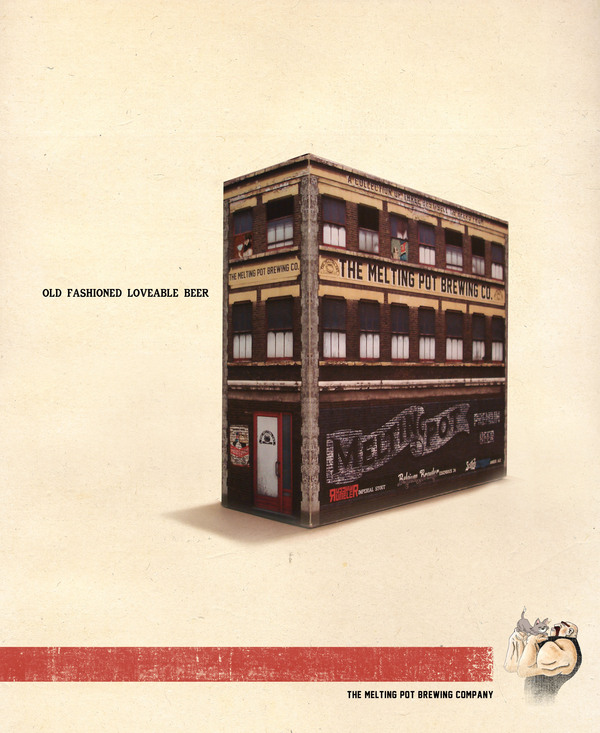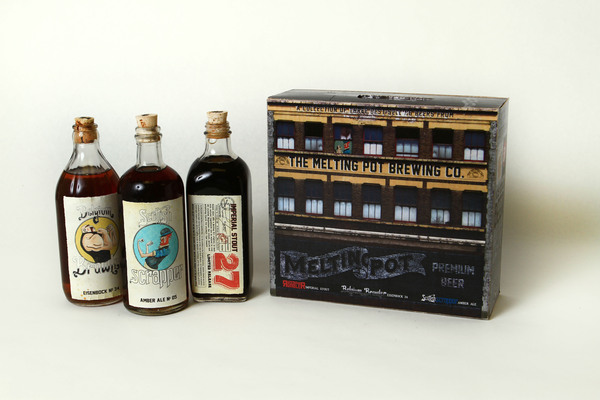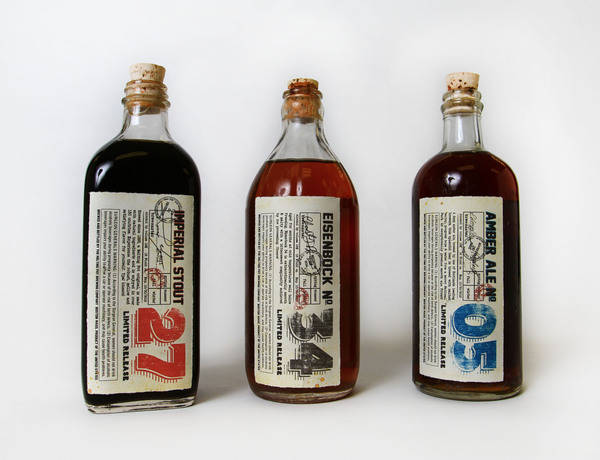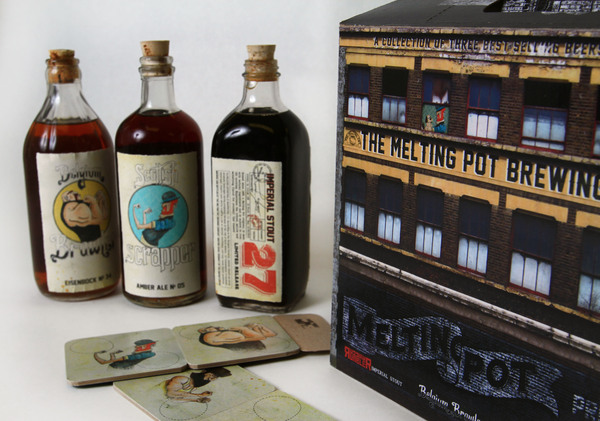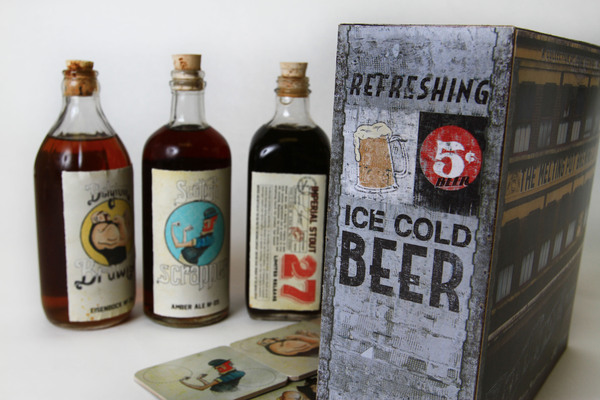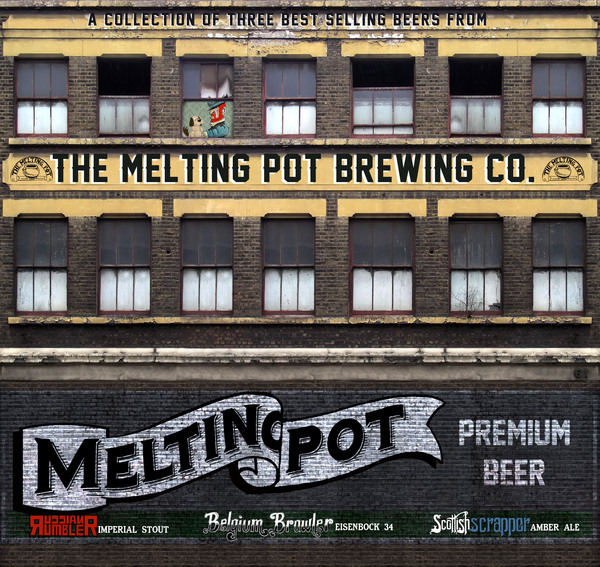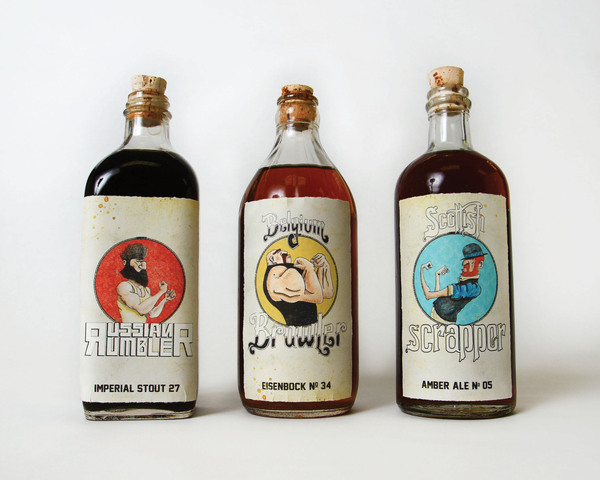 What is your favorite brand of Coffee Or Beer? Got a Fav Brew? Let us know in the comments below!
You like this? Don't forget to follow us on twitter @andysowards and like us on facebook @andysowardsfan! We are also on that Google Plus & Pinterest thing.