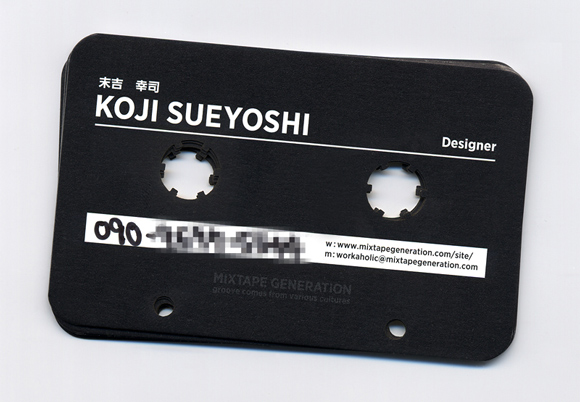 Business cards are an important tool to spread your network and reach out to potential clients. This proven and timeless technique has helped millions of individuals involved in different businesses to reach out to future clients and make their living. The information presented on business cards has not changed much over the years, however a drastic transformation is noticeable as far as the appearance and presentation of these vital details on the card.
The retro look of business cards is in vogue these days. The blend of the black and white color has an elegance that cannot be compared with any other color combination. This important factor has led many entrepreneurs to opt for this particular combination while designing a business card. The designers can stylize the business cards in many different creative ways by using these two contrasting colors. Since exchanging business cards is an important marketing technique, it needs to be really eye-catching so that it creates a positive impression in the prospective client's mind.
If your upcoming project demands designing a unique and innovative business card using these two colors and you are finding yourself absolutely clueless, then this post is definitely going to help you out. We have listed some of the most creative black and white based business cards in this write up. It will give you an idea of how a designer can stretch his or her imagination using this combination, thereby encouraging you to come up with an equally unique concept. Enjoy!
Film director creative business card to catch your clients attention.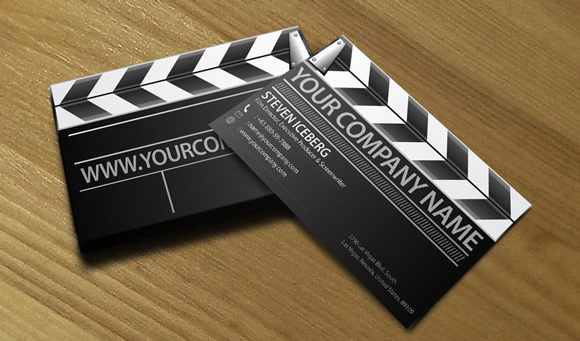 Business card and Logo for New York based galleries – Bent.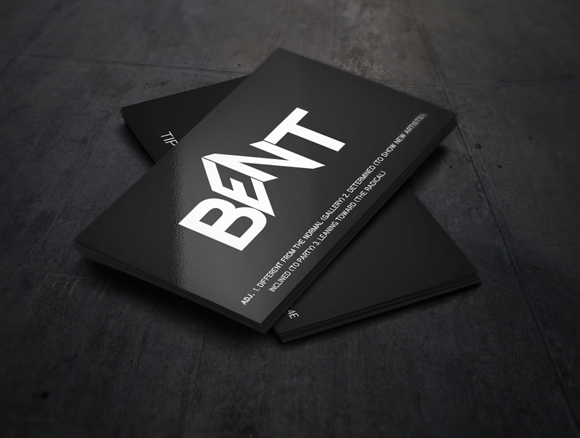 Business cards and Card holder (Cassette case).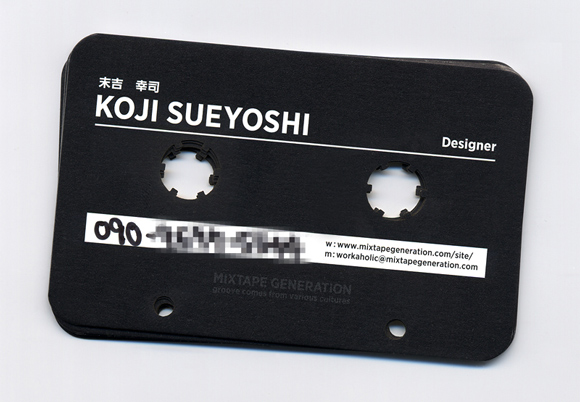 Letterpress Business Cards | printed on 236lb cotton paper.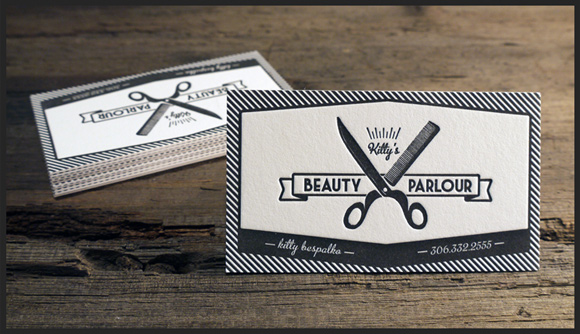 Business cards for design studio.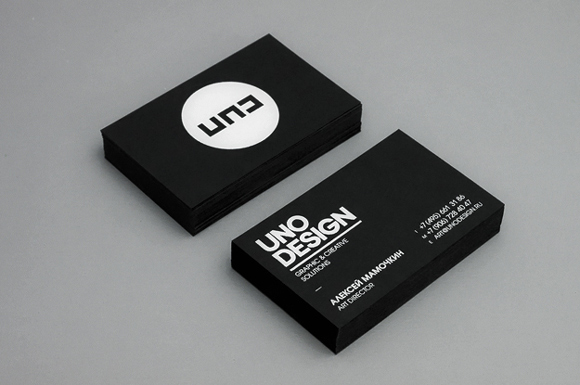 Minimalistic profile corporate business card to catch your clients attention.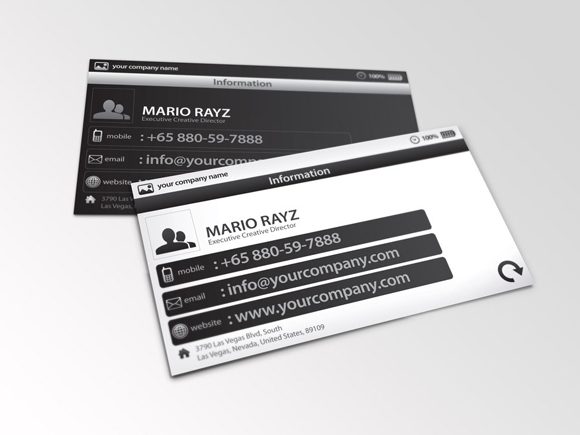 Great interactive card that shows the results of an effective personal trainer. Sticker can be peeled of to show before/after body of a toned physique. The card is made out of PVC which makes it easy to peel and stick.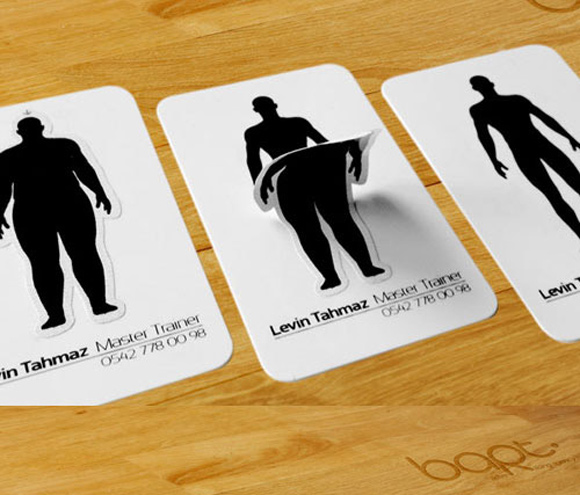 Smoke dust Corporate business card to catch your clients attention.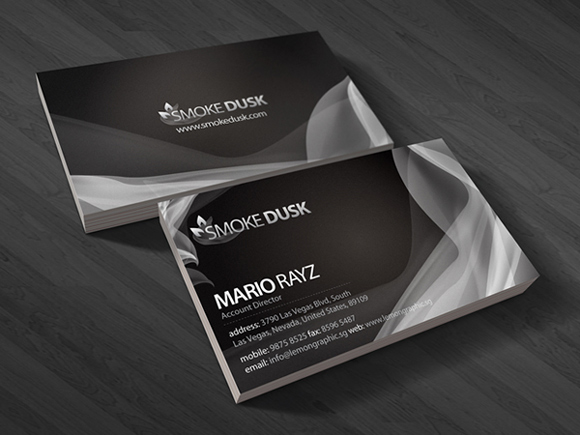 Business card for a Las Vegas based media company.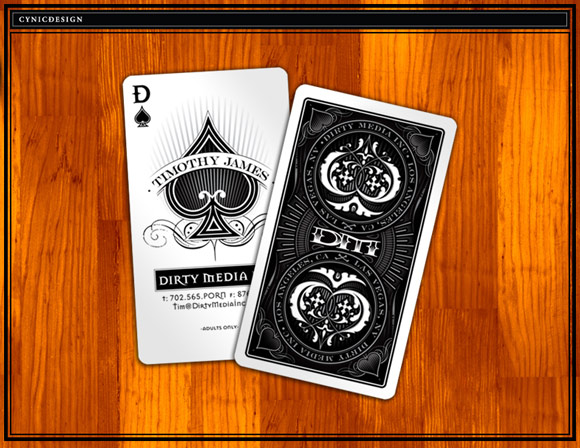 Noise II is next Business card made to think about web masters and graphic designers. It look very modern and delicate, each layer is modifiable and do not forget that this business card template is free!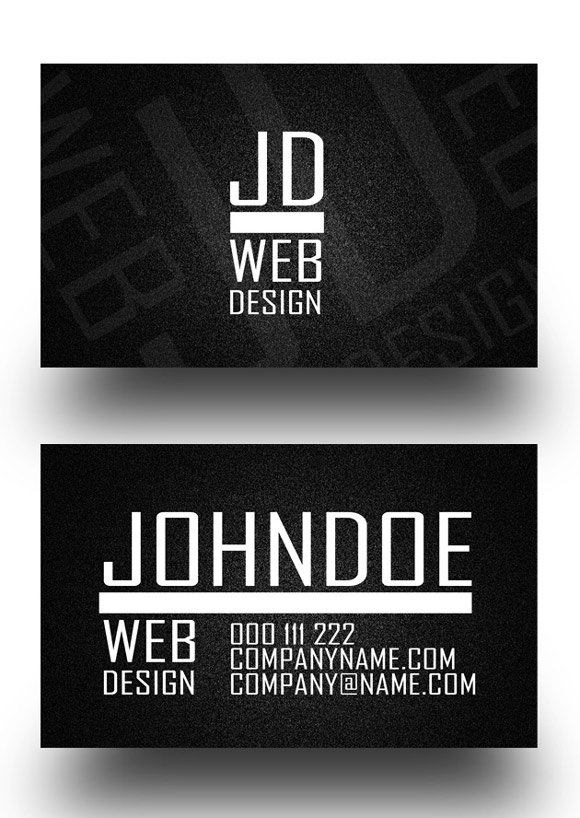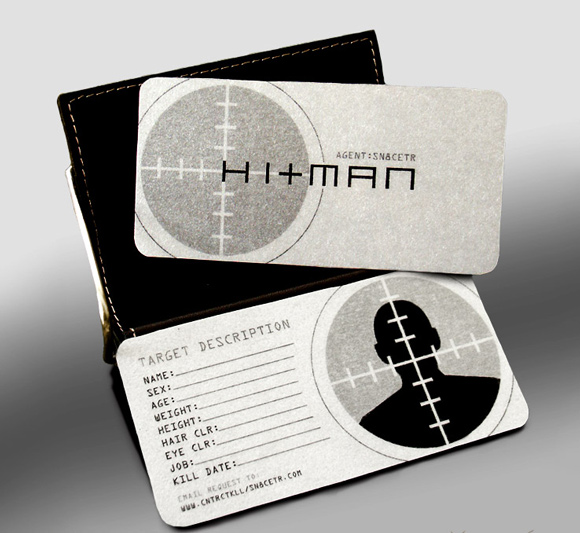 Electricity is your business ? Can your potential clients or business associates find you with your current electrician business card?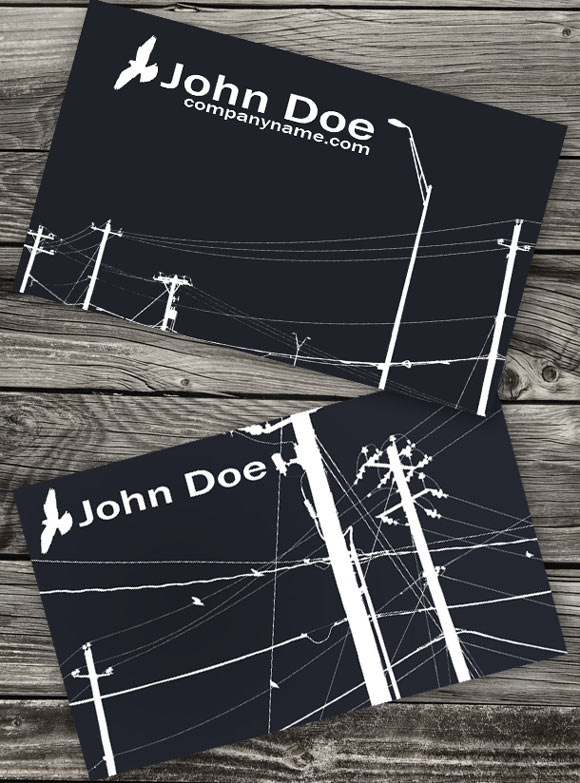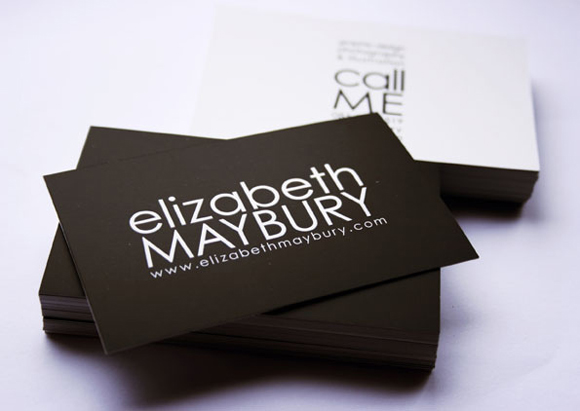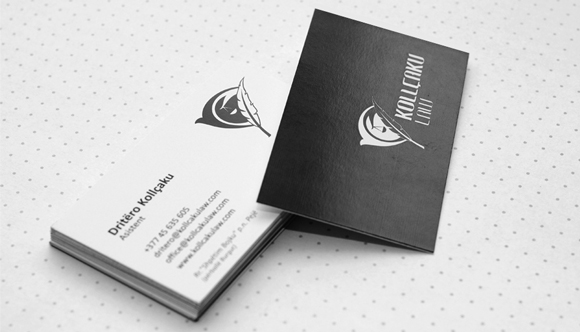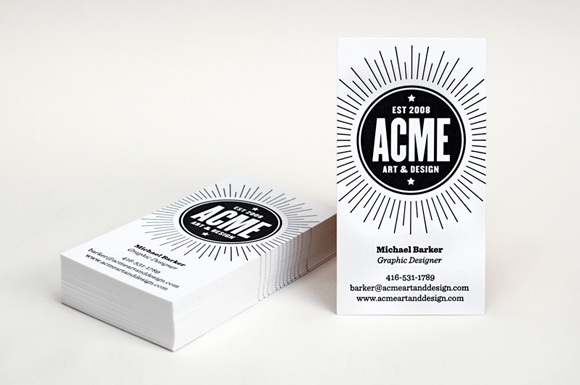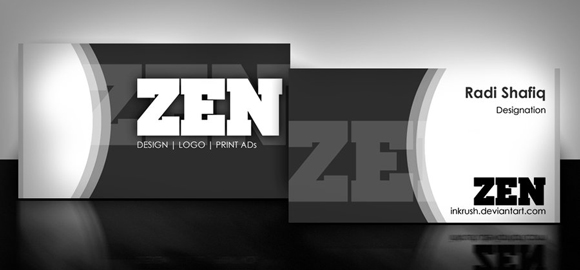 Air controller corporate business card to catch your clients attention.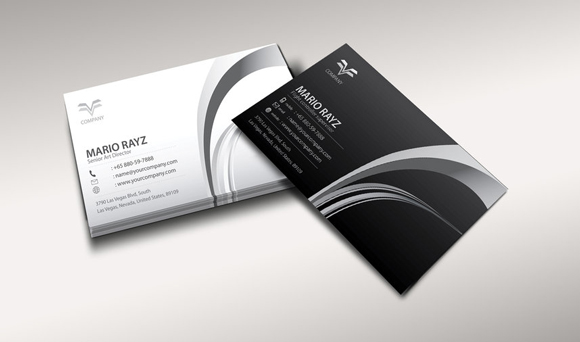 A good business card template for people who don't want to show that they are rich. This business card template is an essential tool in any freelancer's arsenal.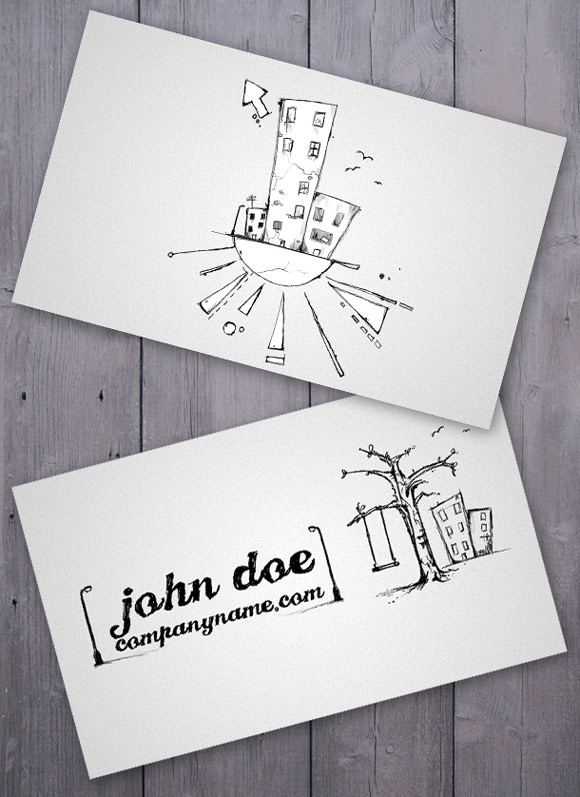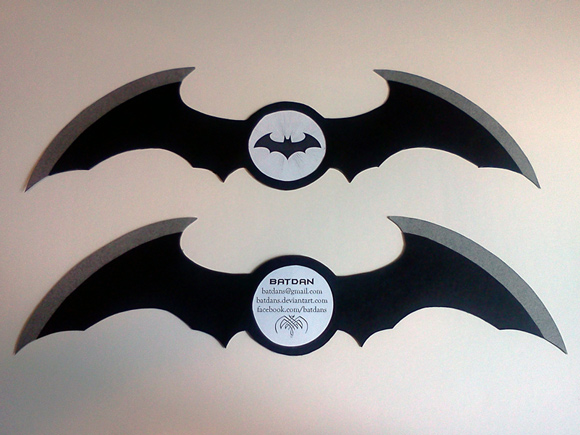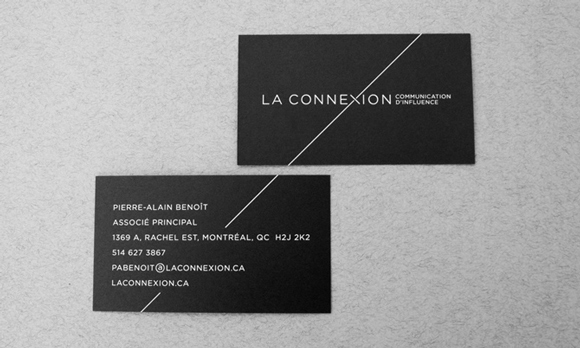 Black Heart Brewery required business cards as part of their launch process to give to prospective buyers. In a growing industry they needed to be memorable and create interest as well as being a good representation of the brand.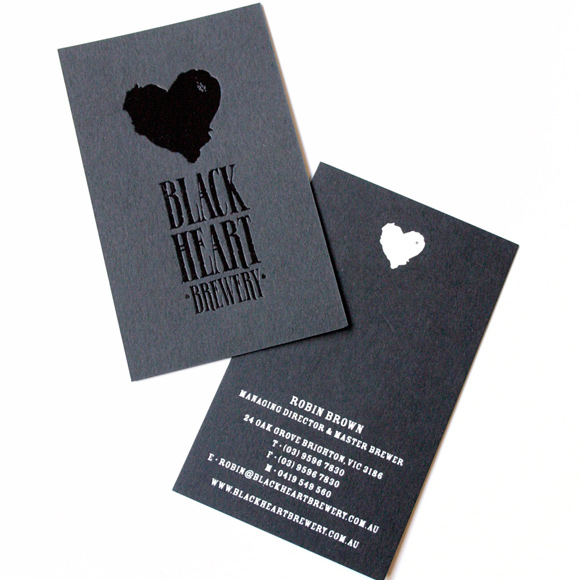 Steven Whitely is an upstart builder in Philadelphia, PA who wanted to compete with the "big guys". To do that, he needed a business card that would be unique, memorable, and also indicative of the creativity and attention to detail he provides on a daily basis.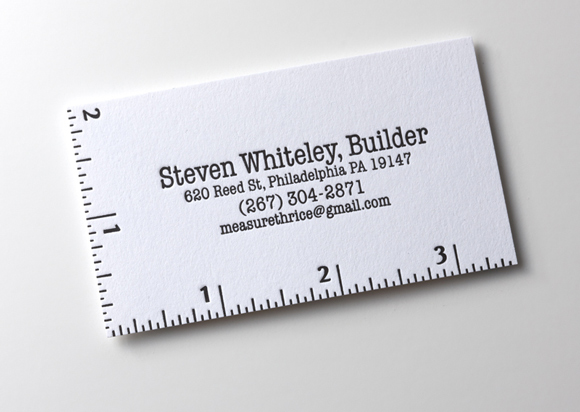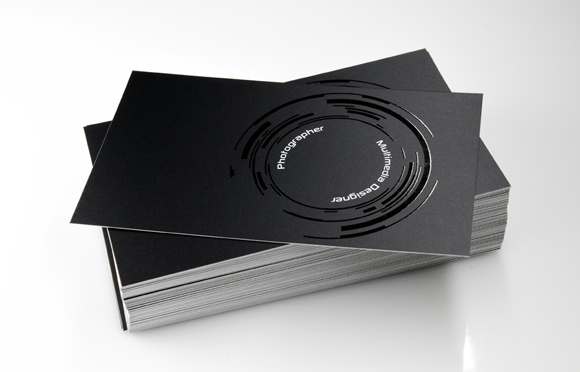 Tinted is an automotive mobile tinting company.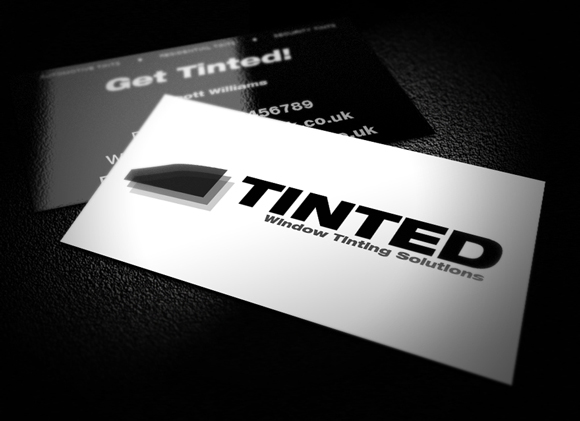 Creative business card!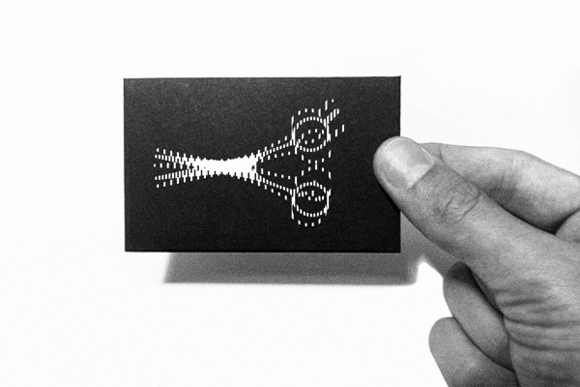 Branding and stationary design including letterpress business cards.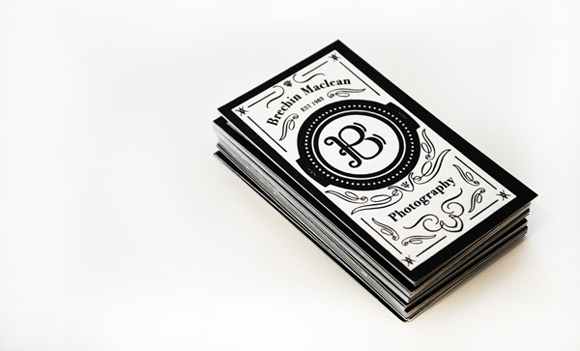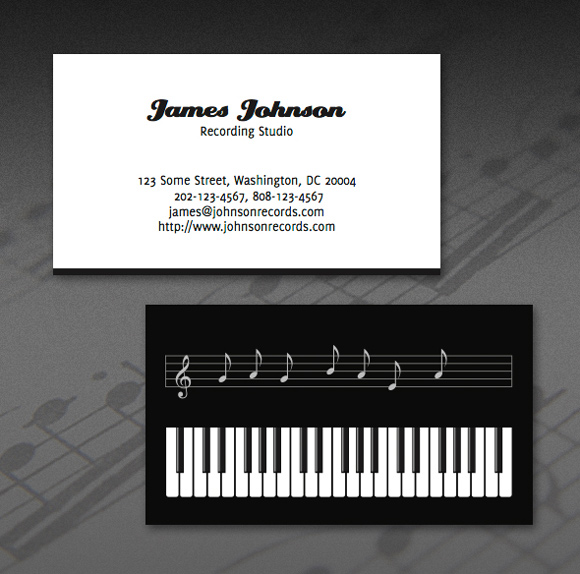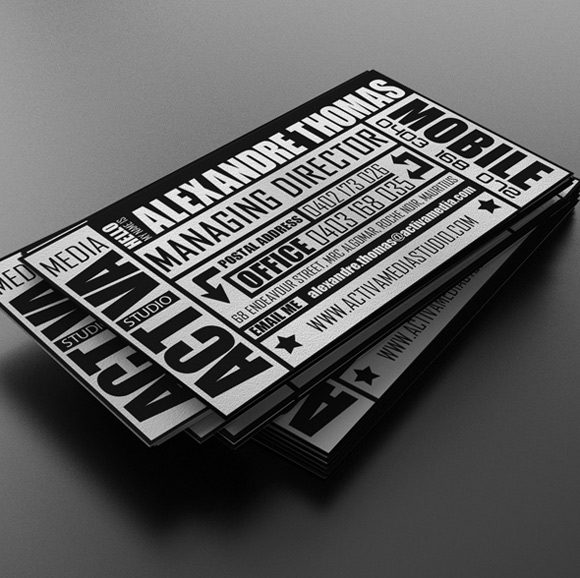 Business card design for MK Media, Cotton material covered back for great texture and static front to represent the nature of MK media's business.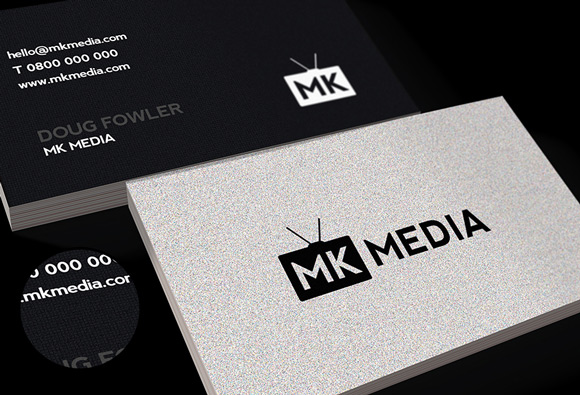 CREATIVE CLAPPER BOARD Business Card template suitable for any creative company, graphic designer, movie producer, actor etc..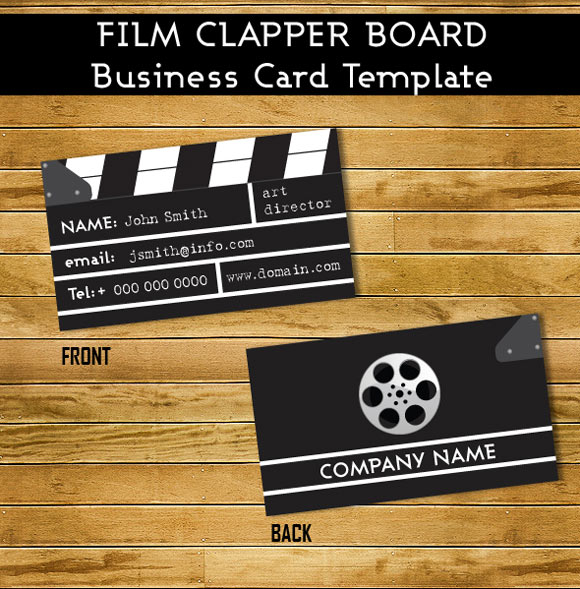 What was your favorite Black and White Business Card? Have you designed any of your own? Let us know in the comments – we would love to hear from you! Thanks for reading!