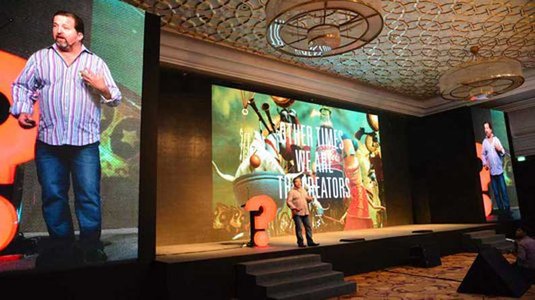 Networking is a great way to build a client base and facilitate collaborations and mentorships. There are lots of events designed for web developers, including conferences that will educate you about cutting edge trends in your field. Powerful people in your industry network and attend events. If you do the same, you'll earn the reputation of someone who is a dedicated, knowledgeable, and reliable web developer.
Choosing Networking Events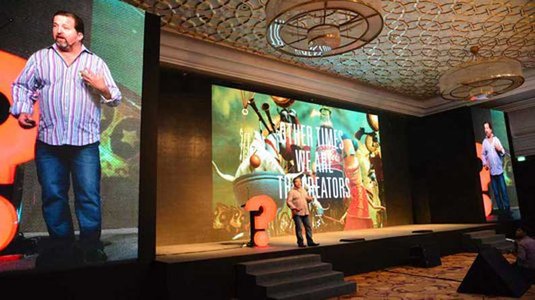 18 unmissable design events in 2015
There's two ways to network. The first is to network for clients. If you're looking to build your client base, you'll want to attend the types of conferences your clients would attend. So, if you're in the business of developing niche websites, you'll want to target conferences around this niche. For example, if you develop social media websites, you'll want to attend social media events and conferences.
The second way to network is within your field with your peers, superiors, and experts in web development. At these events and conferences, you'll be learn industry trends, meet potential employers, and build relationships with like-minded developers. These events are great for building careers and learning to things.  
Planning and Preparation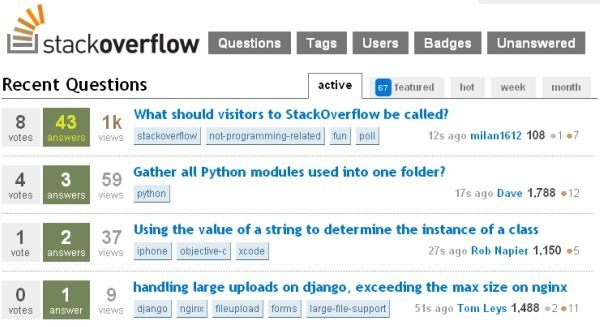 Top 18 Social Media Resources for Developers
You'll need to plan for time off work, as well as travel expenses. In some cases, your business may reimburse you for networking. Make sure to track all of your expenses to ensure every dime is returned to you.
Before you attend a conference, you may want to download the apps associated with it. This will allow you to make connections with attendees before the actual date arrives. If you're hosting the event or conference, you'll want to make the app available to attendees. Conference apps, such as DoubleDutch, allow you to better prepare for the conference by giving you detailed information and allowing you to make connections beforehand and during the event.
If this is your first conference, it's important that you practice making introductions. Introductions, or icebreakers, are a great way to enter into conversation with new people. GovLoop.com recommends playing a game of "Would You Rather" with event attendees. Get creative, and ask thought provoking questions, such as "Would you rather build a website for Steve Jobs or Bill Gates?"
Networking Online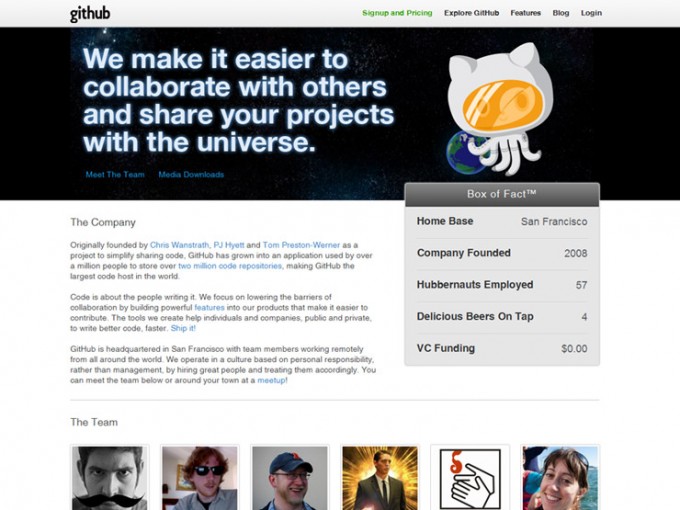 10 Social Networks for Developers
There are plenty of opportunities for networking online. Social networking can be just as lucrative as networking in real-life. You can make connections with potential clients, potential employers, and your peers who are leaders in your industry.
Of course, if you're too salesy your contact can and will block you. HTMLGoodies.com recommends that you remain genuine. "Your business or website's social networking presence should not be a copy of your website, nor should it appear like a brochure designed to sell something. It should provide a more personal look at your business, the people who are involved, and the social networking sites should be a place where, although still done in a professional manner, your company can let its hair down, so to speak." This is to engage people on a personal level, so you can create lasting relationships and build trust with new connections.
Following Up with Contacts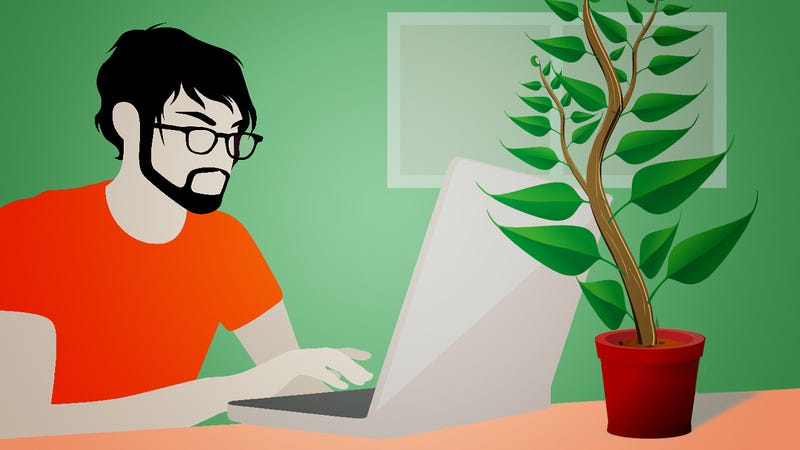 An Experienced Freelancer's Guide to Finding Clients
After you attend a networking event, you'll want to follow up with some of the people you met there. The best way to do this is by sending a follow-up email. If you don't have the person's email address, go ahead and call. An email is the best method because it's informal, but a phone call can be just as effective. Gently remind them who you are, and schedule a face-to-face follow up meeting for a date you can agree on.