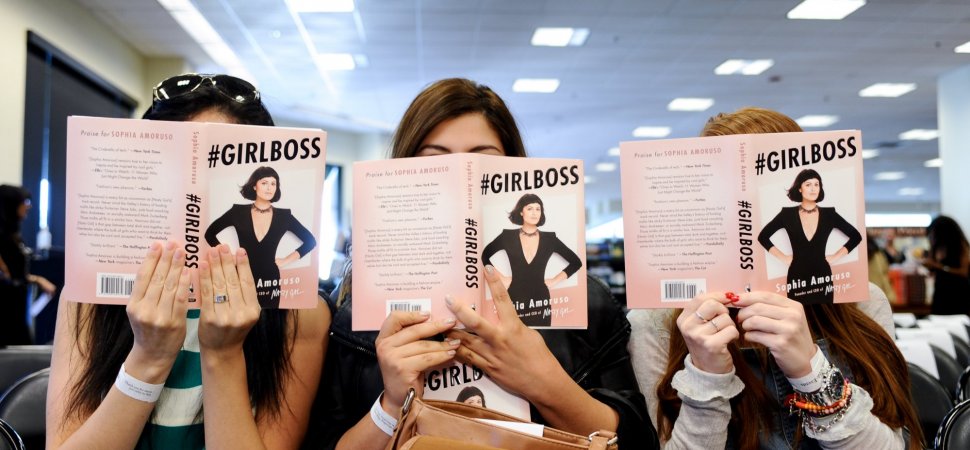 In today's world there is plenty of room in the economy for the do-it-yourselfer who is paving their own career path in the maker space with their budding brand of products made with love. The hardest part for these new "freelancers" isn't always in the making of the product, but in the selling it! How do you get your brand new "vintage" hand mittens, circuit boards, geek jewelry, or whatever it is you are making – into your customers hands?
Today we are here to help ease your mind and put some tips in your arsenal when it comes to getting your product out there, making the sale, then packing and shipping out your home made products to your loyal customers – while making a profit!
Setting Up Shop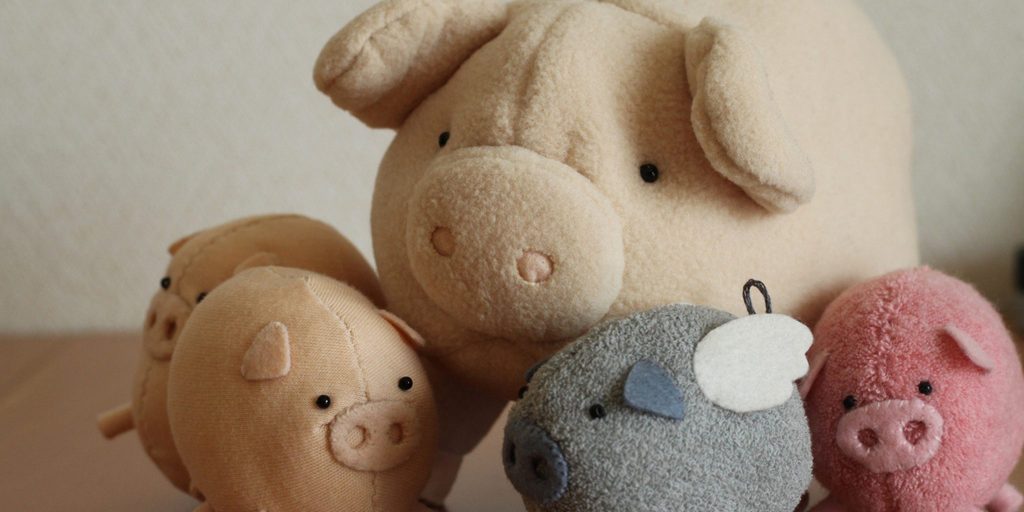 12 essential tips for successful selling on Etsy
If you haven't already already setup a web presence for your eCommerce shop, you want to make sure you do that first. Getting a domain name that suits that brand that you want to build is crucial, but it's just the beginning. If you want to manage the site yourself you may want to look into self hosted solutions such as WordPress, Magento, and the like. If you don't want to worry about hosting the site there are plenty of solutions such as BigCommerce, Shopify, and others that provide e-commerce software for businesses in the form of a hosted platform ready to add your design to it (and use your own domain). If you don't even want to worry about designing or hosting any files – you can get started right away selling your products through sites like Etsy or Ebay.
Setting up your online shop can be done using a variety of different platforms, but many newcomers can find the process overwhelming. Buying a domain name and creating a basic website is the first step, but if you want to achieve maximum results for your eCommerce store you may want to consult some Shopify Experts. Whether you're looking to develop your current brand or branch out with new marketing campaigns, gaining professional help and advice will help you to create a strategy that works seamlessly for your business.
Make Sure You Stock Up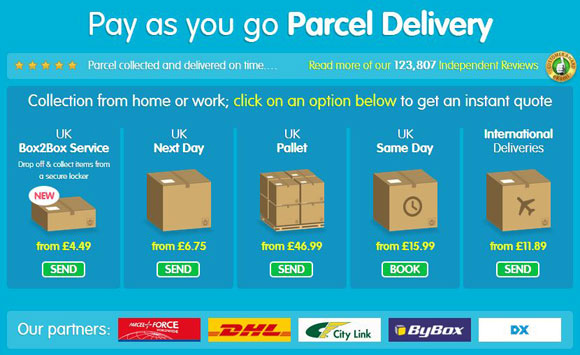 The Ultimate Guide to Shipping for eBay Sellers!
Packing materials are easy to come by but it's easy to forget exactly what you need and when to use it! Now that you are selling your items online (and assuming you chose the route where you do the shipping) you need to make sure you can facilitate that shipping volume! Boxes, bubble wrap, stamps, labels, and tape – those are just the beginning! You can purchase shipping supplies from many online retailers, even the big brick and mortar stores carry this stuff – but shop around for the best prices. Some online services sell these supplies for super cheap so you can stay up on stock and save!
Ship Out!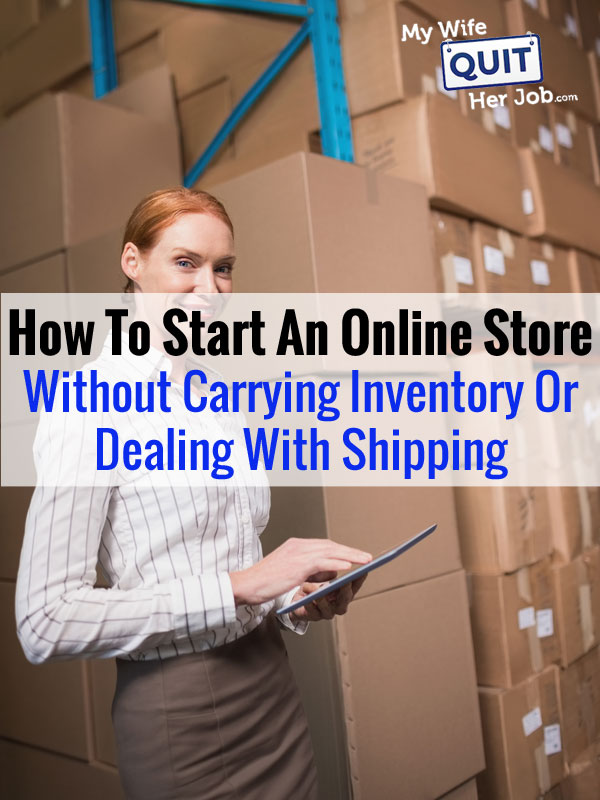 3 Ways To Sell Products Online Without Inventory, Shipping Or Fulfillment
If managing your own shipping seems a bit too much work (you aren't alone) you may want to consider a fulfillment house to do the shipping for you so you can focus on your business (you know, the thing you love!). Companies like Whiplash offer fulfillment services to customers which automate pretty much everything about the shipping process – give them your products, they will pack and ship it out – super easy! It does cost though, like everything it's a give or take – take the work or give some money. It's definitely possible to handle the shipping process yourself though, you just need to make sure you do your research before hand so you aren't burned by shipping costs that could surprise you from weight, packaging, and destination.
Make The Sale!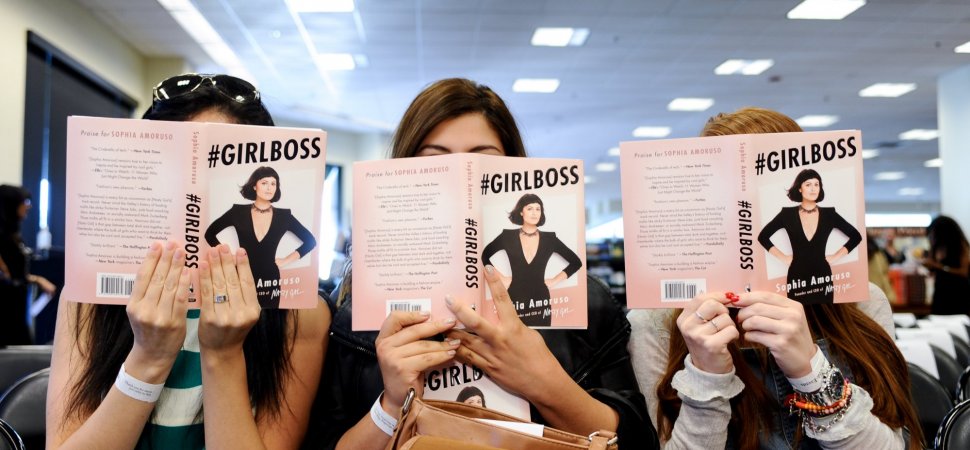 The Marketing Strategies of Millionaire Etsy Sellers
The steps before this are truly the most important steps in terms of setting up your business – but without selling your stuff, you don't have a business! Make sure you put emphasis on marketing your brand once you get everything setup correctly (and setting everything up right the first time will help you to succeed at this stage). You don't have to spend a lot of money on advertising, you can simply put effort into your social media posts, and help out around your niche community. Once people see your work, it should start to spread naturally through word of mouth (so long as you put all of your effort into the product you are crafting!). Perseverance is key, don't give up – and you too will succeed in selling your own products online!