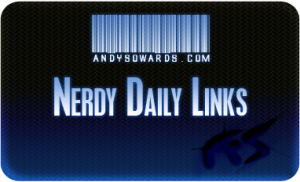 Flash Fun
This is a very odd, yet creative flash application that lets you generate a hero based on different variables. If you need something to waste time, this is it.
Web Design Inspiration
When designing a new site, inspiration is key. Check out this Great collection of extremely creative photography portfolios to get those creative juices flowing 🙂
Free Web Development Resources
The name speaks for itself. Free CSS Templates! Looking at how others view the world of CSS often enlightens us to mature our own style and give us more options in our work. enjoy!
Social Network Enhancement
Want your social network to work for you? Read this.
Operating Systems
Interesting thought about the future of windows
WordPress 2.7 Survey
Want to participate in the WordPress 2.7 Navigation Groupings survey? It only makes sense that the people that use it most get to decide on some features. Great job wordpress.